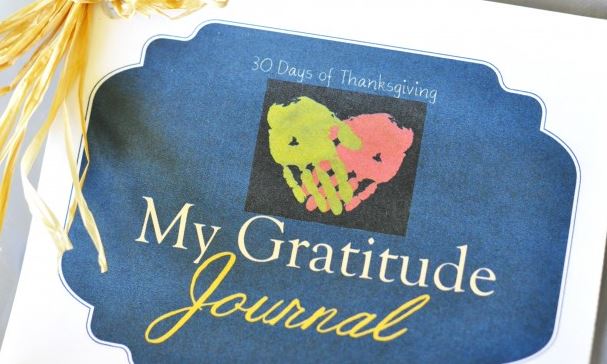 I found this FREE Kids 30 Day Gratitude Journal and knew right away that I wanted to share it with you!
If you are taking time this month to focus on Teaching Kids Thanksgiving, this 30 Days of Thanksgiving Journal is the perfect addition. It is important that we as parents foster a heart and attititude of thankfullness in our little ones, least they risk growing up to be entitled selfish adults.
Since the world is already filled with enough of those, I suggest taking the month of November to focus your child's attention of the things they can be thankful for!
Get your FREE Kids 30 Day Gratitude Journal here.