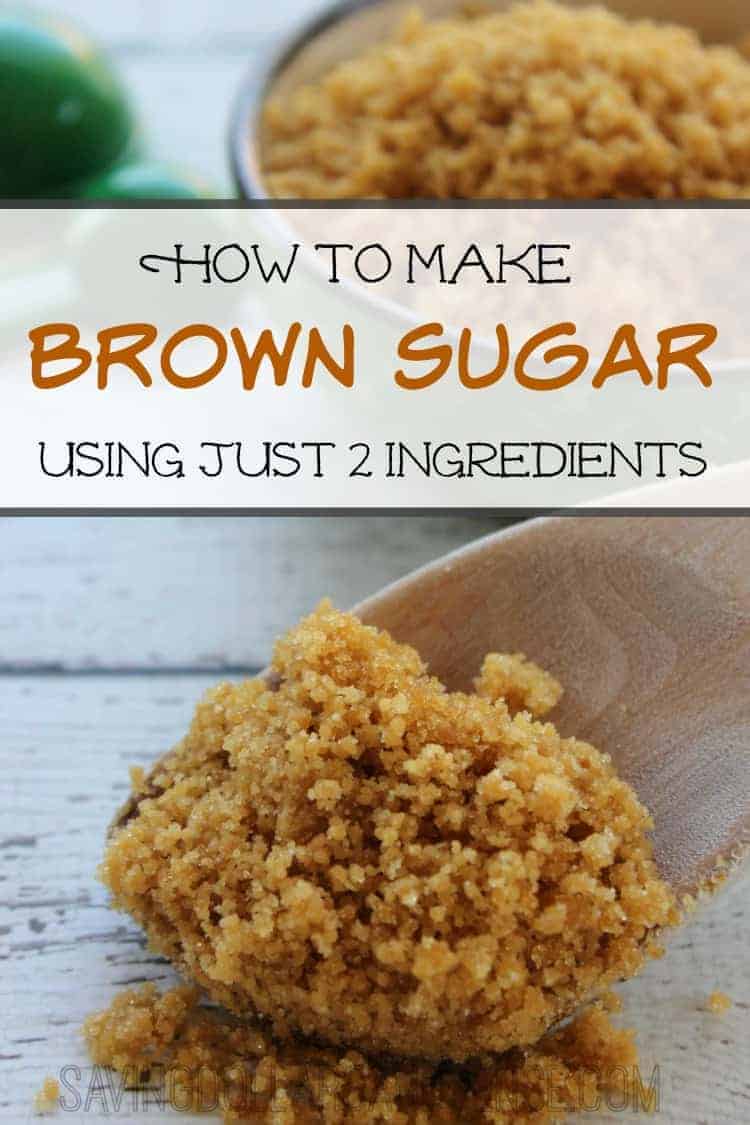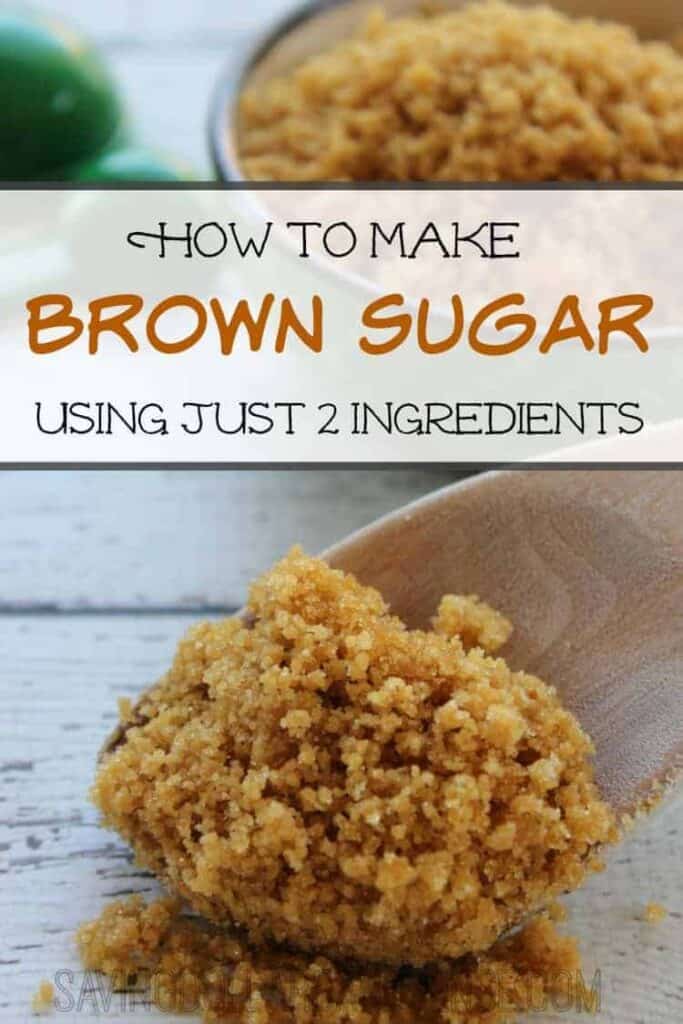 Did you know that it is super easy to make your own Homemade Brown Sugar using just two ingredients!
I don't know about you, but this is one of those ingredients that I use quite often.
Knowing how to make my own has been one of those things I really love being able to do myself. Especially when I have all the other ingredients needed to make a batch of cookies and find that I am out of this key ingredient.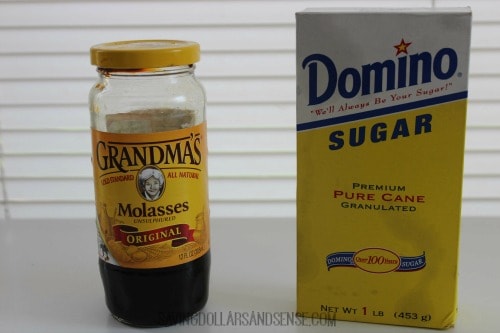 INGREDIENTS
1 cup Sugar
1 tbsp Molasses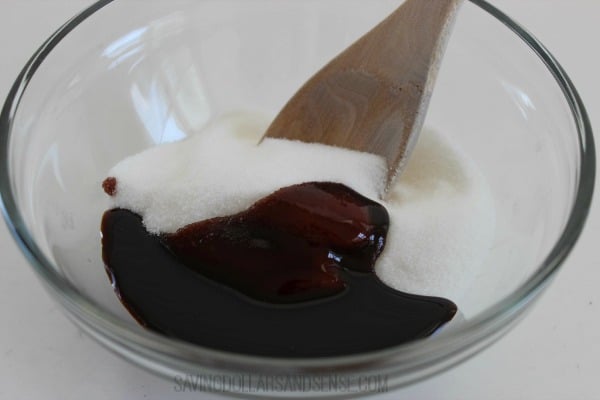 DIRECTIONS
Combine ingredients in a food processor or blender and pulse until well blended.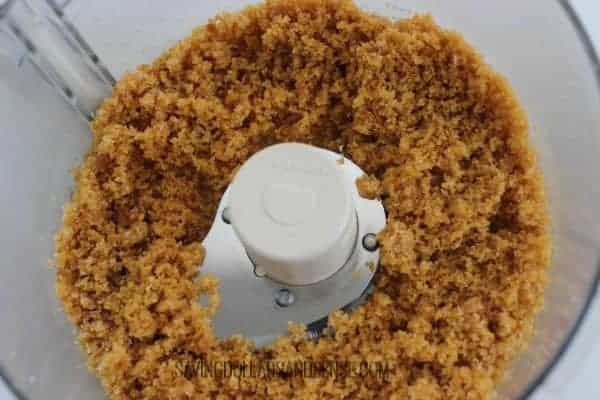 Store remaining brown sugar in an airtight container.