Emily Jones was just a normal girl taking a stroll through her Grandmothers garden when she stumbled upon a magic portal.
This portal transported her to a magical world a long way from home – in The Elves Treetop Hideaway!
Make this stunning 500 piece setting, and then go exploring this new world with Emily as she meets Azari Firedancer and Farran Leafshade.
Cook food over the fire and use the magical bucket lift to send food up to Enki, the adorable panther cub belonging to Farran! Finally, ask for The Elves help as Emily needs to find her way home.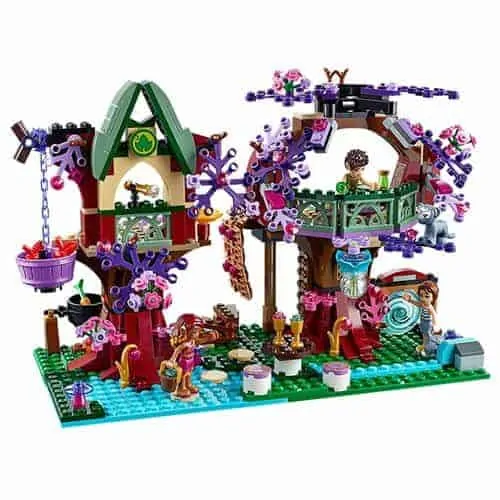 Features of the LEGO Elves The Elves' Treetop Hideaway 41075
Ages 7 – 12
Includes 3 mini-doll figures
Emily Jones, Azari Firedancer & Farran Leafshade
505 pieces
Is the LEGO Elves The Elves' Treetop Hideaway 41075 Worth Buying?
The LEGO Elves collection is quite firmly and unashamedly aimed at girls aged 7 – 12, and this Treetop Hideaway set is no different.
On completion, the set is incredibly colorful and engaging, and the design of the leaf and flower arrangements manage to convey some sort of mystical and fantastical sense of magic. The set is surprisingly packed with features, despite only being a 500 piece set.
The Treetop Hideaway includes the magic portal, the bucket lift, parting leaf curtains, a bed, a table, chairs, a ladder bridge, and even a secret compartment. This, on top of including 3 figures and a pet panther, means that the Treetop Hideaway is packed full of content.
For fans of the LEGO Elves series, Emily Jones is a particularly welcome inclusion. Despite being the main character and our portal into The Elves world, Emily is not included in the majority of LEGO Elves sets, so the Treetop Hideaway may see increased demand simply for Emily's inclusion. Those that do buy will be rewarded with a challenging, but not difficult, assembly, and even some secret magical tricks that won't be spoiled here.
The chances of many young boys being interested in the LEGO Elves Treetop Hideaway are low. Although the assembly would be fun, the content and colors simply won't be inviting to too many young boys.
For this reason, people considering the Treetop Hideaway as a present or gift should only be buying it for fans of the LEGO Elves or girls aged 7 – 12. Outside of that, you run the risk of wasting a superb LEGO set on someone who won't appreciate it for all that it has to offer.
For the right person, this is a brilliant set.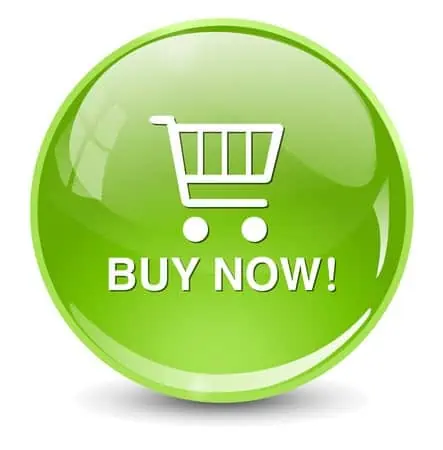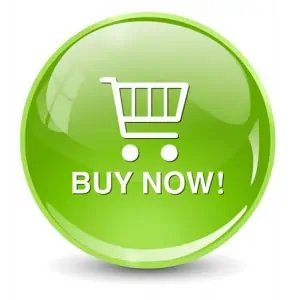 Read all of the 2015 Hottest Holiday Toy Reviews to learn which toys are the right choice for you.