This Girl Scouts Cookie Oven Review is part of the new 2015 Hottest Toys series that I will be sharing here on Saving Dollars and Sense that will highlight each of the hottest toys for the 2015 holiday toy season.
Girl Scouts Cookie Oven Review
The Girl Scouts Cookie Oven is all about putting the fun back into baking!
No longer do young girls have to worry about using the family over – with the Girl Scouts Cookie Oven they can bake their own cookies right before their very eyes!
With a heating element that preheats the Cookie Oven in 5 minutes, the Girl Scouts Cookie Oven lets children experiment, bake and learn all at the same time.
With the new technology that actually bakes rather than simply heat up and all the measuring utensils that your young chefs will need to make their own cookies, the Girl Scouts Cookie Oven is the only child oven that you will ever need to consider!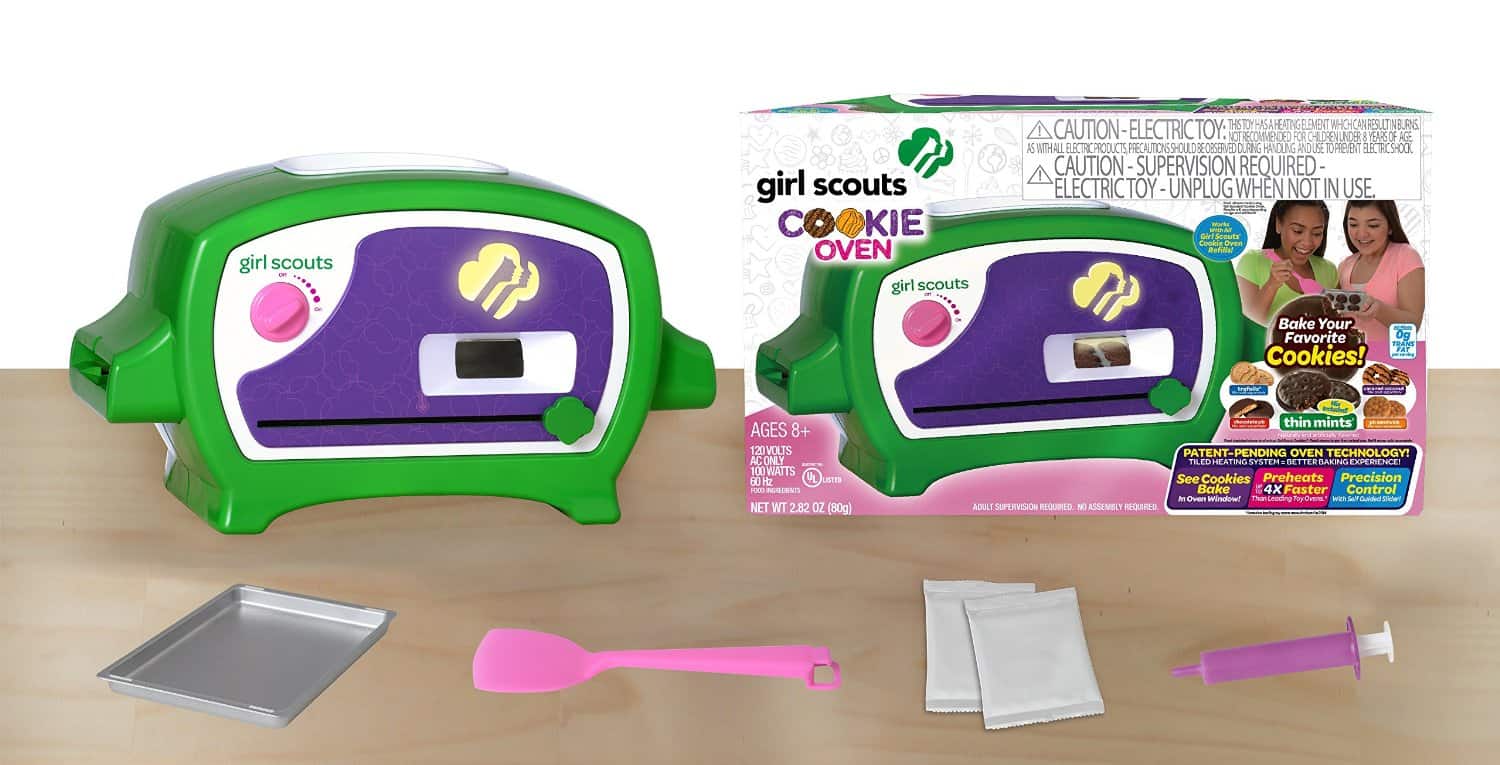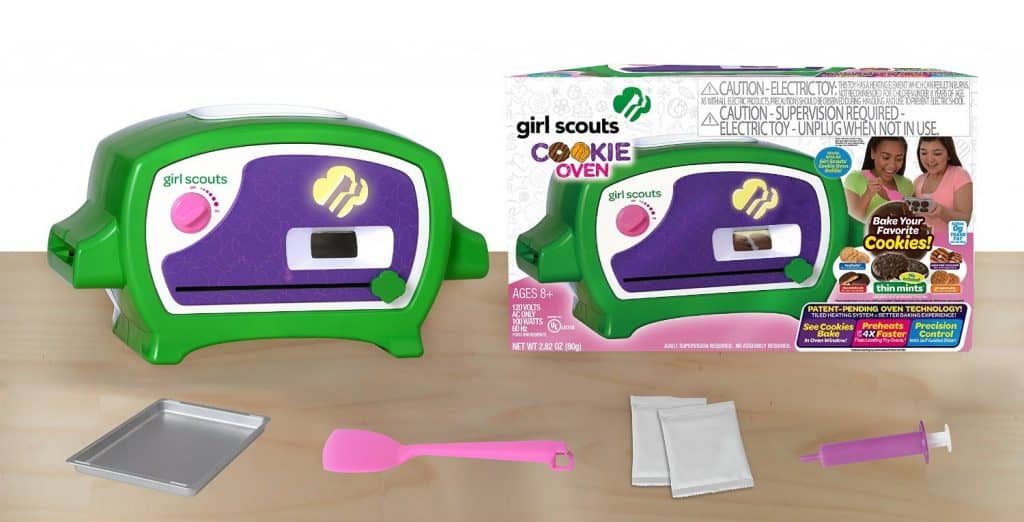 Features of the Girl Scouts Cookie Oven
10 x 18 x 10.8 inches
8 – 15 years
Real working oven
Preheats in 5 minutes
NB: Contains Heating Element, NOT A TOY
Is the Girl Scouts Cookie Oven Worth Buying?
It is worth repeating this point because some people see a colorful toy oven and think it is nothing more than a prop. The Girl Scouts Cookie Oven is a real working miniature oven with an electric element that could give severe burns to someone who touched it.
For that reason, the Girl Scouts Cookie Oven should only be bought when playtime can be monitored, children are slightly older, or there are no very young children in the house. It is not worth taking any risks with this kind of appliance.
That all being noted, when you consider the Girl Scouts Cookie Oven for what it is, it's absolutely superb.
The oven heats up extremely quickly, and children can see their cookies baking before their eyes. Unlike many traditional child ovens, the Girl Scouts Cookie Oven boasts a new system that actually bakes the cookies rather than simply warming the dough.
This is a huge difference and makes it immediately stand out when compared to other cookie ovens on the market.
As with any toy of this nature, if you are able to give it the time it will require, then it is an absolutely fantastic toy for children.
It teaches them about measurements, about baking, and gives them control over ingredients. The problem arises if you don't have the time to teach your child how to safely use the Girl Scouts Cookie Oven.
This isn't a toy to be left in the playroom, but one to be held aside for certain times.
For parents who are willing to play with their children and those looking for a cookie oven, you will not find a superior product.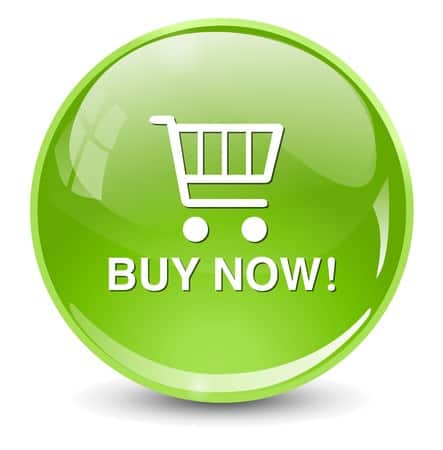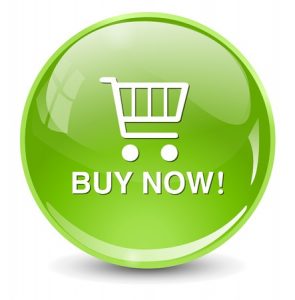 Read all of the 2015 Hottest Holiday Toy Reviews to learn which toys are the right choice for you.