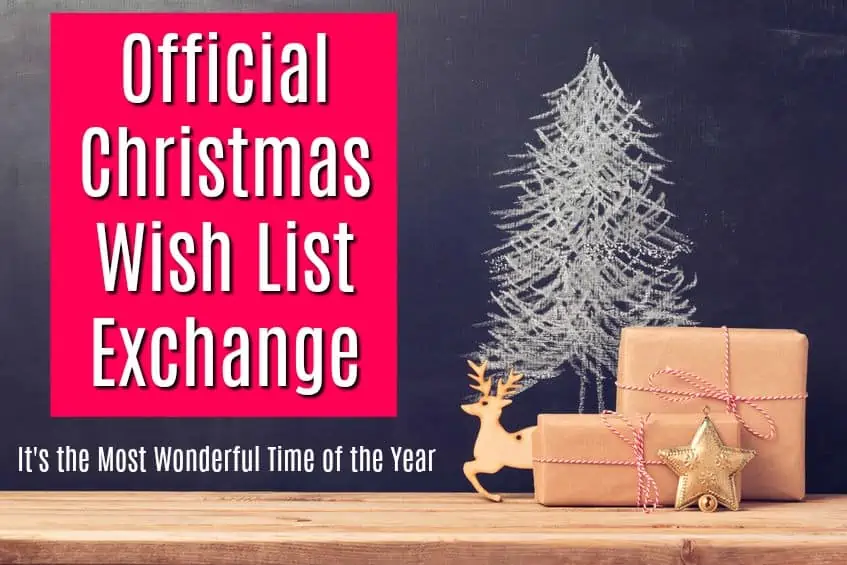 Several years ago I used to do an online Wish List Exchange over on the Saving Dollars and Sense Facebook Page.
It was so much fun!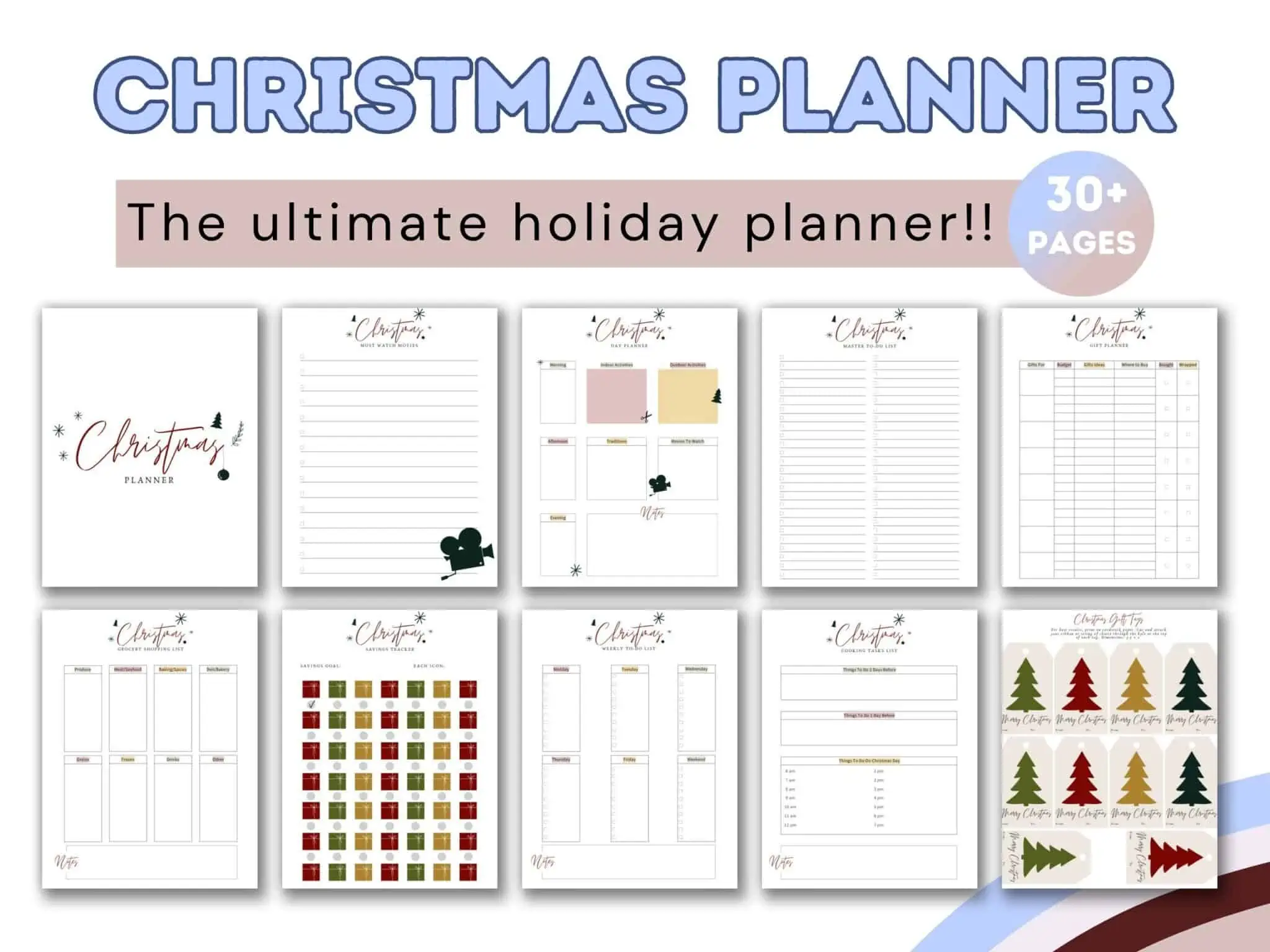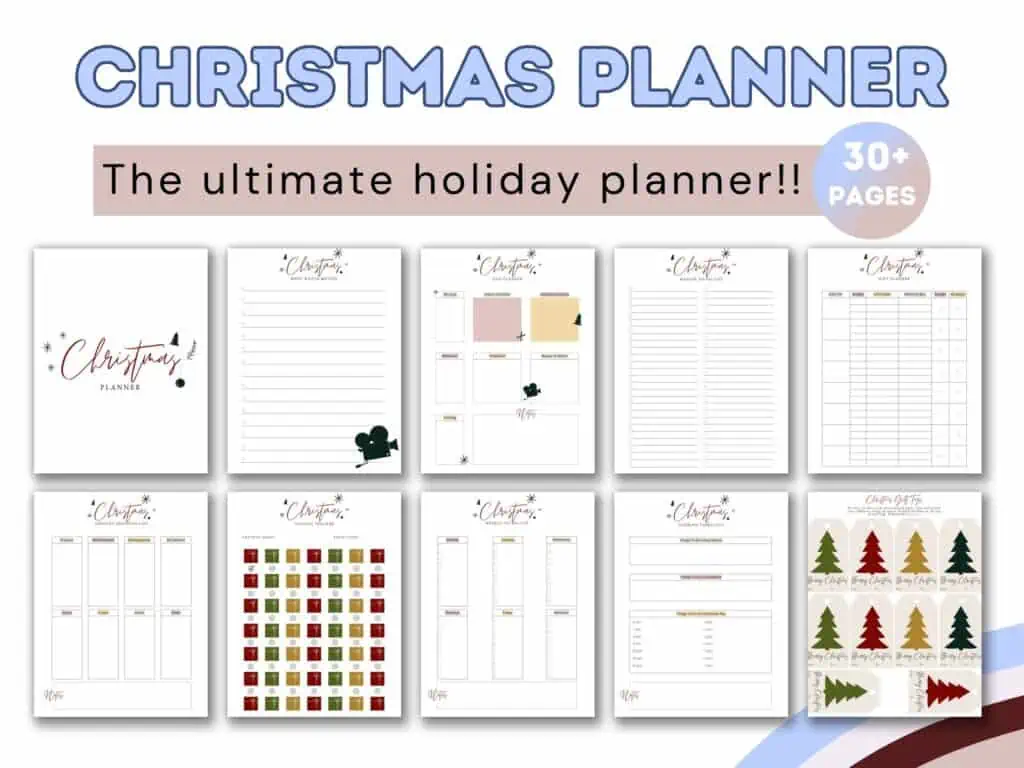 Grab your FREE Christmas Planner today!!
I loved seeing all of you bless each other and after skipping the last couple of years, I decided to do another one again this year in the Saving Dollars and Sense Community instead.
THE GREAT CHRISTMAS EXCHANGE
You guys, it's back and even better once again this year!!
We did this a few years ago on the big FB page and it was SO. MUCH. FUN!! I thought it might be neat to bless each other inside this group instead this year <3
OFFICIAL THREAD
So how does this work?
Create a WISH list on Amazon with (as many) items as you want that mostly follow an "under $20" rule. We have found in the past the broader range of items, including items under $10, is helpful as well. You may add to or change this list any time during the program.
Make sure your address for shipping is available on the list. There is a "manage list" button on the right when you are on a desktop that will allow you to select addresses so your Santa can Purchase. (Don't worry, the person sending you a gift from your Wish List cannot see you full address at any time)
Drop your list link on the Official Thread here. Purchase at least ONE ITEM for the person on the link ABOVE you and click like on their comment to show that you did. This is the only item you are OBLIGATED to purchase.
Now the lists are open! You may purchase from any list after your obligation is completed. Buy for one, buy for all, fill out someone's entire list, this is the time of the year you can say Thank You to people that may have blessed you during the year. This is NOT required and is simply open for fun.
Let's bless each other socks off!!
DO I HAVE TO PUT UP A LIST TO PLAY?
You do NOT have to drop your list in order to buy! If you prefer to be a "Secret Santa" the lists are open for you to send a gift, signed or not, during the season.
IMPORTANT DATES
This Christmas Gift Exchange will be open until December 17th, at which time it will be closed and the first person (that's me!) will buy for the LAST person.
UPDATE US
Once gifts start going out, please update us in the Facebook Group with what you get so we can share in the joy! Share a picture or a FB live to show us whatcha got and say thanks to the person that sent it to you <3
Try to tag the person that sent you a gift so they know it has arrived.