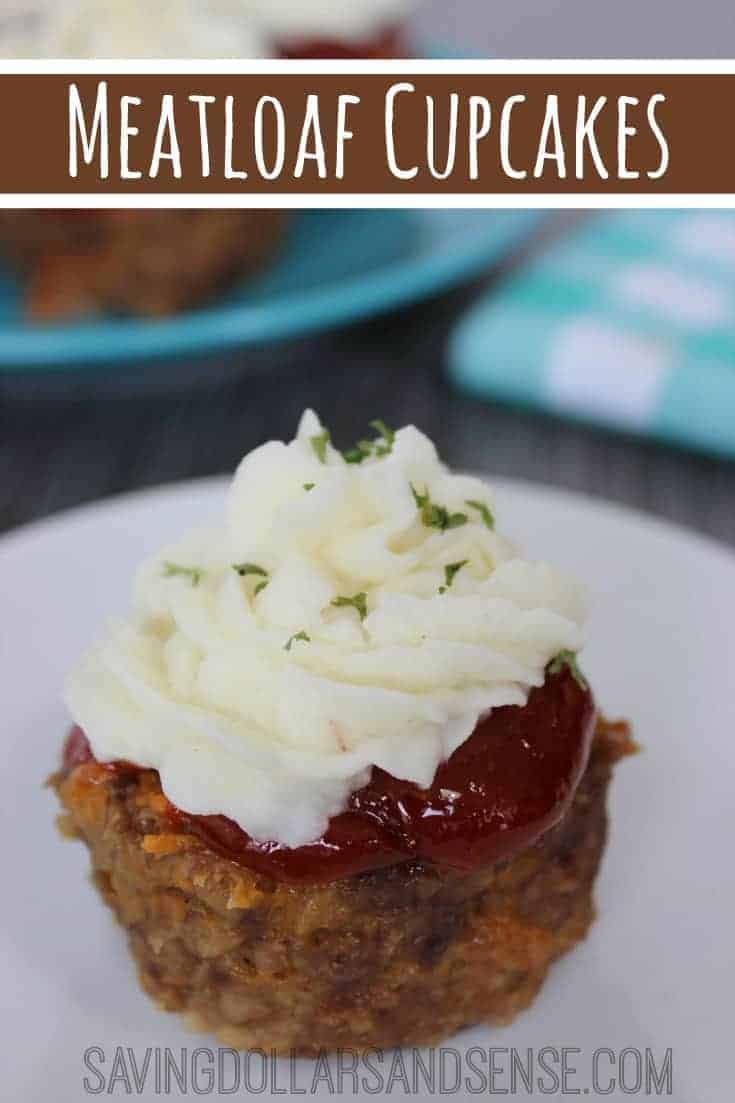 It started off at brisk 52 degrees this morning and it has me feeling nostalgic for all my favorite fall comfort foods!
I thought I should share this recipe for Mini Meatloaf Cupcakes which are sure to be a hit for dinner!
This is the perfect kind of recipe for 30 Day Freezer Cooking.
*Saving Dollars and Sense Tip: Make up a double batch of meatloaf meat and stick half in the freezer for a quick dinner on a busy night!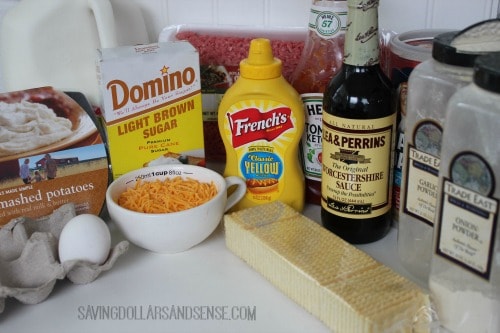 INGREDIENTS
1 lb Ground Beef
1 Egg
3/4 cup Milk
1 cup Shredded Cheddar Cheese
1/2 cup Quick Oats
1 tsp Salt
2 tsp Garlic Powder
2 tsp Onion Powder
2 tsp Worcestershire Sauce
1/4 cup crushed Club Crackers
2/3 cup Ketchup
1/4 cup Brown Sugar
2 tsp Mustard
2 cup Mashed Potatoes
DIRECTIONS
Preheat Oven to 350.
Place mashed potatoes in a zippered bag or piping bag and set aside for later.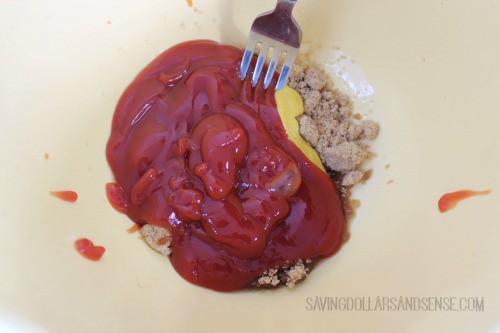 Combine Ketchup Mustard and brown sugar and mix well. Set aside.
Combine remaining ingredients and mix thoroughly.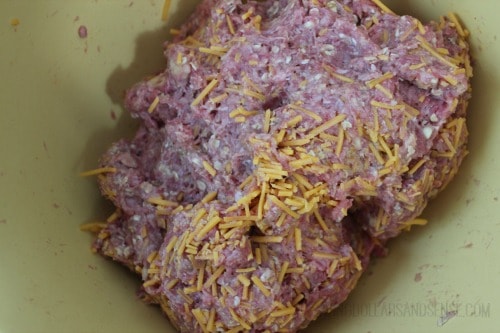 Press this mixture into muffin pan.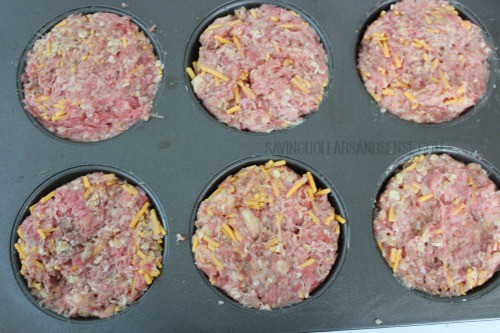 Spread top of each with the ketchup mixture.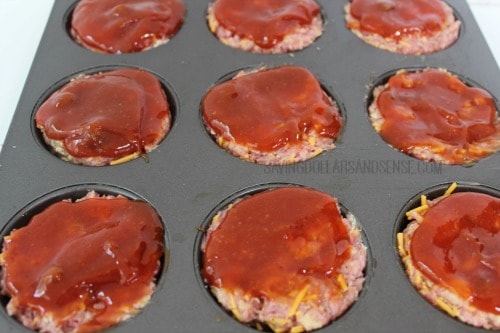 Bake for 30-45 minutes.
Allow to sit for 5 minutes, remove from muffin pan and pipe on a mashed potato "frosting".