If you are trying to save money or avoid eating out altogether, having a few handy copycat recipes on hand can help you fight the urge to hit the drive-thru.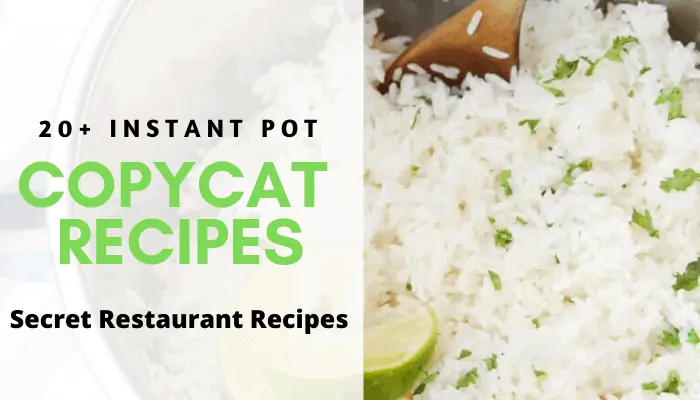 Some copycat recipes will take every pot and pan you have, leaving you wishing you had just gone to the restaurant!
Instead, these Instant Pot copycat recipes will ensure you get all of your favorites but in less time than if you had gone there yourself!
While some of these take a bit of work, they are well worth it!
If you are new to cooking in an Instant Pot, check out the Instant Pot School!
Learn to Use your Instant Pot
4 Video Lessons with PDF Downloads
4 Easy Assignments to Get You Cooking!!
Join the FREE Instant Pot Cooking School today.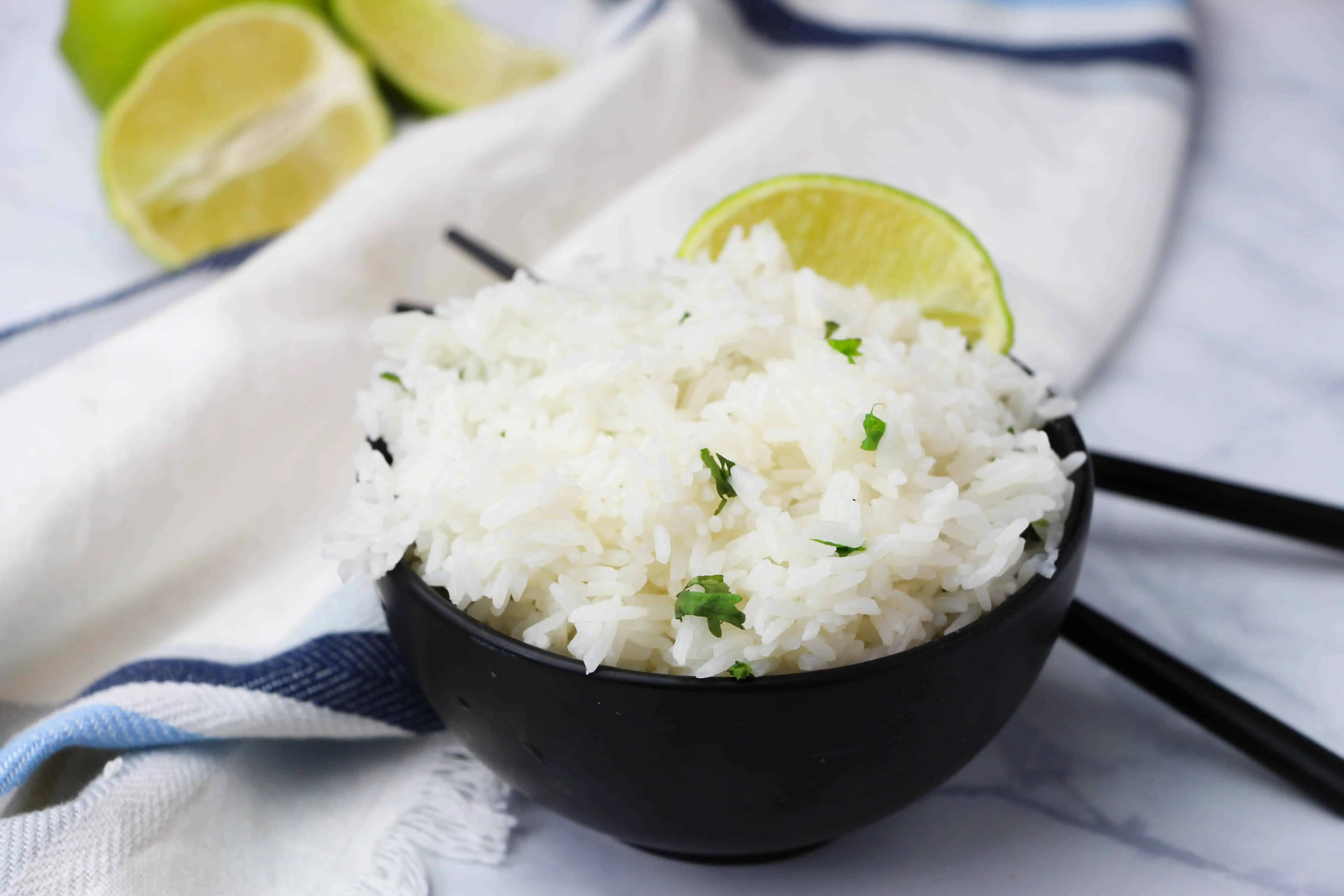 Best Copycat Recipes for your Instant Pot
Chipotle Cilantro Lime Rice – Instant Pot Cilantro Lime Rice takes a fraction of the time to make, and since you are using the Instant Pot instead of your stove top you won't be heating up the kitchen on those days when you would rather it stay cool inside.
Taco Bell Beef – Did you know you can make a copycat Taco Bell beef in the Instant Pot right in your own home?! That soft, tender, savory taco meat that they use for all their yummy dishes is so easy to make, you'll giggle when you discover the secret!!
Wendy's Chili – This Instant Pot Wendy's Copycat Chili is delicious and so easy to make! Dinner is ready in less than 30 minutes!
Spinach and Artichoke Dip – Instant Pot Artichoke and Spinach Dip Applebees Copycat is highly addictive; it is the perfect flavor combination. The garlic, spinach, and artichokes are a classic trio of flavors, and then you add in the different cheeses, and it makes this recipe dynamite.
Orange Chicken – Instant Pot Orange Chicken is one of the easiest and most flavorful dishes that you can make in just 30 minutes. Forget about takeout, this easy Chinese dinner made with easy to find ingredients is so good that it will become a staple in your house.
Noosa Yoghurt – Instant Pot Homemade Noosa Yoghurt is sweet, creamy, mild, wildly delicious and very similar in taste to the popular Australian type yoghurt.
Barbacoa Beef – Instant Pot Barbacoa Beef is super tender and extra flavorful that can be done in no time at all. This dish is perfect for tacos, burritos, salads, quesadillas and much more!
Egg Bites – Copycat Starbucks Egg Bites that can be customized for your tastes.
Restaurant Salsa – Try this Instant Pot Salsa Recipe for a Holiday Appetizer or for your annual Super Bowl Party! This is so easy to make and freezer friendly! I love being able to cook things quickly in the instant pot, freeze them, and have them ready to go when I need this.
White Chicken Chili – You get all those same flavor components as you would ordering at Taco Time, but in the comfort of your own home.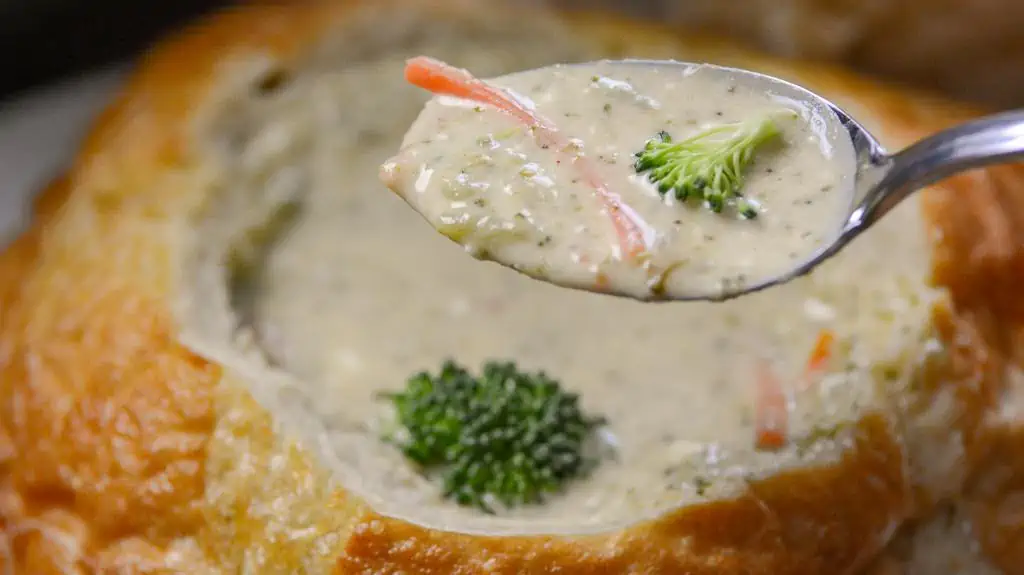 Panera Broccoli and Cheddar Soup – You have that creamy and cheesy texture with pieces of broccoli and carrots throughout that make each bite a little piece of heaven.
Panera Mac and Cheese – You can make this Panera mac n cheese in only 4 minutes using your Instant Pot.
Zuppa Toscana – This rich and hearty Instant Pot Zuppa Toscana is comfort food at its best. It's loaded with potatoes, sausage, onion, garlic, kale and a splash of cream. It is truly satisfying and irresistible.
Chicken Gnocchi Soup – This Olive Garden Chicken Gnocchi Soup recipe is easy to make and tastes just like the original version, ready in minutes using a pressure cooker.
Honey Baked Ham – This Instant Pot Ham is super juicy glazed with brown sugar, honey, and pineapple sauce. It is the perfect dinner recipe for Easter, Thanksgiving or Christmas.
Kung Pao Chicken – The best Kung Pao chicken recipe is ready in minutes!
Pumpkin Spice Latte – Skip the coffee shop and enjoy your pumpkin spice lattes at home this fall with this Instant Pot pumpkin spice latte recipe.
Mongolian Beef – Mongolian Beef gets new life in this super easy Instant Pot recipe that will make even driving to PF Chang's not worth it. This pressure cooker recipe, with conversions for a slow cooker and a 30 minute stove top meal, is perfect no matter what you have going on in your kitchen.
Sweet and Sour Chicken – Instant Pot sweet and sour chicken made with frozen popcorn chicken is the easiest meal ever that everyone loves! Panda Express copycat recipe for sure.
Beef and Broccoli – Here's an easy pressure cooker beef and broccoli recipe you'll love! Made in an Instant Pot, Crockpot Express or Ninja Foodi it has a thick flavorful sauce and tender beef cooked together in one pot.
Sweet and Sour Pork – Making your favorite takeout has never been easier! This Instant Pot Sweet and Sour Pork recipe puts flavorful Chinese-inspired cuisine on the table in less than 30 minutes!