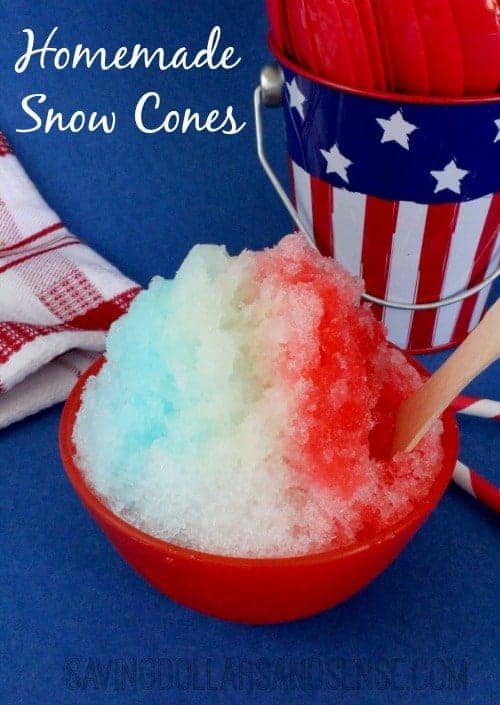 If you are looking for a fun treat to beat the summer heat then allow me to recommend making your own Homemade Snow Cones!
It's super easy to make these Patriotic Snow Cones for the upcoming holidays.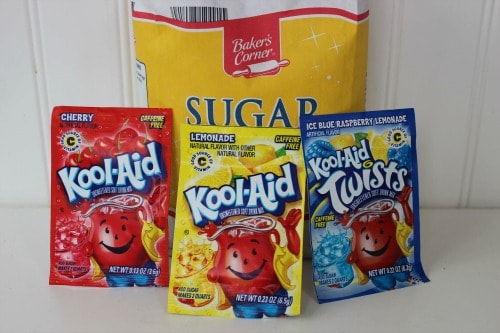 INGREDIENTS
2 lb Sugar
1 qt Water
3 packets Unsweetened Kool-Aid (red, clear and blue)
Lots of ice
DIRECTIONS
Combine sugar and water in a large pot and bring to a boil.
Turn off heat and allow to cool.
Put each flavor of Kool-Aid into a separate container.
Divide sugar syrup equally between each.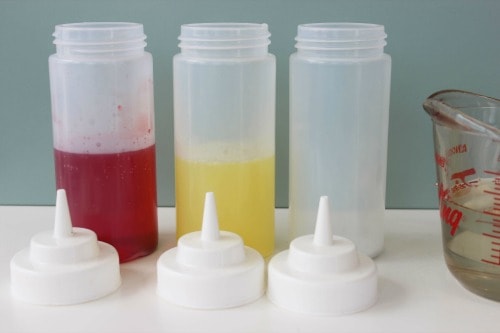 Replace cap and and shake well.
Refrigerate syrup.
You can get a ice shaver or you can use a blender or food processor to crush ice.
Heap shaved ice up to form a ball on top of your cup.
Carefully pour syrup in thirds on top to make stripes.