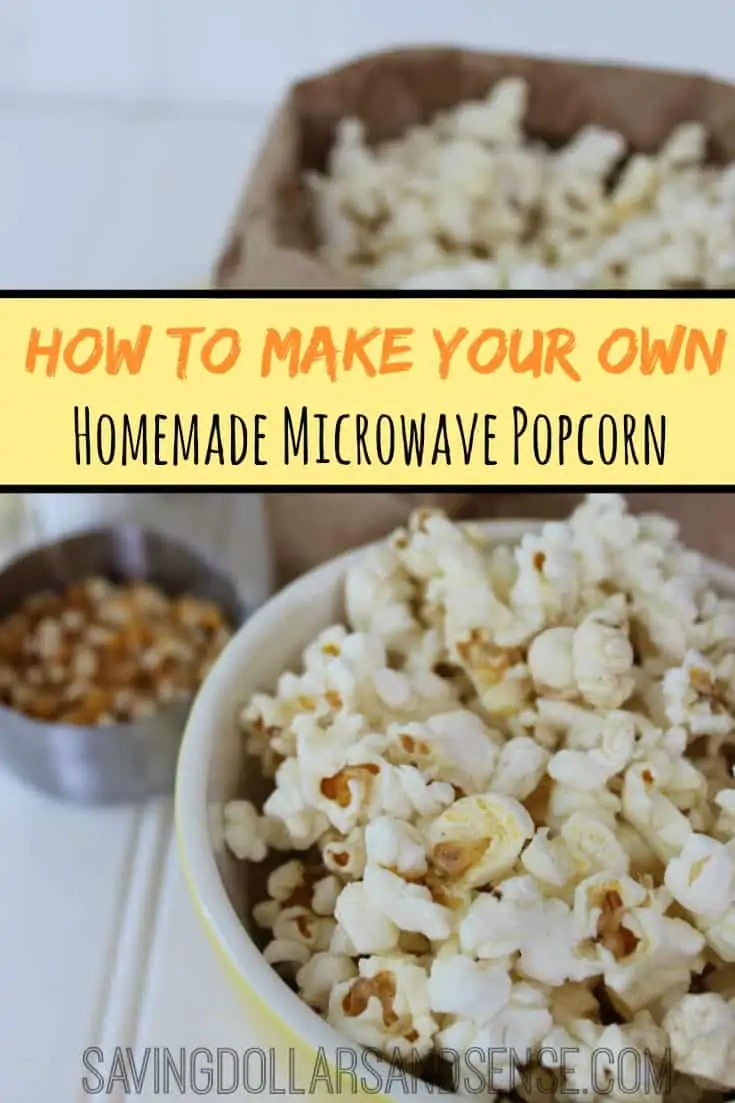 It's the weekend and that means many of us will be having family fun movie nights tonight!
You can have a successful movie night without movie worthy snacks like Homemade PayDay Candy Bars, Copycat Kit Kat Bars, and Copycat 7-11 Cherry Slurpees.
Last but definitely not least you'll want to make up a batch of this super easy DIY Microwave Popcorn that you can easily whip up before the previews have finished.
Plus making your own Homemade Microwave Popcorn is the only way you can know that your handing your family the best popcorn snack available.
Just two simple ingredients and none of the toxic chemical junk in the store bought versions.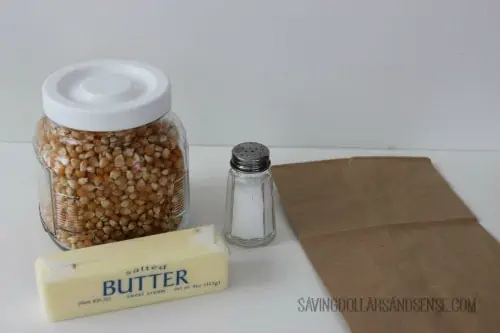 INGREDIENTS
1/3 cup Popcorn Kernels
3 tbsp Butter
1 Brown Lunch Bag
Salt to taste
DIRECTIONS
Place ingredients in bag.
Fold top over and place on side in microwave.
Cook times vary by microwave, mine took 2 minutes.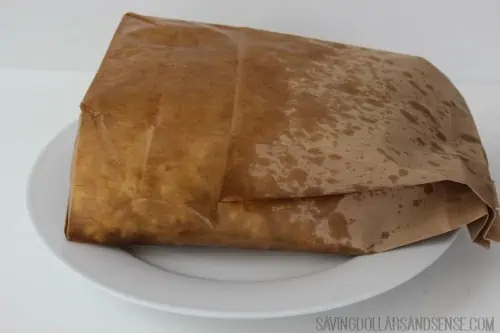 More Popcorn Recipes
If you like this popcorn recipe, you'll love these ones too:
Flavored Popcorn – This homemade Flavored Popcorn is a sweet colorful popcorn that is bursting with flavor and sweetness in every single bite.
Candy Popcorn – This Candy Popcorn Recipe is inspired by the Dr. Seuss book, One Fish Two Fish Red Fish Blue Fish.