I joined a small weekly women's group several months ago, and this past week I am so filled with gratitude for how this group is helping me to grow.
I've kind of prided myself on being the type of person that doesn't need a lot of girlfriends.
I think this is a leftover survival technique I learned from my childhood.
I moved a LOT throughout my early childhood, and that made it hard for me to learn how to make meaningful friendships.
I was always the new girl and I often felt like the outsider.
There was no point in making friends when you knew you would be moving again, and so I just told myself I was better off on my own. That I didn't need any friends.
Real friendship can be so, so vulnerable and I've never liked the way vulnerable feels.
But I'm learning that there is a new kind of strength that comes from allowing yourself to be vulnerable.
When you allow others to truly see you, flaws and all.
Real friends will encourage and support you. They'll also love you enough to show you where you might be wrong.
Strength comes from being the whole person God created you to be.
I am so thankful that I overcame my fear and held on tight to the courage I needed to join a small group of women who are sharing life together and learning more and more about God.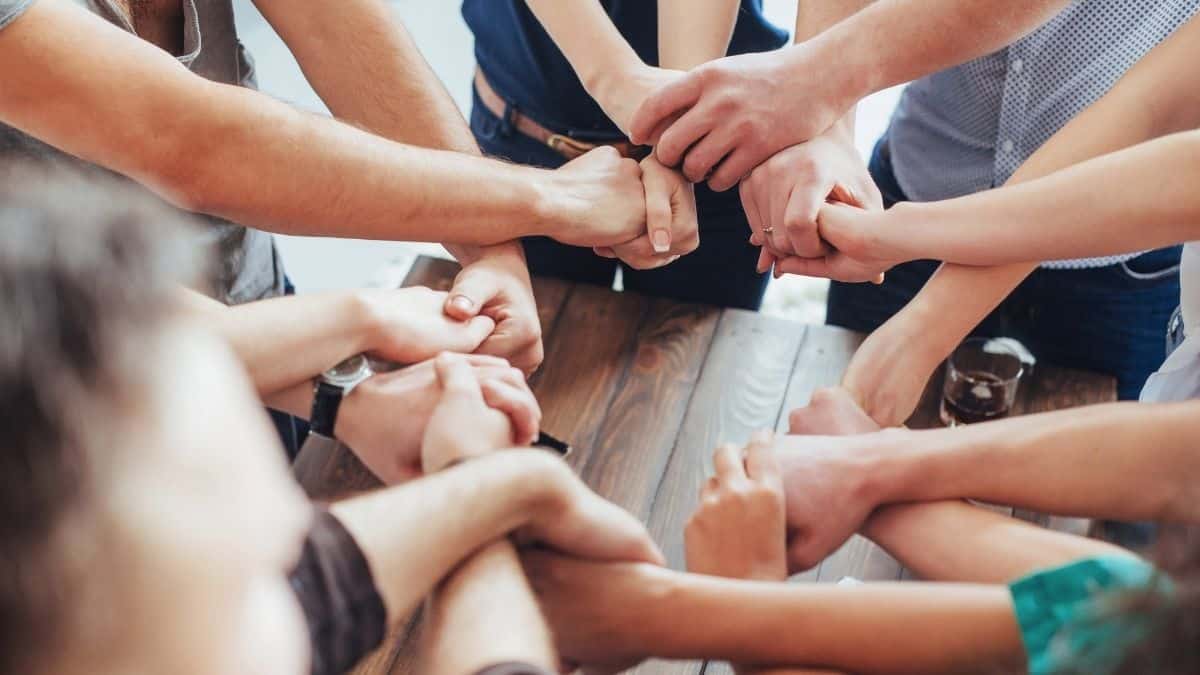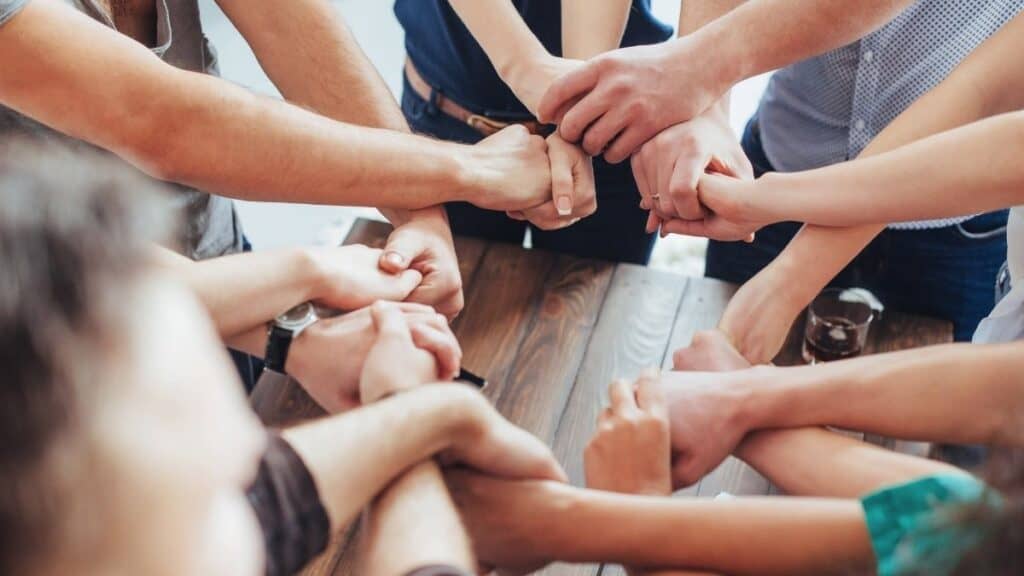 Here are a few of the things I know have kept me from being a good friend to others.
FEAR OF REJECTION.
I have always struggled with this in all of my relationships and I know that over the years since I was a child I have allowed myself to avoid friendships in a way to avoid rejection.
PAST HURTS.
No one gets through this life without being hurt by someone they trusted at least once.
It's just something that happens, and for some of us, the natural reaction would be to keep people at a safe distance so they can't get close enough to hurt us.
I have been known to be a porcupine friend to those around me. Do you know the kind that makes it impossible to get near them because of their painful exterior?
SELFISHNESS.
Friendships take work and that means they also take time.
Time away from other things I would like to be doing. Real friendships are not always convenient and can sometimes wreck the plans you have made for yourself.
True friendship takes sacrifice.
It's kind of strange to say that I am really just now learning how to be a friend in my forties, but it's never too late to learn and change and grow.
So here I am learning how to be a good friend and forcing myself out of my lonely comfort zone.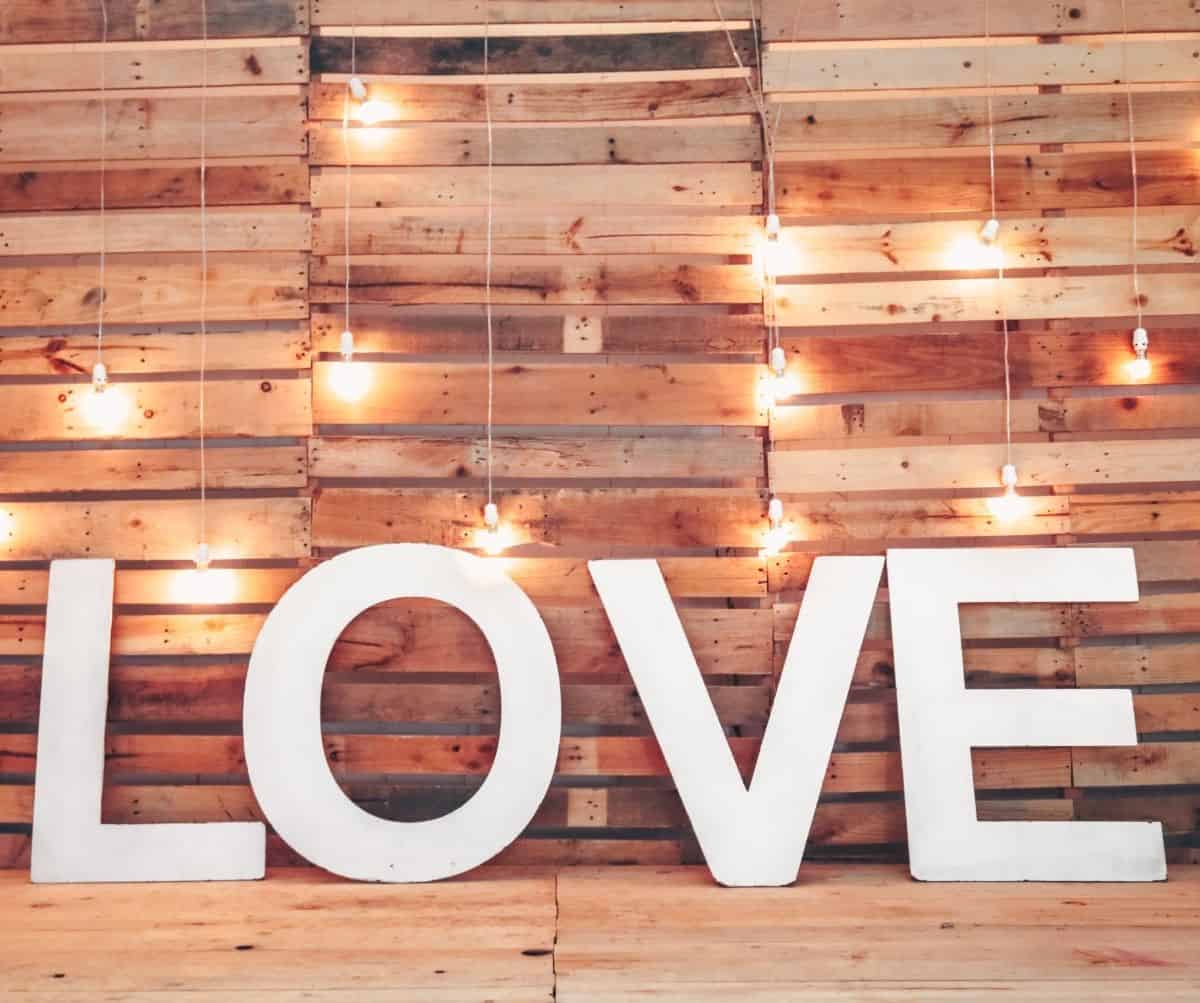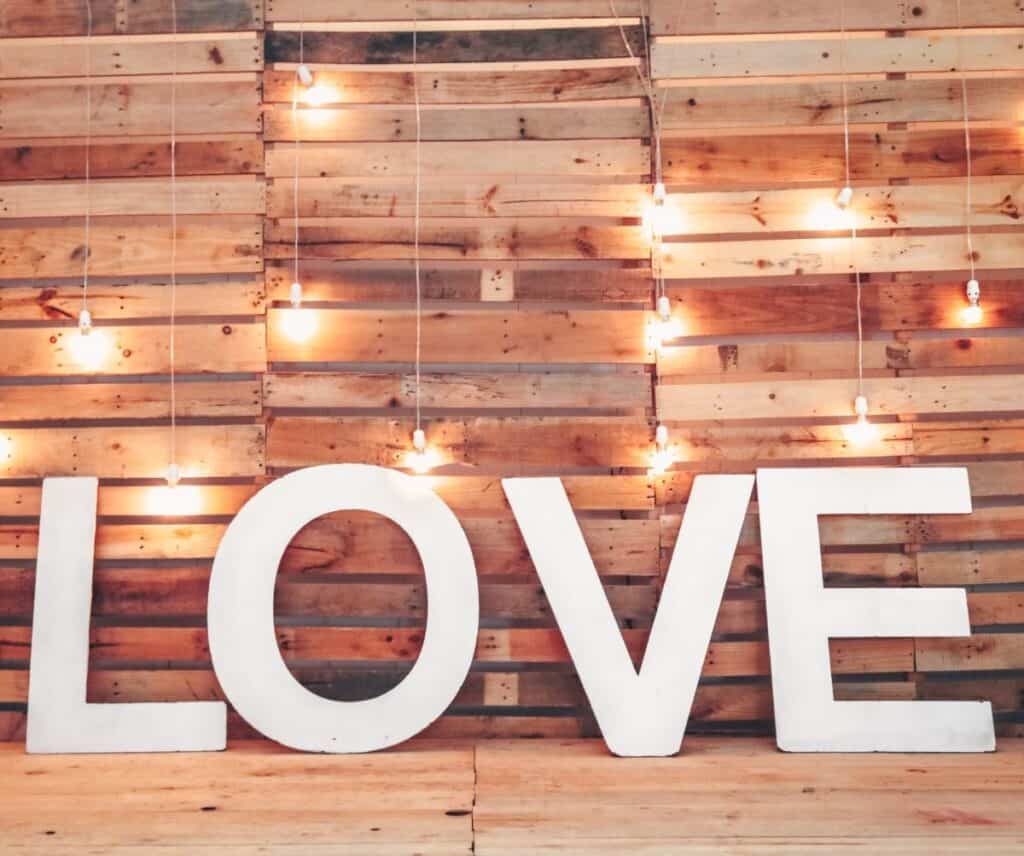 Things I am Loving Right Now
Each week as part of these Monday Meandering updates, I will share a few things that I am loving.
Some things might be serious and some might be silly, but you can bet they are all making my life fuller and you might even love some of them too!
So without further adieu, here are the things that I'm loving this week: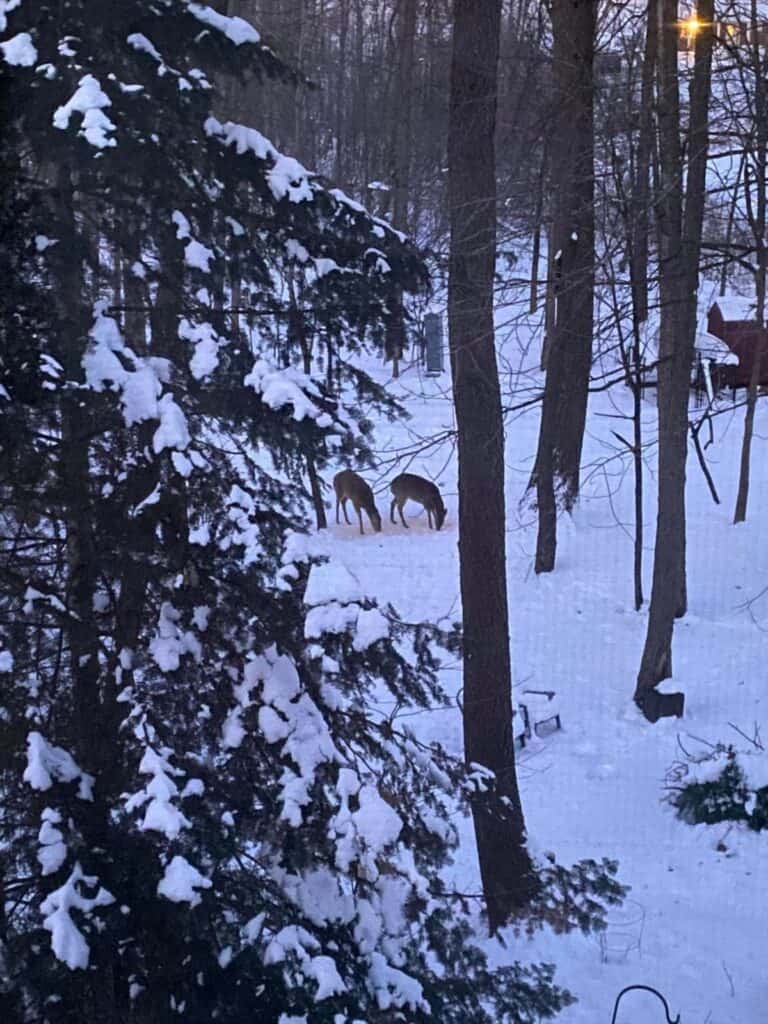 We used to see deer in our yard all the time.
But there is a house being built behind us and that created a lot of noise, so it has been a while since they've visited our yard.
I was so surprised to see them hanging out back just as the sun was coming up!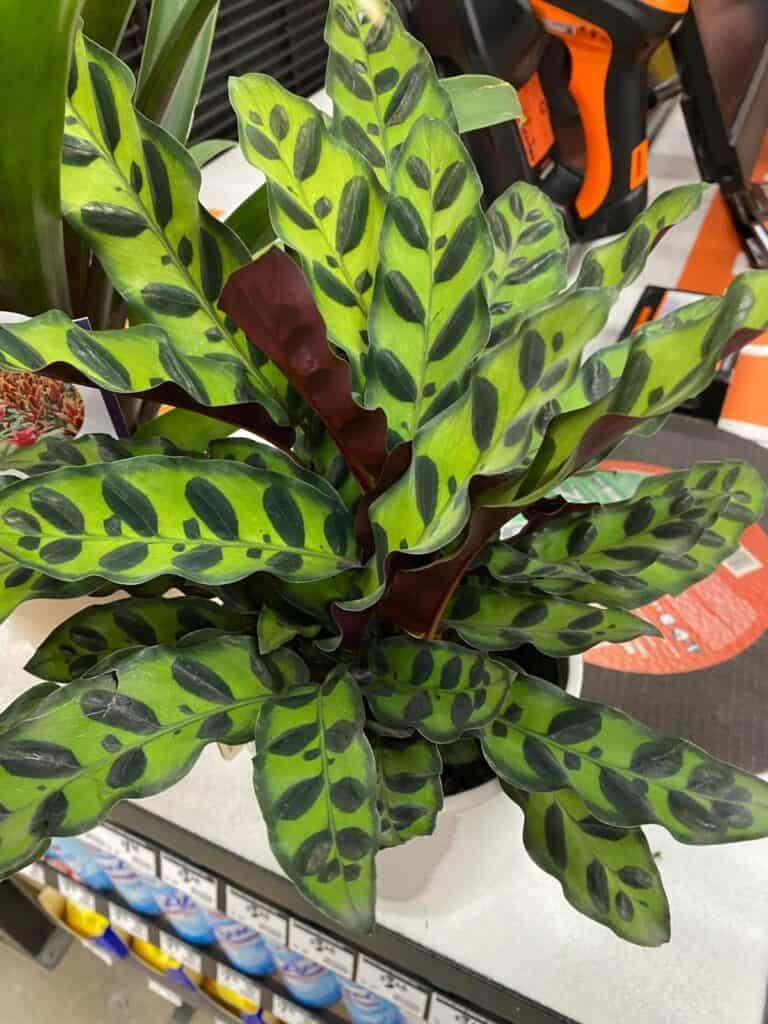 How beautiful is this house plant?
I had to have it the moment that I saw it. According to a friend of mine, this is a special variety of Snake Plant and I just love it! It makes me smile every time I see it.
Do you have a house plant that you just love?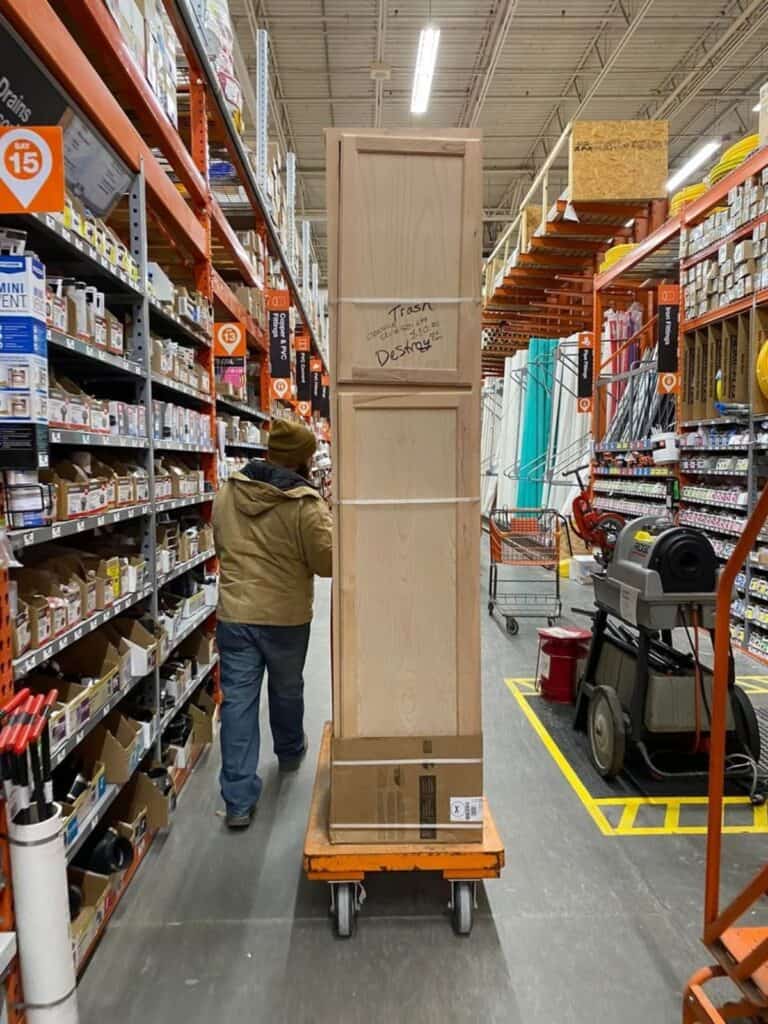 We stopped at Home Depot the other night and scored on this busted up cabinet.
We stopped the worker from taking this to the trash compactor and talked them into selling it to us for $30 (normally $250) We really only needed the bottom half and that part is in perfect condition, once Rich saws off the top part.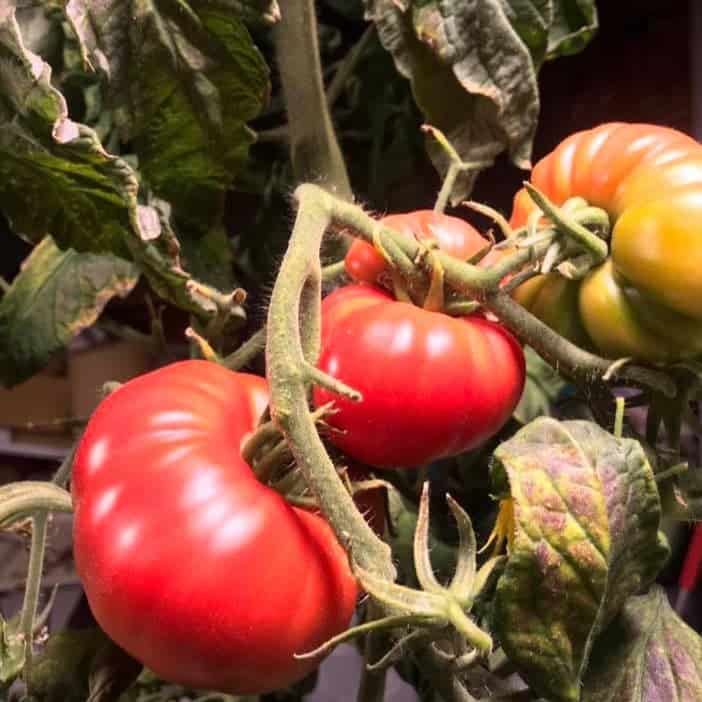 I was finally able to get my order to go through for the rare, elusive and once extinct Giant Crimson Tomato seeds!
"If you haven't heard of this tomato, don't feel bad. Most haven't for over 45 years. It was extinct until we sprouted seeds that came from 85 year old packets.
Two germinated, 1 survived, we produced cuttings, saved seeds, and continued the process. It isn't about the money as much as it is about the story behind this variety, the journey it took to get here, and the mission to preserve genetic diversity in seeds!
You all will get to try it for the first time before anyone else, and be a part of history to bringing this back to the home garden where it was intended to be 85 years ago!"
I missed the other two times they were made available and I am super excited to grow them this year.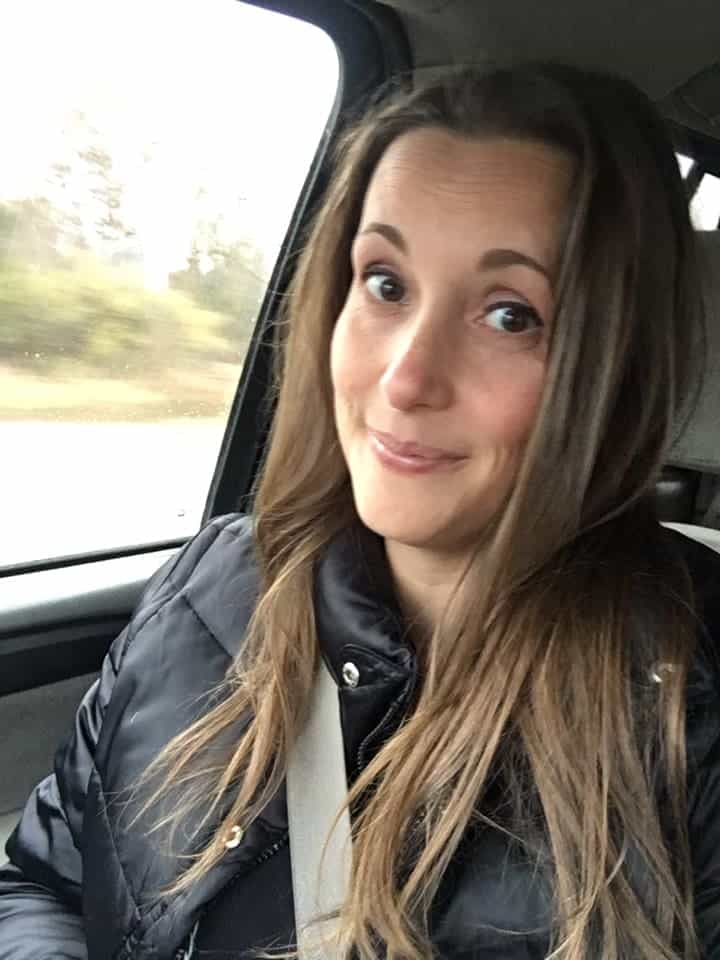 Okay now it's your turn!
Leave me a comment below telling me what things you are loving right now, I can't wait to hear from you.