Michigan has the wildest weather.
I'm telling you there are literally some weeks that we experience all four seasons in one week.
This past week was one of those weeks!
Just as soon as I started to get used to the warm spring temps, the thermometer dropped down to freezing and the snow blanketed everything once again.
I actually don't mind it though.
I love the glimpses of the warmer weather and longer days that I see coming.
I also love the chance to soak up the rest of the long, cold weather nights snuggling indoors on the couch watching movie, under my favorite blanket with my cat Luna or my dog Molly.
You'll notice I didn't mention my little doggie Copper, and that is because she is 100% Rich's dog and only snuggles with him on his chair.
Are you enjoying the last days of winter or are you ready for spring to arrive once and for all?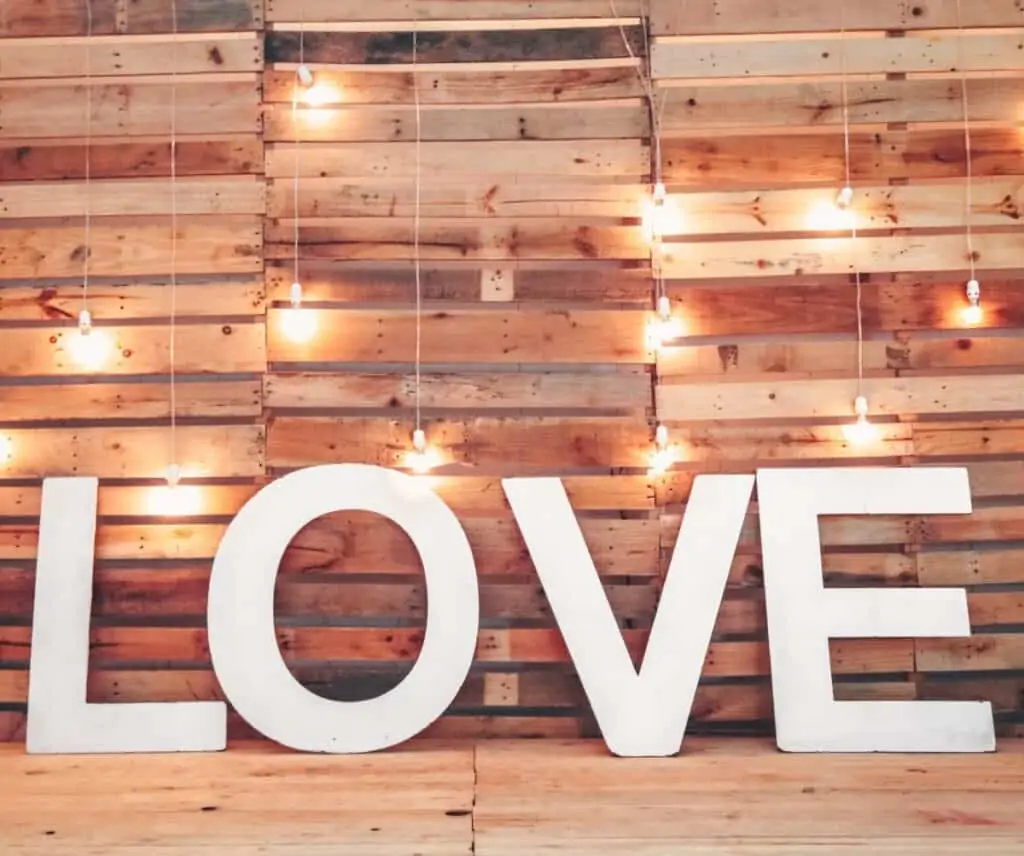 Things I am Loving Right Now
Each week as part of these Monday Meandering updates, I will share a few things that I am loving.
Some things might be serious and some might be silly, but you can bet they are all making my life fuller and you might even love some of them too!
So without further adieu, here are the things that I'm loving this week: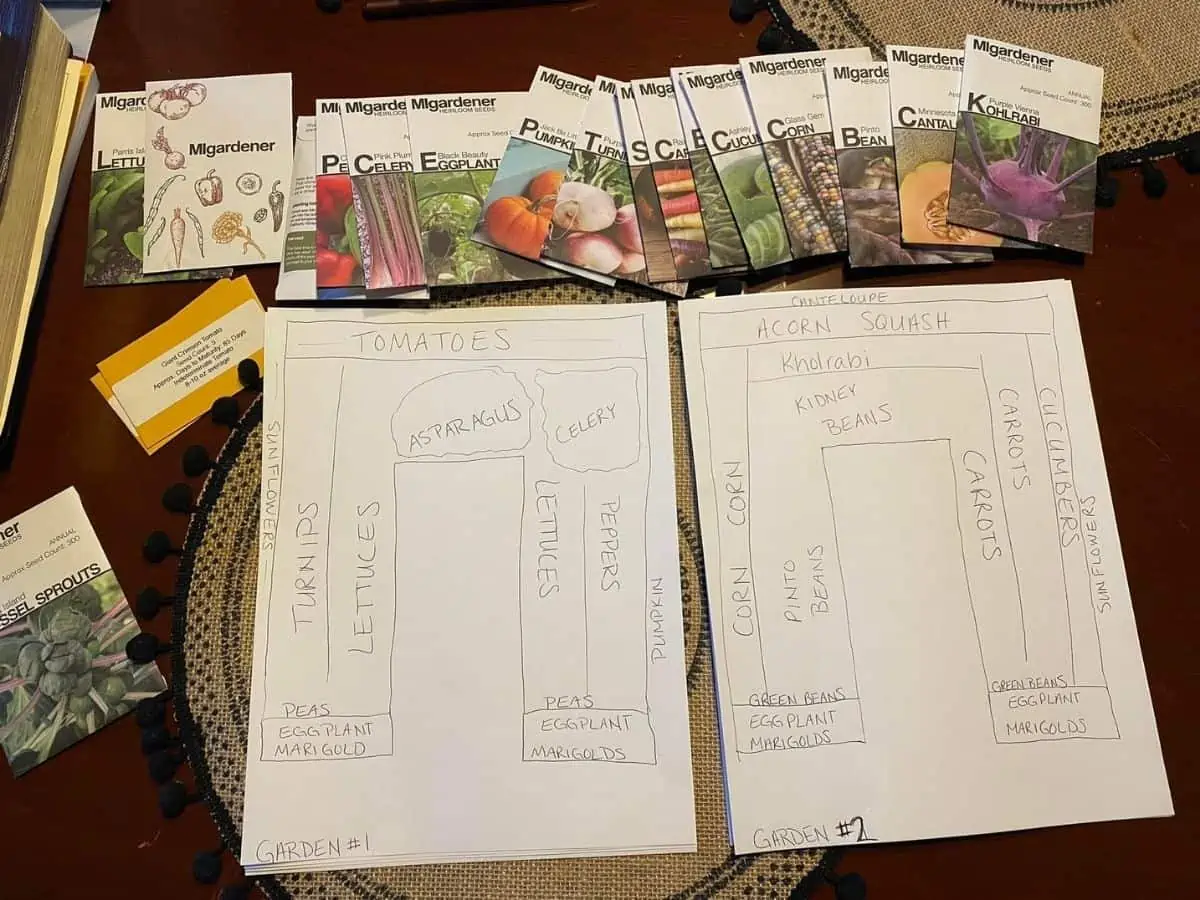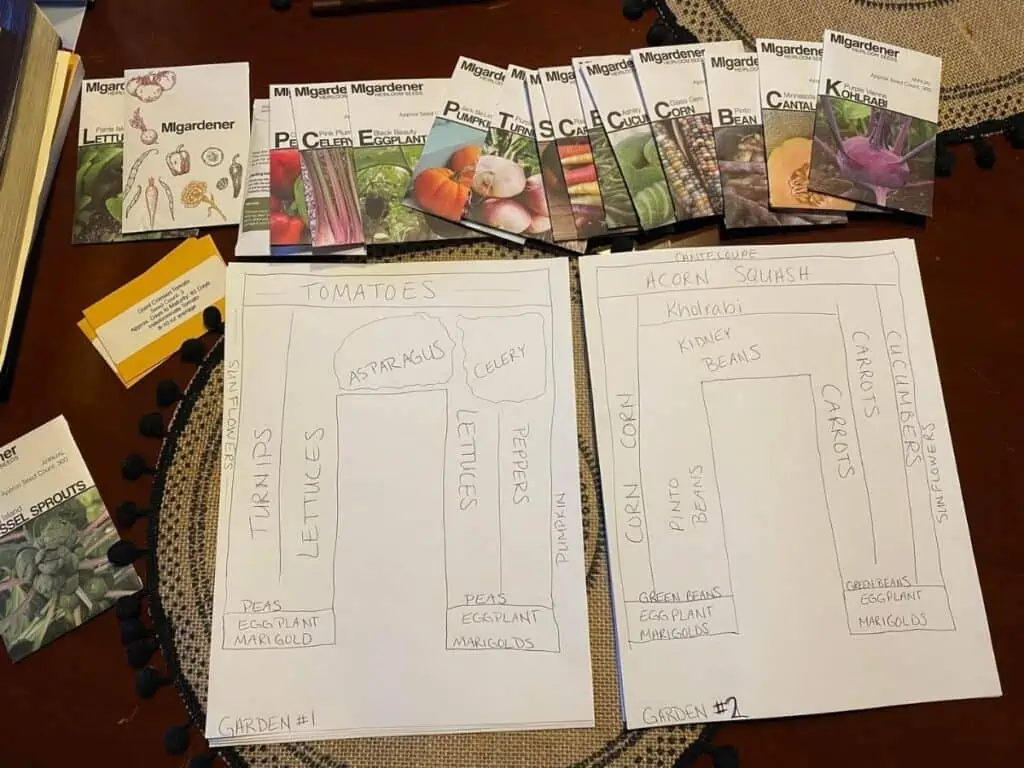 Garden Planning
Who else is getting excited for spring gardening?
Working on my garden plans for this year! I'm pretty sure this is what Garden #1 and Garden #2 are going to look like.
Still have one more garden to plan and then deciding how I want to do my potatoes this year, because I want to grow a bunch more than I did last year.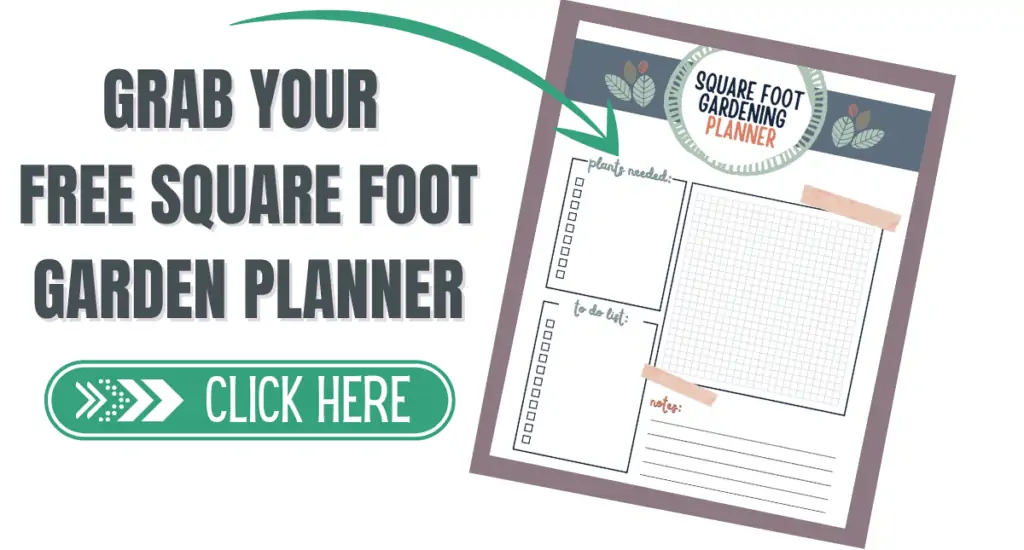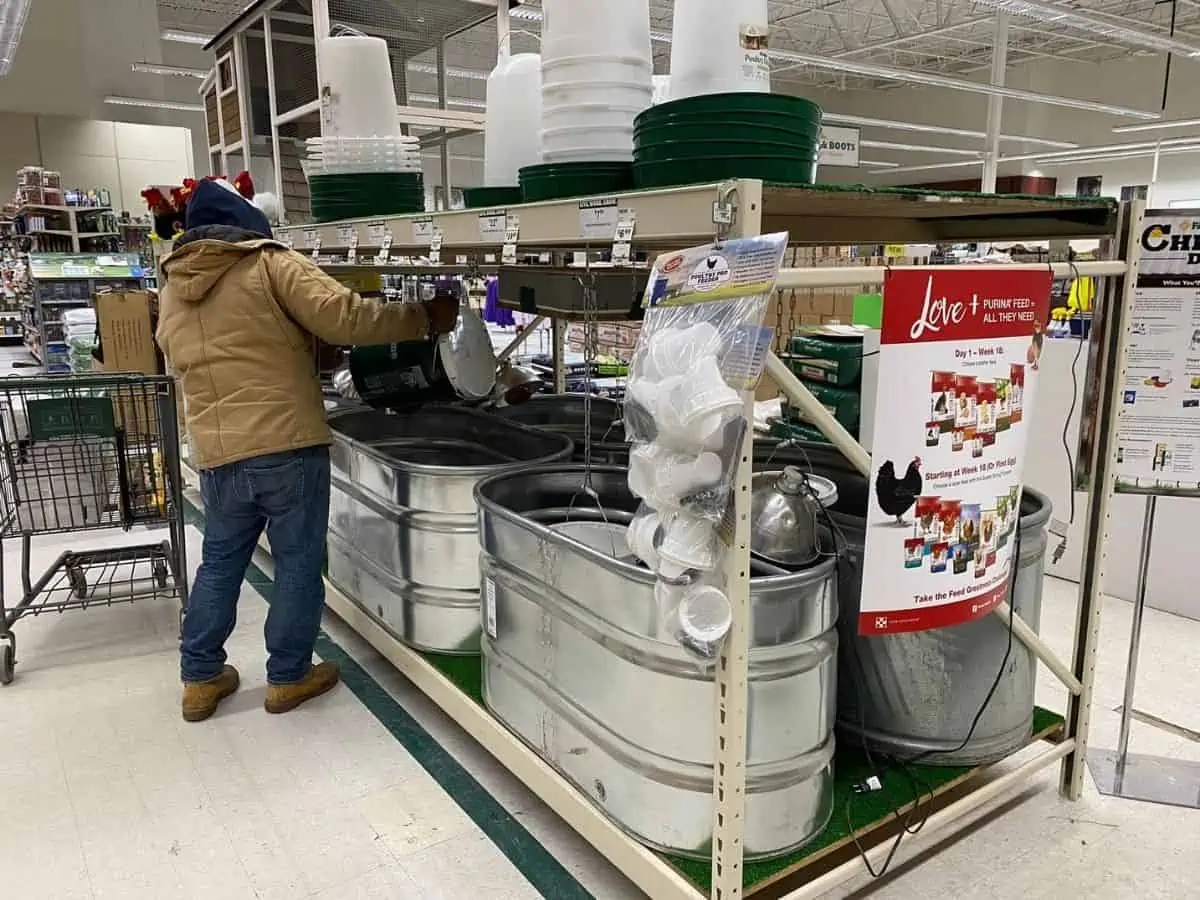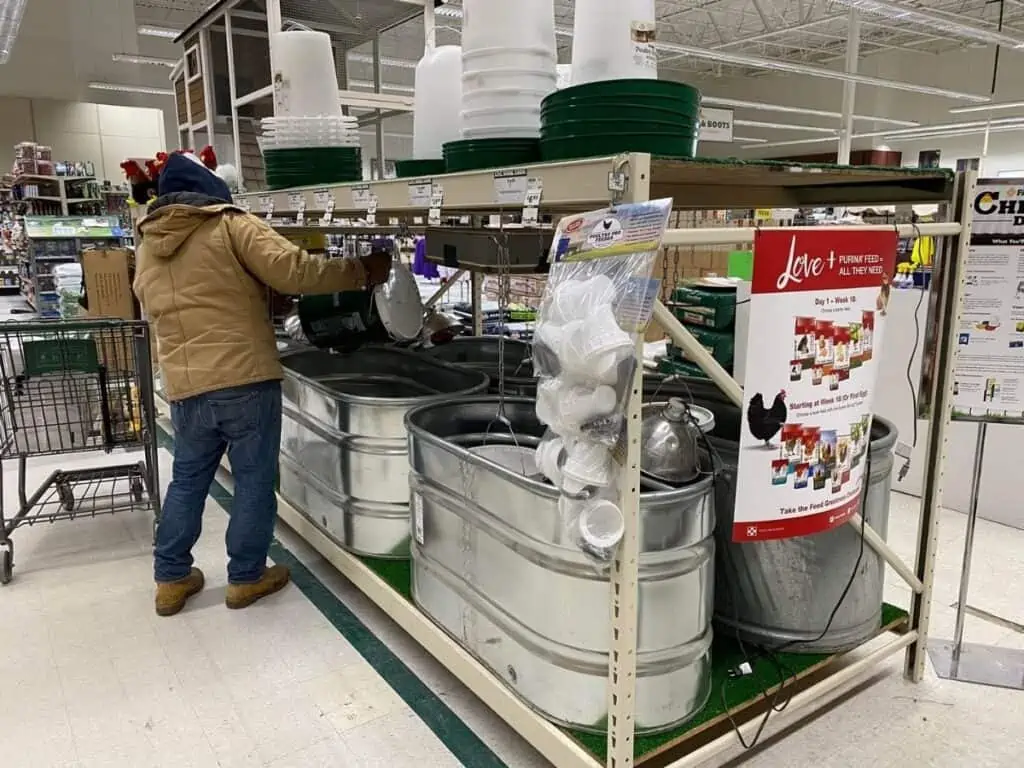 Baby Chicks
In case you didn't know, the real sign that spring is coming is when the farm store sets up the chicks display.
There were no babies in them yet, but they are coming this week!!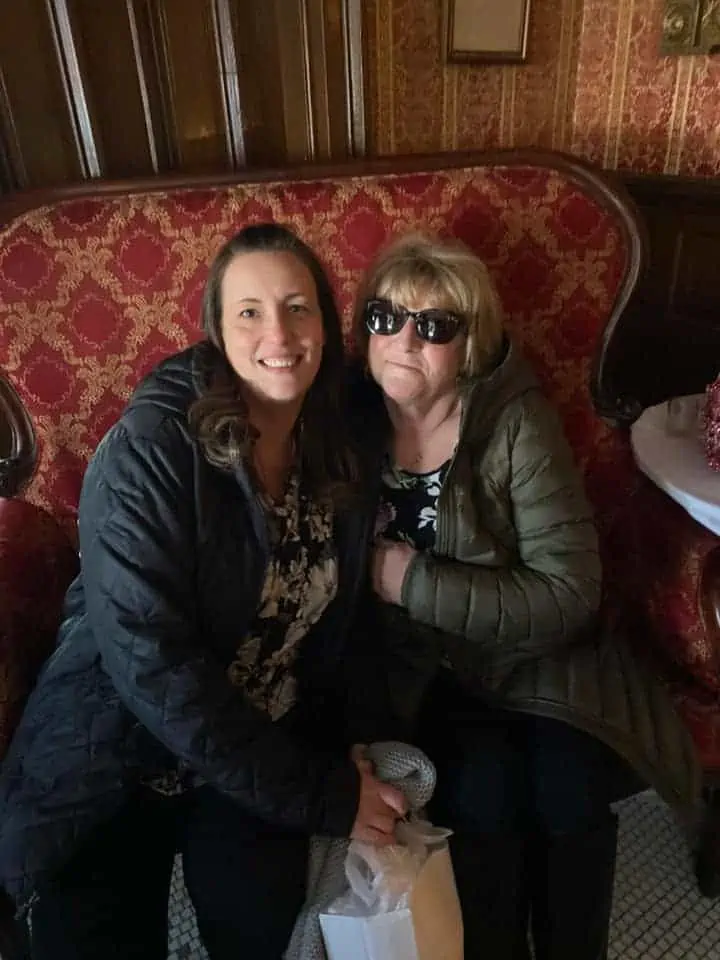 Birthday Brunch at Holly Hotel
We took my mom to celebrate her birthday at the Holly Hotel for brunch. Afterwards we walked around the small town and did a little antiquing.
It was such a fun experience and I highly recommend it to anyone in the area that can make it to Holly.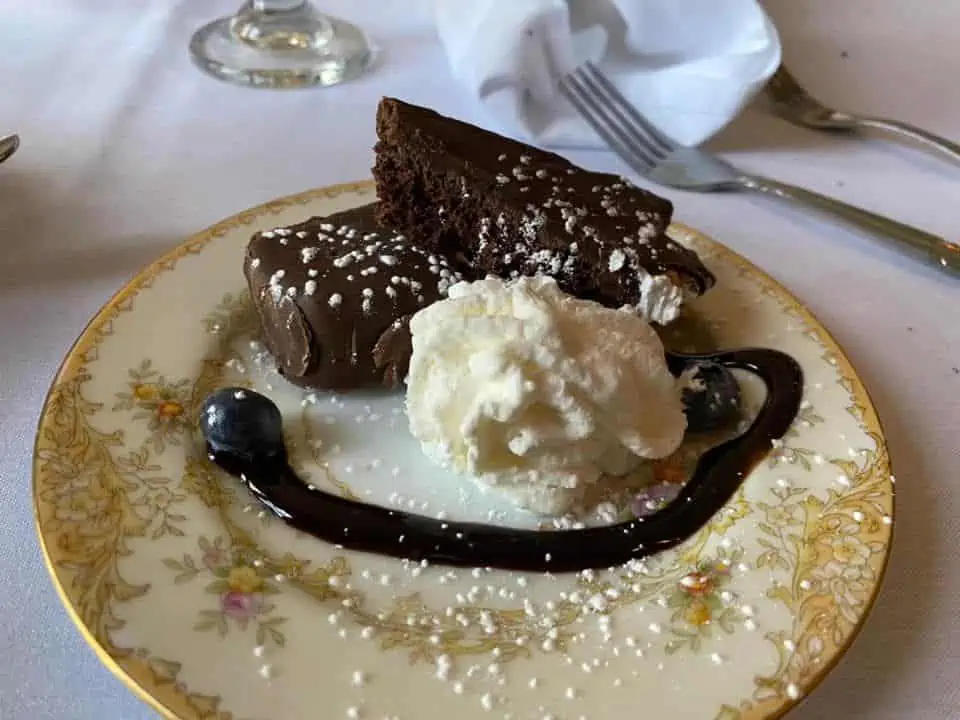 The food was excellent and if you get the chance to try this Chocolate Biscotti dessert, do it!
I especially loved that the dishes did not match and we each got a completely unique antique place setting.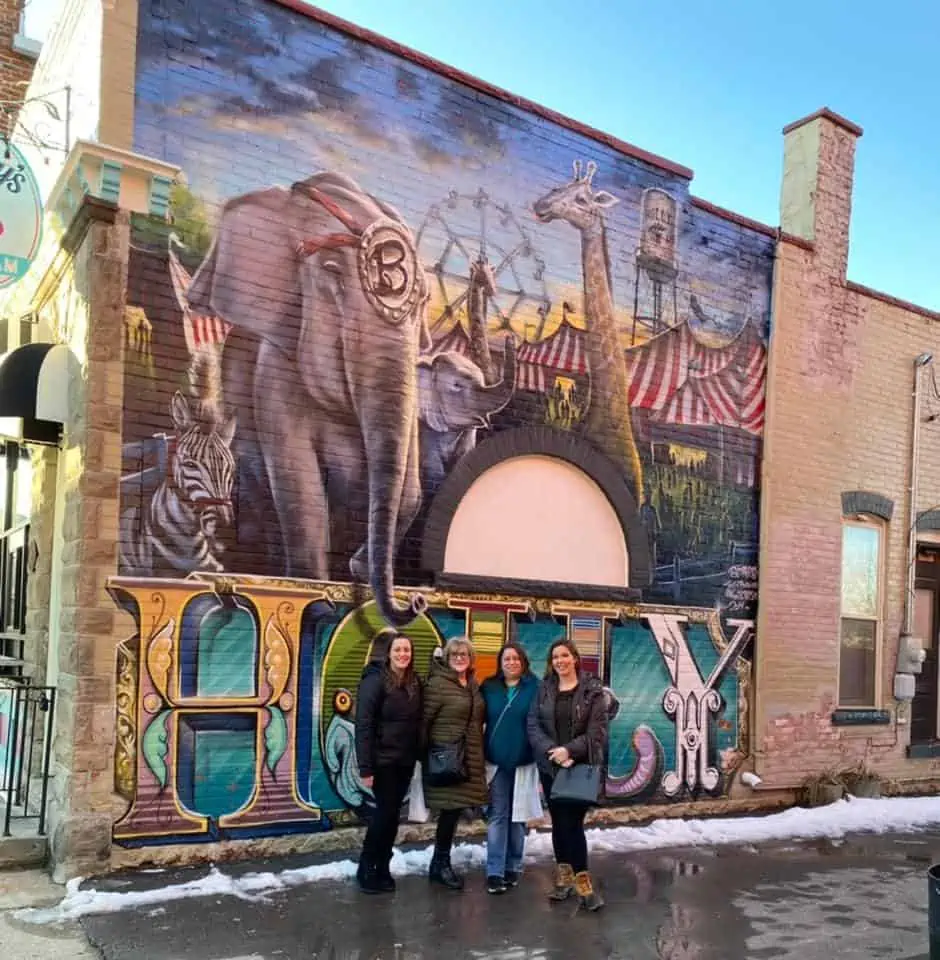 It really was a great day with my mom, sister and Kalene!
If you are looking for the best gift for mom, I got this for my mom and she loved it.
It had her laughing and crying and feeling all kinds of special and sentimental too.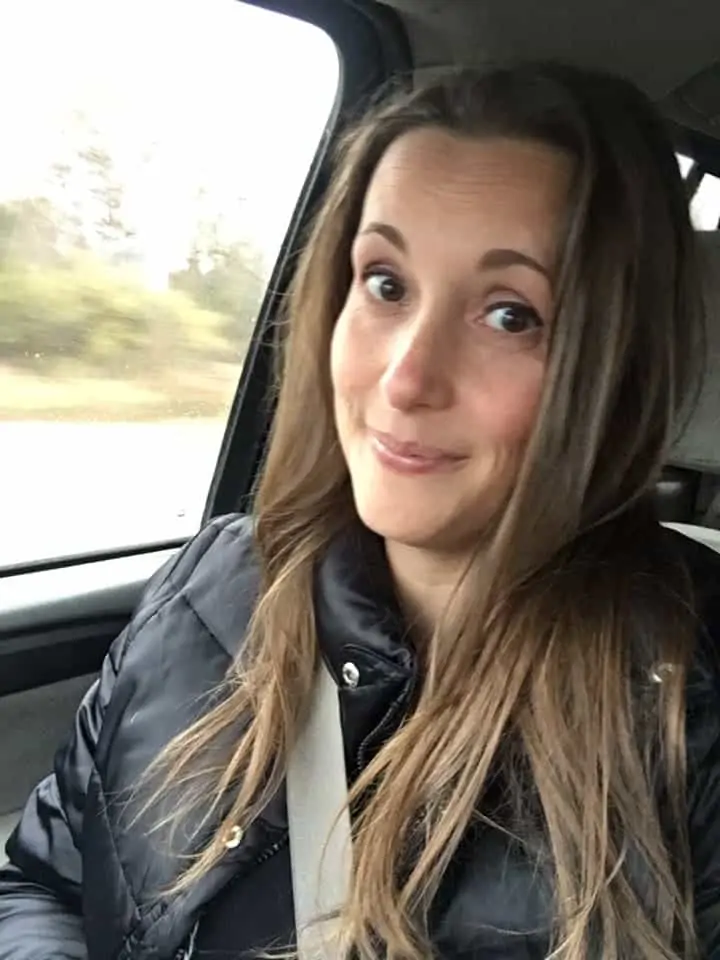 Okay now it's your turn!
Leave me a comment below telling me what things you are loving right now, I can't wait to hear from you.