Happy Thanksgiving from my family to yours today!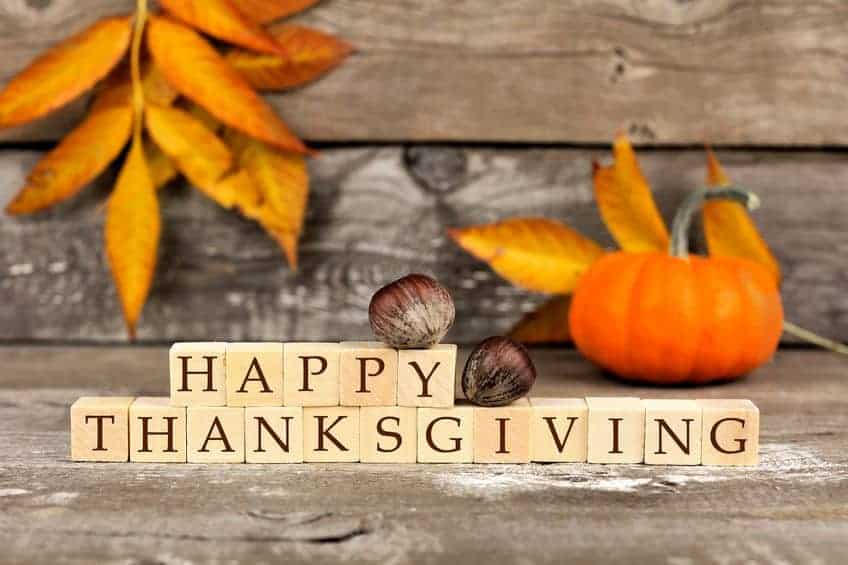 Today is one of the biggest holiday shopping days of the year.
It's almost as if Black Friday has already been happening all week long.
There will certainly be plenty of deals to be found today if you feel up to doing some holiday shopping, even though many stores are choosing to remain closed today.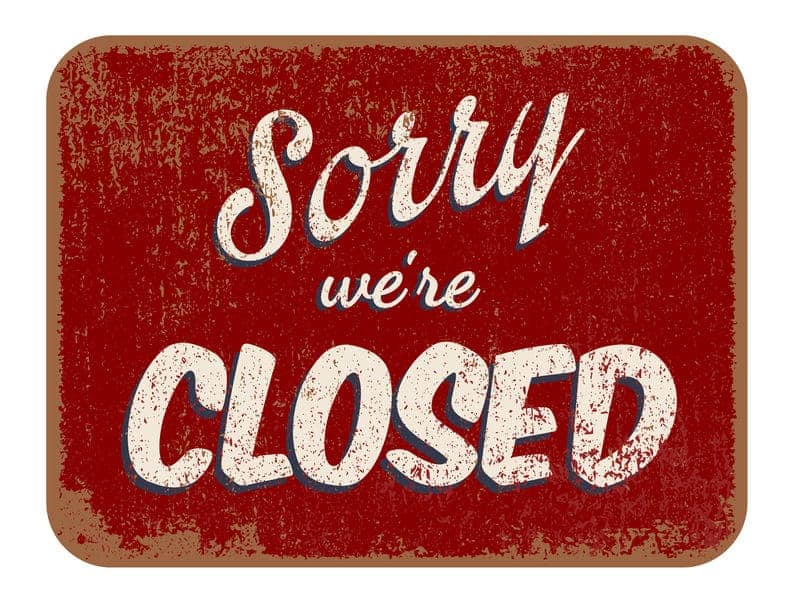 I will be taking this day off to spend some much needed time relaxing and just being with my family today.
I'm hosting dinner at my house again this year and cannot wait to eat all the food and laugh until the sun goes down.
I'll be back online tomorrow for all the Black Friday shopping fun and I sure do hope that you will join me!
Don't forget to check out our Saving Dollars and Sense exclusive community for even more deals, tips and plain old fun too.
If you still want to do some shopping today and grab some of the amazing deals, then you will want to check out the top Black Friday Deals, Hot Black Friday Coupons and all of the Black Friday Sale Ads.
CLICK HERE for my personal Black Friday Offer that I am sharing right now!!

Your first stop should definitely be Amazon!
Remember that you can get a FREE 30 Day Amazon Prime membership which will allow you to get free 2-day shipping if you need your gifts even sooner.
Check out the Top 10 Black Friday Deals – CLICK HERE
Black Friday Coupon Codes
Before you hit any of your favorite stores online, looking to score some great deals this year, you'll want to make sure you check if there are any coupon codes available to help you save even more!
You can search for coupon codes available for any store you want. CLICK HERE
Black Friday Sale Ads
You can view all of the Black Friday Ads Below. CLICK HERE if you cannot see them.
I'll meet you back here again bright and early, first thing tomorrow morning.
Saving Dollars and Sense Newsletter
I will also send you weekly encouragement in my newsletter 🙂
You are also agreeing to our Privacy Policy.