This post is sponsored by Everywhere Agency on behalf of FoodSaver®; however, all thoughts and opinions expressed are my own.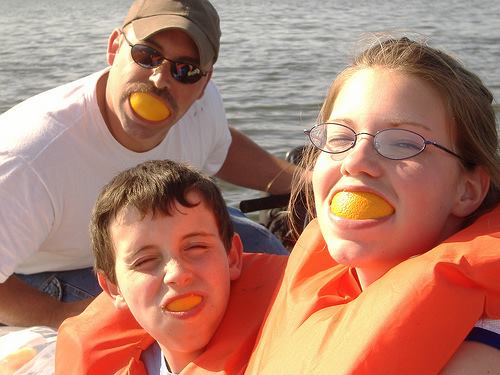 This is a picture of my crew celebrating Father's Day many years ago.
It has been a long-standing Fathers Day family tradition around here for all of us to spend time fishing and just being outside together on that day.
My husband has always loved the great outdoors and I was happy when I watched him pass on his love of being out in nature to our kids.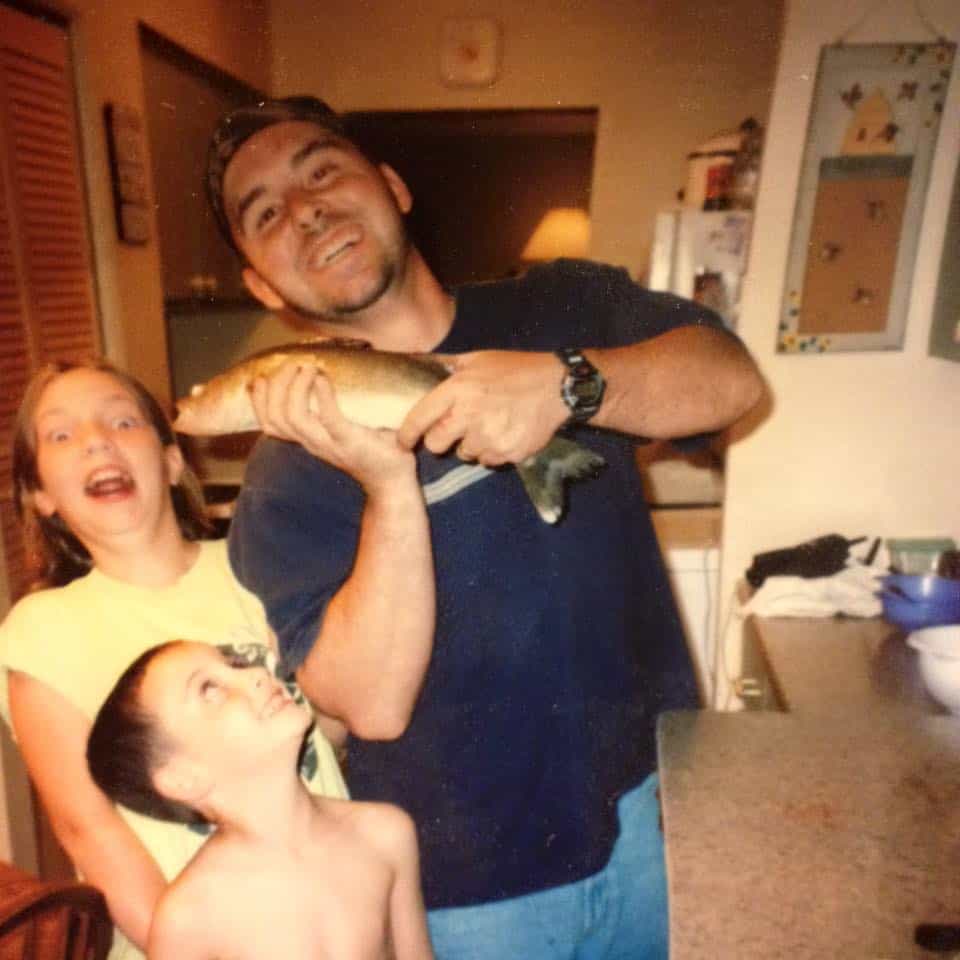 When our kids were little my husband saw the importance of getting them outdoors away from the busyness of life and all of the digital distractions. So we spent a lot of time hiking, fishing, hunting, camping and just enjoying everything that comes from being unplugged.
Spending time together outdoors were some of our best times and continue to be some of our greatest memories to this day.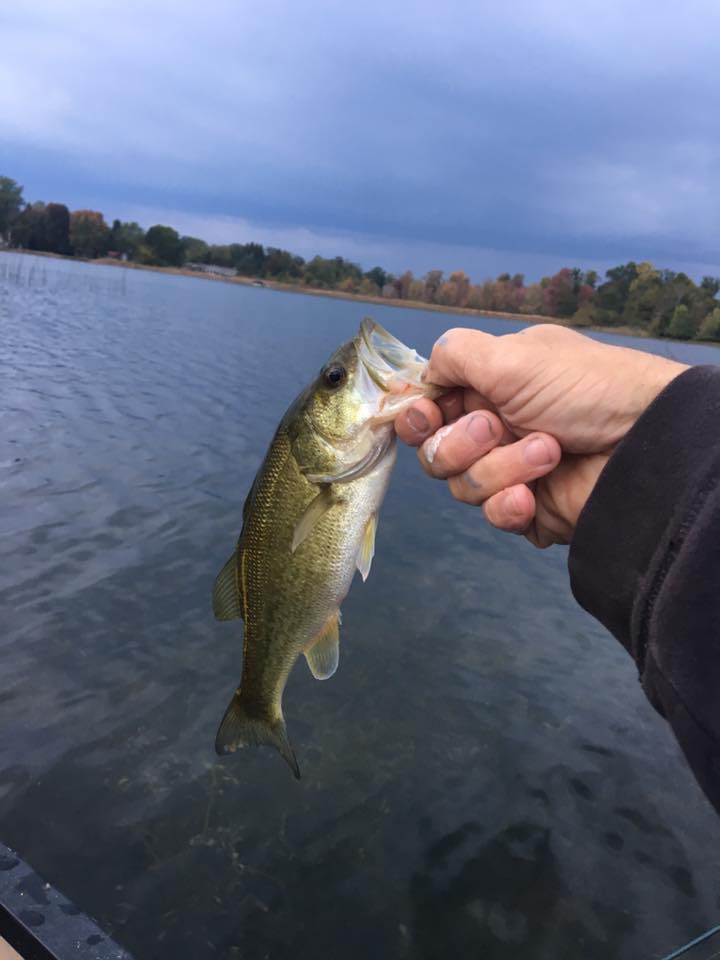 Now that our kids are older my husband and I still spend a lot of our time being outdoors.
One of the things that were important to him when we were looking for a new house to move to was that he could easily get outside to fish or hunt all year long, and his dreams came true when we bought a house that included a private lake.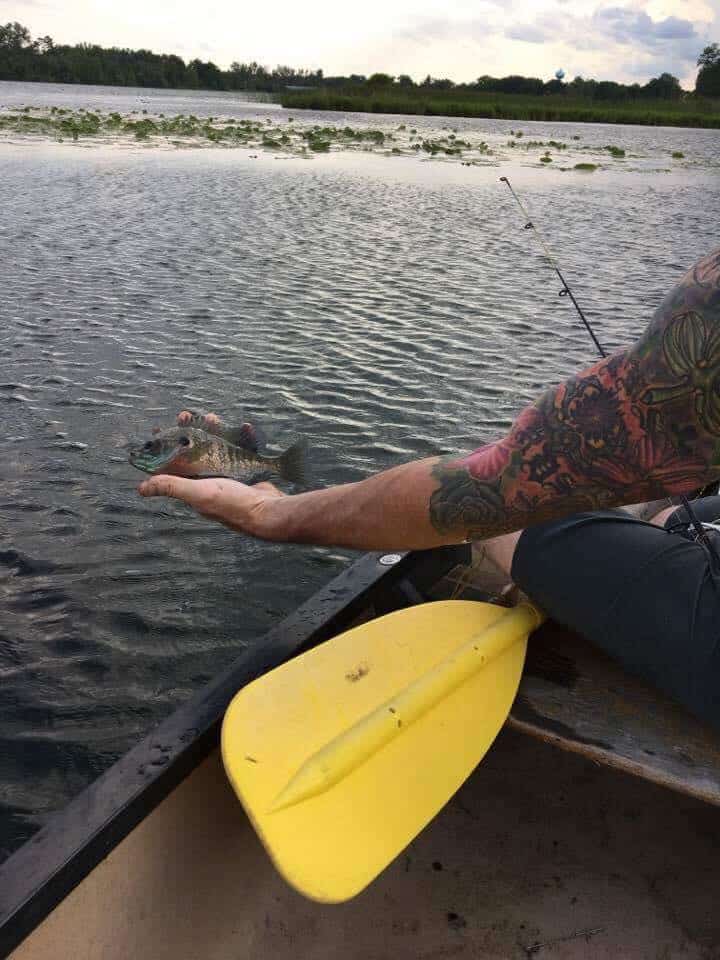 Now all he has to do is walk out the backdoor a few yards and he can enjoy fishing anytime he has a little bit of time to spare, and I love being able to stock my freezer with fresh fish all year long as well.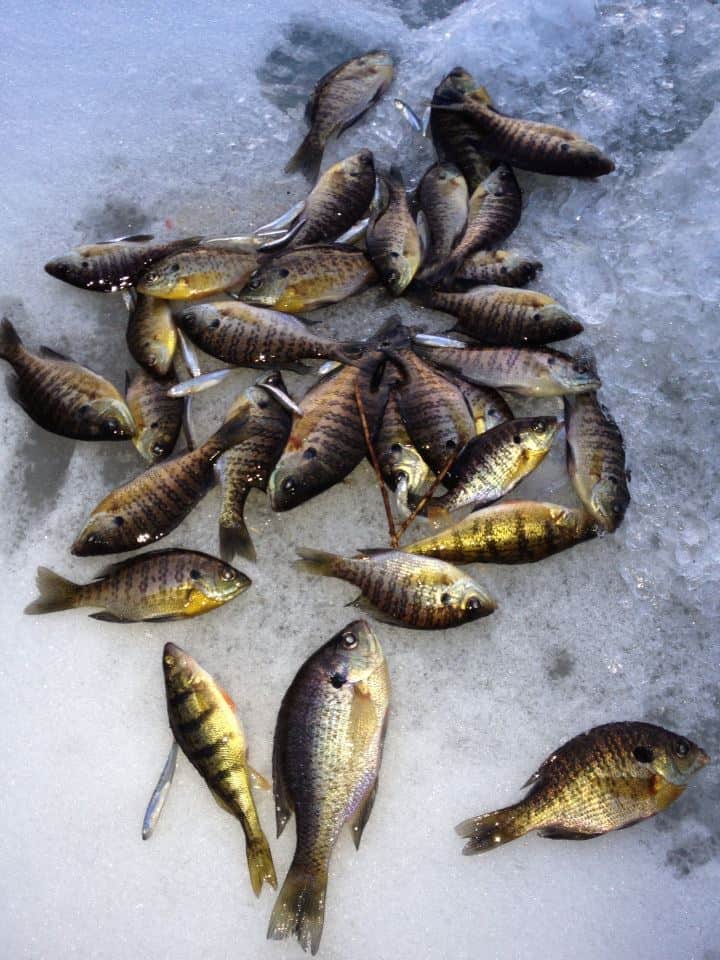 I have found the perfect gift for my outdoorsman this Father's Day and I am sure yours would love it too!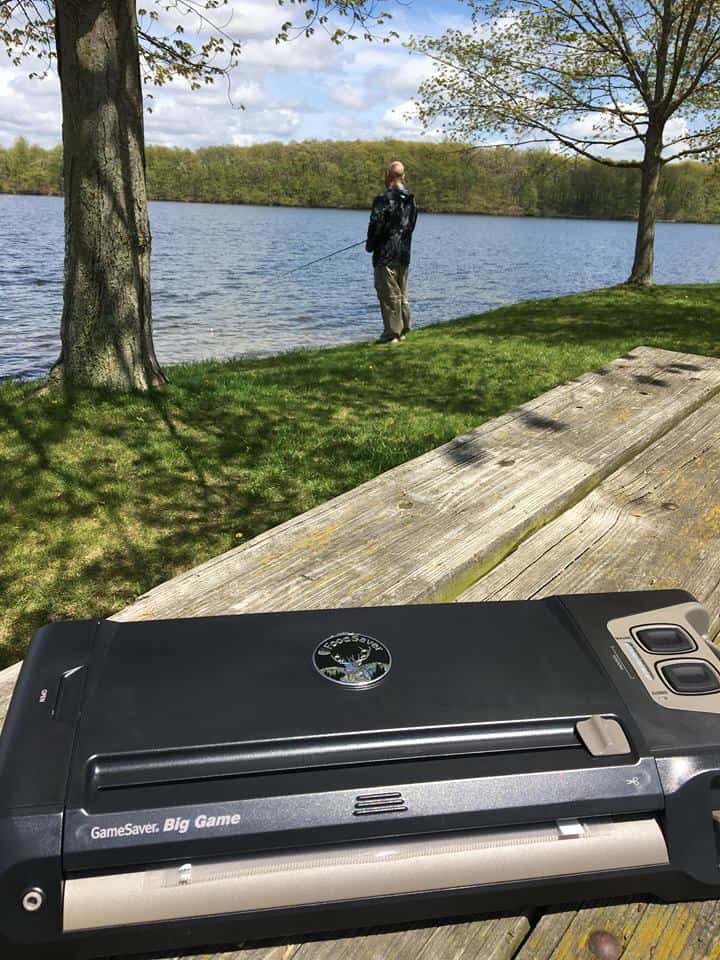 The FoodSaver® GameSaver® is a great way to preserve your catch and be able to enjoy it up to 5x longer than if you just stuck it into freezer bags, and it does an excellent job of preventing freezer burn.
Plus you can even use it on the go! The GameSaver® Big Game™ Vacuum Sealing System system has a rugged handle and 12 volt DC Adaptor that allows you to process your catch right there on the spot. This means you avoid any of the mess at home from processing, which I absolutely LOVE!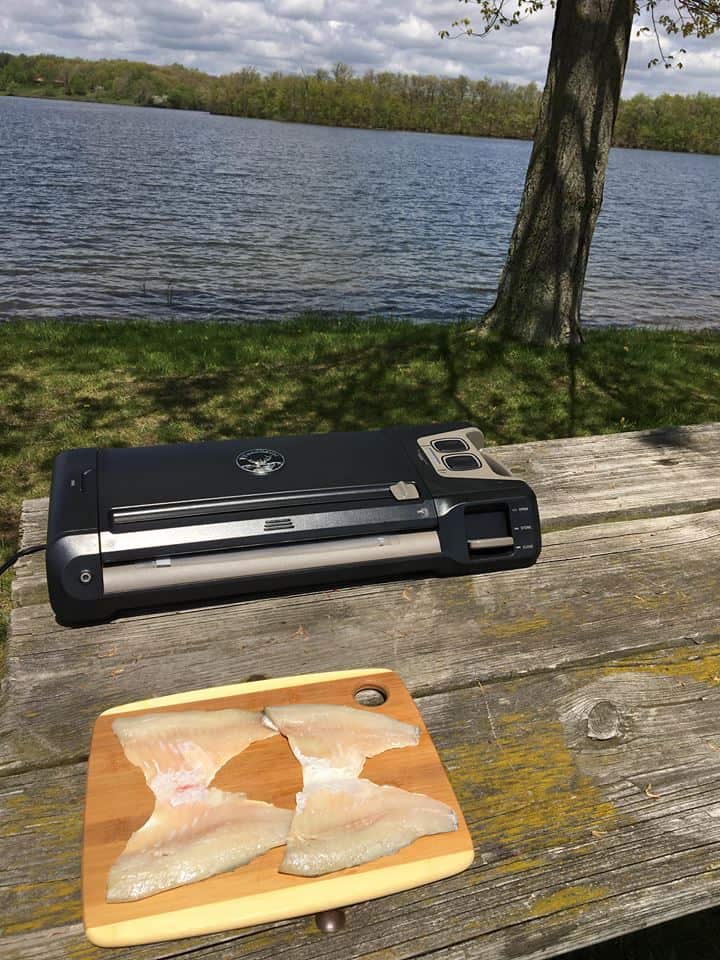 You can use the system to preserve up to 240 pounds of game using 80 consecutive seals to save so much time and there is even a built-in storage compartment to hold the handheld system when you're using the Foodsaver Fresh containers to marinate your food.
The Gamesaver® works with 8″ and 11″ GameSaver® HeatSeal Rolls and pre-made bag sizes. It also works with fresh containers and quick marinator.
I really love the portability of this system and plan to bring it with us camping as well this year to keep all of our foods nice and fresh.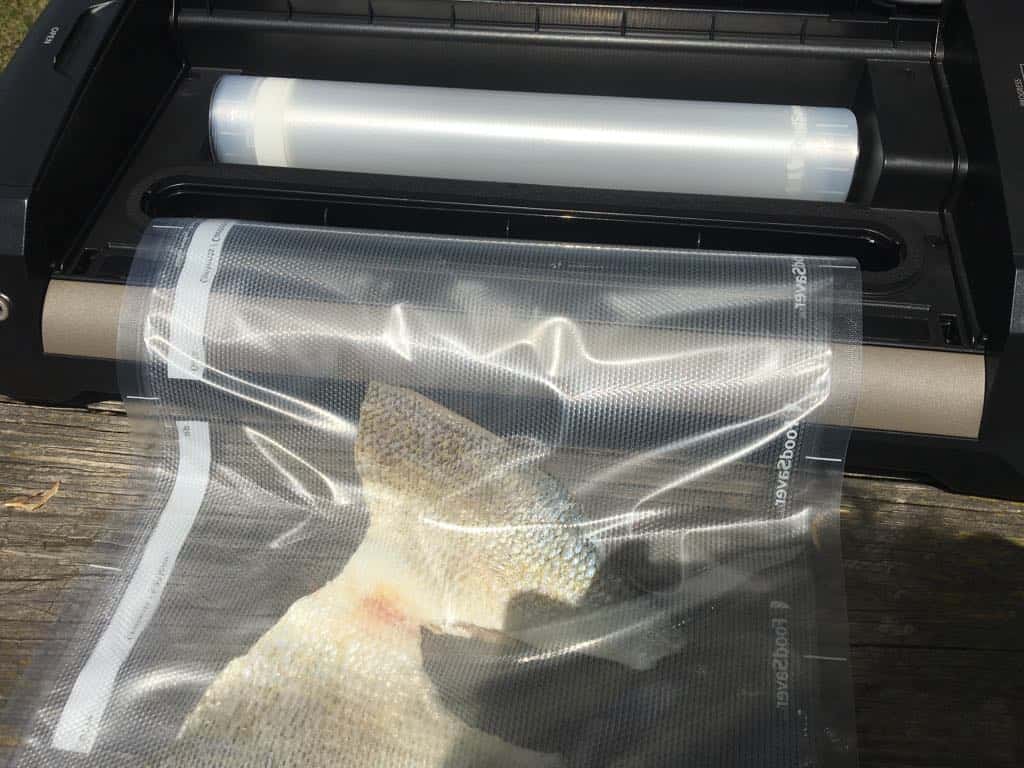 We took the Gamesaver® up to one of our favorite fishing spots and were able to completely process the fish he caught. all while we were still there.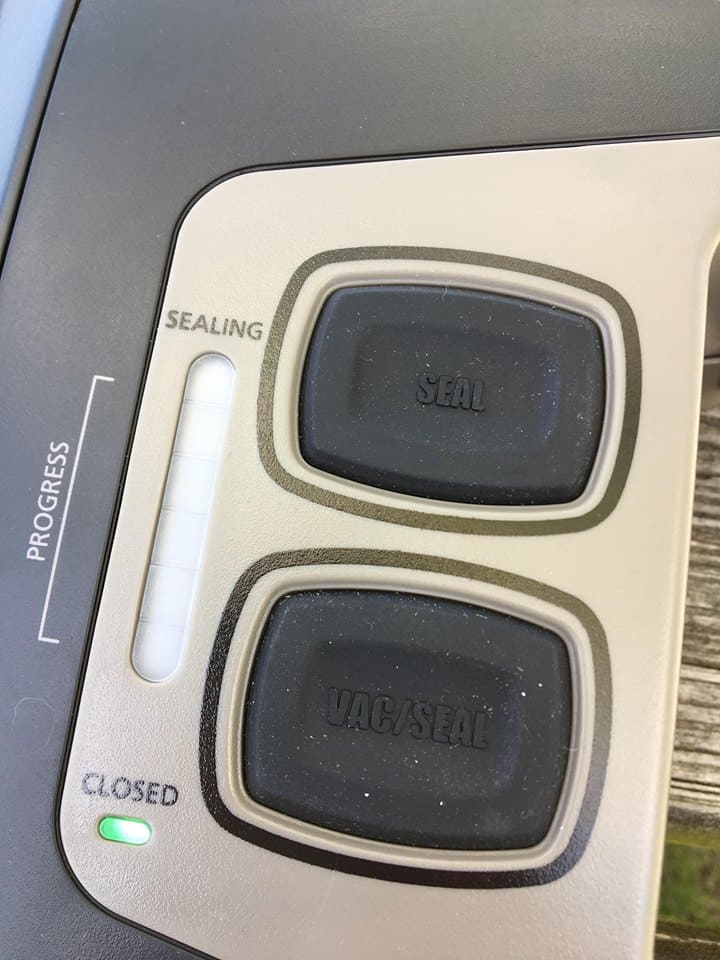 It was super easy to use following the simple directions in the booklet that came with the Gamesaver® System, and only required a couple of steps which was really nice.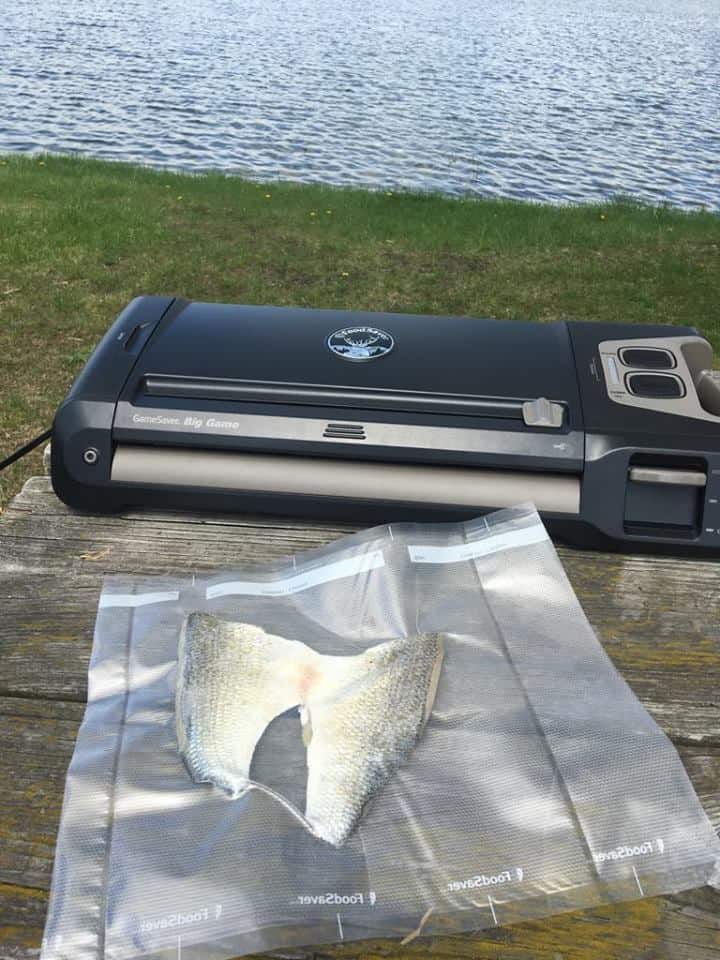 It was so nice to bring it home and just stick it right into the freezer, without needing to mess or stink up the kitchen.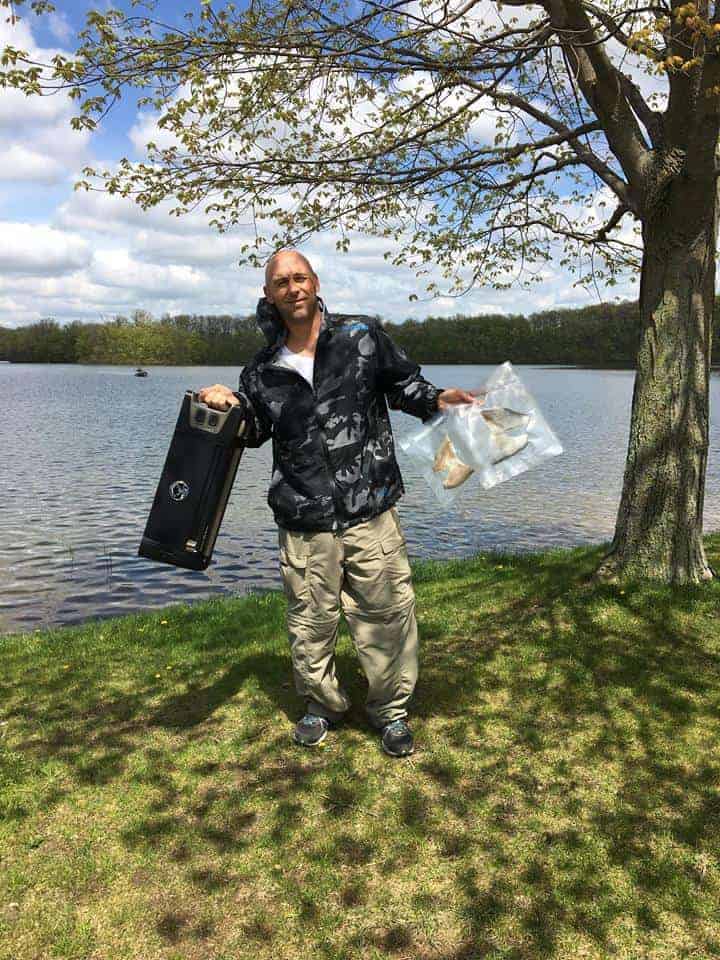 GameSaver® Father's Day Contest
Gamesaver® has partnered with The Sporting Chef to offer fans the chance to win not only a GameSaver® Big Game Vacuum Sealing System but to cook with The Sporting Chef!
The Grand Prize winner will receive the opportunity to cook with The Sporting Chef in their own home, as well at the Ultimate Father's Day Prize Package that includes many items along with a GameSaver® Big Game Vacuum Sealing System.
Two runner-ups will also receive the Ultimate Father's Day Prize Package.