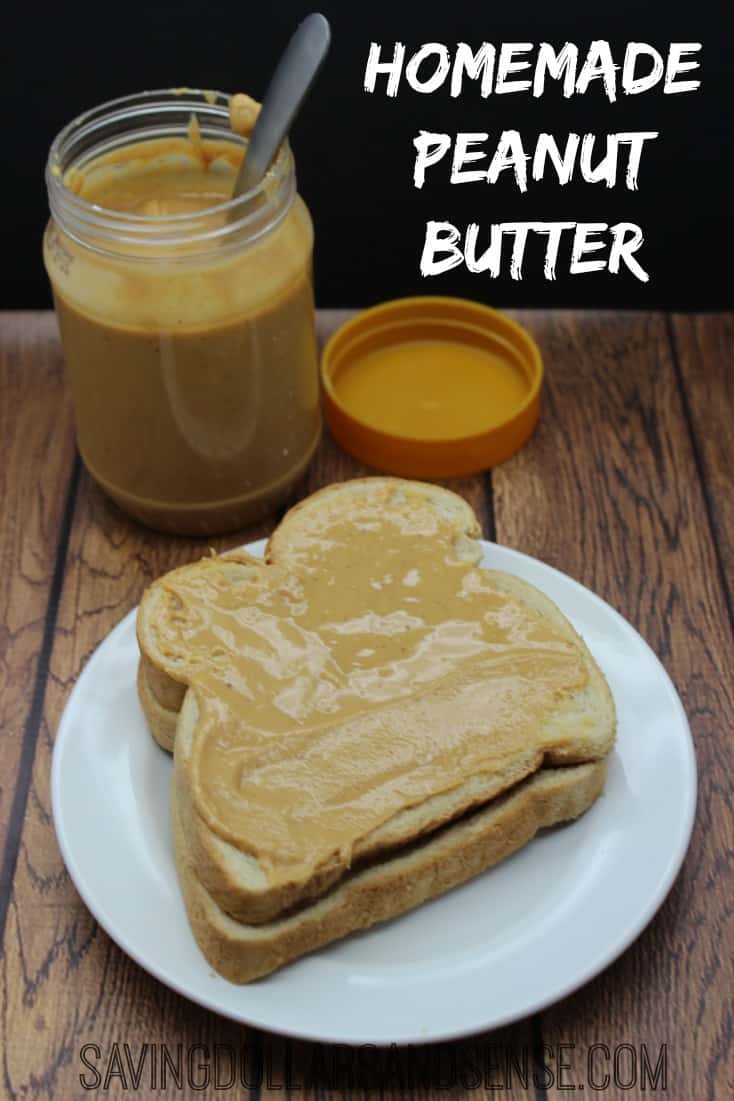 Back to School means lots of school lunches.
This recipe for Homemade Peanut Butter is SO easy and only requires 1 ingredient.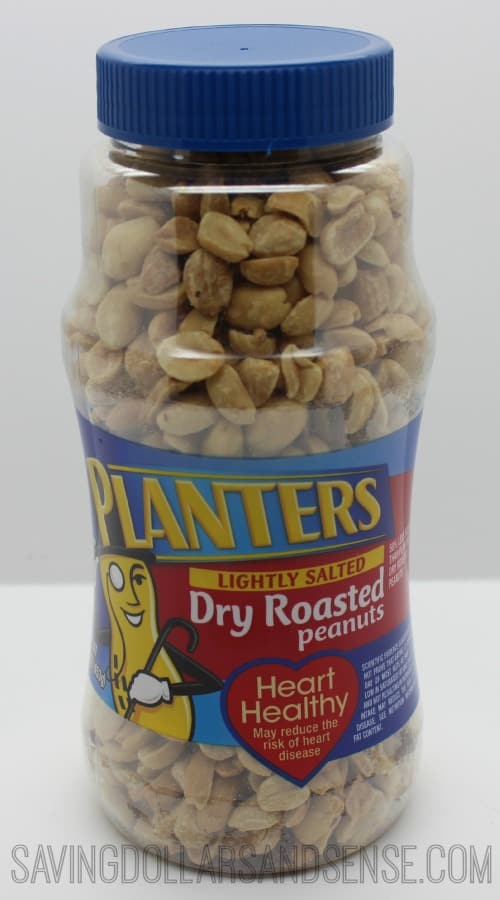 INGREDIENTS
Peanuts
Honey (optional)
Salt (optional)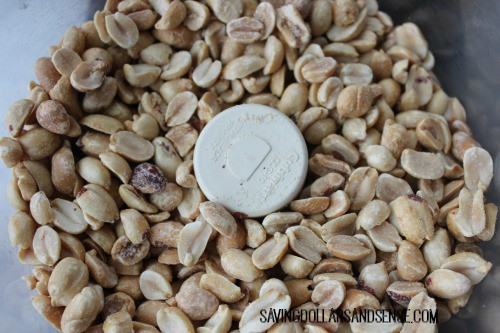 DIRECTIONS
Place in food processor and run for about a minute and scrape down sides if necessary. Then process for another 3-4 minutes or until peanut butter has reached desired consistency.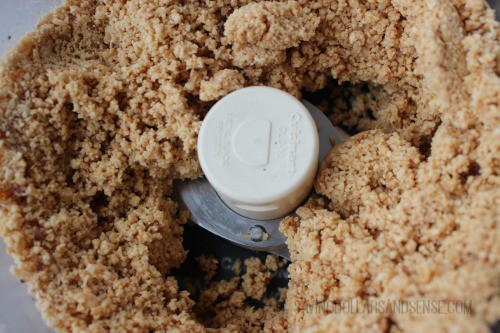 If using salted peanuts, you do not need to add any extra salt.
You can add honey if you want a little extra sweetness. If so, add about 1 teaspoon per cup of peanuts.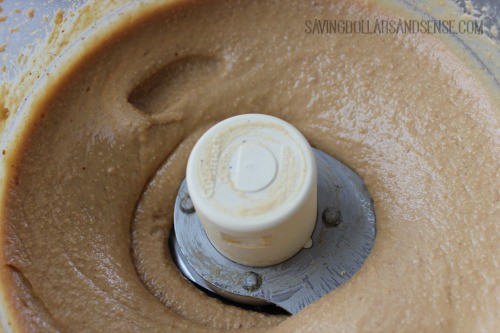 1 cup of peanuts yields a little over 1/2 cup of peanut butter.
How super easy is this recipe!! I always wanted to make some when I visited my favorite fruit market because they had a machine that you could use to make your own peanut butter right in the store.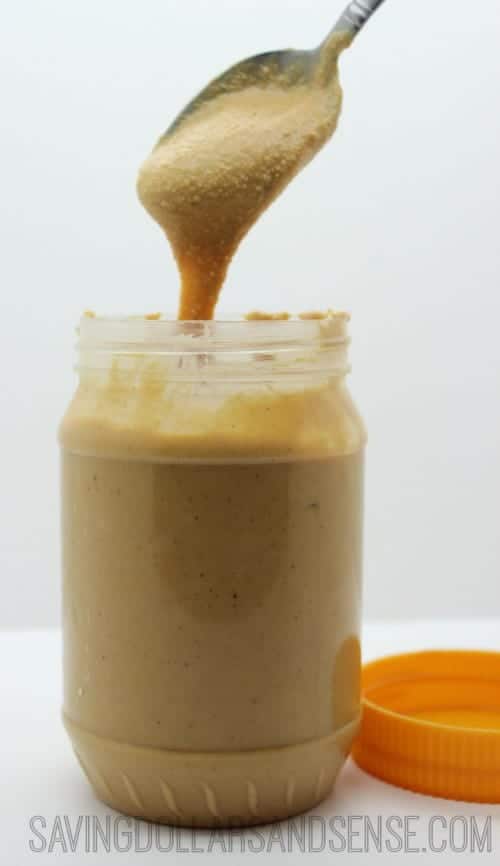 Unfortunately it was a little too pricey for me so I always skipped it. Now with this recipe I can always make my own!!
You might also be interested in some of my other recent recipe posts.
Follow Kristie (Saving Dollars and Sense)'s board Saving Dollars and Sense on Pinterest.