Summer vacation will be here in just a few short weeks!
Whether you have a long road trip or vacation on the horizon or want to make sure your kids do some reading this summer, these summer reading books for teens and tweens is perfect!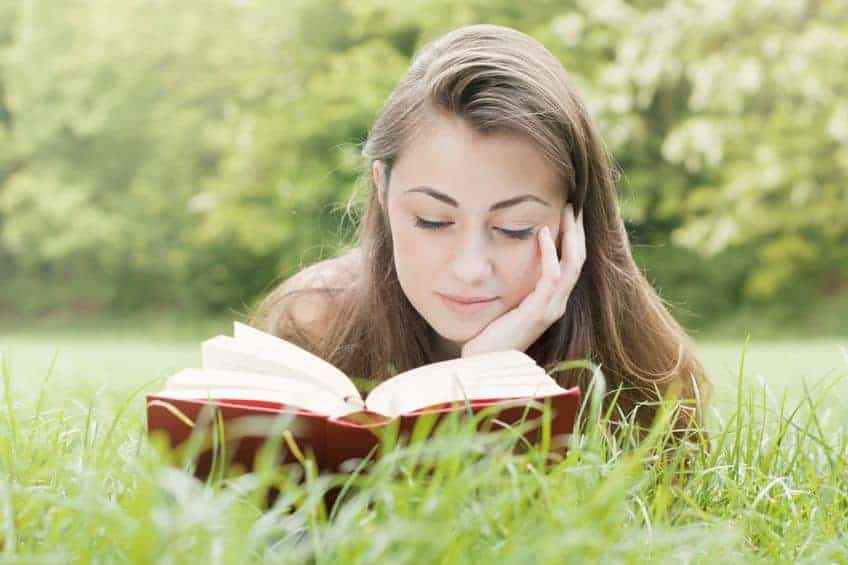 You might also want to check out this list of books to read for kids that are younger.
There are books for both boys and girls on this list, and they will get your kids hooked!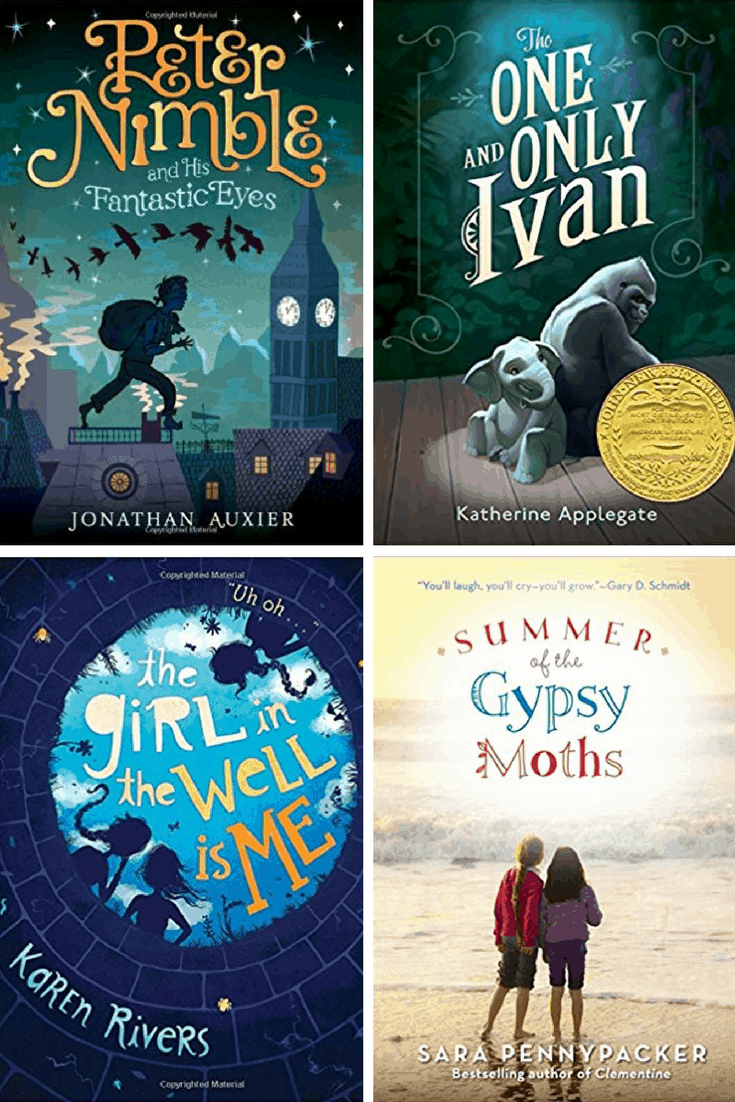 Plus take advantage of all of the Free Summer Reading Programs for Kids this year and give them some extra incentives to want to read such as free pizza, movies, books, cash and MORE!
2018 Best Books for Tweens and Teens to Read Summer Reading List: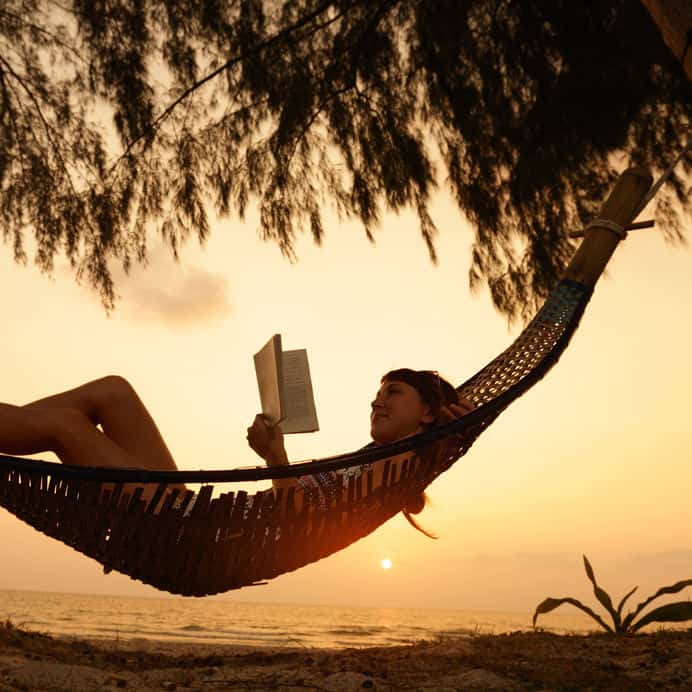 You might also want to check out the Book Adventure program where your readers can earn fund prizes just for reading!