I am so glad to be able to share my Printable House Cleaning Plan & Checklist with you today!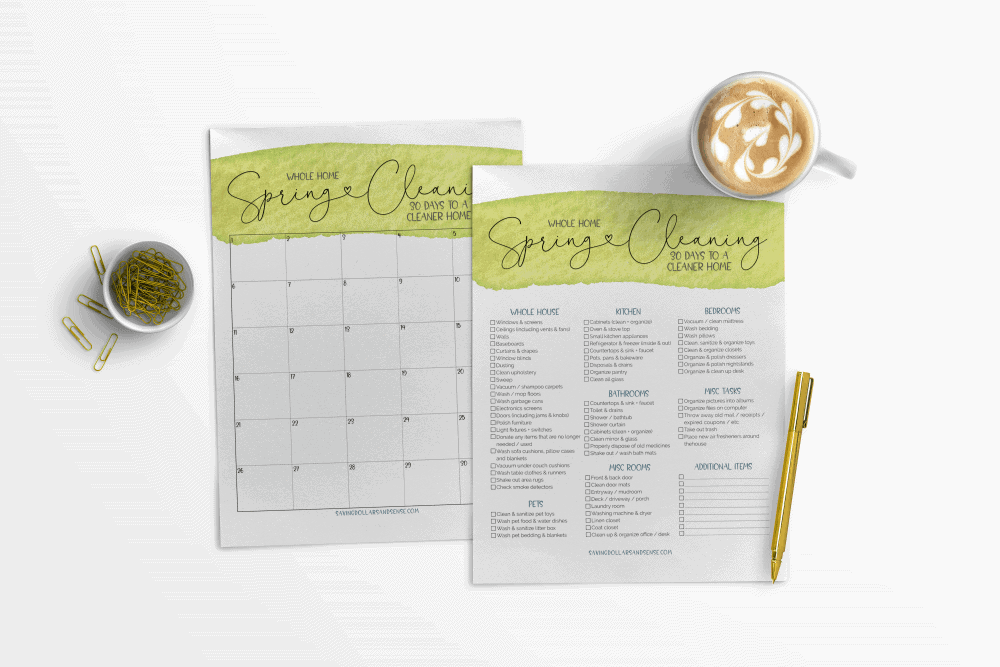 As much as I would love to be able to say that I always have my entire life together, the truth is that sometimes I fall short. Actually many times I fall short, and I am not just talking about my physical height.
This week is proving to be one of those times when it feel like I am being stretched thin and something has to give.
Having a simple plan like this one makes it easy for me to keep up with the household, even if it is just the bare minimum each day.
I've been working on some projects with my husband recently and I have to say that I am really enjoying it. Now that my kids have grown and moved into their own lives, I love being able to work together.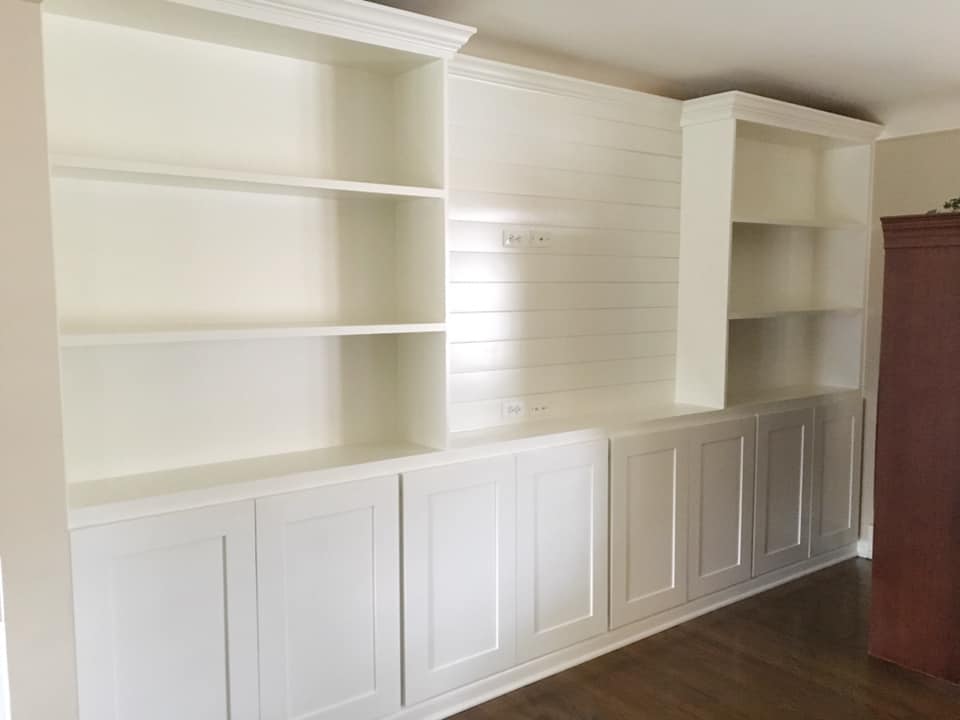 We recently worked on a beautiful built-in for a client that I fell in love with! In fact I am planning to have my husband build one for my office in the future, I just have to let him known my plans.
I don't know about you, but sometimes I can find myself so overwhelmed by the mess that I don't even know where to begin. This simple step by step printable house cleaning plan breaks it all down for me and makes it simple to get my house back in order.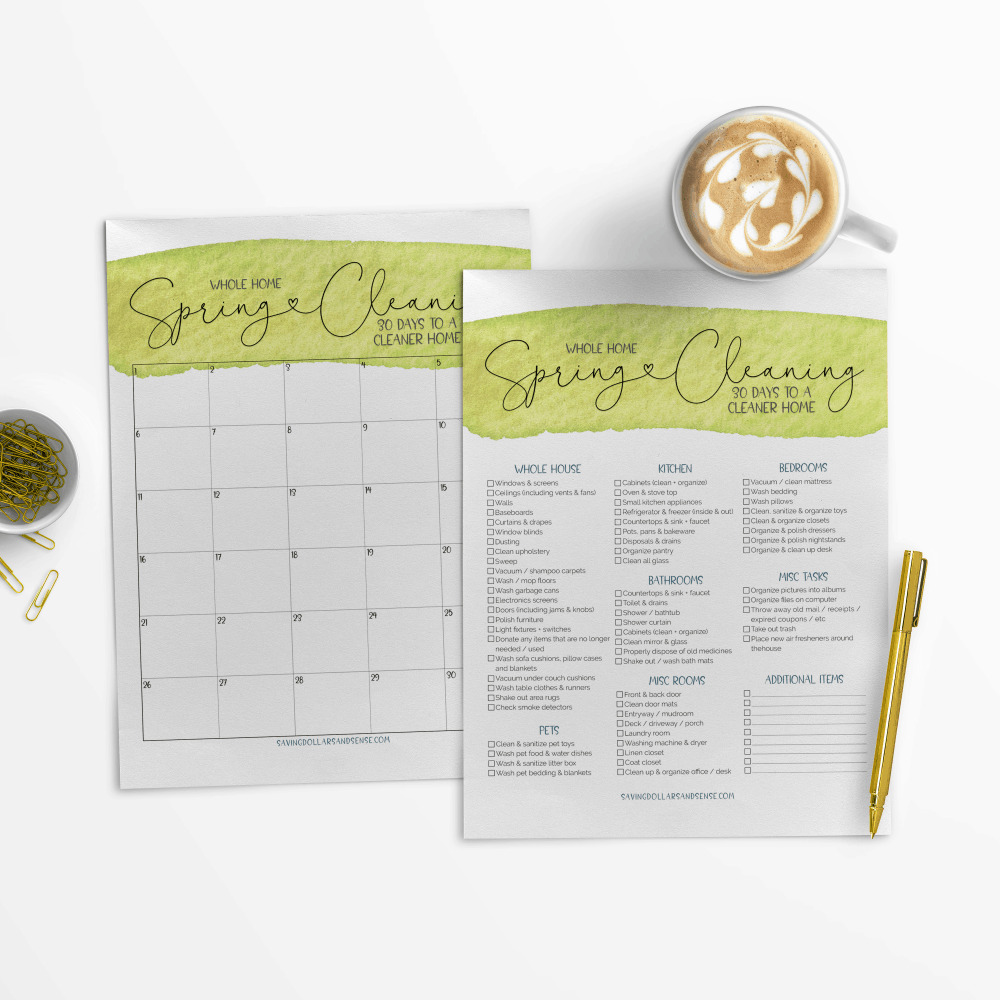 I also like that I can do as much or as little of the plan as I have time for and it will still make a huge difference in the overall appearance of my home.
I hope you'll find it as helpful as I do and that it makes cleaning a little less of a chore.
You might also be interested in my Natural Spring Cleaning Tips & Recipes.