Microsoft Stores around the country are offering help with free Summer Camps for kids.
Kids ages 6 and older get hands-on experience with the latest technology as they learn how to code, create games, and use their creativity and imagination.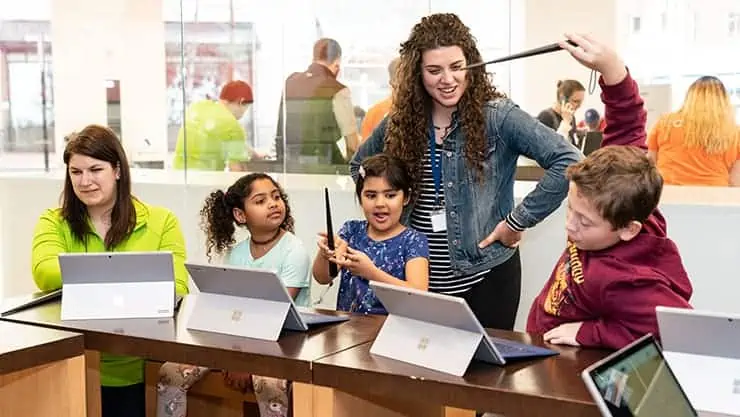 The summer camps are all-new and virtual.
Students love learning creative and critical thinking skills for the 21st century at our free camps.
Check out all of the Microsoft Coding Classes today!
More fun summer freebies for kids:
Let's make this the best summer break ever!!