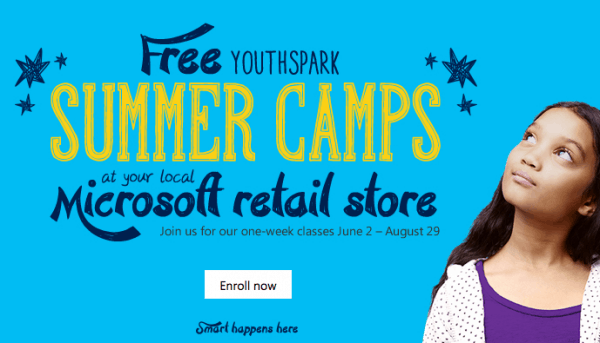 Microsoft Stores around the country are offering free Summer Camps for kids.
Kids ages 8 and older get hands-on experience with the latest technology as they learn how to code, create games, and use their creativity and imagination.
This summer's four camps are all-new, with two designed for coding beginners and two for intermediates looking to take their skills to the next level with Project Spark, Kodu, and TouchDevelop, and more.
YouthSpark Summer Camps: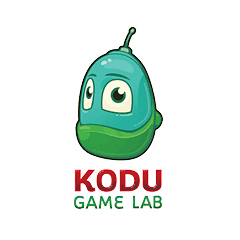 Kodu Makerspace
Create rich and exciting games with Kodu Game Lab in this free, beginner-level camp. Kids learn coding fundamentals and how to build games in a fun, hands-on environment that fosters creativity, curiosity, and collaboration. The camp also lets them give and get constructive feedback with others, exercise their logic and critical thinking skills, and test games and resolve challenges with Kodu Game Lab features. Don't miss this chance to learn and have fun.
This four-day camp lasts two hours per day, and campers must attend the days consecutively. As a beginner-level camp, it is recommended for kids ages 8 to 11.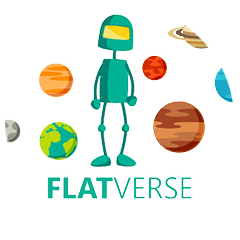 Learn to Code Flatverse
Build your own Flatverse game using TouchDevelop in this free, intermediate-level camp. Kids learn coding fundamentals, then get hands-on instruction on how to read and write basic code themselves. They'll even learn how to publish their game, so others can play it on their computer or mobile device. Kids will love this opportunity to exercise their problem-solving and logic skills while having fun and making new friends.
This four-day camp lasts two hours per day, and campers must attend the days consecutively. This intermediate-level camp is recommended for kids ages 12 and older.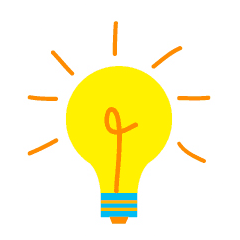 Start Your Own Business
Be inspired in this free, interactive camp that offers entrepreneurial kids the knowledge, tools and support to make their business idea a reality. Kids learn key concepts from testing their product or idea to protecting it, and receive training on how to create their own business pitch. All campers will leave with a basic business plan and polished pitch, and the opportunity to present their idea to friends, family, and local entrepreneurs.
This four-day camp lasts two hours per day, and campers must attend the days consecutively. This camp is for kids age 13 and older and requires a Microsoft account.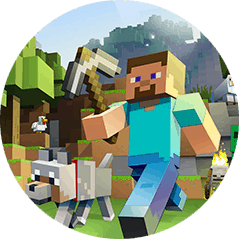 Minecraft Hour of Code
Explore a Minecraft world through code in this free, 90-minute camp. Use blocks of code to take Steve or Alex on an adventure through a Minecraft world.
You'll use kid-friendly programming to learn how creativity and problem solving come together to make something all your own. By attending this camp, kids are participating in the in the global Hour of Code movement intended to demystify code and show that anybody can learn the basics.
This beginner-level camp is recommended for kids ages 8 and older.
Each camp run four consecutive days, and last two hours per day. While your child is in camp, parents can learn about online safety for their kids, try out a Surface 3, get a PC tune-up, and more.
Please note: The parent, legal guardian or authorized adult caregiver of every camp participant under 18 must sign a Participation Agreement on the first day of camp and remain in the Microsoft store for the duration of the event.  
Find out more details and register here.
Five more fun summer freebies for kids:
FREE Kids Summer Reading Programs
Kids Bowl FREE Program
Kids Fly a Real Plane FREE
FREE Kids Gardening Program
Let's make this the best summer break ever!!