This post has been sponsored by Unilever, Ball Park Buns and Tyson. Although I have received financial compensation for sharing this post with you, all thoughts and opinions are fully my own.
I absolutely love this time of year and how simple it makes meal time at my house.
As soon as the weather begins to warm up even the slightest here in Michigan, we pull out our grill and grilling season celebration begins!
I love being able to cook outdoors on the grill as often as possible because it keeps the house cool and it usually means my hubby is the one doing the cooking.
Besides a barbecue out back turns any meal into something a little extra special, without all that much extra effort.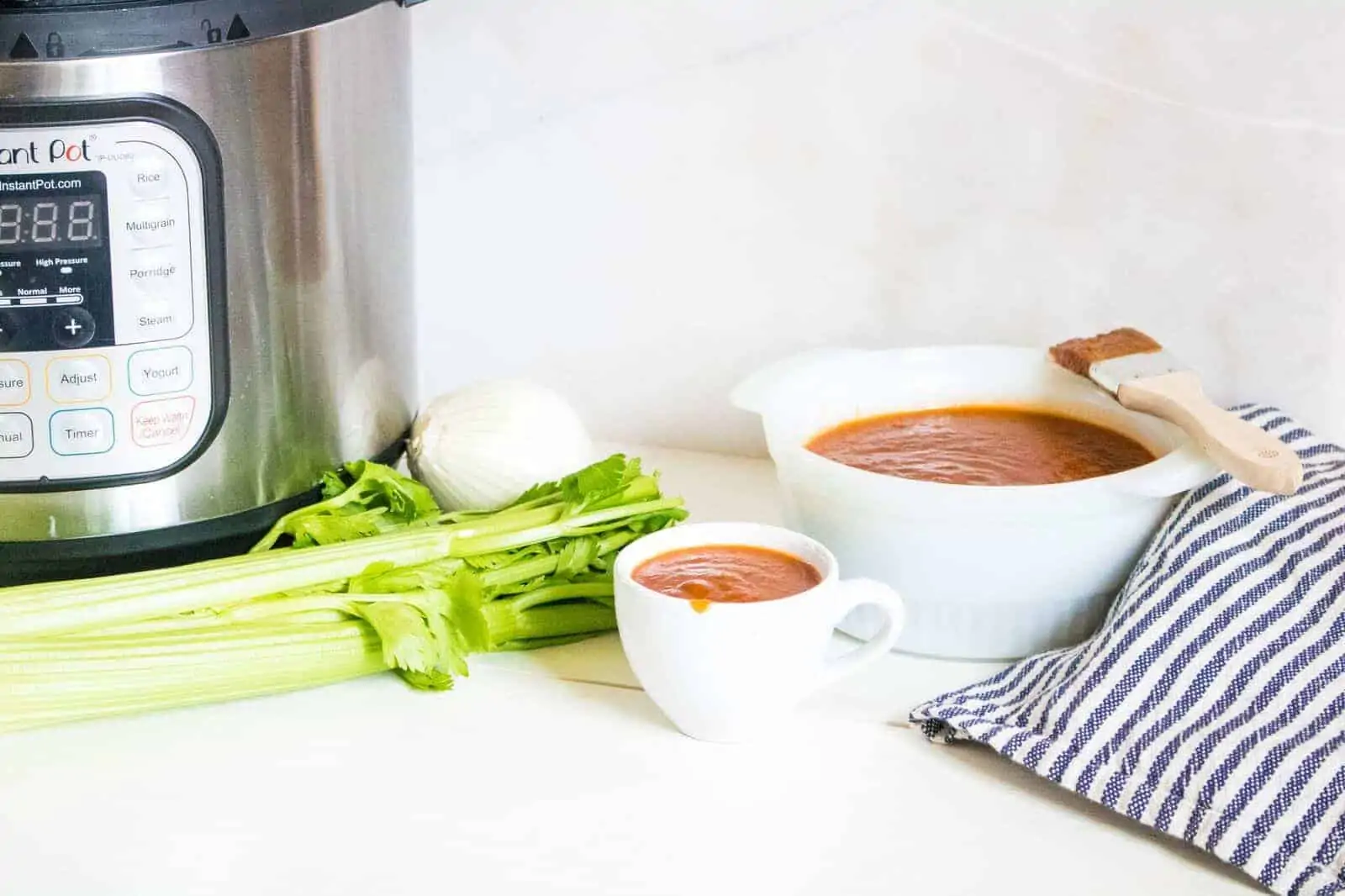 All you really need are some great meats, we always have hot dogs and chicken breast smothered in sauce. Try this homemade Instant Pot Barbecue Sauce recipe the next time you're looking to add a little extra burst of flavor to your grilled chicken.
Add in a family favorite side dish, like macaroni and cheese and some homemade sun tea and you'll have the perfect barbecue meal.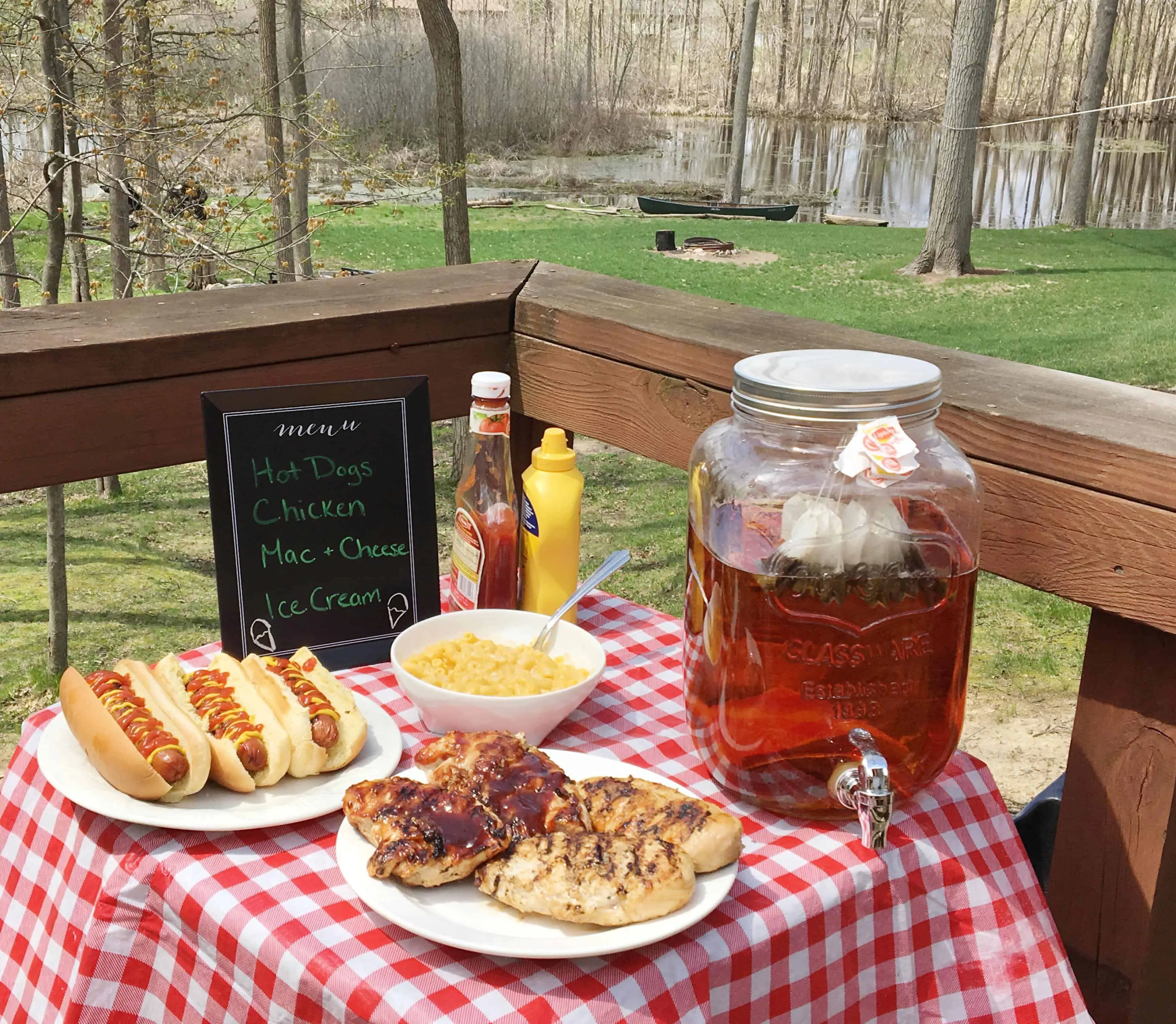 Using disposable plates, cups and silverware will make clean up a breeze.
Finish off your meal with some delicious ice cream for the perfect summertime dessert.
Keeping it super simple leaves you with much more time to relax and enjoy this slower, more laid back season along with your family, instead of spending all your time indoors preparing food and cleaning up messes.
I stopped in at Sam's Club the other day to pick up a few of our favorite barbecue essentials to have on hand. I was happy to find everything I needed to put together the perfect cookout any night of the week.

The neat thing about picking these items up at Sam's Club is that they come in larger bulk sizes so you will have more than enough for everyone whether it's just your immediate family or you have more guests joining you.
The Ball Park Prime Bun Size Uncured Beef Franks and Tyson All Natural Boneless Skinless Chicken Breast come in resealable packages so that you can easily pull out what you need and save the rest for your next barbecue, which makes it super convenient!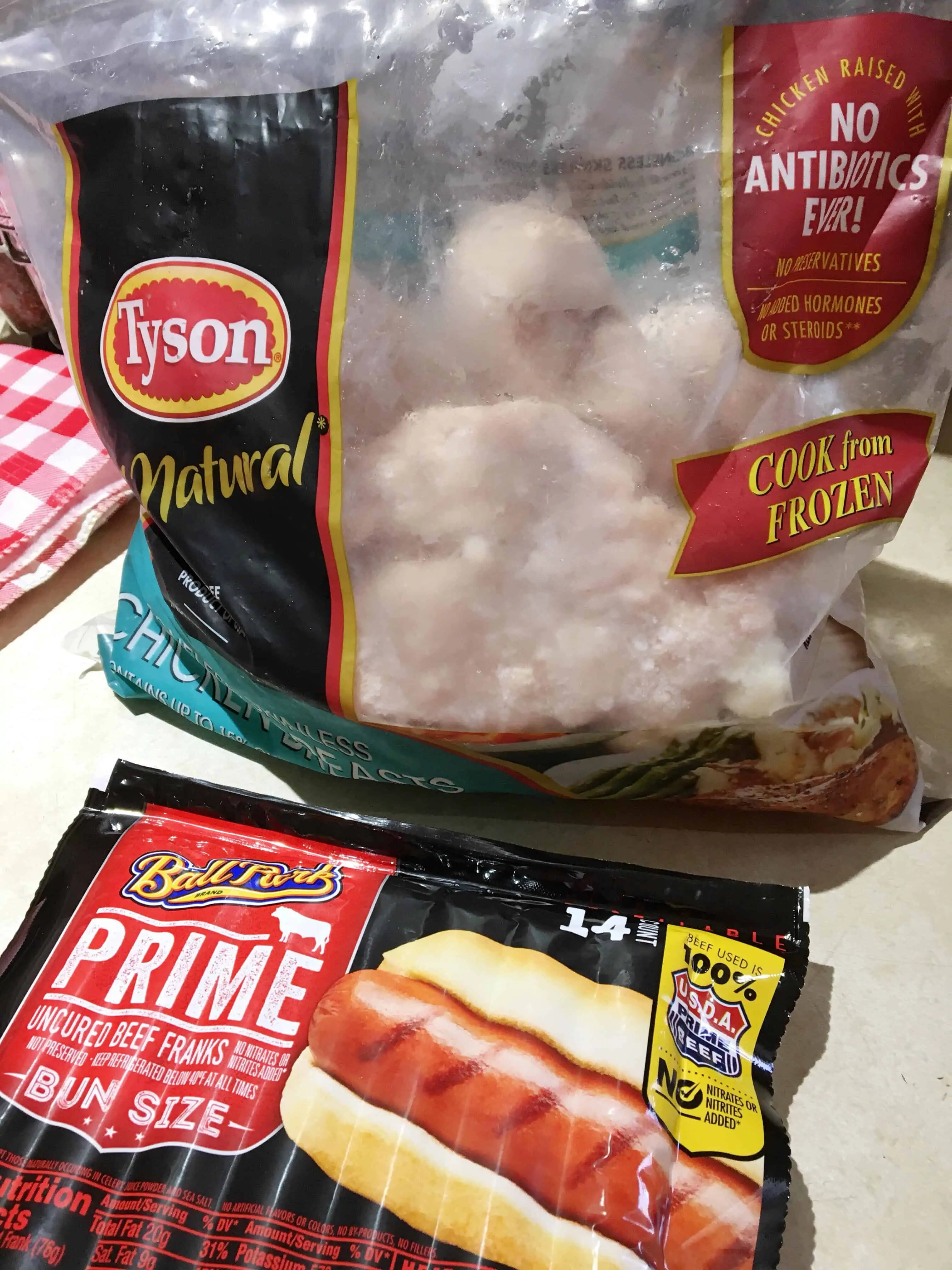 Father's Day is the one day that we always have a backyard barbecue party for our favorite outdoorsman. It just so happens to be coming up soon, so I am already planning what we will have for dinner that day.
You can bet that there will be plenty of my hubby's favorite foods like Ballpark Franks, Tyson All Natural Boneless Skinless Chicken Breast, homemade Lipton Iced Tea sun tea and some chocolate ice cream.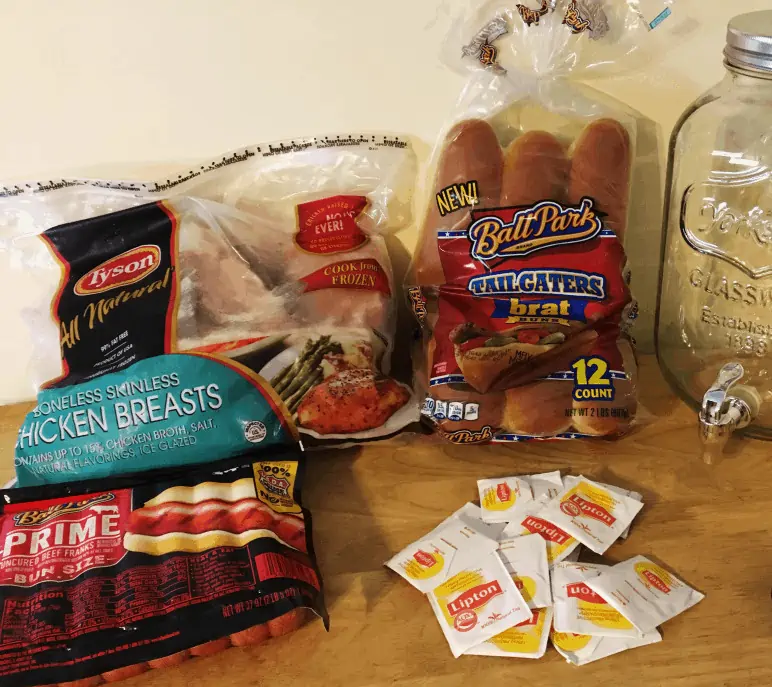 The key to having a relaxing, laid back backyard barbecue is to keep everything as simple as possible. If you need some barbecue recipe inspiration, you'll find lots of great recipes here.
Just remember keep it simple and spend more time relaxing and just being together and much less time in the kitchen working and you will have learned the secret to #MasterSummer this year.