This super popular Young Living Starter Kit is on sale today I just had to let you know!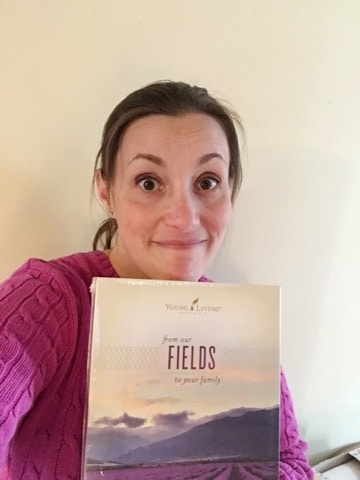 When I was first starting out with essential oils, I grabbed this bundle because it was such a great deal for the money. It is over 50% off!!
There are several kits available that you can get FREE Shipping & $25 back from me:
Make sure my member #1580039 is entered so I can send you your $25 back. This is a requirement for the $25 back.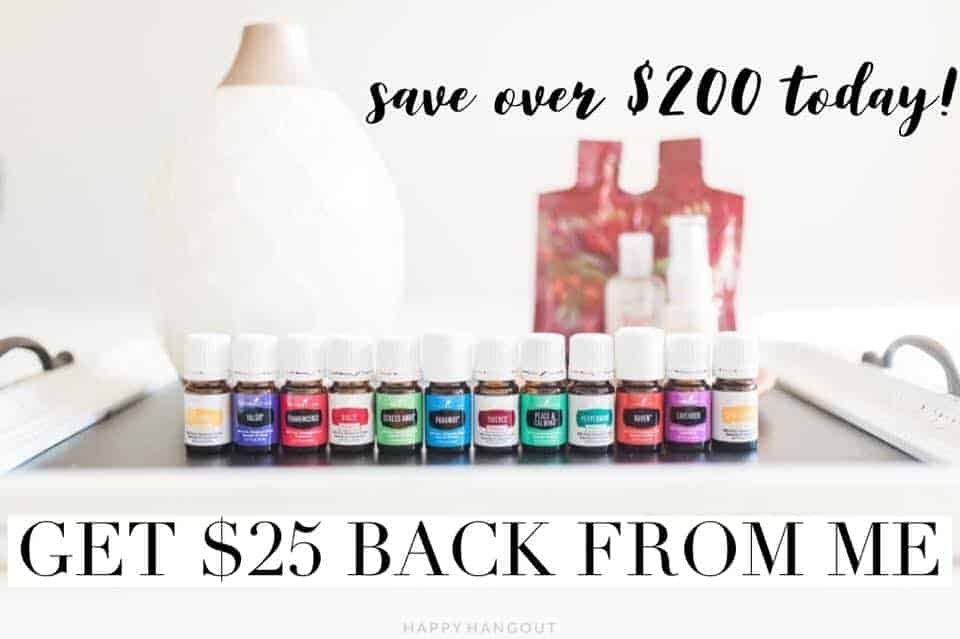 Plus I am personally sending everyone a welcome package filled with my favorite things, plus TONS of great reference materials that orders their kits using my member #1580039 🙂
That is like getting this kit ($300+ value) for as low as $165, depending on which diffuser you choose!!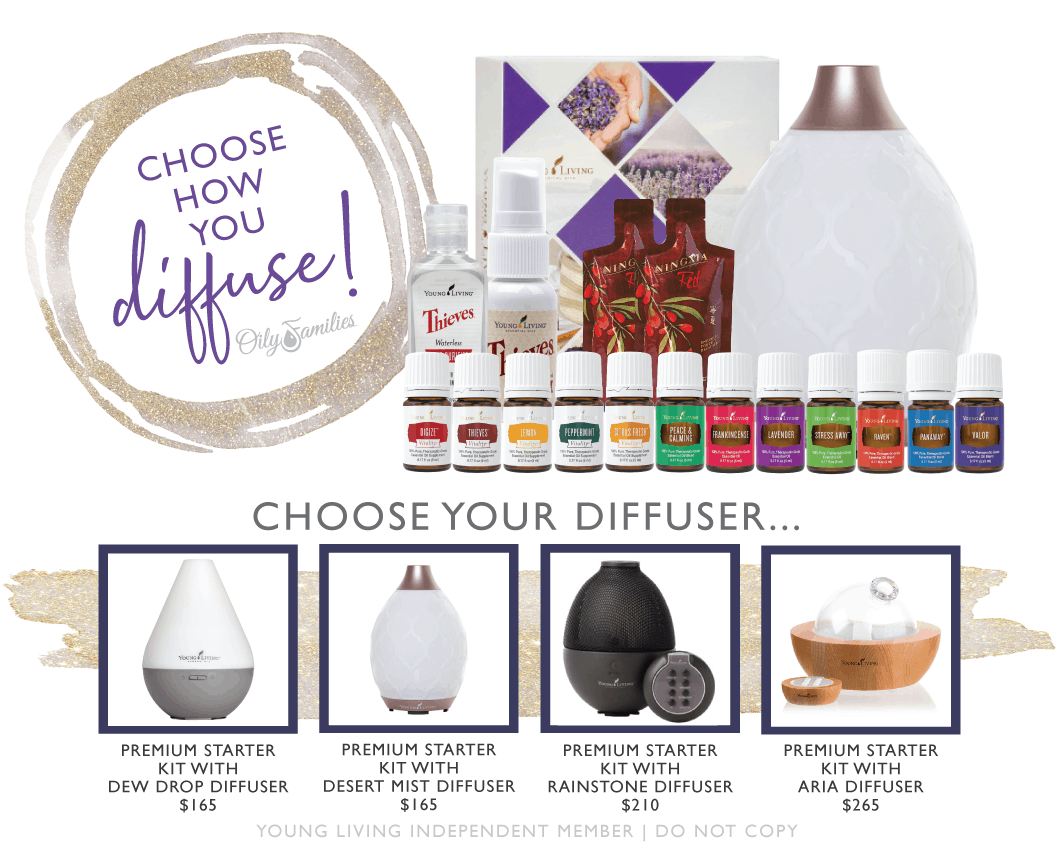 Each essential oils kit includes a complimentary wholesale membership that allows you to save 24% off future purchases!!
Please don't assume this means you have to do anything like sell stuff, because you absolutely DO NOT ever have to sell anything or buy anything else for that matter.
Check out my Young Living Starter Kit Unboxing:
You could just buy your essential oils kit and then never buy another thing…although I'm almost willing to bet you'll fall in love with these oils and want to order more at some point.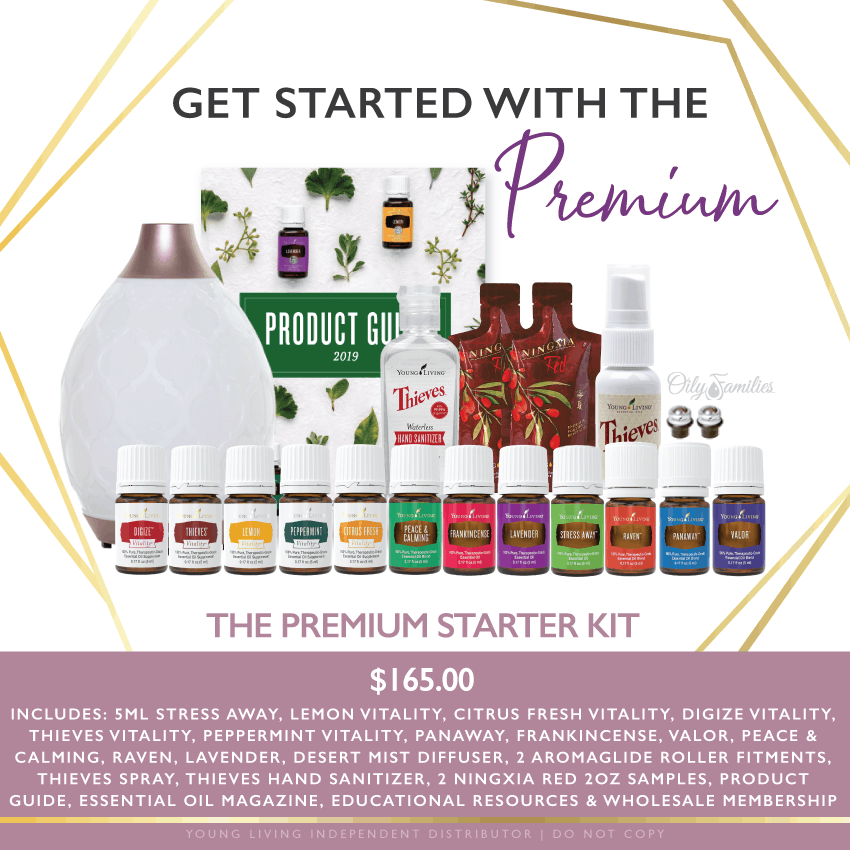 A young living membership is just like a membership at Sam's or Costco. Basically you get the wholesale pricing on everything that you can buy at Young Living. This means you'll save 24% off everything else you order after your premium starter kit.
There are several essential oils kits and diffusers to choose from.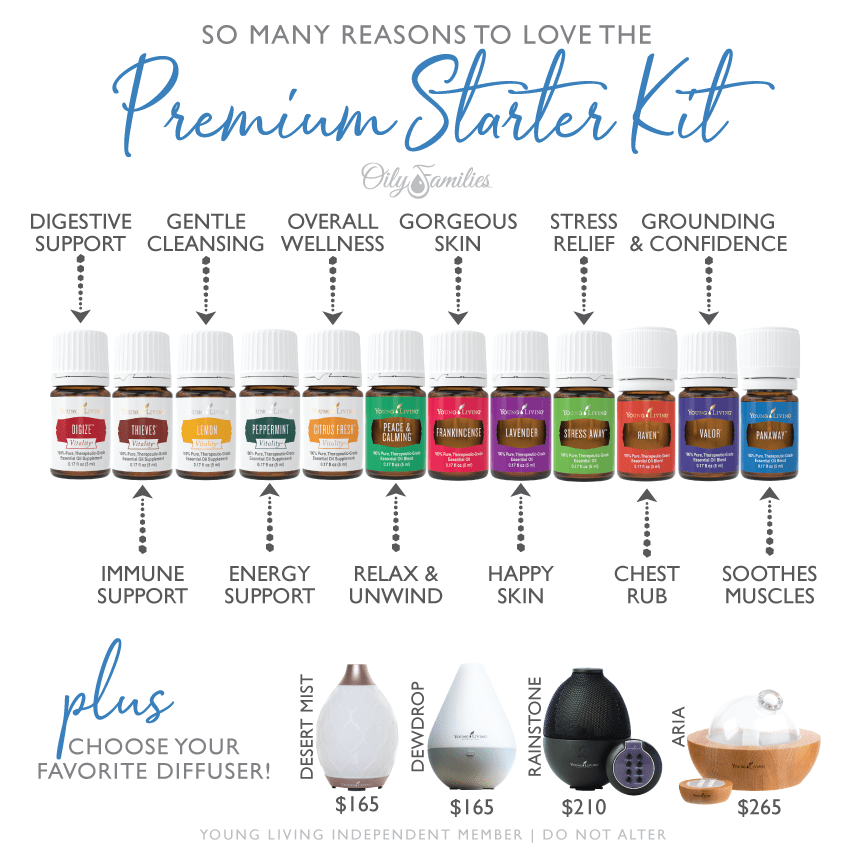 Premium starter kit with the Aria diffuser 
Premium starter kit with the Rainstone diffuser
Premium starter kit with the Dewdrop diffuser
Premium starter kit with the Desert Mist diffuser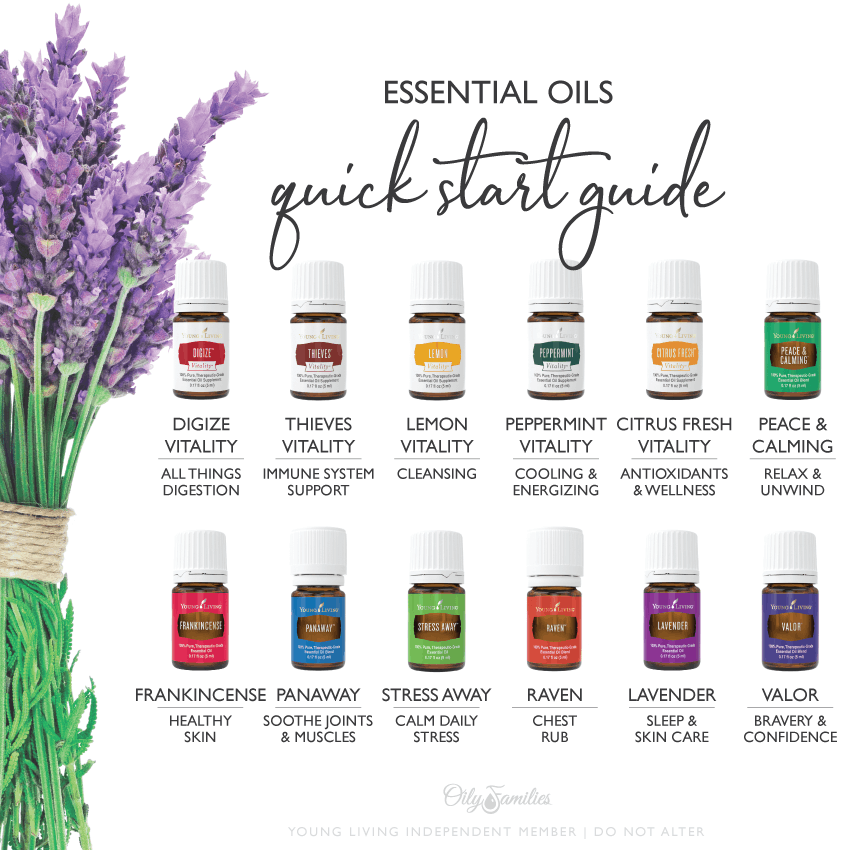 I got started with a premium essential oil starter kit and have never once regretted my choice.
All the oils are ones you'll use and the diffuser comes with a one year warranty, and some even double as humidifiers.
Because of this kit…
We sleep better.
We visit the doctor less often.
Our home is well on its way to being rid of toxic chemicals.
We don't have a medicine cabinet anymore.
Our laundry smells like a lavender fields and I'm obsessed.
I feel empowered and it's started a domino effect when it comes to me being mindful of what I put in, on, and around my body.
And that's just the beginning!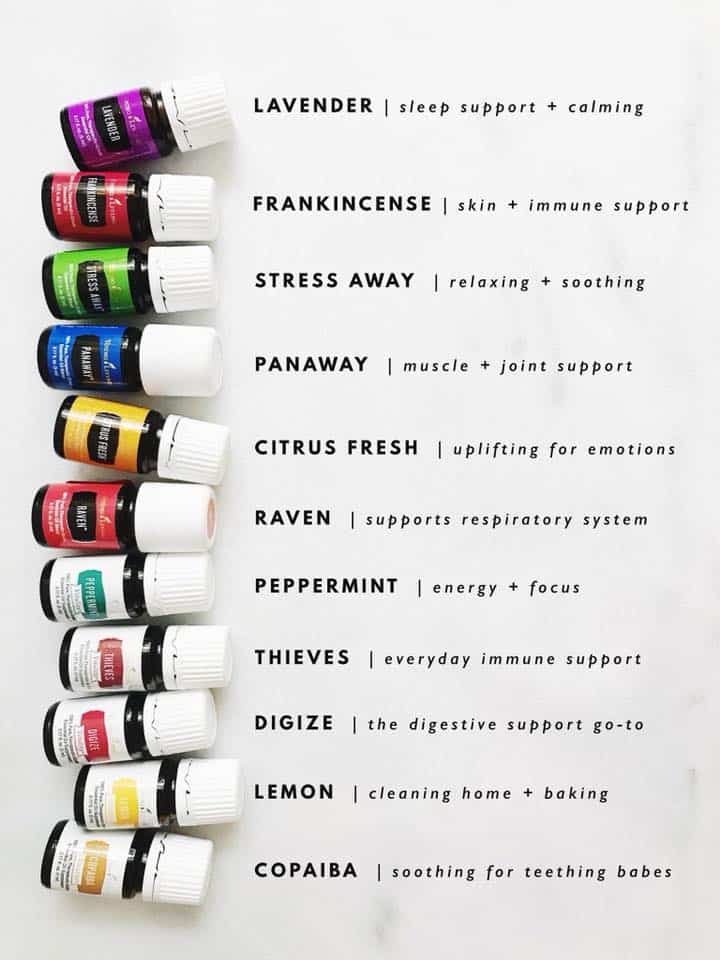 If you've been watching and waiting.
Here ya go.
You'll get added to our education community where you will never feel overwhelmed or frustrated because you don't know how to use these things. I'll also send you a gift with some of my favorite books & tools to help you use your oils successfully.
Plus we have lots of fun!!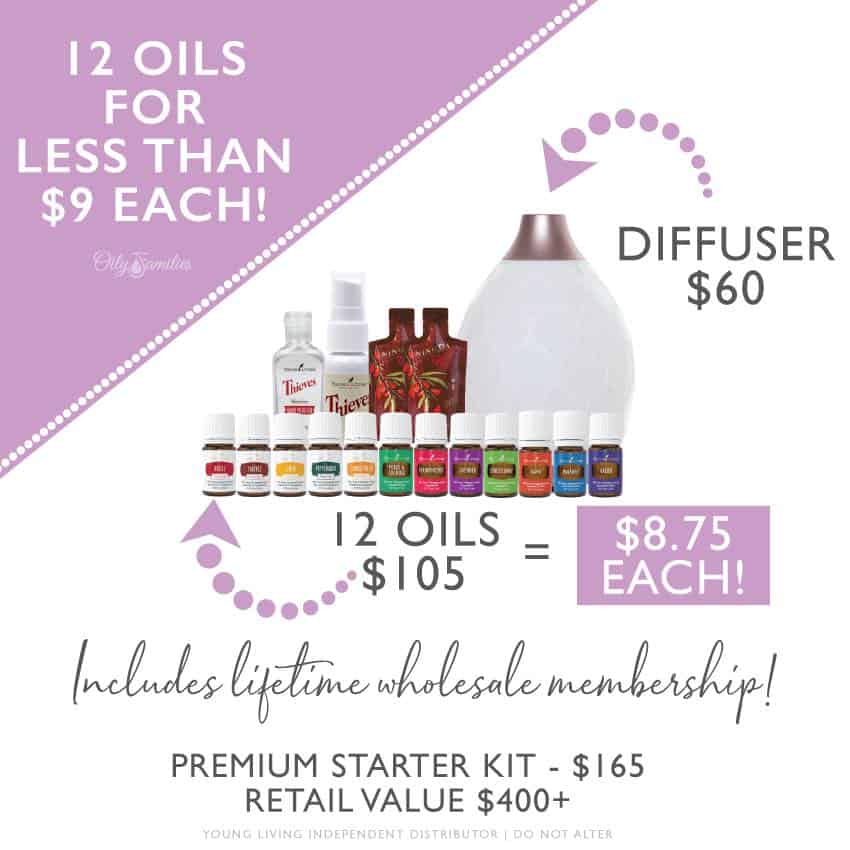 Get your Young Living Starter Kit while supplies last at this special price and I'll give you a Welcome Gift and $25 shopping credit to use on a future order when you sign up using my enroller #1580039.
Get your Young Living Starter Kit –> CLICK HERE