I've been so busy planting and working around my house.
Finally started the mini orchard that we've been dreaming of since we bought this house today…planted three different apple trees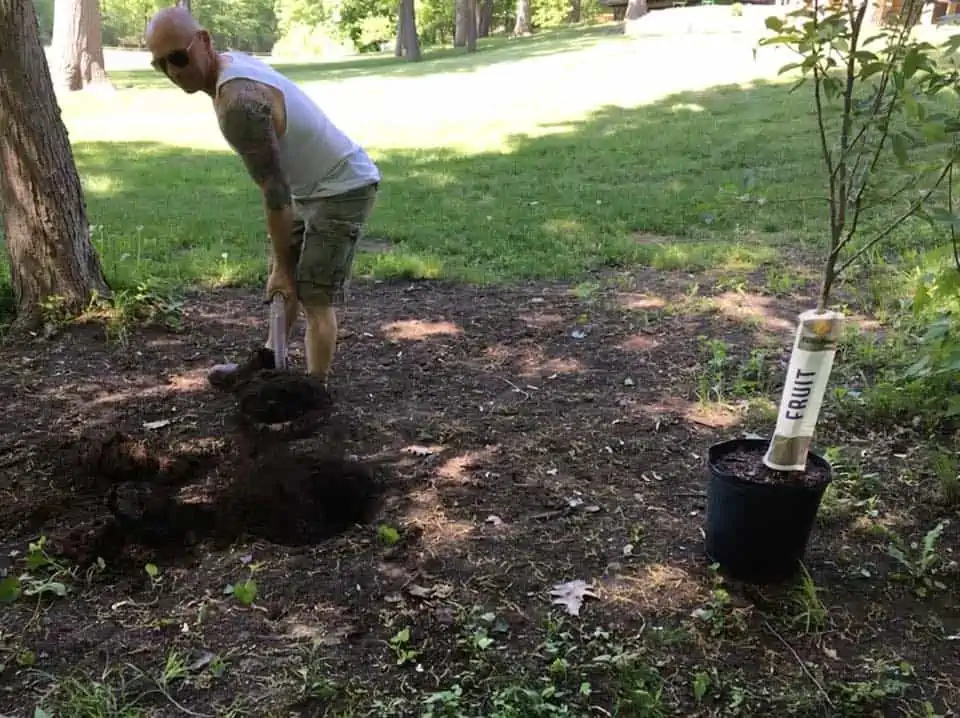 I am thrilled by the sight of these little itty, bitty baby apples that we already have growing out back on our new apple trees.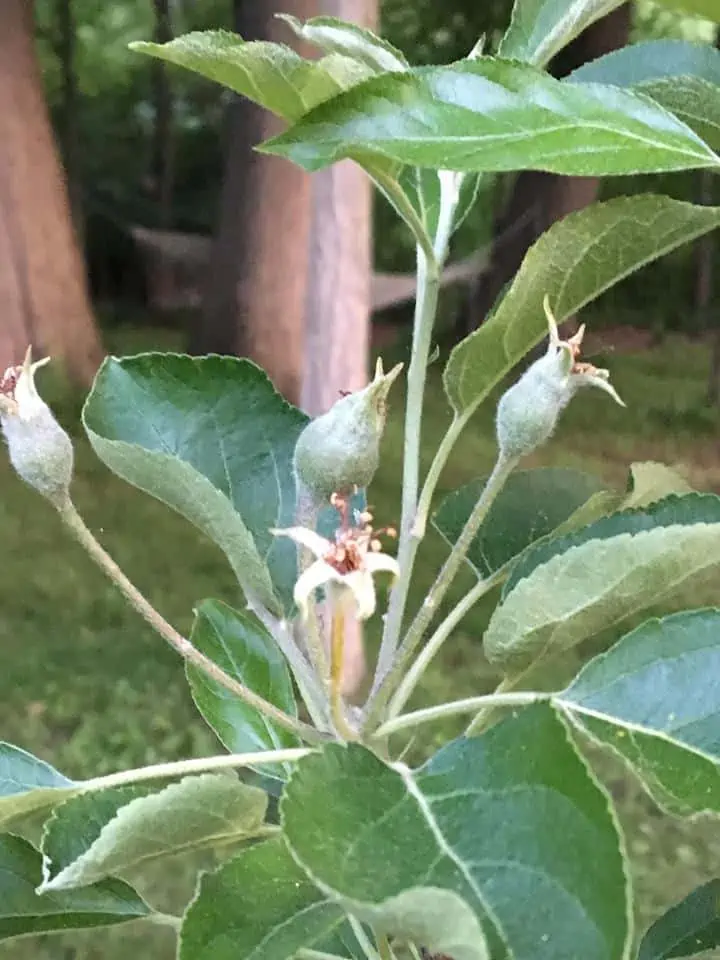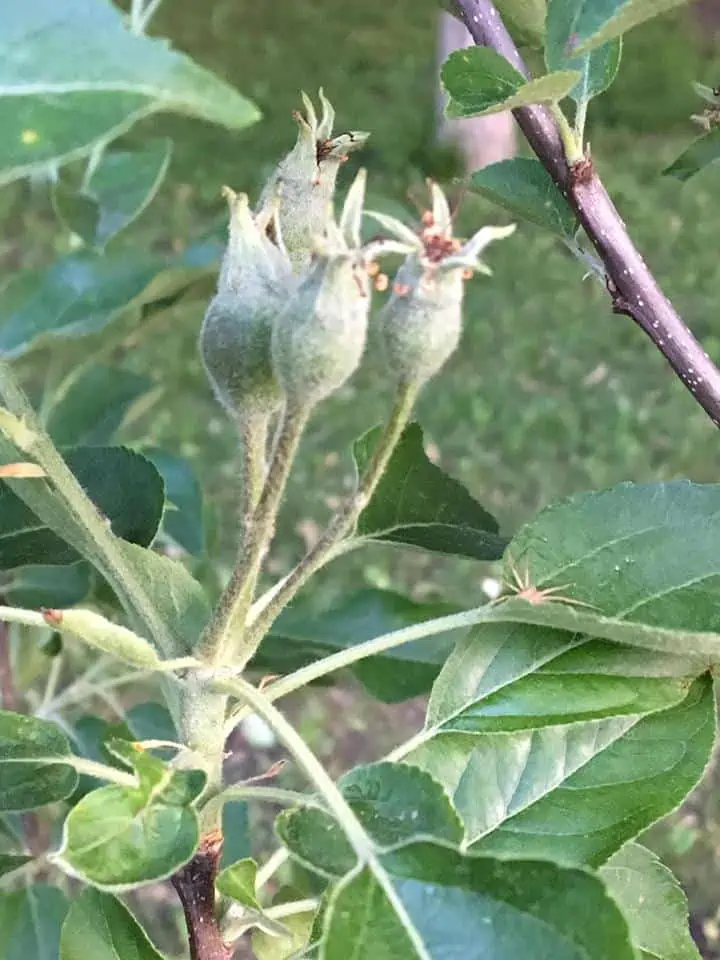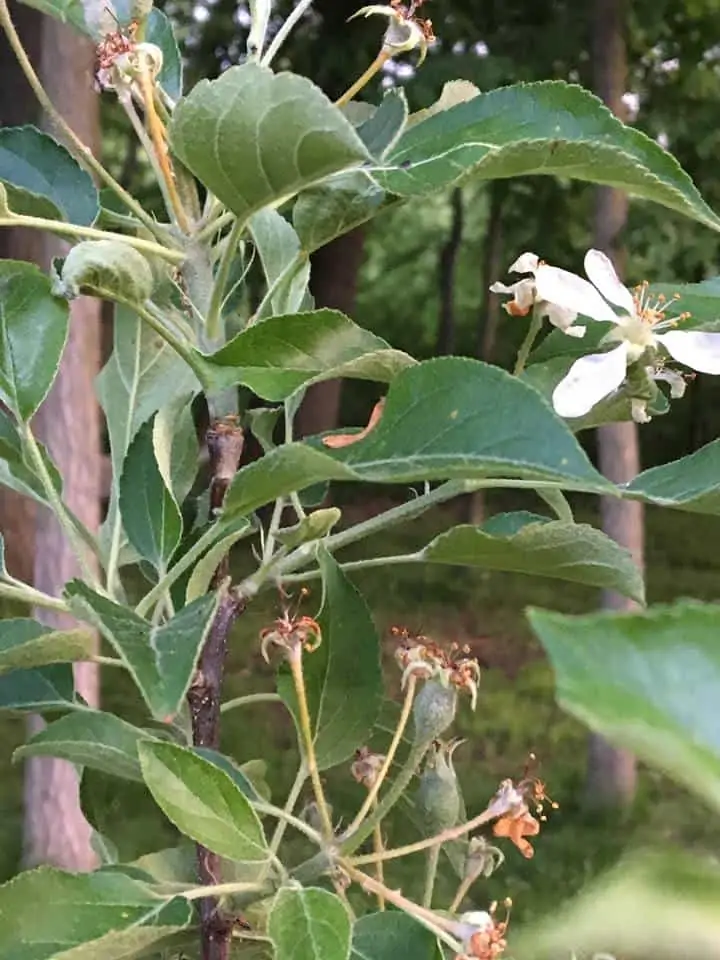 I've been shopping for plants at Home Depot in the clearance section, and finding some really great deals!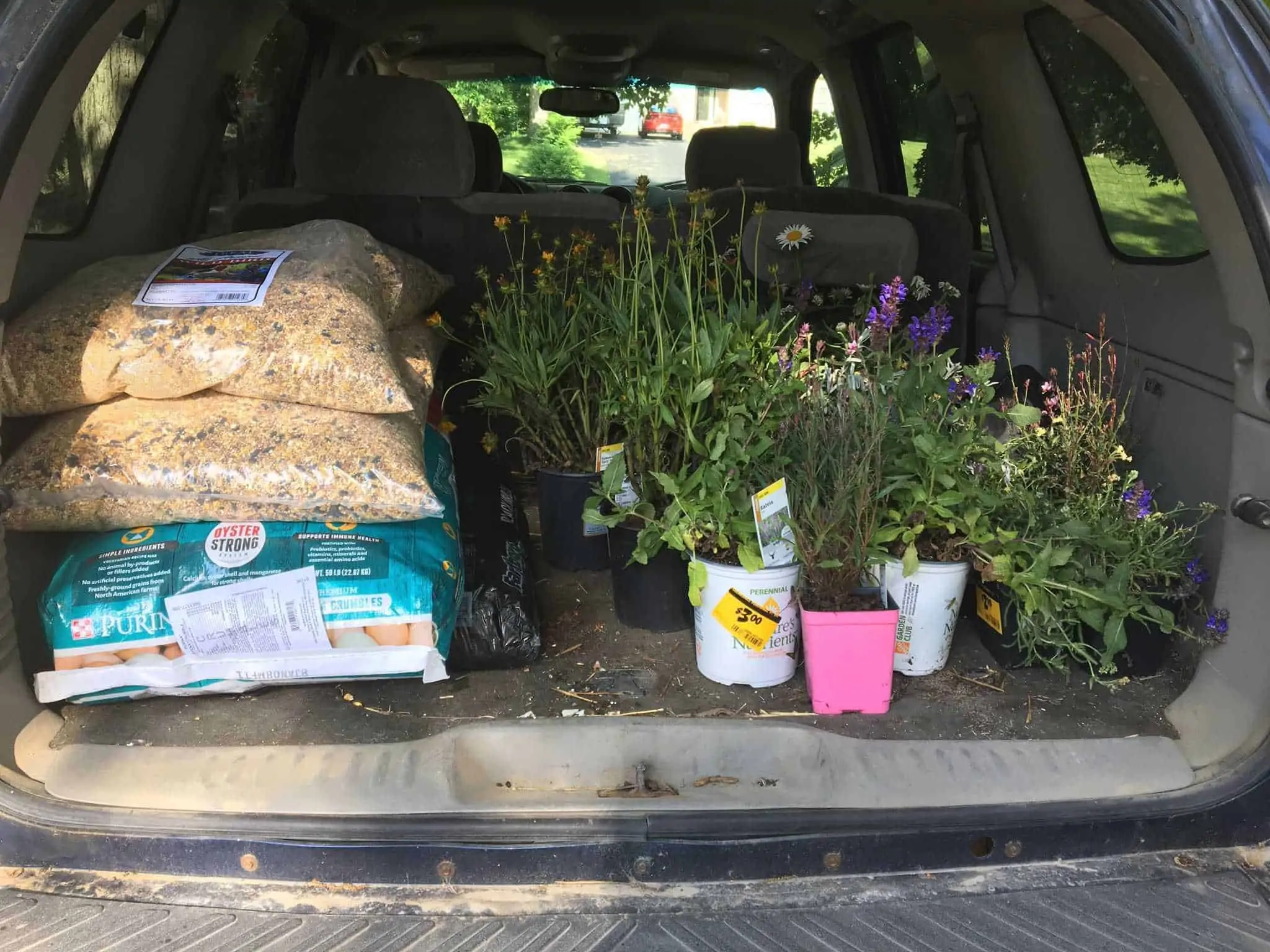 If you ever have a plant that needs returning, just bring back what's left of the plant with your receipt. The receipt verifies when the plant was purchased.
I already knew this…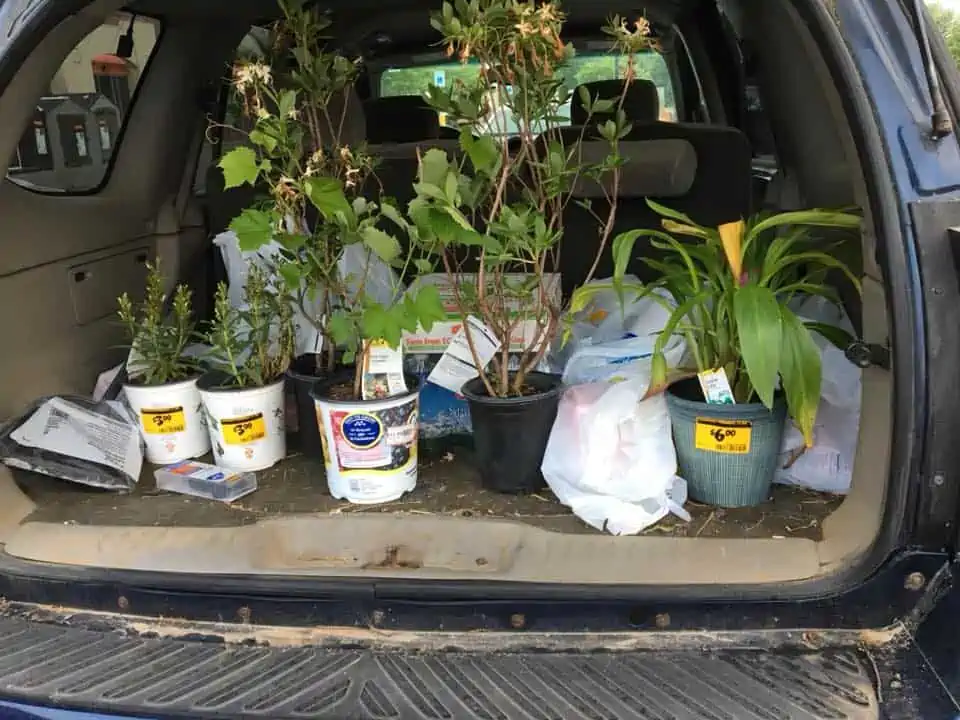 BUT the guarantee works on clearance plants too!! So if any of these dies, I have a year to bring them back to the store for a refund or exchange.
We had a delicious time celebrating National Donut Day this week.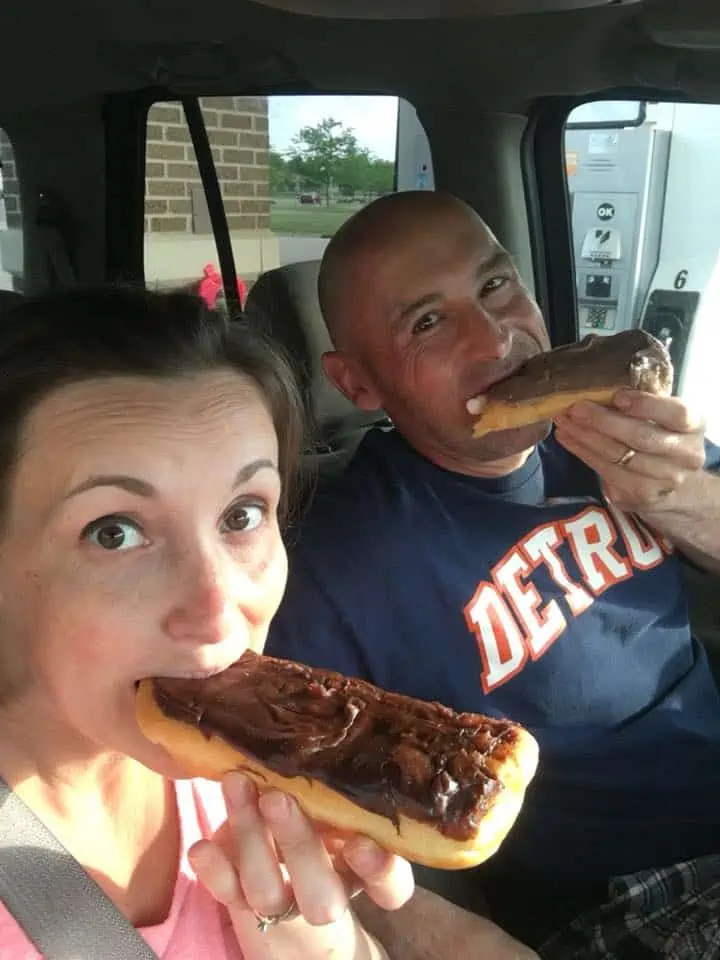 I love Boston Cream donuts! What's your favorite kind?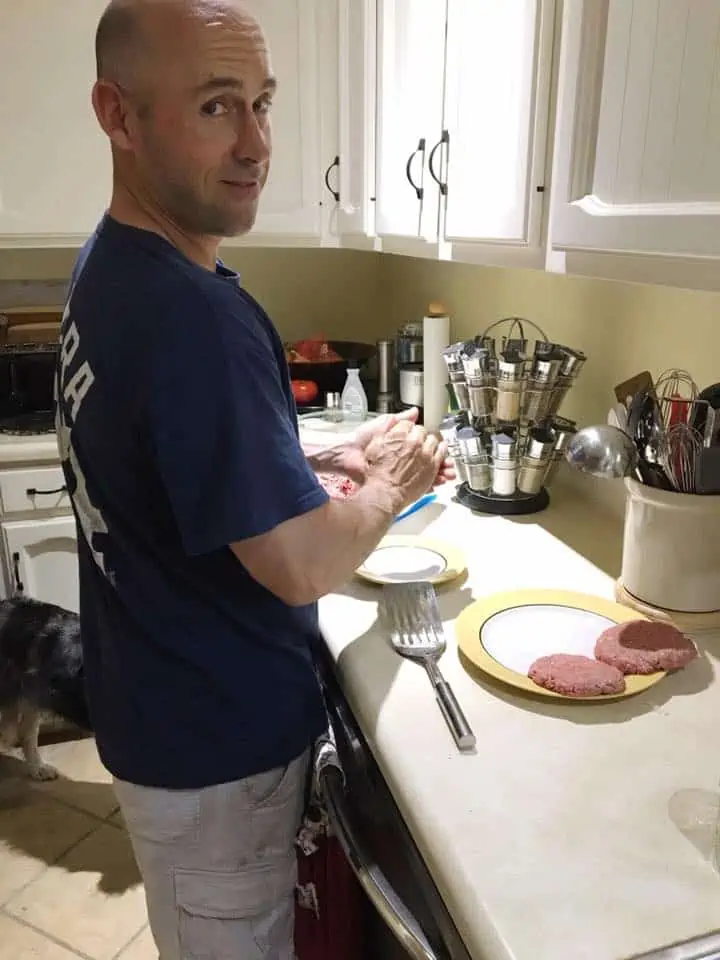 One thing you may not know about me is that I loathe the way raw hamburger feels on my hands. In fact, I am willing to pay extra for hamburgers that have already been pattied at the grocery store, just to avoid having to do it myself and feel that slimy nastiness.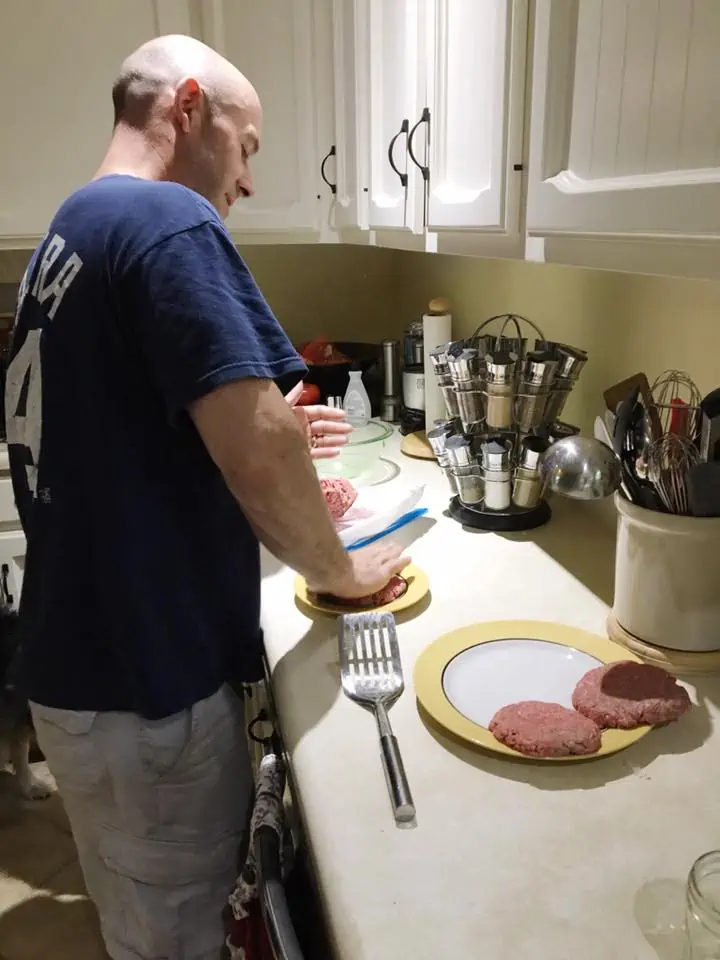 Reason #28,474,785,959,265 that I love this man! He happily patties the burgers so I don't have to.
Can you guess which one is his?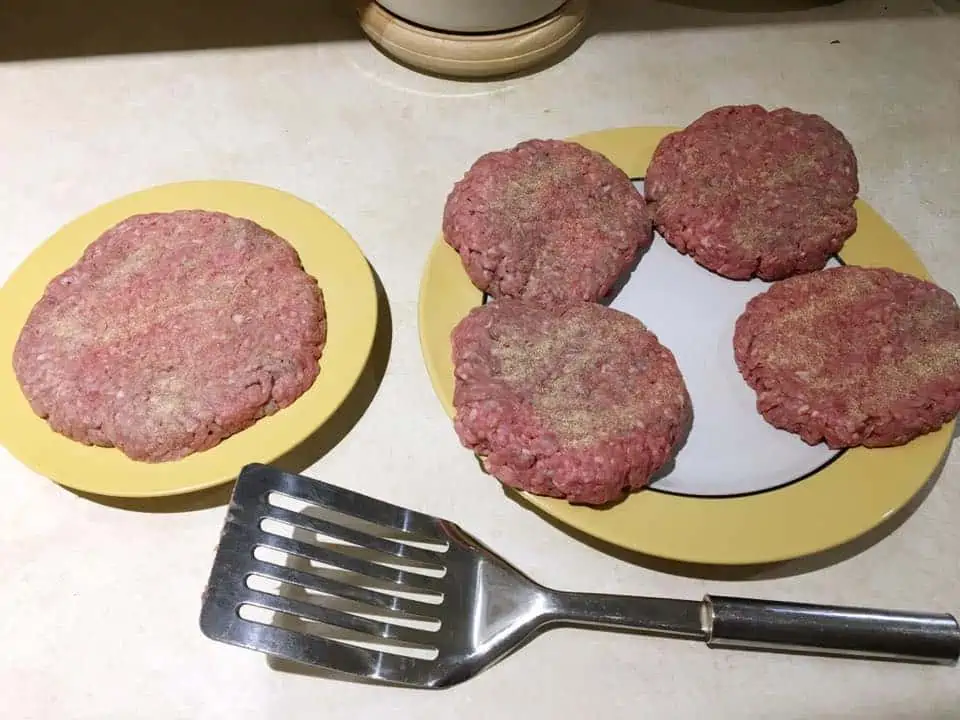 And if that was reason enough.
He also picks me wild daisies when he takes the dog out for a run.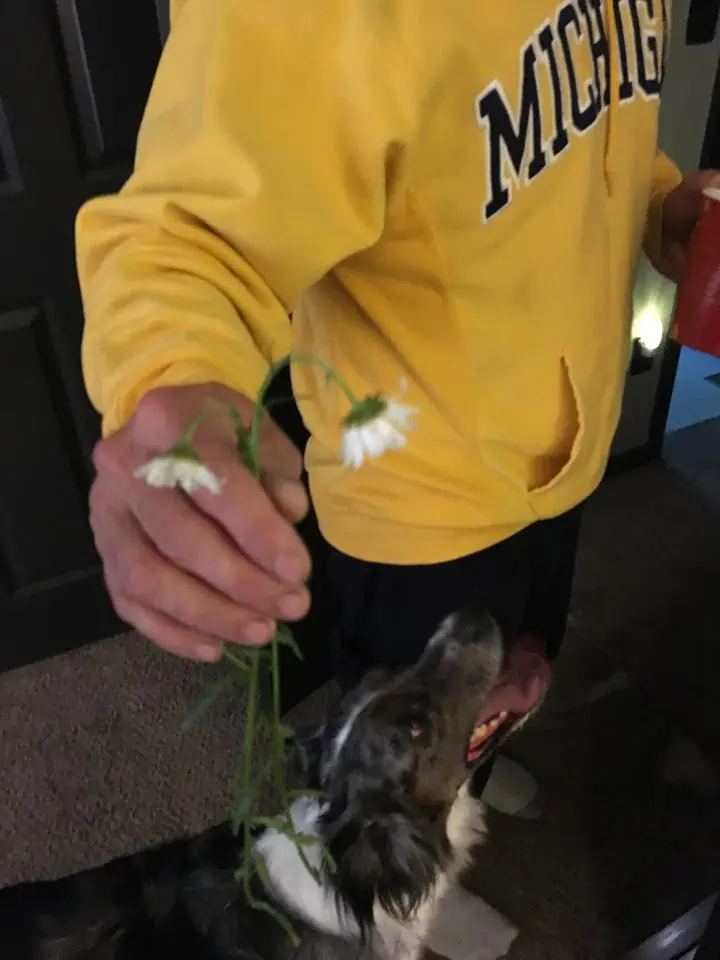 I've been pondering this quote that I found online this week and really allowing it to marinate in my heart.
There is a beautiful transparency to honest disciples who never wear a false face and do not pretend to be anything but who they are.

~Brennan Manning
I hope that one day this is how people will have remembered me.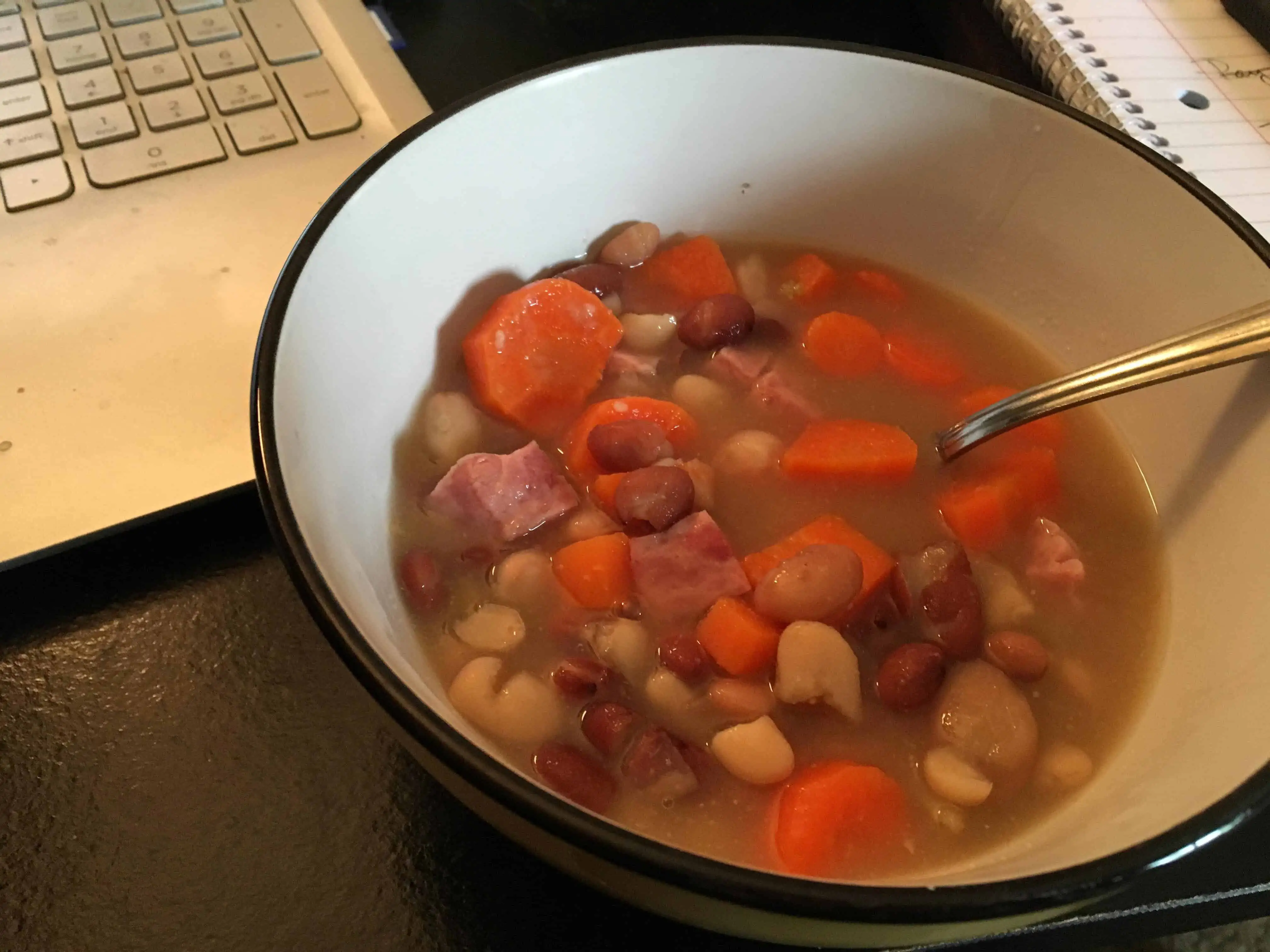 I made ham and bean soup for the first time ever and LOVE it!
It's funny because I always assumed I wouldn't like it, so I never even tried to make it. But we bought a jar of mixed beans and couldn't think of any other way to make them, so I gave this recipe a try and I am so glad I did!
Super simple. Ham chunks, chicken broth, carrots, celery, onion, and salt & pepper.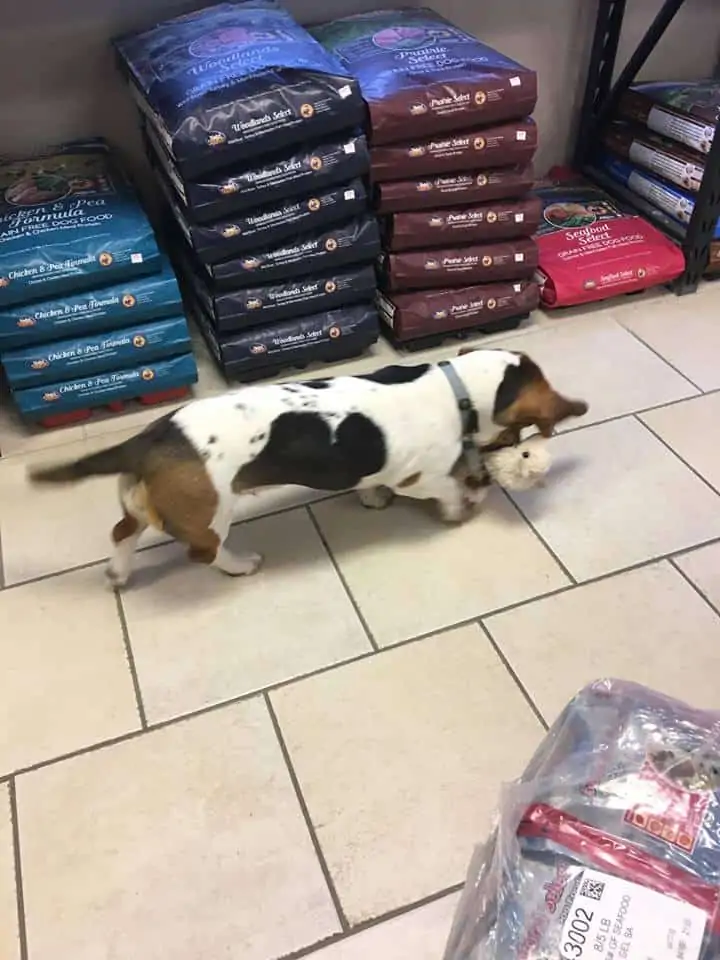 This is my new friend, Mabel. She loves her stuffed llama.
This cute dog followed us all over the feed store the other day.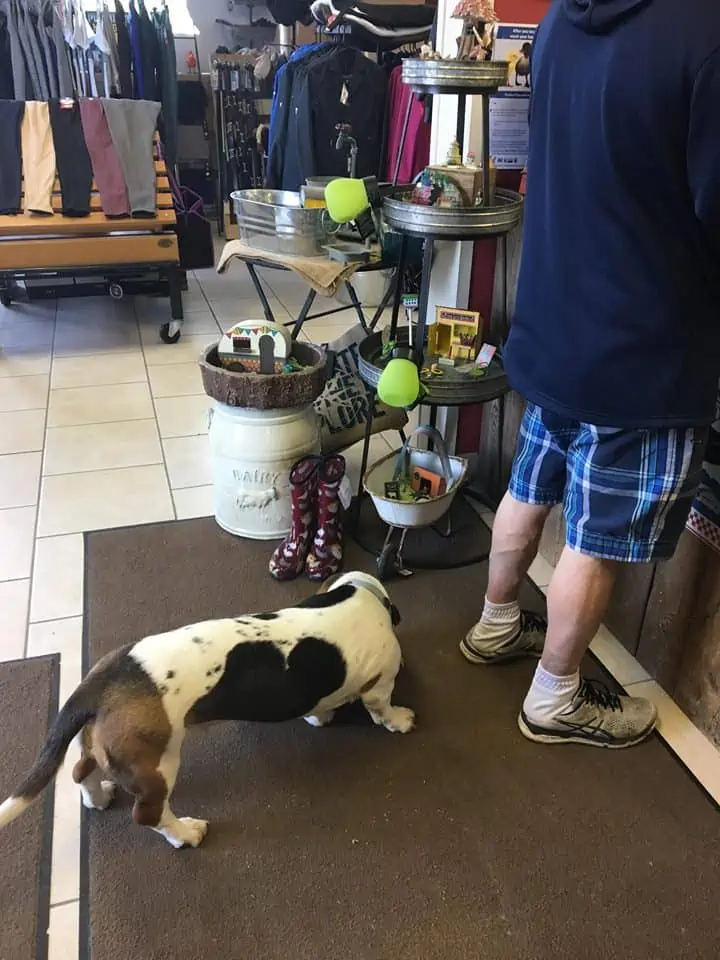 Something I continue to love about living in this small town is all of the opportunity to see animals and other wildlife.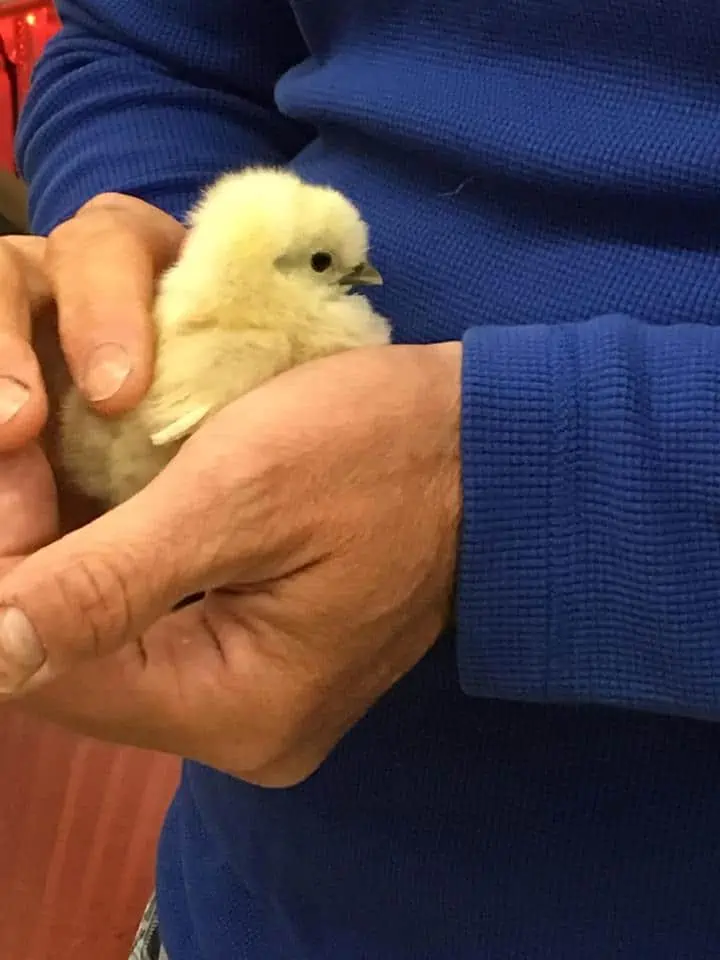 Whenever we visit any feed store in the area, we know we will run into some cute little creatures and this past week was full of them!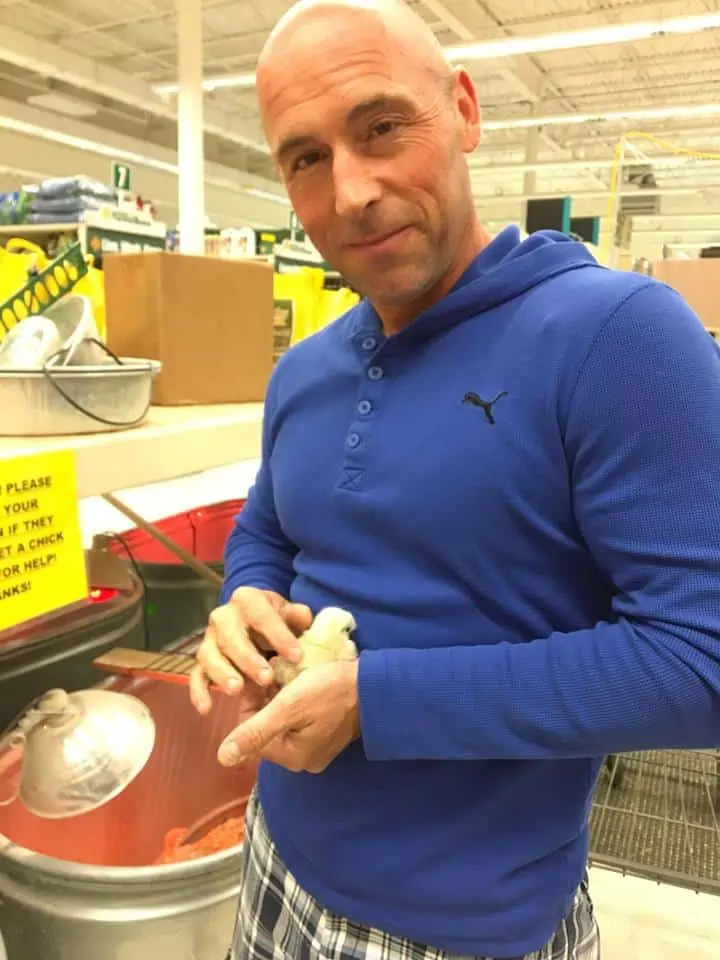 So many cute baby chicks.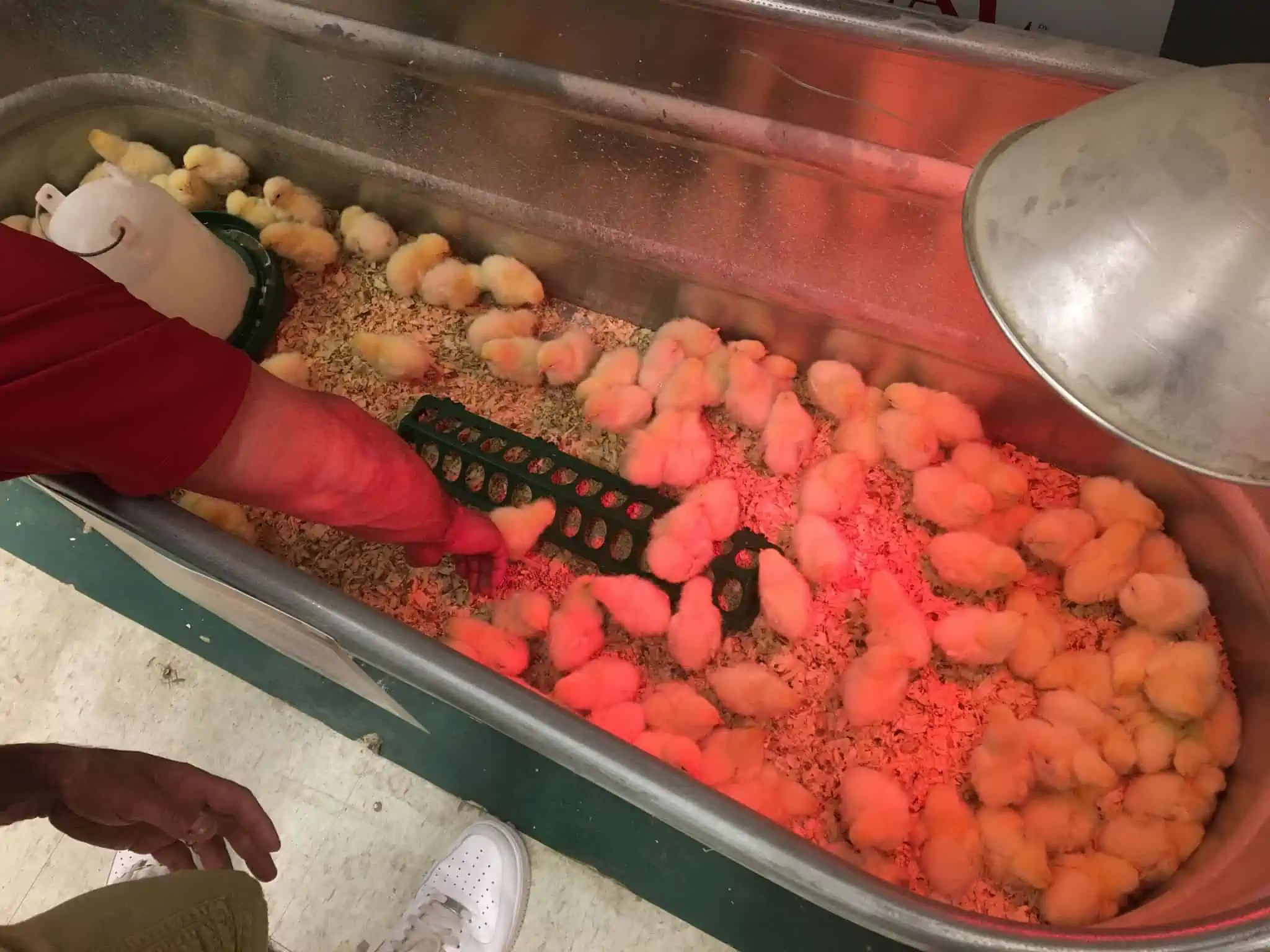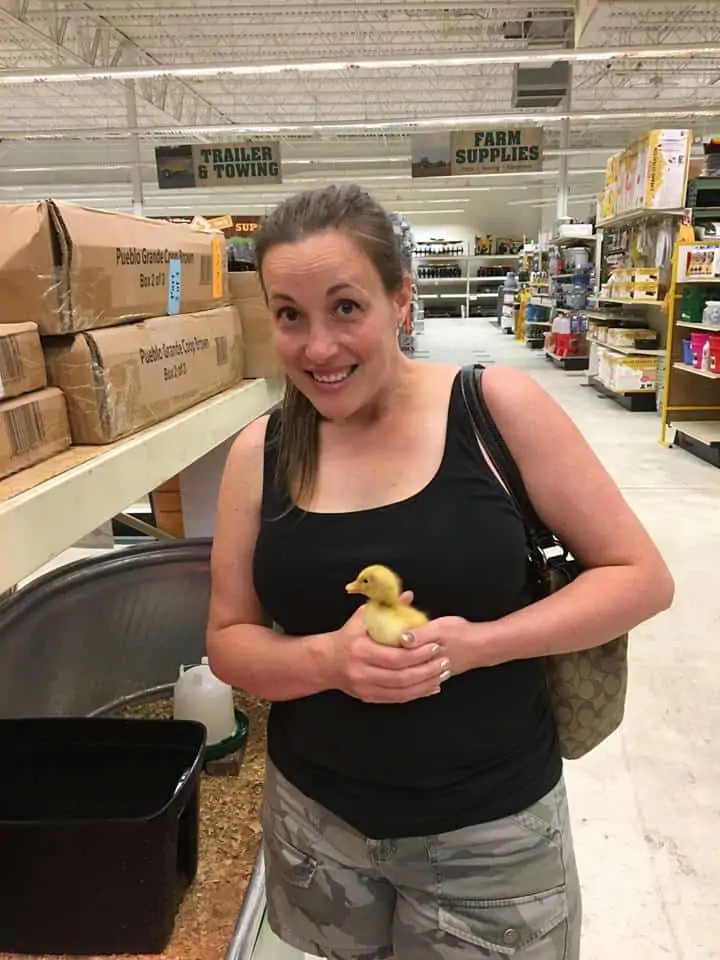 I love the chicks, but it is the ducks that are stealing my heart this season.
How sweet is this? These older ducks were covering the baby…my guess is to keep it warm and feeling safe while were ogling it.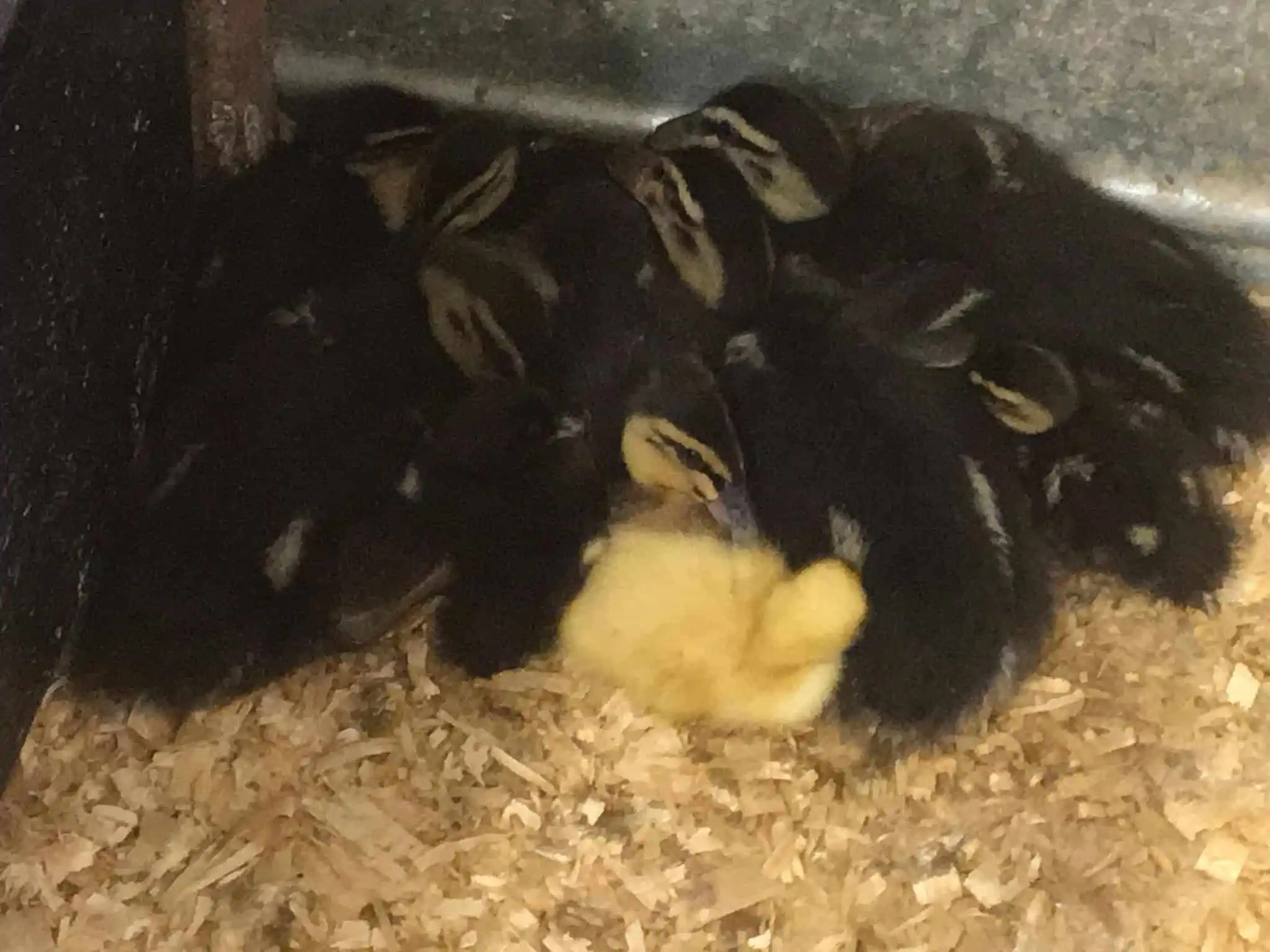 We also stopped in at our favorite thrift store to see what we could find and I was sooooo thrilled with what we were able to get for $25!
Here's what I got.
Epicurious pot for under $4, regularly like $95 at Macy's! A gorgeous piece of German Stoneware, Dress shoes and a pair of Ralph Lauren dress slacks for under $1!! 2 pair blue jean shorts, a dress, 2 t-shirts, and a tank top. We also found a brand new Ralph Lauren sweater and 1 pair of cargo shorts for Rich.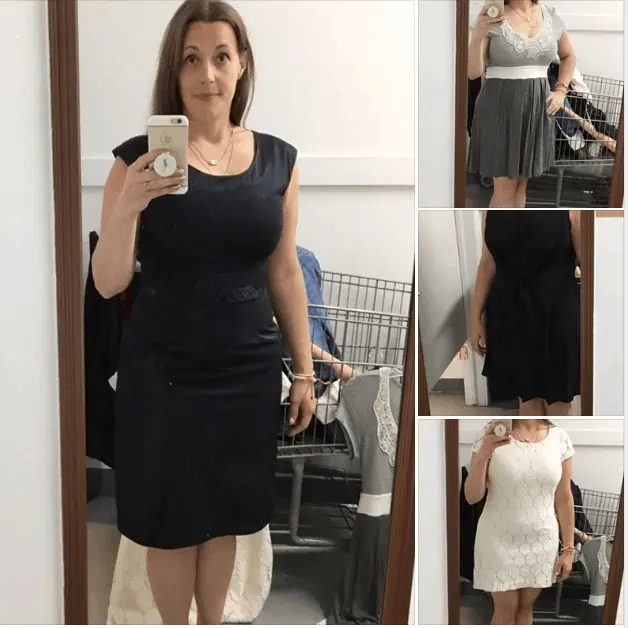 I shared my entire shopping trip haul in a Facebook Live here.
I saw this post from Holly Gerth that I love and wanted to leave you with today, because I believe this is a message we all need to hear.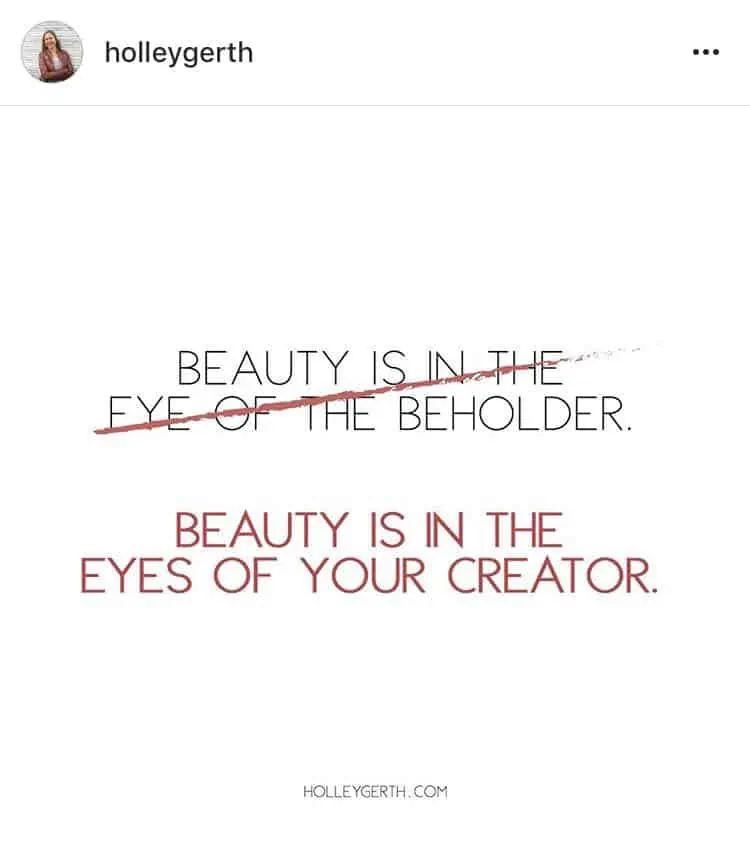 Posts you may have missed last week:
You can also catch up on past editions of Monday Meanderings below.