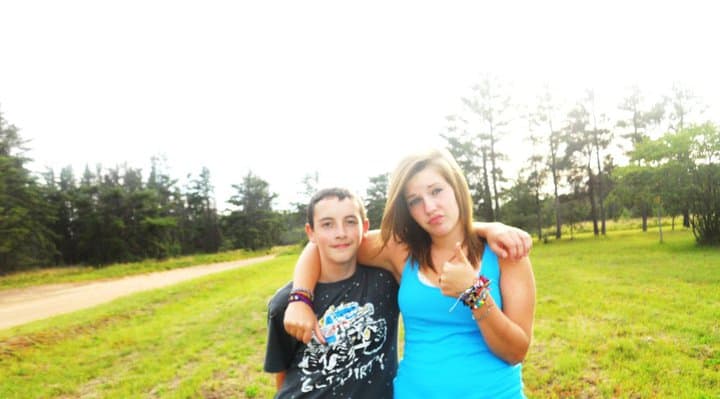 I am really enjoying participating in the Not Back to School Hop this month!
Today I get the lovely honor of introducing you to my students.
Since we are homeschooling we don't get the school photos package that most kids get each year. So, you'll have to endure some of our own portraits instead.
I am proud to introduce my 8th grade son Richie.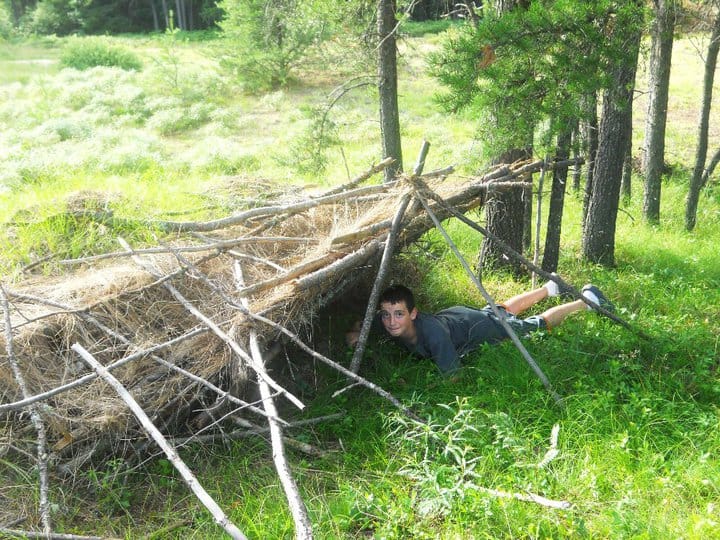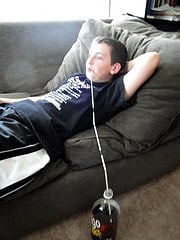 Richie is the brain of the family. He is always looking for new things to create or invent that will make like easier on the whole family.
Up until this past year most of his inventions involved K'nex in some way. Recently he has make a real painful taser gun, smoke bombs, and a working air conditioner for his room.
Some of his most K'nex creations have been a Wii Video Game holder which holds all the games and controllers to keep everything neat and clean.
He also made a dog bowl that continues to fill with water automatically when it gets low. charging dock for his Nintendo DSi.
And his most recent K'nex creation is a charging dock for his Nintendo DSi.
He has plans to become a mechanical engineer on day. He plays baseball in the summer and basketball in the winter. He also takes art lessons once a month.
And my 12th grade daughter Kalene.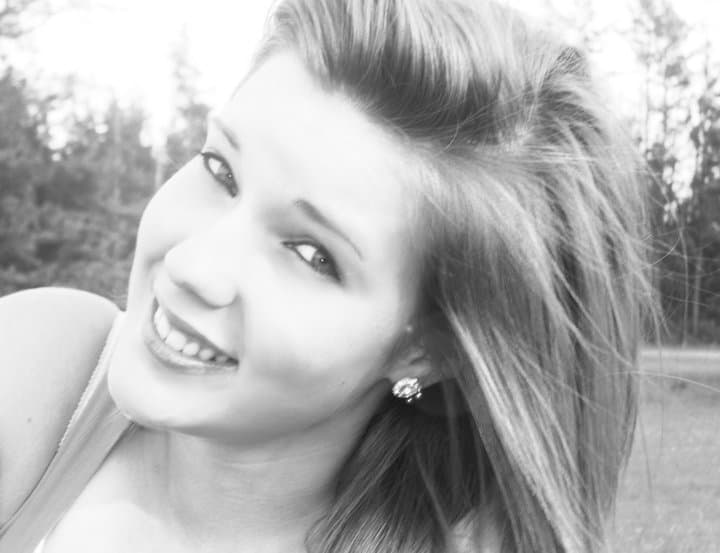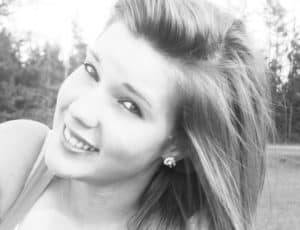 Wait!
Did I really just say that?
I have a senior this year! This is going to be a very exciting year indeed.
But back to my student.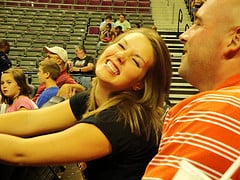 She is a sweet spirit who always makes everyone smile around her.
She is also the most compassionate person I know. She truly loves all people regardless of their circumstances.
She loves children and helping others in need.
She is a self proclaimed photographer that I happen to think has some great talent. Practically all of the photos on my blog have been taken by her. She is a huge help to all of us.
She is also very involved in sports. She lives volleyball for a few months each year. She has also played soccer since she was 8 years old. She loves playing sports.
She is entering her fourth semester taking community college classes. We are attempting to have her graduate homeschool with an Associates Degree. So far so good. But we are taking it easy with only 2 classes each semester.
So there you have it – These are my Students!