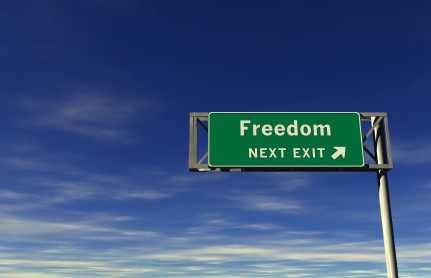 When my husband and I first heard clearly that God wanted us to homeschool our kids we had absolutely no idea what we were getting ourselves into!
I remember clearly the day my husband called to inform me that we needed to bring our kids home. I was so terrified by the whole idea!
I mean what would people think and couldn't we get in trouble for this? How could I homeschool my kids? I didn't know the first thing about teaching, I was just a mom.
How insecure I was in those days.
Of course now looking back I realize that I was much more than just a mom. And I also realize that God has equipped me to do things I never imagined I could before we made the decision to to follow HIm on this journey.
It's silly, but God had put it in my mind that all I would need to have a successful homeschool was a printer, a globe, and a crockpot.
And so before we could bring our daughter home for good we set out to acquire these three prerequisites.
We brought our daughter home at the end of fourth grade and our son at the end of preschool.
My crockpot turned me into an amazing super mom.
There were those days when everything fell apart. These were the best kind of days. Because we would spend hours reading together or doing some sort of project the housework would get forgotten.
But as long as I had remembered to put dinner in the crockpot it was like I had saved the day!
Many days were filled with traditional looking school. We knew what needed to get done and wasted no time in accomplishing a days work.
My printer was used and borderline on abused. I printed as much as I could find free online so I could use money for lessons and field trips.
The globe has sat on our cabinet in a place of honor.
It has been taken down so many times while we search for new lands we have learned about. It represents the endless hours we spent dreaming of other places.
Giving our children the ability to learn in their own pace about the things God has placed in their heart has been the biggest reward in answering the call to homeschool.
We began our journey which has brought us to the present. This is our daughter's senior year. It has been a journey for us all and I'm so glad we were able to do it.
I believe that each one of our family's are called on a unique journey that is carved out just for them.