There are several tried and true tips below if you want to know How to Save Money at Macy's stores.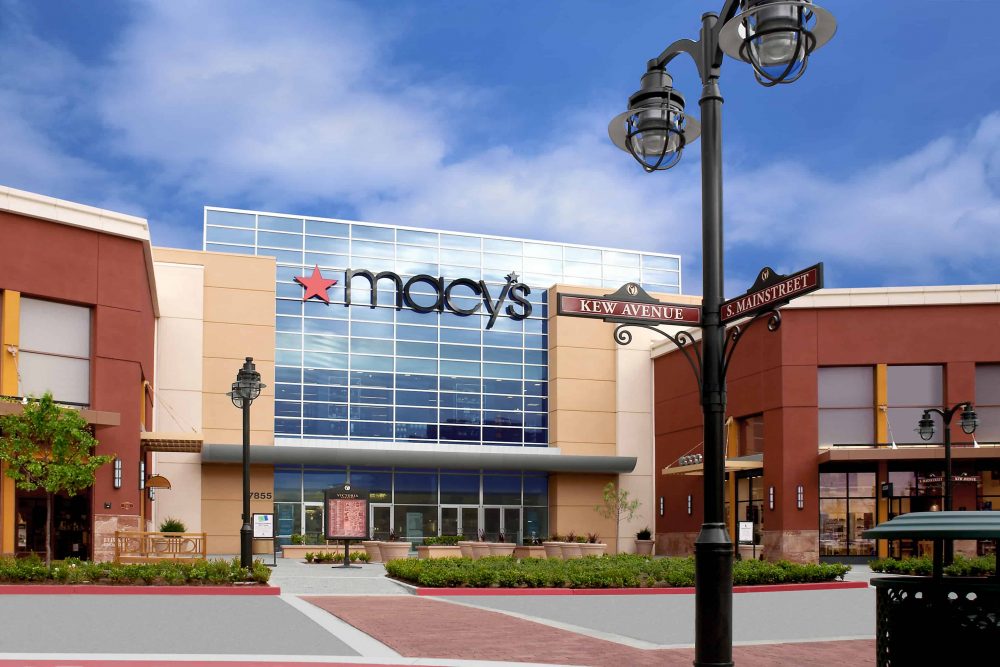 When we think of Macy's we think of a little higher end store and so we don't generally think about how to save money when shopping there.
There are some super easy ways to save money, when shopping at Macy's. Here are some tips to help you get started:

Macy's Star Rewards
Getting into the Macy's Star Rewards program should be the first thing that you do before shopping there.
Once you sign up, you'll enjoy birthday discounts and freebies plus special offers and exclusive invites to their special events.
All you need to do to get started is to talk to a sales associate, visit the Macy's Star Rewards page online, or simply install the Macy's app on your mobile device.
The best thing about signing up is that you'll instantly get a 25% off coupon that you can use on your next visit!
Macy's Price Match
While shopping in the store, you can actually check and compare the prices on your mobile browser. Often products are cheaper on their website than the in store prices.
If you see a lower priced item online, just show it to your cashier and they will match the Macy's.com price.
Plus, you can you can also use a coupon on your price matched item to get an even better deal.
Macy's Shipping
When shopping at Macy's online be sure to opt to have your order shipped to your local store for free.
Always watch the banner across the top of their website to see the current shipping cost. Sometimes they offer free shipping on orders of $48 or more, just keep an eye out when shopping online so you'll know if you qualify or if you need to ship to the store for free.
During the holiday season, you can opt for the "no hurry" shipping option so you can save more money.

Beauty Products With Free Gifts at Macy's
Are you someone who loves to buy beauty products? Macy's often offers free sample beauty kits with qualifying purchases, so be on the lookout for those.
You'll have the chance to test out some of their famous skincare products at a great discount.
Macy's Newsletter
Make sure to sign up for their email newsletter so you can be in the know when it comes to promotions, coupons, and discount offers.
You never want to pay more than you have to because you didn't sign up for discounts.
Macy's Mobile App
With the Macy's mobile app you can shop on your device and when you place your first order through the app you get 25% off.
While shopping in store the app can check prices when you scan the barcodes of items, and find additional sizes and colors. Plus you can enable in store messaging and you'll actually be shown deals throughout the store as you shop. It's like having your own personal shopping concierge.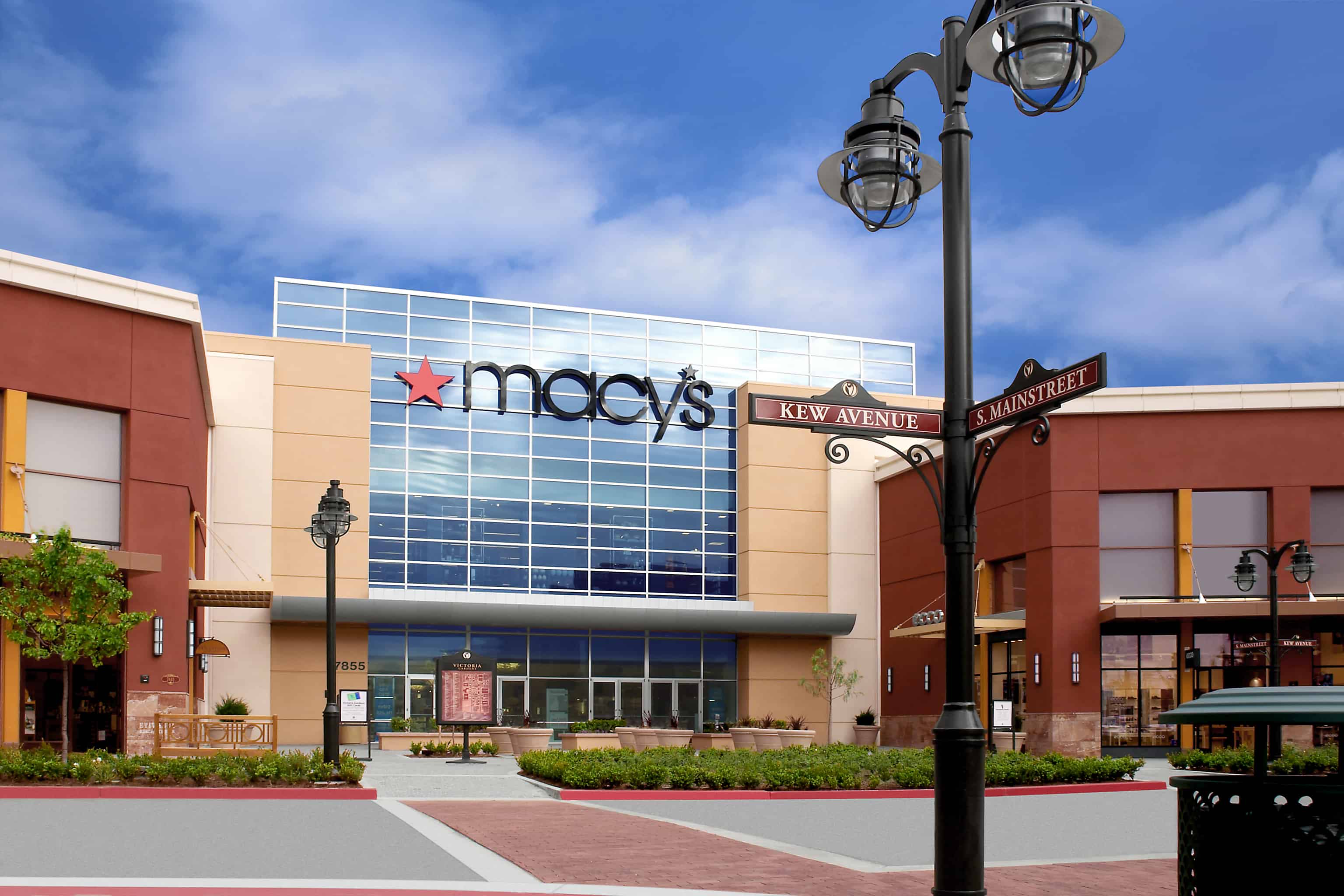 If you haven't shopped at Macy's in awhile, or maybe ever, you might want to give it a try now. With these tips and tricks you can rest assured you'll be able to shop and save at Macy's.