The long awaited Amazon Black Friday Sale has already begun and we have some of the very best Black Friday Amazon Deals for you below.
Does Amazon do Black Friday?
I cannot tell you how many times I have heard someone ask this question before. Amazon has such great deals all year long that some people might not know that they also participate in the Black Friday shopping festivities.
Amazon will be running a special Black Friday Deals Week where there will be new Deals of the Day from November 22 through November 29.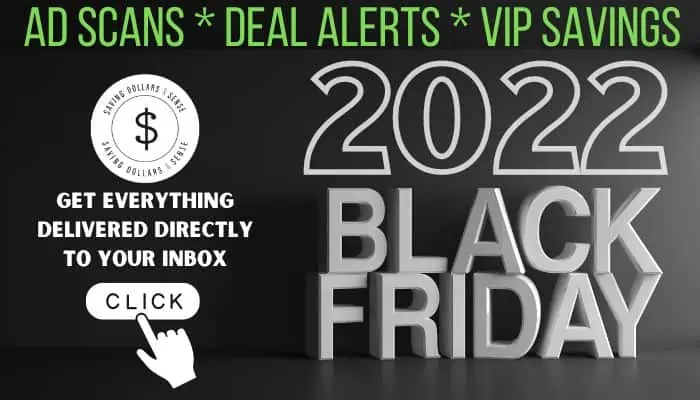 Plus, keep an eye out for new one-time only deals launching on November 28 (Thanksgiving), November 29 (Black Friday), and December 2 (Cyber Monday). Act fast, as these one-time deals are expected to sell out quickly! For even more hot deals from Amazon, check out our list below.
These deals will be available online at amazon.com/blackfriday or on the Amazon app.
Right now you can get an Amazon Music Unlimited for less than a dollar! When you sign up, you'll get: Completely ad-free music streaming. Tens of millions of songs and thousands of expert-programmed playlists and stations. The ability to listen to any song, anytime, anywhere, on all your devices
Amazon Black Friday Ad is live today!
You can find all of the Amazon Lightening Deals happening now right here.
Amazon's Top 100 Toys
Toys for Ages 1-24 Months
Toys for Ages 2-4 Years
Toys for Ages 4-5 Years
Toys for Ages 6-8 Years
Toys for Ages 8-11 Years
Toys for Ages 12 & Up
Gaming
Home Office
Audio & Musical Instruments
Tech on the Go
Home Entertainment
Computers & Accessories
Home
Beauty & Personal Care
Kitchen
Office
Smart Home
Stocking Stuffers
Pets
Women's Gifts
Men's Gifts
Kids' Gifts
Luggage
What deal are you most looking forward to snagging this year during the Black Friday Sale on Amazon?