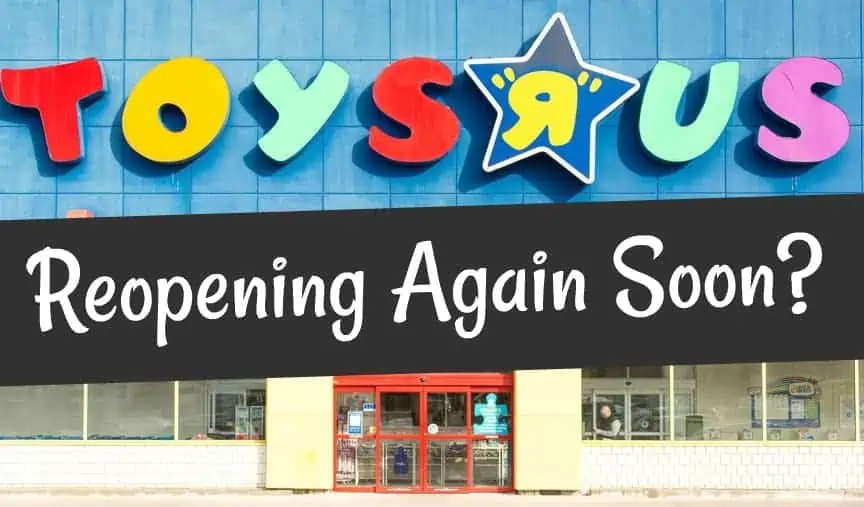 Did you hear the news?!!
It looks like there may be a reopening of some Toys R Us stores in the future.
The former CEO of Toys R Us, Jerry Storch, appears to want to bring back the iconic toy store once again. According to Bloomberg the auction was cancelled during bankruptcy court this past week, and there are plans to work with investors to revitalize the brand once again.
It was sad to see the Toys R Us stores close down last year. I grew up along with many of you, singing "I Want to be a Toys R Us Kid" and when the stores closed down it was like a part of my childhood died.
I admit we didn't visit the store very often over the year, but it was where we took our kids for really special occasions, like their birthdays, to pick out something special.
I am happy to see it might be returning!
So this means that it is possible that Geoffrey the Giraffee might be getting his old job back again!