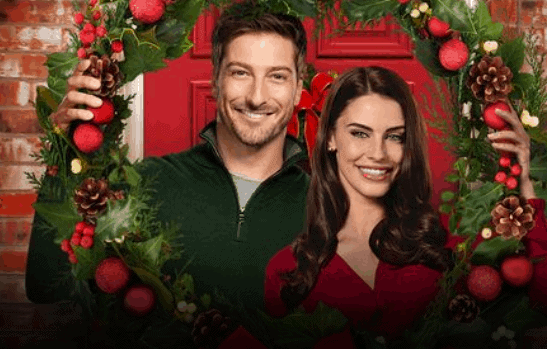 If you are someone that looks forward to all of the Hallmark holiday movies, then you'll be happy to know that they have released the 2020 Hallmark Christmas Movie Guide for your holiday viewing pleasure.
The Countdown to Christmas begins this year on October 24th, with 23 Christmas movies for you to enjoy all season long.
Here is the Complete Hallmark Christmas Movies Schedule.