Do you love the Hallmark Christmas Movie Countdown that happens each year?
Well I just got word that the new Hallmark Christmas Movies Schedule has been released.
Hallmark Christmas Movies Schedule
If you are someone that looks forward to all of the Hallmark holiday movies, then you'll be happy to know that they have released the 2021 Hallmark Christmas Movie Guide for your holiday viewing pleasure.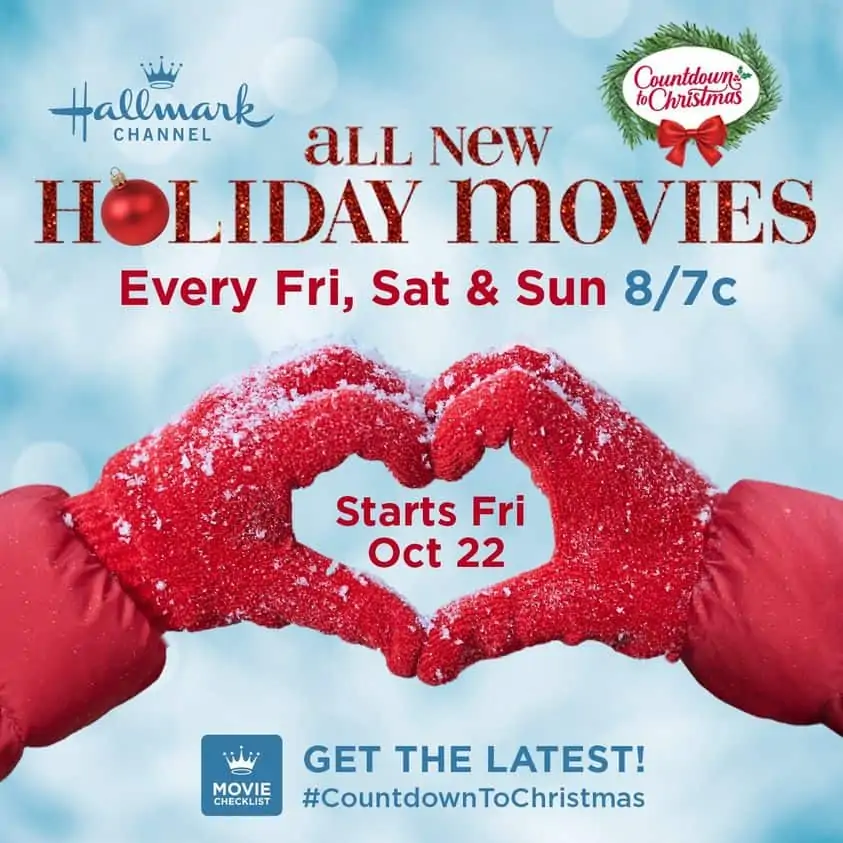 The Countdown to Christmas begins this year on October 22nd, with 15 Christmas movies for you to enjoy all season long.
Hallmark Channel Christmas Movies
10/22 You, Me & Christmas Trees
10/23 Boyfriends of Christmas Past
10/24 The Santa Stakeout
10/29 Christmas in Harmony
10/30 Coyote Creek Christmas
10/31 Christmas Sail
11/5 Open By Christmas
11/6 Next Stop, Christmas
11/7 A Christmas Treasure
Christmas at Castle Hart
The Christmas Contest
The Christmas House 2: Deck Those Halls
The Nine Kittens of Christmas
Sister Swap Movies
A Kiss Before Christmas
You can find the Complete Hallmark Christmas Movies Schedule here, including times.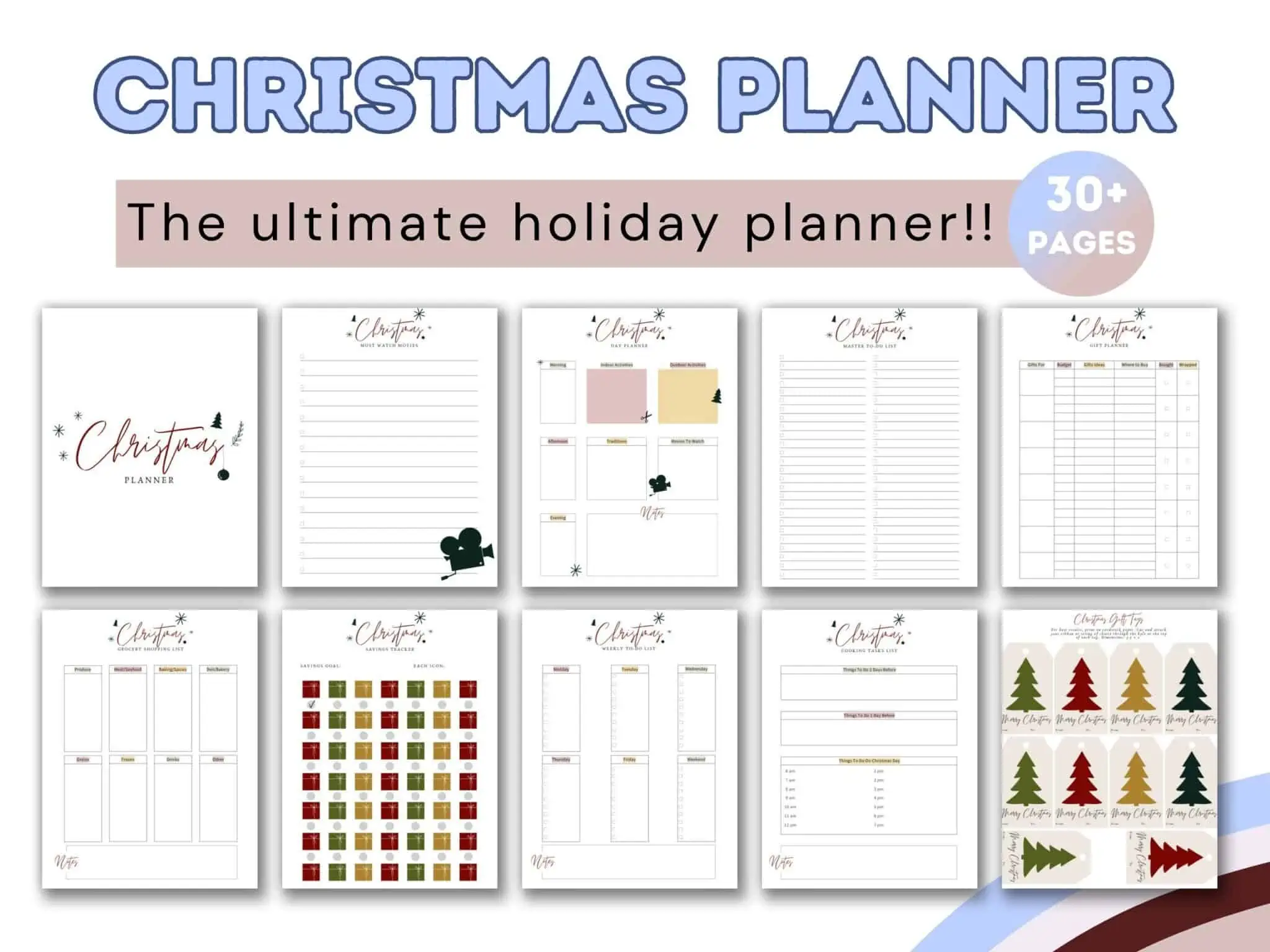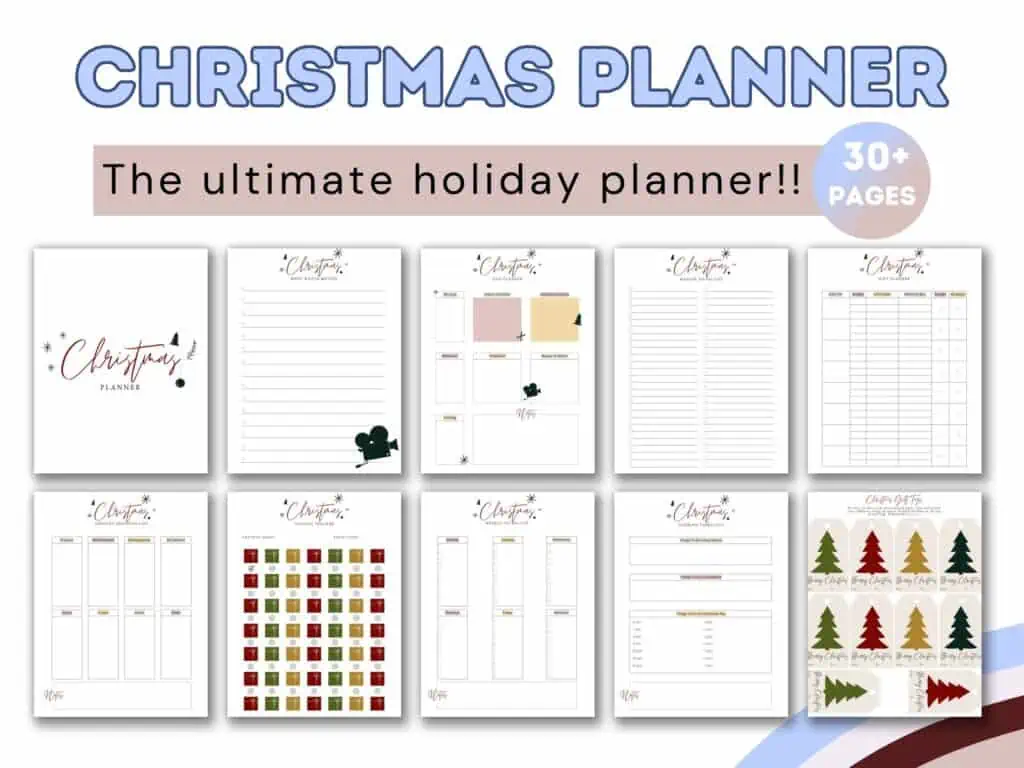 Grab your FREE Christmas Planner today!!