Have you ever come across a rotted potato in your pantry? If you're not storing them correctly, you probably have.
The smell of rotting potatoes is not one you're likely to forget anytime soon. The good thing about potatoes is that the process is much like preserving garlic and preserving onions.
They have an incredible shelf life if they are stored correctly.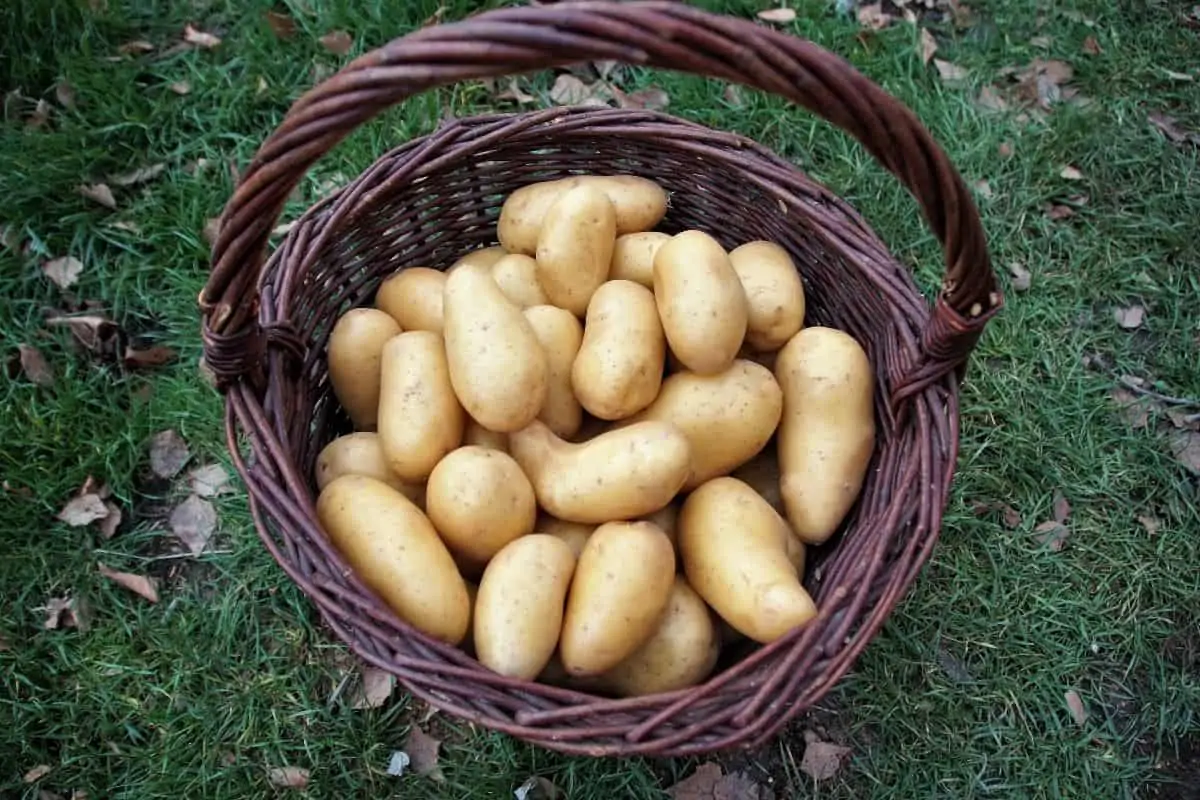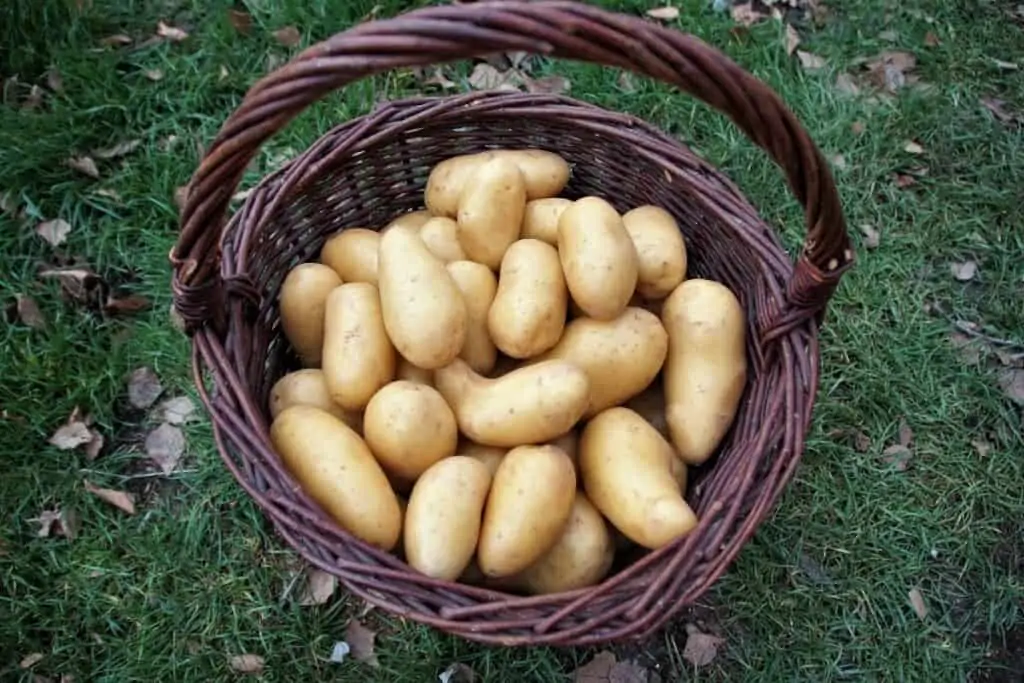 How to Store Potatoes Long Term
They can last weeks or months without beginning to rot which is perfect for those who like to stock up on them, to grow them or even someone who does not eat them often.
To store fresh potatoes for more than a few weeks, simply keep them dry and in a cool, dark place.
Once they are grown and their peel has had time to thicken and harden, they are fine simply being put away somewhere.
Before modern technology, potatoes were simply stored as is in root cellars. This is still the most efficient way.
If you are growing them yourself, try not to clean too much of the dirt off them before you are ready to prepare them.
This layer of dirt will help protect them from rot even more.
If you have store bought potatoes, most of this layer of dirt will have been removed. That is perfectly fine.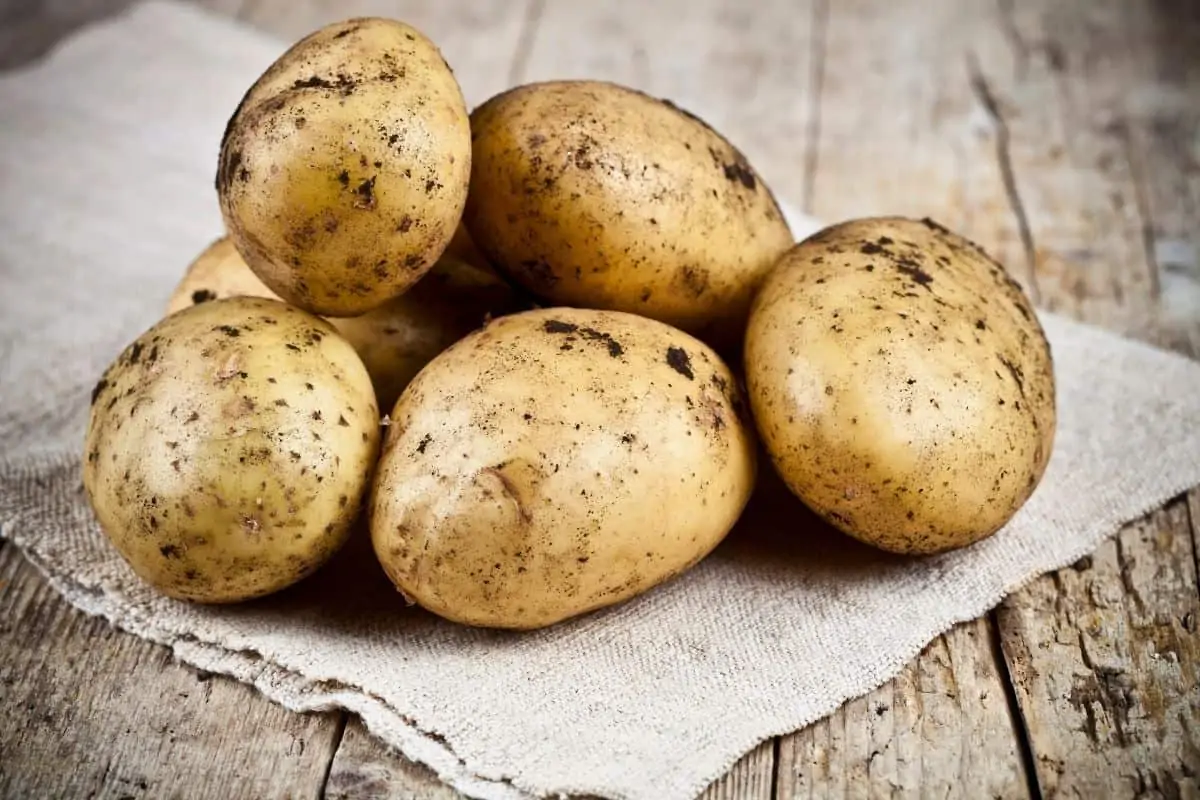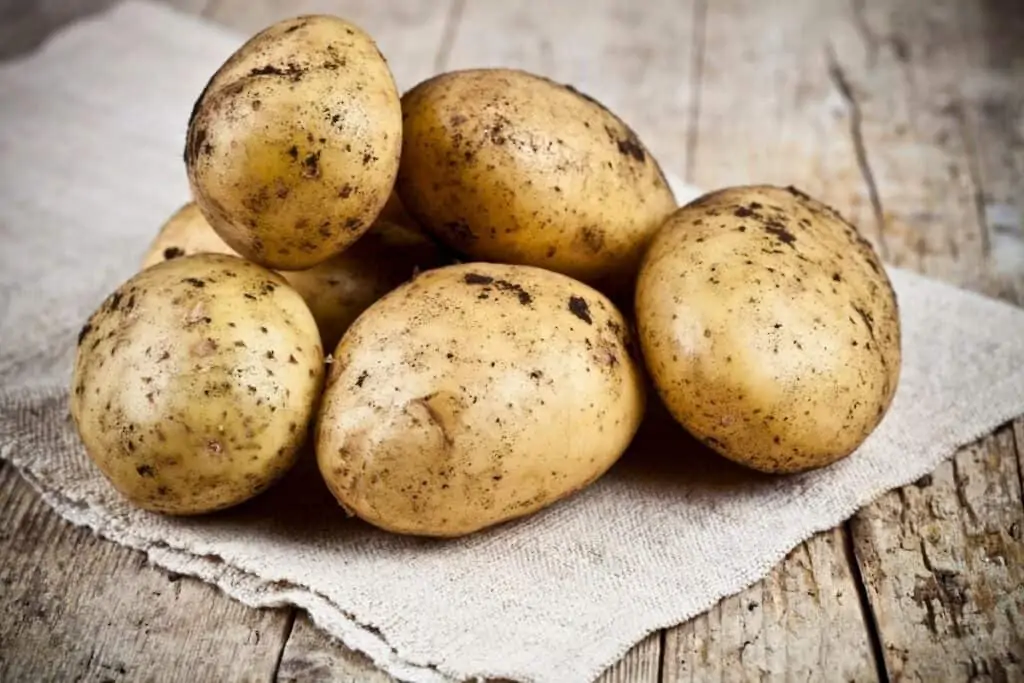 How to Preserve Potatoes
Potatoes can be preserved in several different ways, but one thing to know about preserving potatoes is that they will always need to be blanched first.
Blanching is a process that stops the enzymes in certain types of foods that cause discoloration, aging and more.
If you are not familiar with the concept of blanching, it basically means they will need to be quickly heated and cooked slightly then cooled rapidly to stop the cooking.
How to Blanch Potatoes
To blanch potatoes, you will boil enough water to cover the potatoes.
Drop the potatoes in the boiling water and allow them to cook for 3-5 minutes.
Once the time is up, immediately plunge the hot food into a deep bowl filled with ice water to stop the cooking action.
Once they are fully cooled, you can proceed with preserving them however you choose.
How to Freeze Potatoes
Potatoes can be frozen quite easily and in all forms.
Even cooked potatoes can be frozen!
To freeze uncooked potatoes, cut into slices, dices, or fries, blanch and allow them to fully dry.
Once they are dried, add to a freezer bag and toss in the freezer.
To freeze cooked potatoes, simply allow them to cool fully and freeze like normal.
How to Can Potatoes
You can pressure canned potatoes to make them last longer.
If you are not familiar with pressure canning, it is a process that heats food and seals a jar at temperatures so high bacteria can not survive.
This extremely high heat makes it possible for the jars of food to stay shelf stable for years.
To pressure can potatoes, wash and cut them first. Then blanch and fill your jars with potatoes first followed by water.
Remove any air bubbles you see in the jar, add a lid and process in your pressure canner.
Pressure can your potatoes at 10 lb PSI for 30 minutes if you are doing pint jars, or 40 minutes for quart jars.
How to Dehydrate Potatoes
Finally, you can dehydrate potatoes as slices, dices or even mashed potato flakes.
To do so simply cut each potato and blanch first.
Once you've blanched the potatoes, dehydrate them in a food dehydrator for 10-12 hours or until they are fully dry.
To dry potato flakes, cook the potatoes fully and mash without butter, milk or any seasonings. Spread the mixture onto a fruit roll up sheet for your dehydrator and process.
Need a little help deciding which food preservation method is the best one for you?
Read this to help you decide how you want to preserve your potatoes.
More Food Storage Tips
If you are looking for more ways to store food long term, check out these posts too:
How to Store Different Types of Squash – The best way to store all kinds fo squash so they lasy longer.
How To Store Your Produce To Make It Last – Learning the proper way to store produce gave me the ability to take advantage of produce that was on sale or marked down. Learning how and where to store your produce to make it last helped me know how much I could buy on sale before it would go bad.
How to Freeze Tomatoes – Freezing tomatoes is SO much easier in my opinion than canning and takes much less time and effort.