It's week 14 which means we're starting to be meal planning pros!
Who knew that 3 months into your journey, meal planning would be one of the highlights of your week?!
I'm always amazed at how easily I can meal plan in just a few short minutes of time now that I've been doing it for so long.
I can literally plan out an entire week's worth of meals in less than 30 minutes!
The meals this week are not only fast and easy to make, but they're crazy delicious, too.
The great part about meal planning is that you get to try so many fun new foods!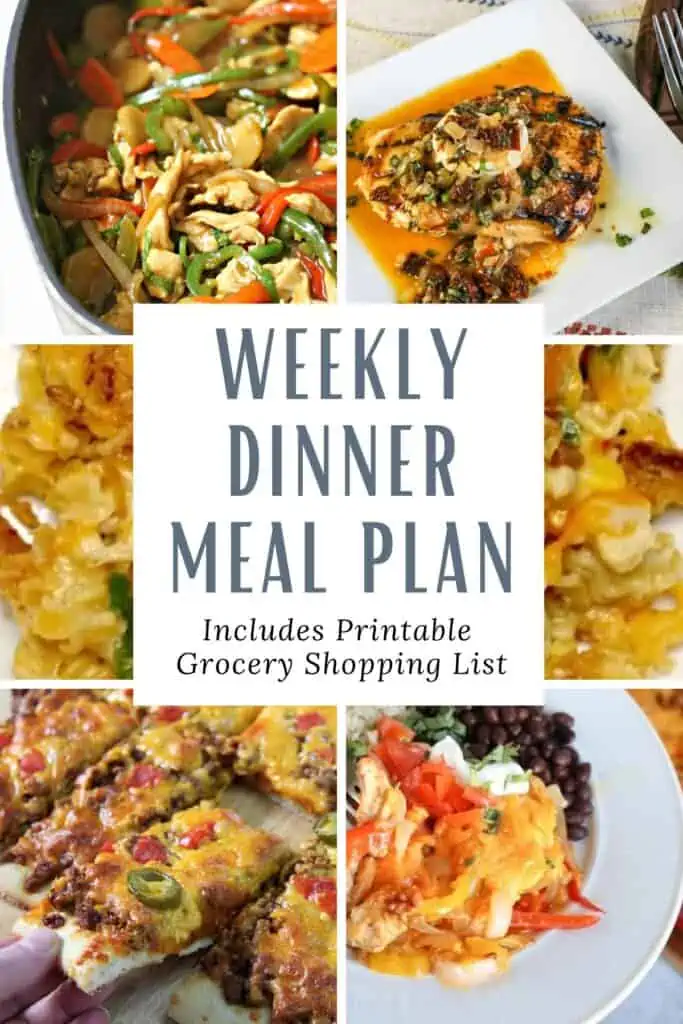 One of the biggest things that I learned when meal planning is to not overthink it.
Some weeks may feel a bit more tedious than others, but you'll get the hang of it, I promise.
This is actually what these weekly emails are all about.
Figuring out recipes to make your meal planning easier.
I only ever recommend recipes that I love and would feed my family, too!
How long does it take to meal plan?
This really just depends on how long you want it to take.
It can take a long time or a small amount of time.
But the more you do it, the faster you're going to get at it.
Early morning meal planning
I don't meal plan for breakfast.
Why bother? We're all running a million miles per minute and we're never sitting at the table together.
Everyone knows that they're on their own to feed their bellies in the morning.
Lunch meal planning
I also don't meal plan for lunch.
Leftovers are perfect for lunches and a great way to make sure that we're not wasting food.
Dinner Meal Planning
This is where the meal planning magic happens.
I spend all my time meal planning for dinner as this is the moment that we're all together, enjoying conversations and good food.
Below is just a quick sample of some easy meal planning recipes that I think you'll love and enjoy.
Monday: Copycat Carrabba's Chicken Bryan
Tuesday: Chicken Fajita Casserole
Wednesday: Spicy Basil Chicken
Thursday: Country Cowboy Casserole
Friday: Taco Pizza
Saturday: Open
Sunday: Bonus Night (make sure to scroll down to the bottom to find out what a Bonus night is!)
Printable Grocery List
Make sure that you use the grocery list. It's such a simple way to stay on track with the food needs for the week!
Tips for Meal Planning
Be kind to yourself – Remember that it takes 7 days of consistently doing something for your brain to even acknowledge a pattern. Once you get the hang of meal planning, you'll be having a blast!
Change the flavors – If you have a dish that your family loves, just change up some of the seasonings to make it different. It can be as simple as that!
Have the kids help – If you're feeling like you're in a little bit of a meal planning slump, just ask the kids what they're craving.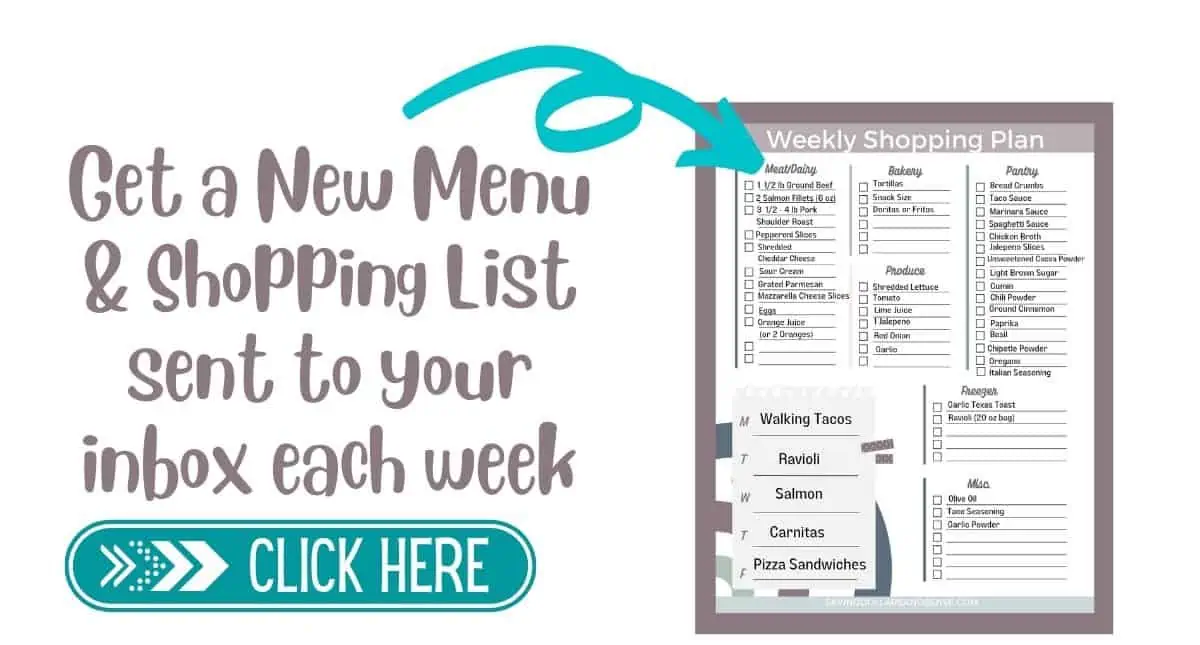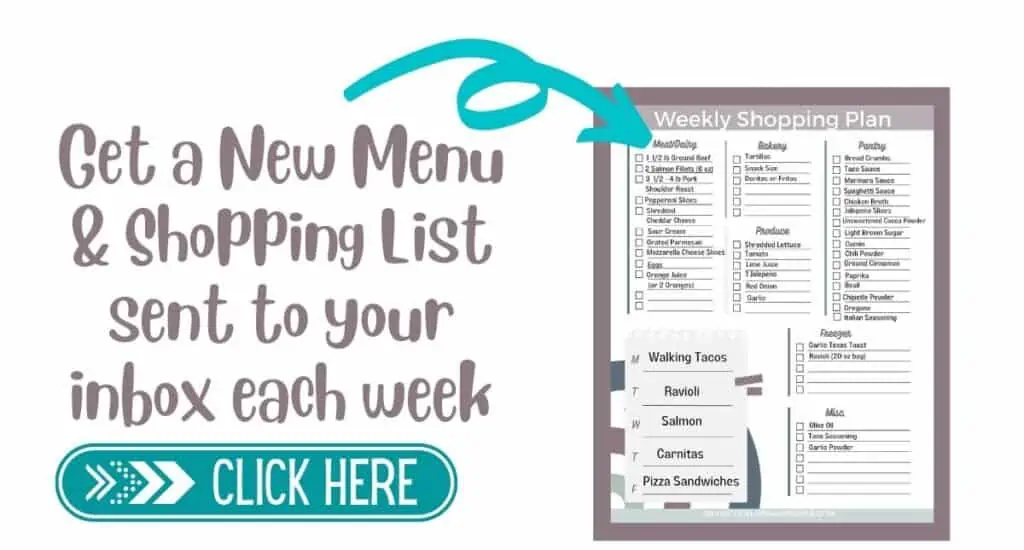 Meal Planning Schedule
Grab your free printable shopping list and use it to make sure that you can grab everything that you need from the store.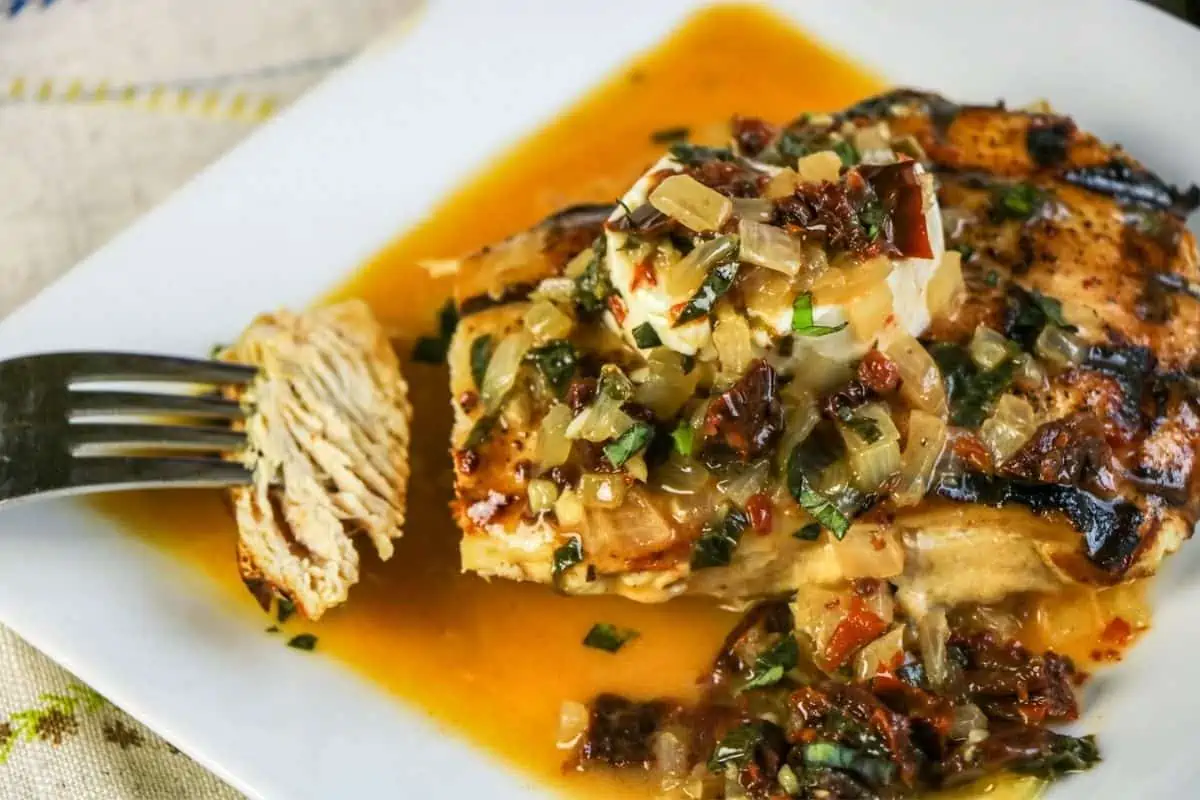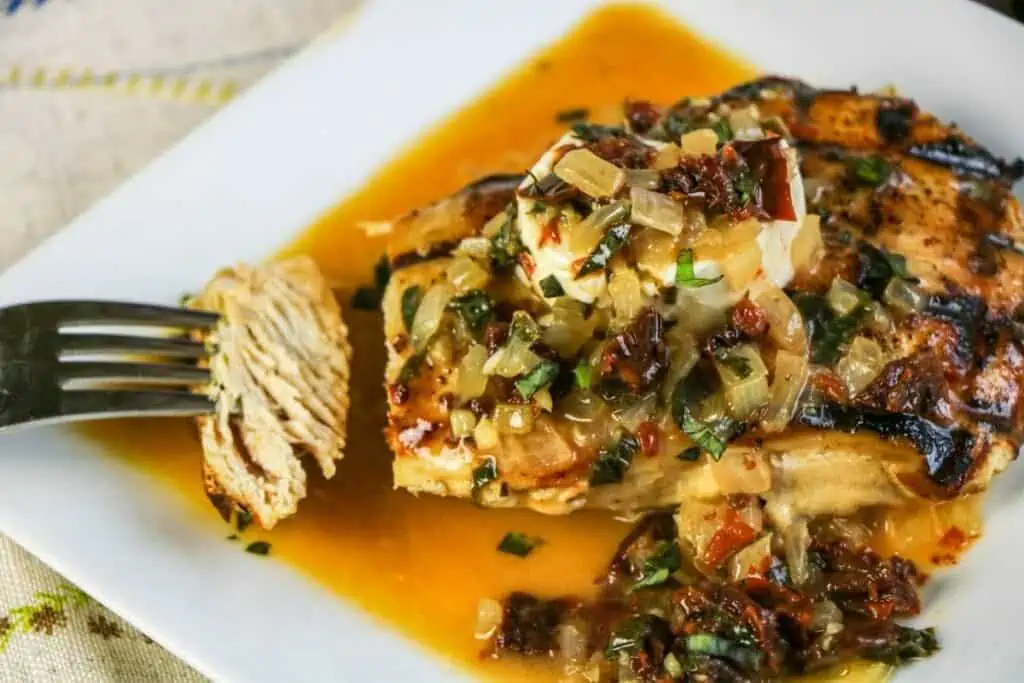 This Chicken Bryan recipe is the PERFECT Carrabba's copycat!
If you're looking for a super yummy chicken dinner recipe, this is it!
Forget about takeout and just make this simple easy chicken recipe right at home instead!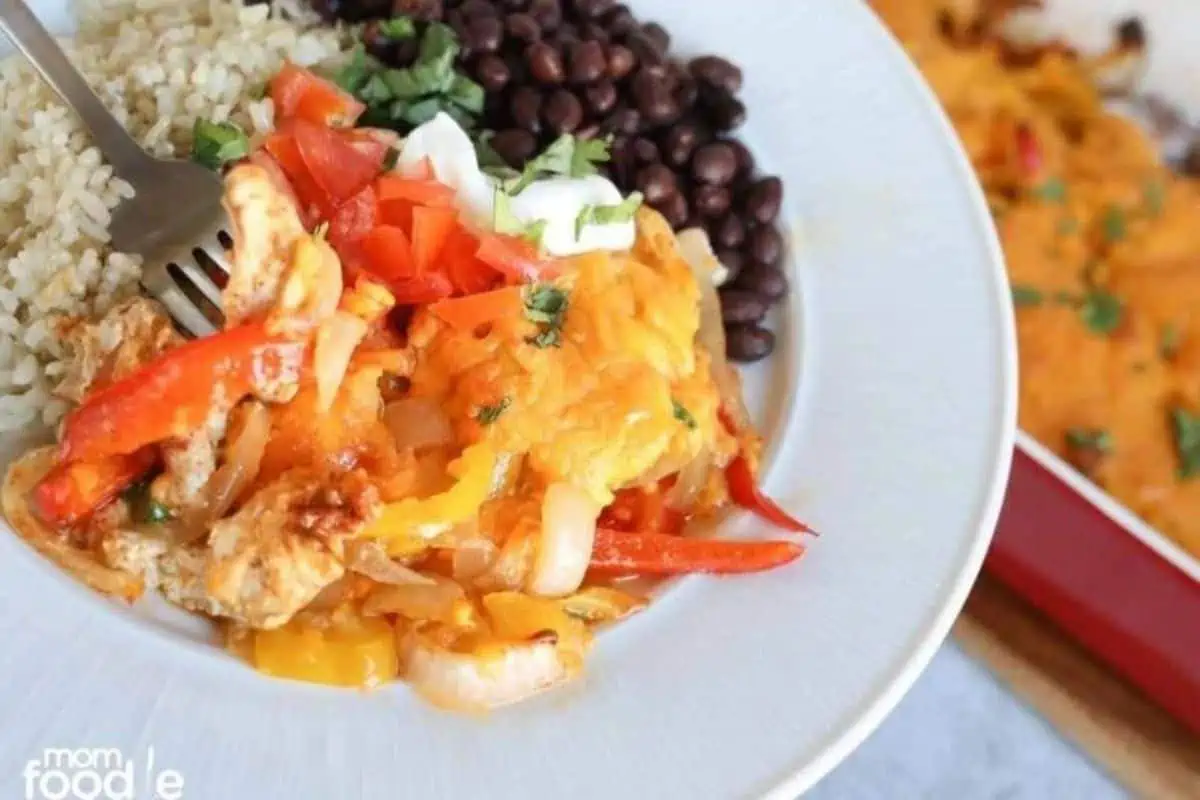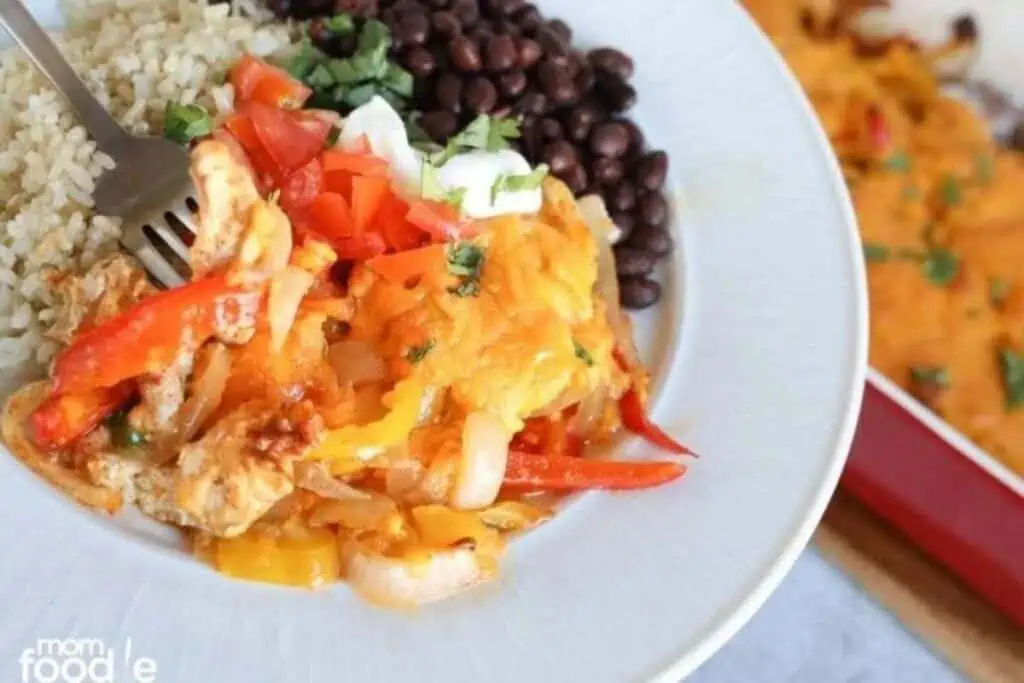 This is one dinner that everyone will love. It takes just 45 minutes from start to finish. I just love all of the ooey, gooey cheese!!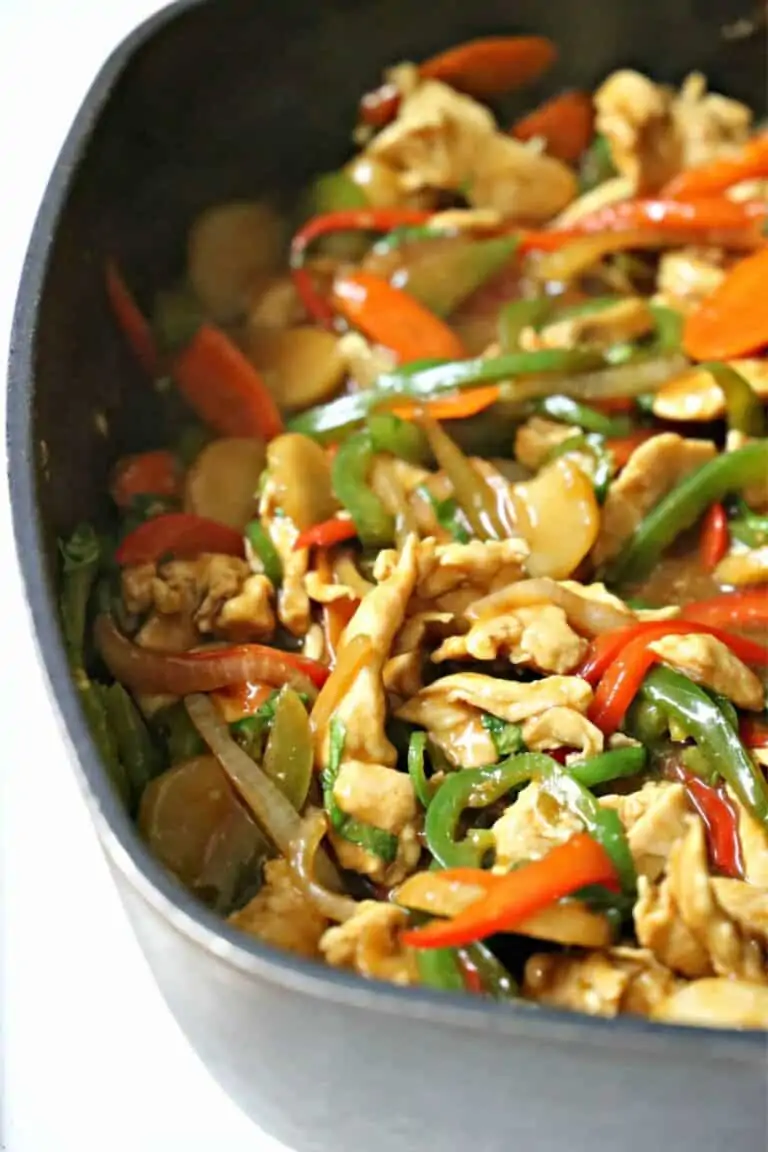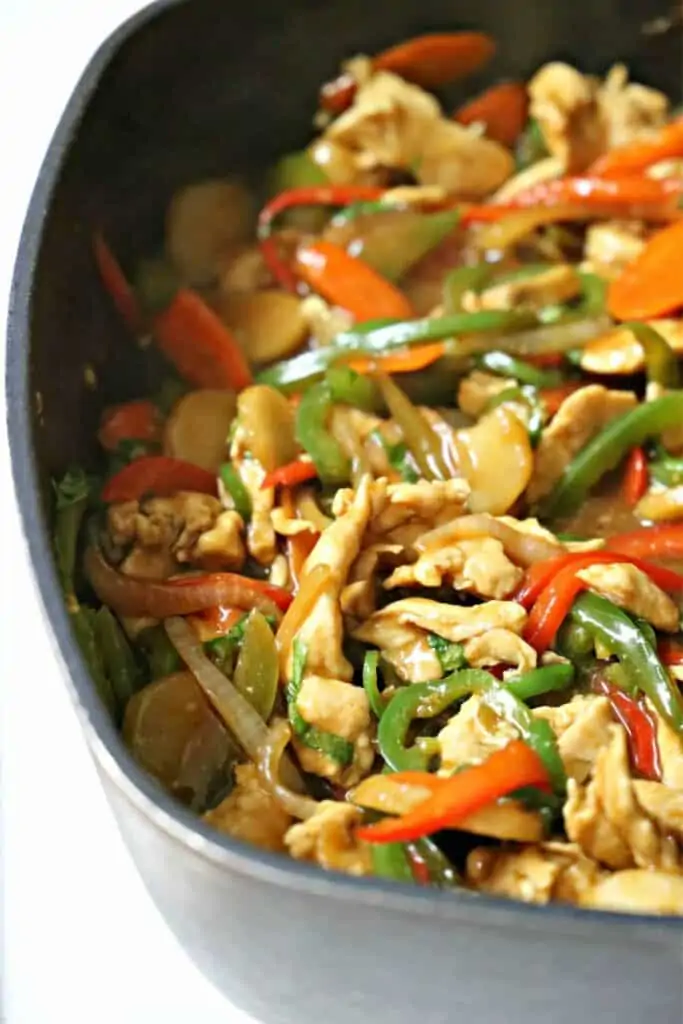 This is a simple Thai dish that makes enough to feed 4 – 6 people.
If you want to dial down the spice, just skip the chiles.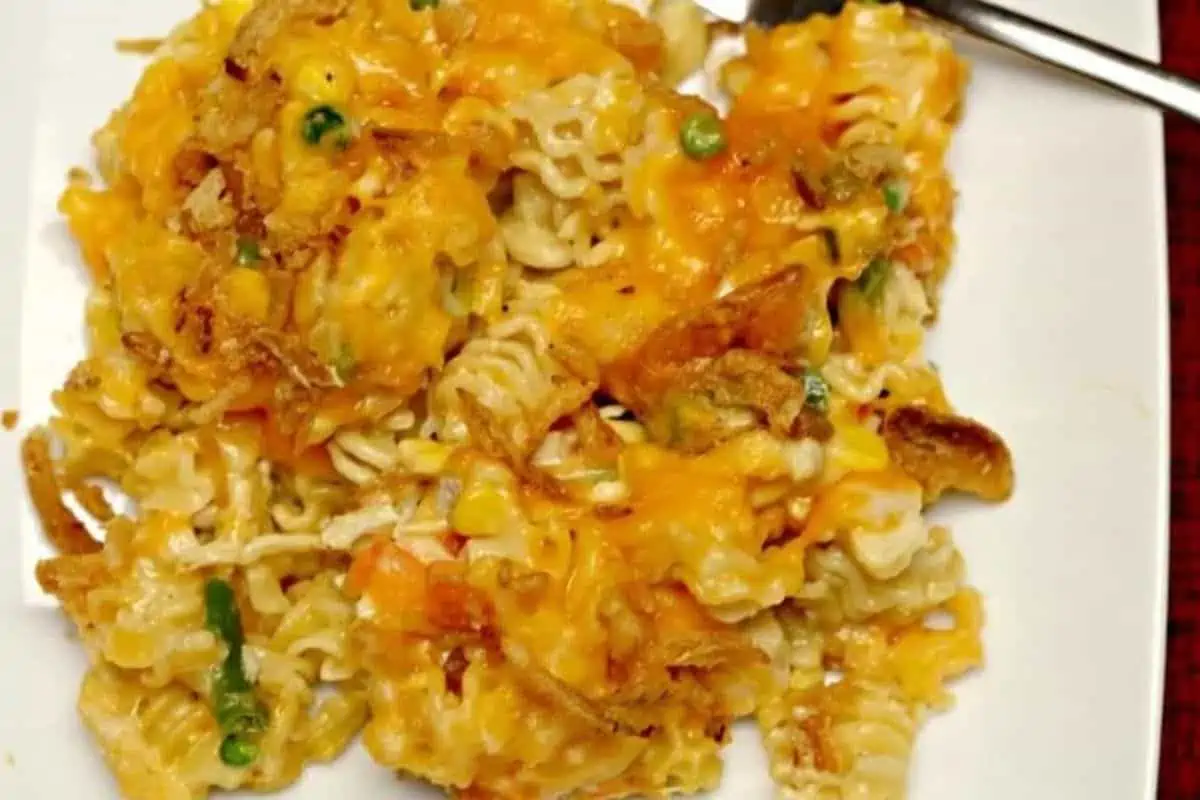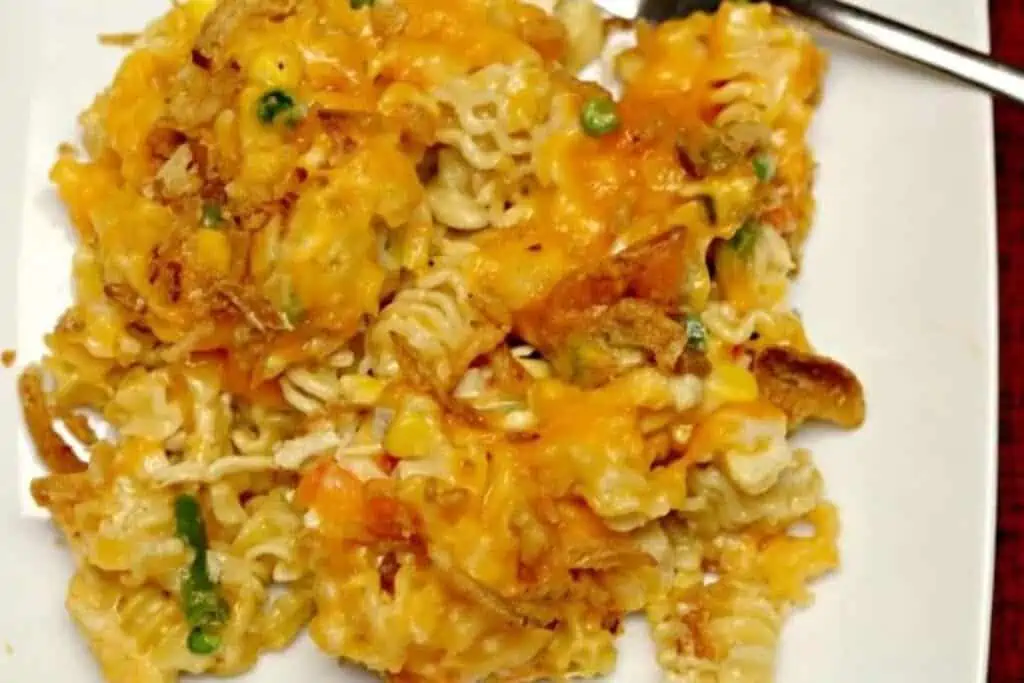 The best part about this delicous comfort food casserole, is that you likely already have most of the ingredients on hand.
This is a good freezer meal too.
Make a double batch and stick one in the freezer to heat up on another busy night.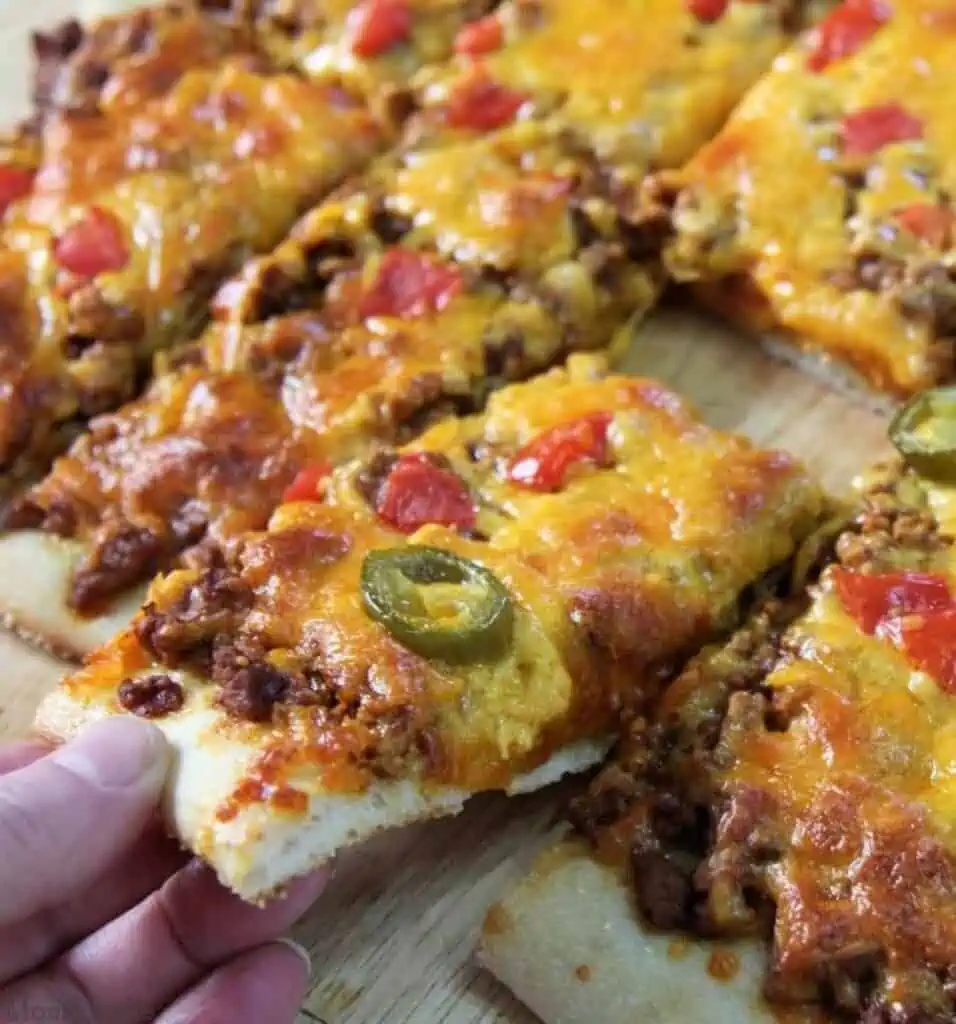 YUMMO!!
I mean what's not to love about tacos and pizza together?!
Dessert of the Week
Here is the best dessert this week that will have everyone wagging their tongues!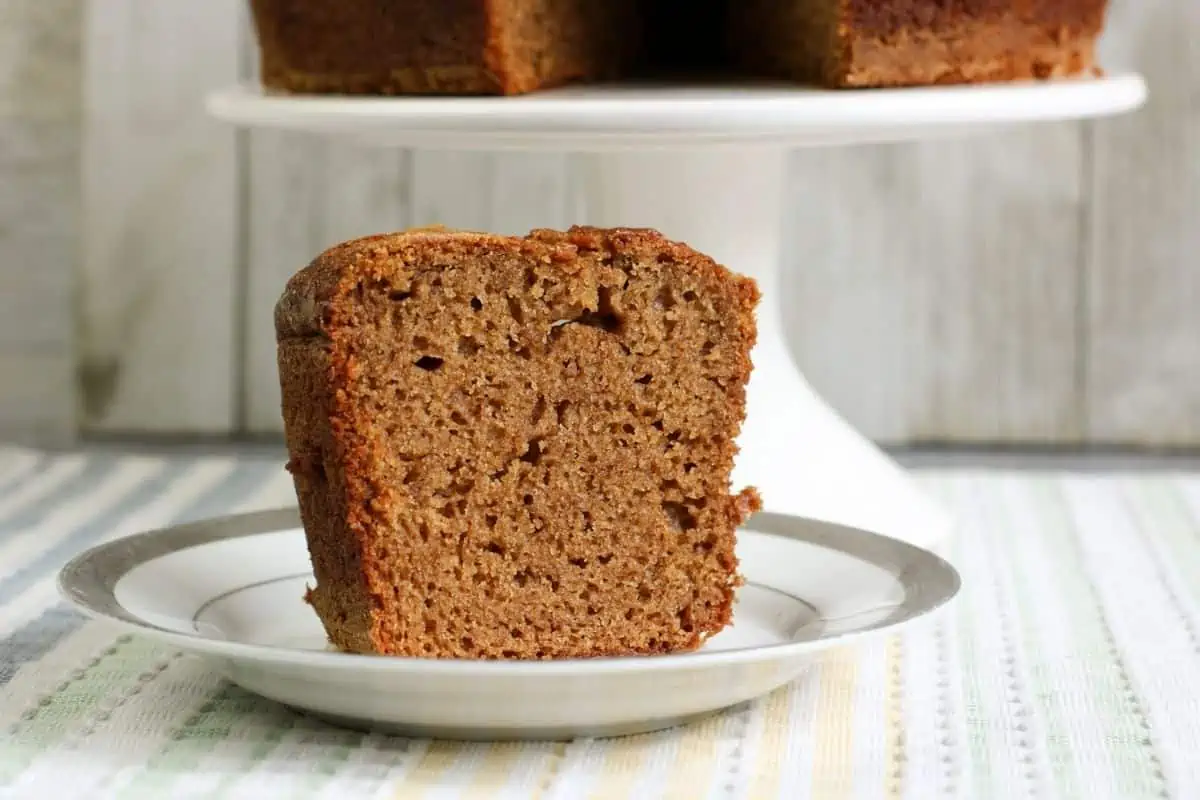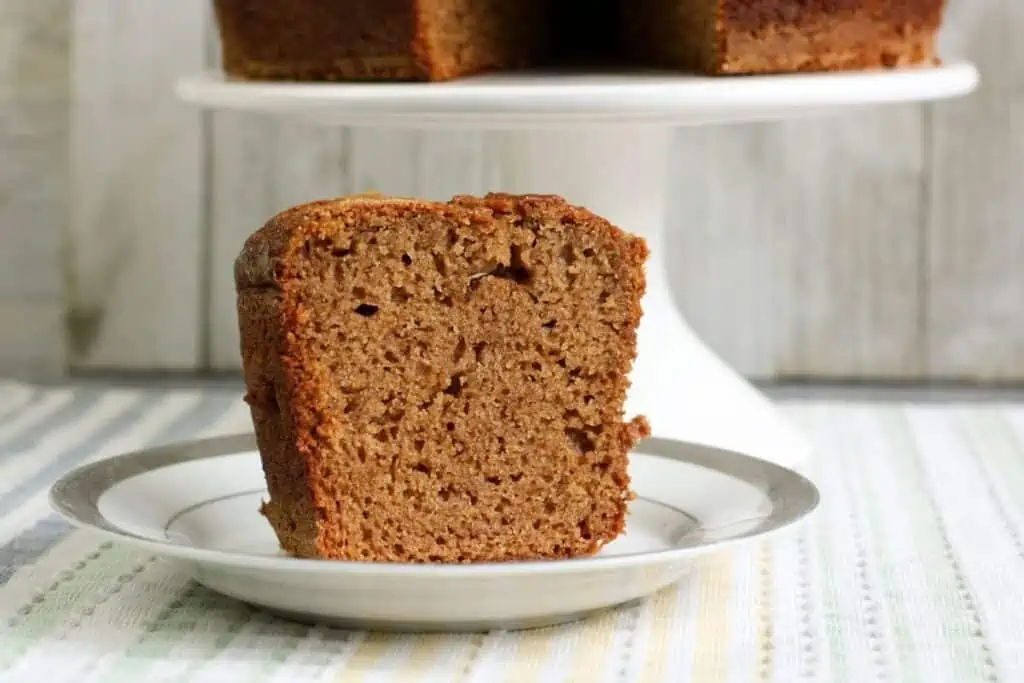 This Honey Cake recipe is so sweet and moist that you're going to want to keep it all to yourself!
Add some fresh berries to make it more fancy if you'd like, but this one tastes so good just as it is.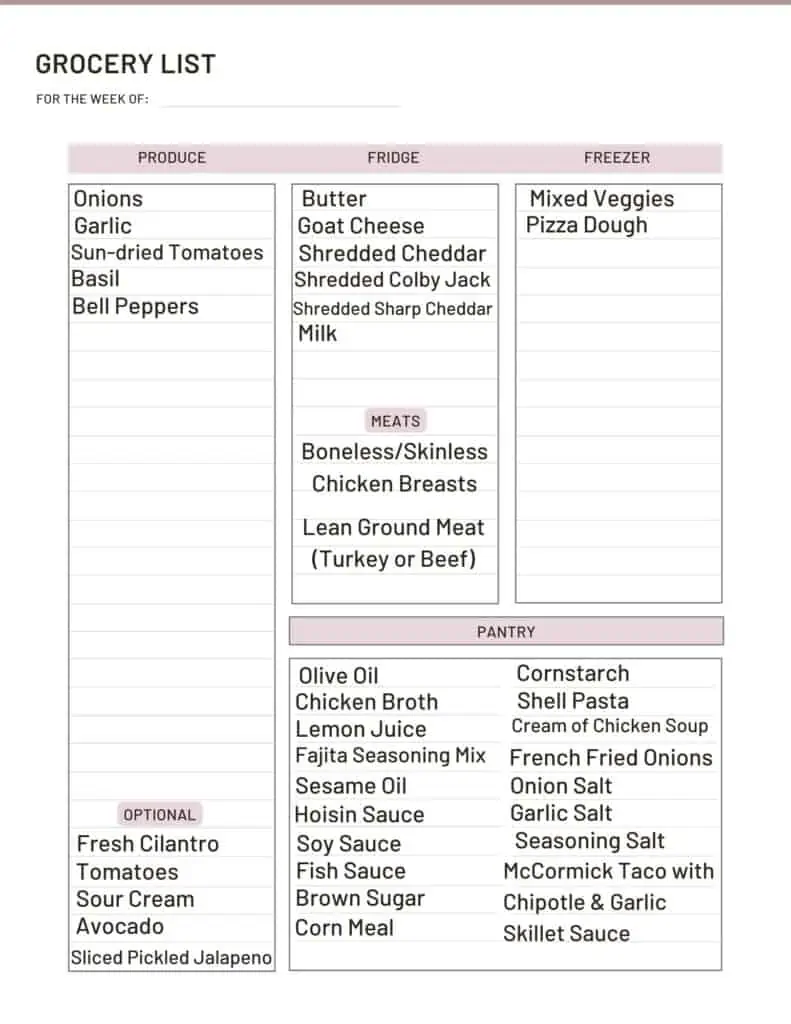 I leave the weekends open so that we can have some fun.
Cooking at home is a great way to save money but let's not forget that eating out or ordering in is a fun treat as well!
Ideas for a Bonus Day?
This is fun for the kids to pick and choose what they're hoping to eat!
Have them chime in and give some great options on what to eat that day!
Or you can use this night to try any of the recipes from our Recipe Index that you want.


If you make any of these recipes, I would love to hear how you liked them.
Feel free to join us in the private Cooking Club FB Group here and share a photo of any of your meals with everyone else. This is a great place to get or give encouragement to others on the same mission to Saving Dinner!