Looking for ways to Save on Cleaning your home?
The price of cleaning supplies is on the rise, just like like everything else these days.
You can help to lower the cost of cleaning supplies by getting creative, learning ways to use less, and making your cleaning supplies stretch to help stretch your dollar.
To keep the costs lower, there are several things that you can do to save on cleaning.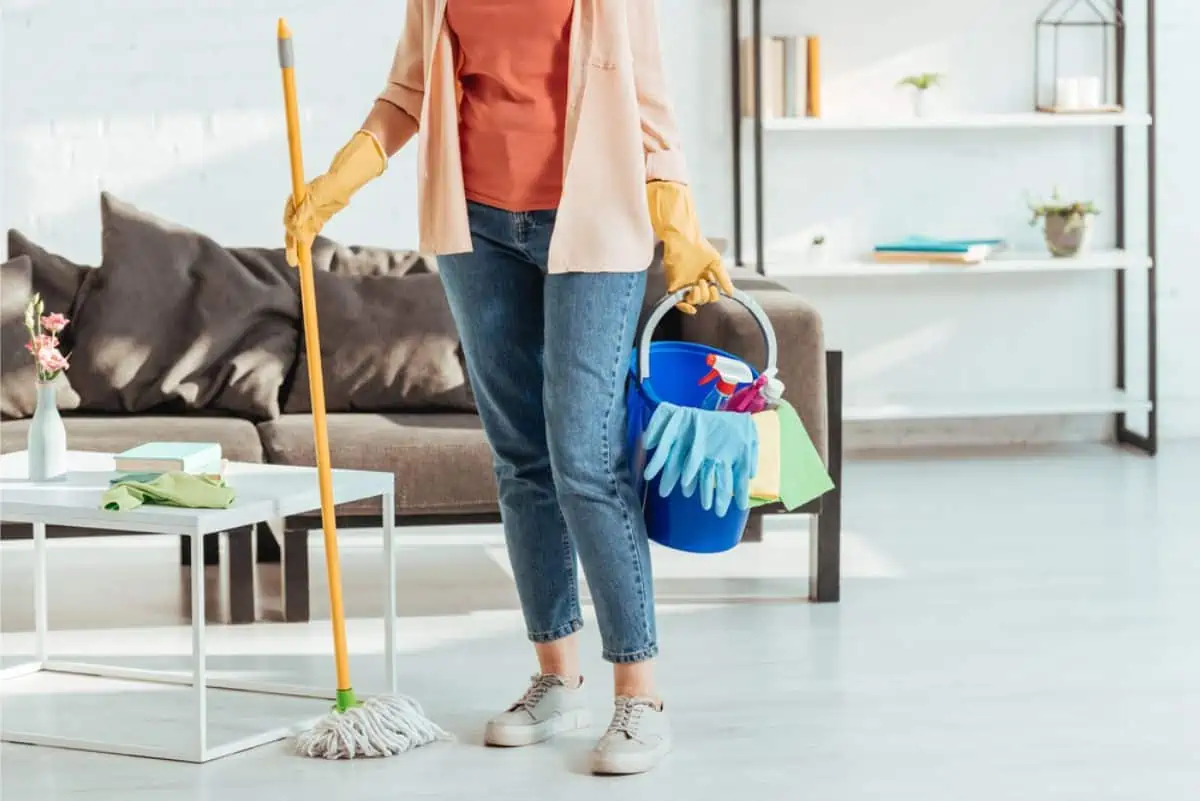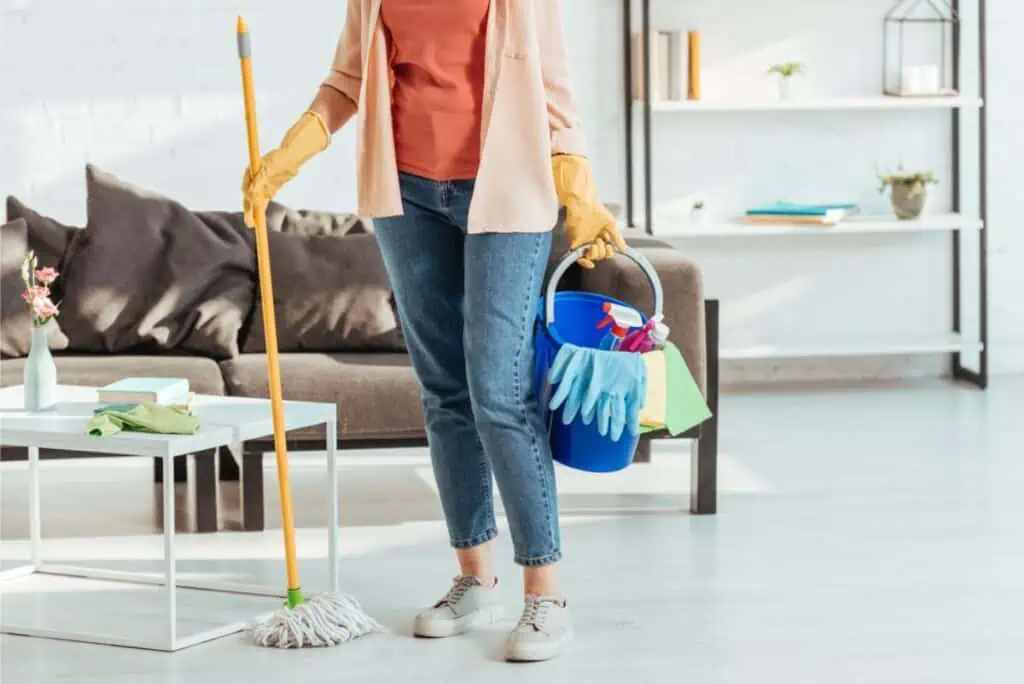 Simple Ways to Stretch Your Cleaning Supplies
Looking for sales on cleaning supplies, buying concentrated cleaners that go a lot further and avoiding buying dollar store cleaning supplies in tiny bottles, when you can get a full size for just a few cents more or sometimes less at the supermarket.
Here are some more ways to save money on the cost of keeping your home clean.
Use items in your home to clean
One way to make your cleaning supplies stretch is to simply use alternative items from around your home for cleaning.
This is a great way to save money, make what you do have on hand last longer, and to help reduce chemical usage in your home for an all-around great way to make the most of your budget.
A few great household options for cleaning include:
Make Your Own Cleaners
You can save a lot of money using simple ingredients and making your own cleaning products.
Here are a few recipes to get you started:
Switch to microfiber cloths
Switching to microfiber clothes is a great way to save money and make your cleaning supplies go further.
Microfiber cloths can clean a lot of things without using any cleaners at all.
For other messes and if you prefer to use cleaners, you can reduce how much you need to use drastically to help stretch your cleaning supplies.
A simple well diluted multi-purpose cleaner in a spray bottle can go a really long way with your favorite microfiber clothes.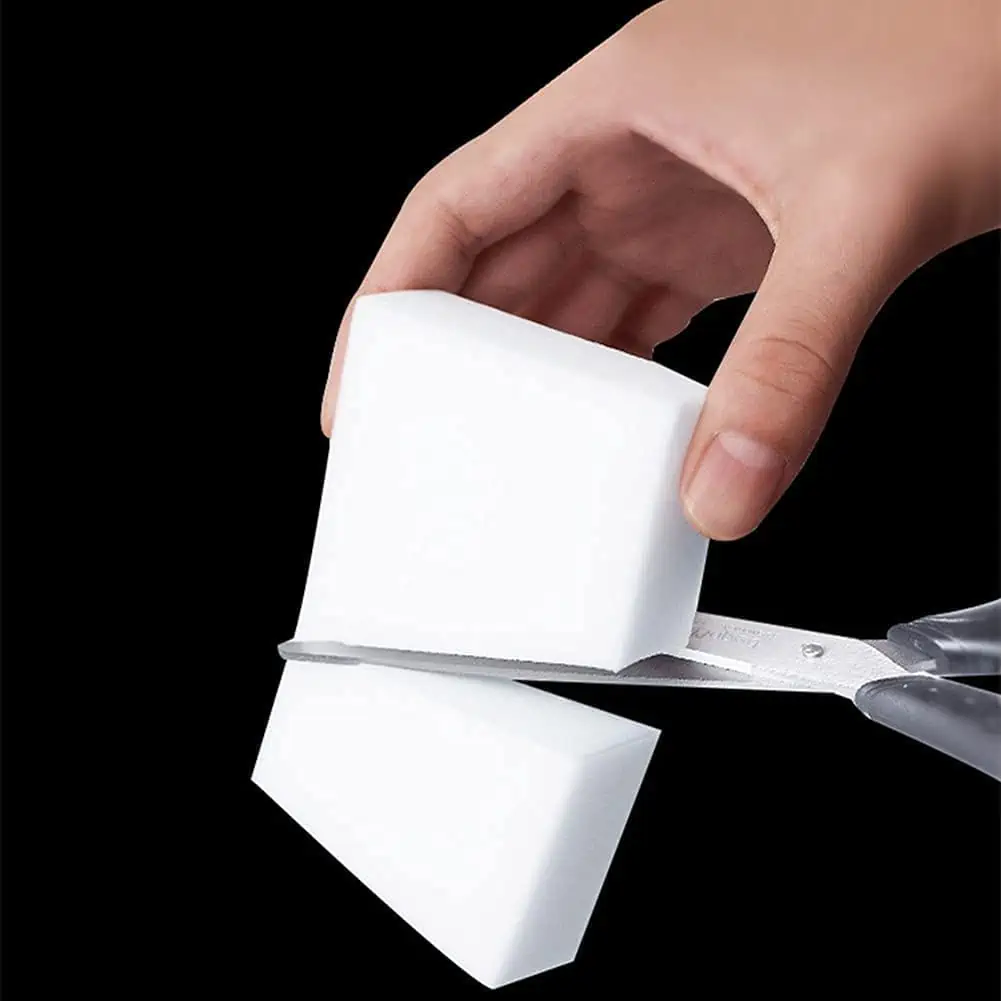 Cut scrubbers in half
Cutting sponges, magic erasers, steel wool, and other odds and ends you use in your home for cleaning in half is a great way to make them go further.
Cutting steel wool in half can be a great way to sharpen your scissors at the same time.
When you use half you avoid damaging parts that you do not need making them go further.
Most cleaning jobs do not use the whole piece at once but when you use the whole thing the rest of it gets damaged from water, grime, and even rust depending on the item.
Put your cleaners in the right spot
Spray your surface, not your cloth.
Tough messes take more cleaner and even some time to soak to really get the mess up easily.
The best way to do this without using a lot of cleaners is to spray the surface directly and let it sit so you can get away with using less.
NOTE: When dusting and polishing you want to use the opposite and spray your polish directly onto your cloth and use the cloth to buff the surface.
This will give you a smoother finish more easily and reduce the amount of time and cleaner needed to get the job done.
Dilute your cleaners
Diluting your cleaners is a great way to save money.
Most cleaners are very concentrated to give them more cleaning power.
Buying concentrated cleaning products is a great way to save money overall as well, because you're not paying for water or the shipping costs for the larger package simply to add in the water.
My favorite all purpose household cleaner costs me less than a dollar a bottle!!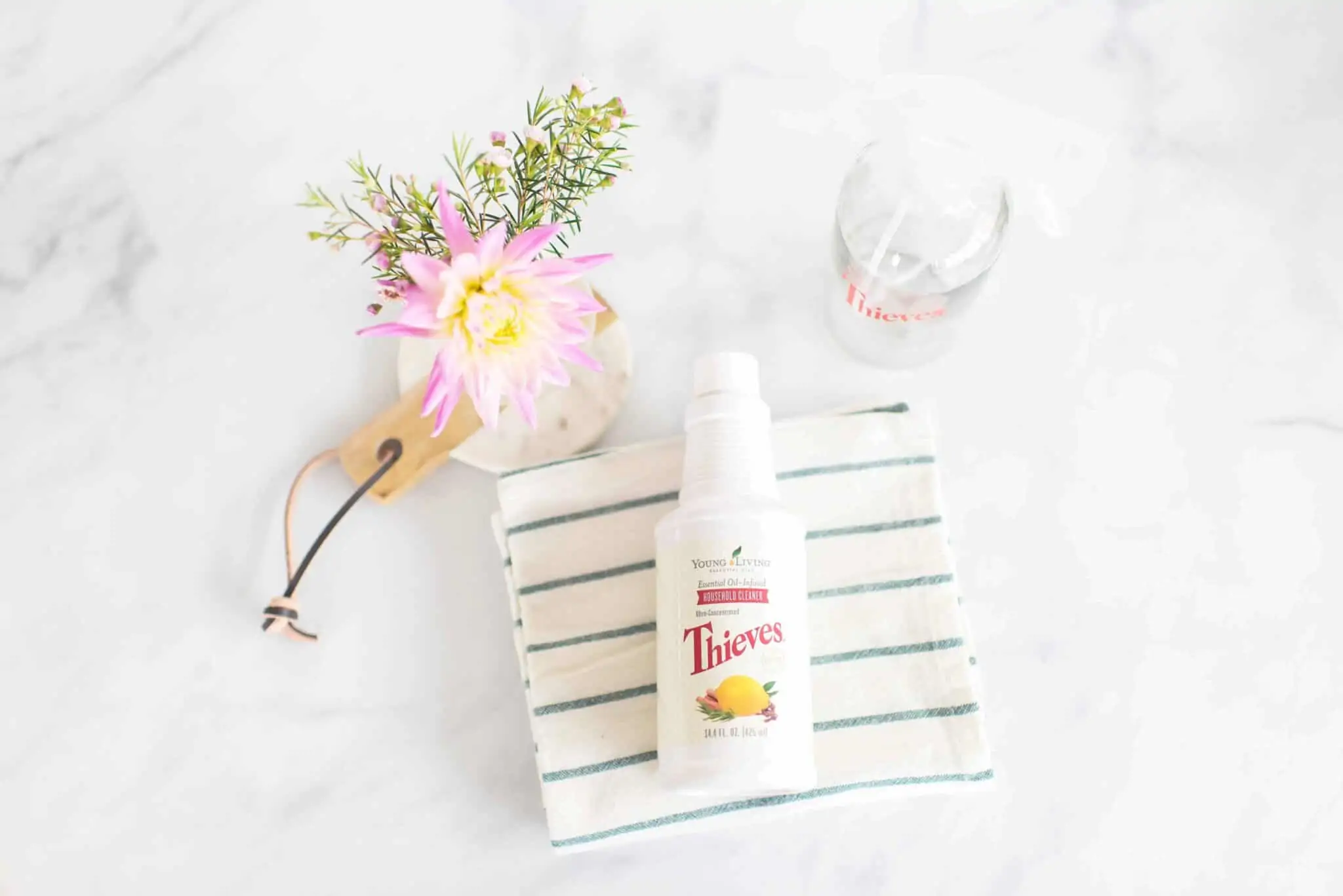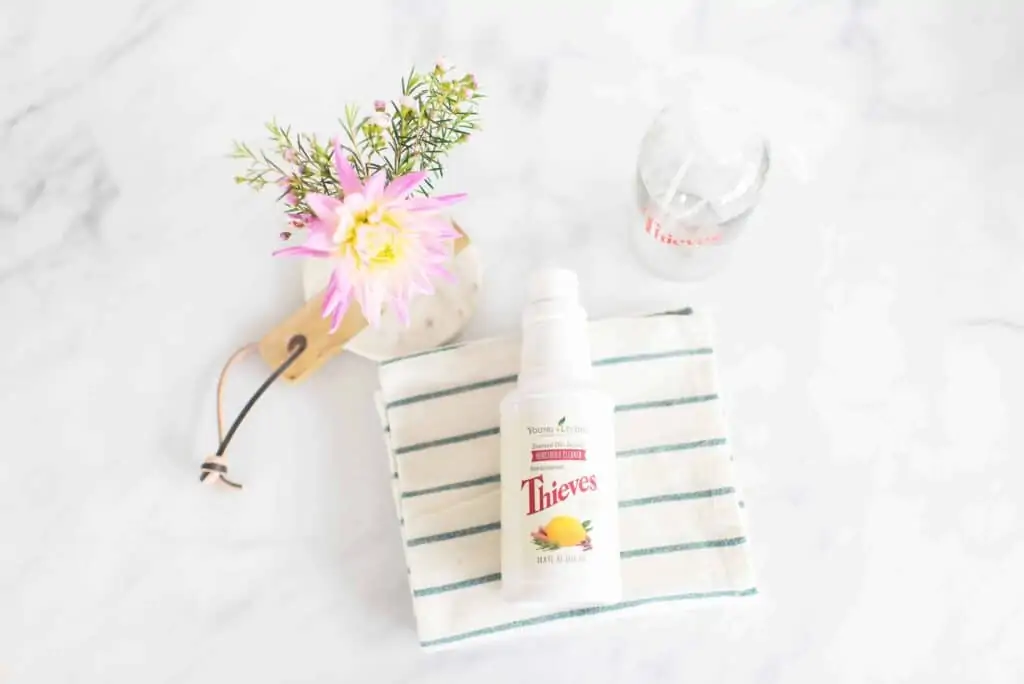 Smart Cleaning
If you want to spend less time cleaning and use fewer cleaners, take the time to think about the order you will be cleaning.
Work from top to bottom, so you're not cleaning the same surfaces twice when dust falls down.
This is important in everything from cleaning the top of your mirror to the bottom to dusting the ceiling fan before you bother with dusting and polishing the furniture.
Focus on High Traffic Areas
You can make the most of what you do have by focusing on high traffic areas first.
Pay closer attention to places like the bathroom, kitchen, and high touch items like doorknobs and remote controls when using disinfectants to help kill germs.
This will allow you to disinfect your home without using up too much of cleaning supplies disinfecting just about everything in your home.
Reduce your work in the kitchen
In some areas like the kitchen, you need to use a disinfectant that you can trust to clear away food-borne pathogens. This can not be diluted if you want to get the same effectiveness.
The good news is that you can reduce how much cleaning and how much disinfectant you need for this task by planning a bit more when you are cooking.
Use silicone mats on your counters to take on the brunt of the mess and germs, and then just place them in the dishwasher and let it do the cleaning for you.
Keep your workspace limited and avoid spreading out across the kitchen. This way you can limit where you need to clean and avoid using a lot more cleaner to clean larger areas.
More Cleaning Tips
If you liked this article, you'll love these ones too: