I am an avid reader and have been ever since I could read. So it will come as no surprise that I love the idea of giving books as gifts for any special holiday. Here's the thing about Percy Jackson. Non-readers will still LOVE these books!
My son wanted absolutely nothing to do with reading for fun. Then on a wing and a prayer, I bought him the first book and prepared myself for the coming fight that was sure to happen when it arrived and my son caught on that they were meant for him.
However, when it arrived, I just set it on the table and didn't make a big deal about it. Of course, he saw it and wondered why I wasn't trying to get him to read it 😉
Each night we would allow our kids to stay up an extra 30 minutes in bed with one stipulation…they had to be reading. Otherwise, they had to turn off their lights and go to sleep. Being allowed 30 minutes more awake was motivation enough to get him to quietly sneak the new book into bed with him that night so he too could get the extra 30.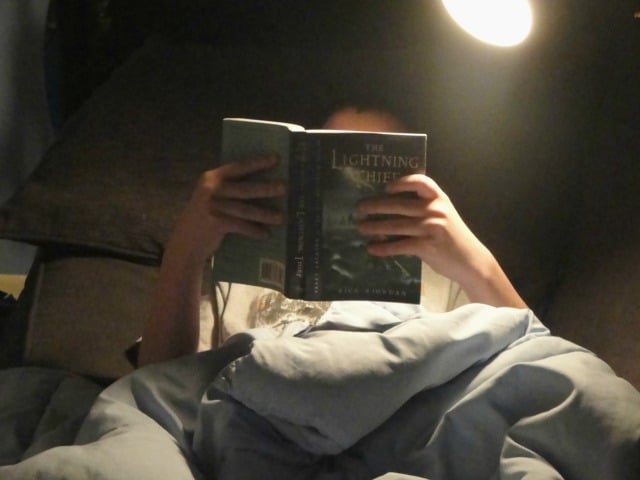 What he never anticipated was his plan would backfire!
After reading just a couple sentences of the first book, he was hooked!
I have raved about my experience using Percy Jackson books to unlock my son's hidden love for reading.
This was several years ago. Since then, he has devoured every single book except for the new Magnus Chase book. He also will tell you these were THE ONLY books he ever chose to read just for fun.
I highly recommend these for anyone, especially those kids that hate to read 😉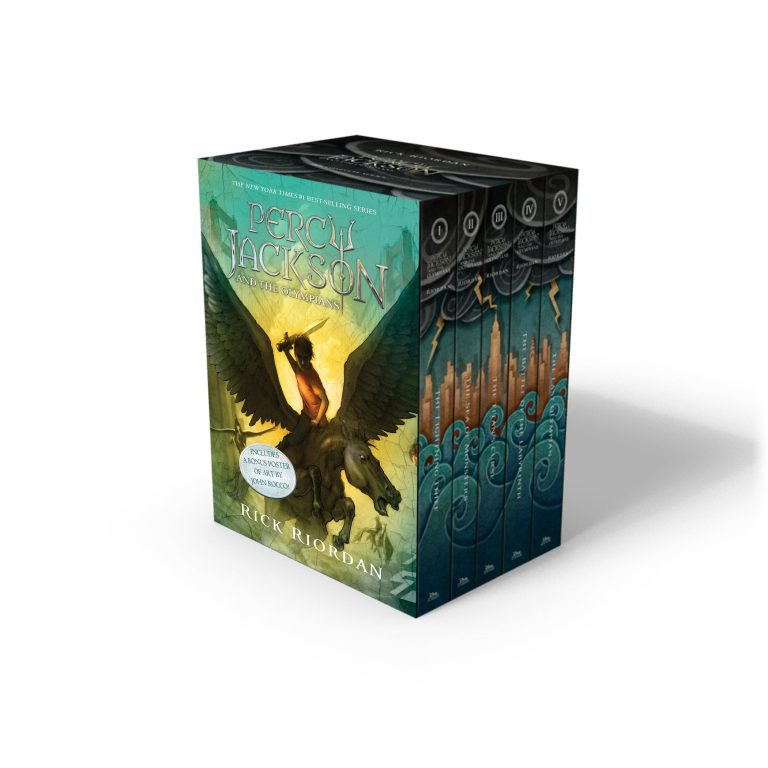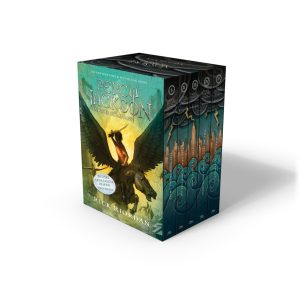 The Percy Jackson and the Olympians Boxed Set includes the first 5 books and is on sale right now for under $25!
Magnus Chase and the Gods of Asgard is the newest series by Rick Riordan, which promises to be a hit as well.