These Rainy Day Summer Activities will keep you and your family making the best memories this summer!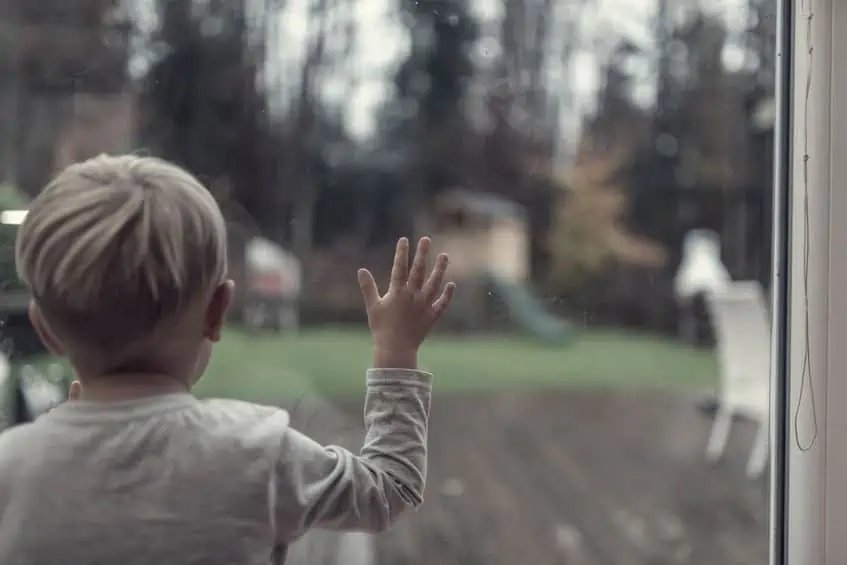 Is there anything worse than being cooped up in the house with the kids on rainy days in the middle of summer break?
It doesn't matter if you're staying at home or you're on vacation somewhere.
If you're dealt several days of non-stop rain, it's time to come up with some rainy day summer activities.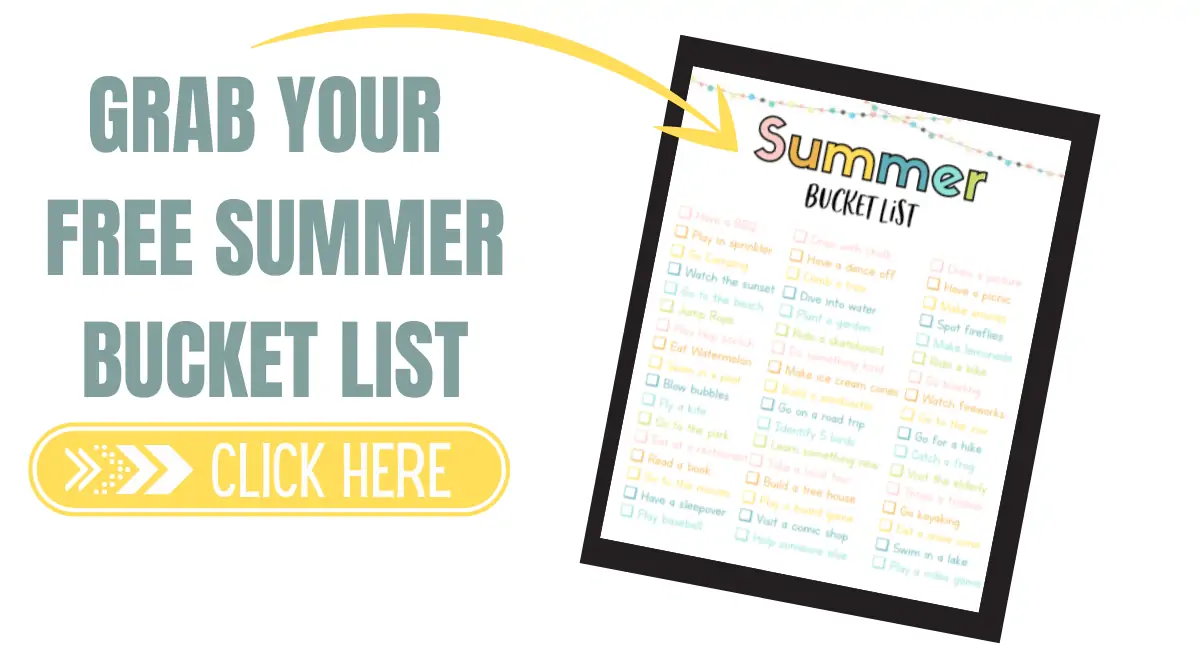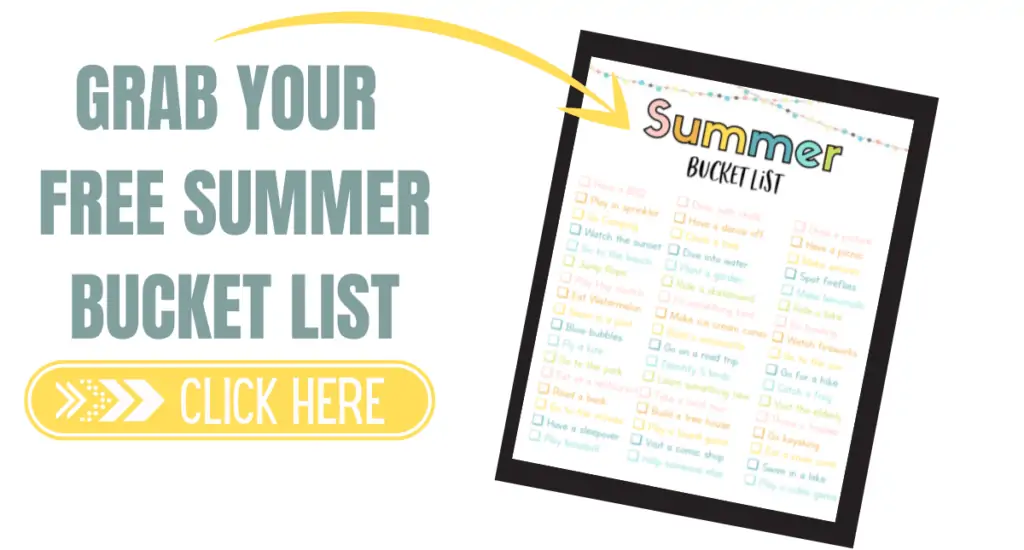 Rainy Day Activities At Home
Use the occasionally rainy day at home during summer to relax and recharge.
Snuggle up on the couch, read, watch a movie, catch up on your favorite TV show or play some board games.
Give yourself permission to just rest and relax. Take a nap.
That's all good and well, but once you're stuck in the house for several days, it's time to get a little more creative.
This is particularly important when you have small kids at home. They can go stir-crazy pretty quickly.
There are lots of ways to keep them happy and busy in the summer, even when you are stuck indoors on rainy days.
Build a fort.
Get out the art supplies.
Run a movie marathon.
Create an obstacle course through the house.
Bake some cookies.
Encourage the kids to put on a play.
Make homemade pizza together.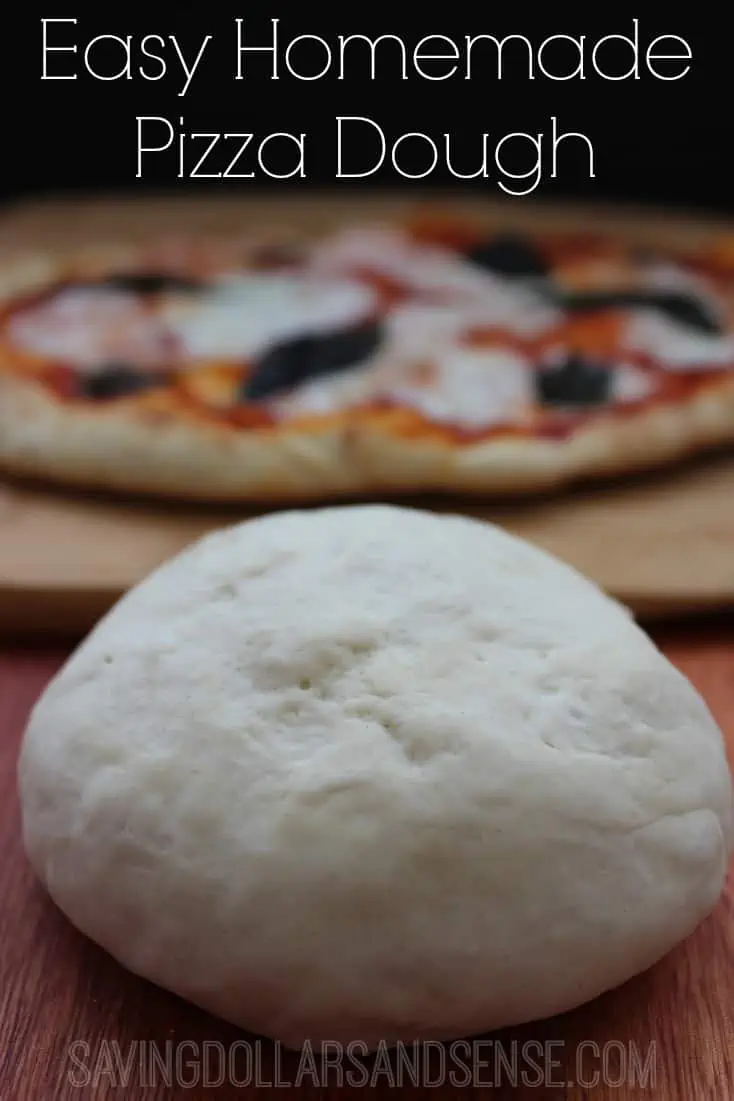 Homemade Pizza Dough Recipe – this recipe is one of our most popular recipes. Just add your own sauce and favorite toppings. You'll also find a homemade pizza sauce recipe here if you need one.
Plan Theme Days
Finding a theme for the day and make the entire day about that theme.
For example you could have a William Shakespeare Day where you encourage your older kids to read one of his plays, fix English food, and end the day watching Romeo and Juliette.
Some other theme day ideas to get your creative juices flowing:
Camping Day
Set up a tent or fort indoors, eat smores and hot dogs and watch a camp theme movie like Camp Nowhere, Camp Rock or RV.
Backwards Day
Everyone wears their clothes backwards, eat breakfast for dinner and play a quiz game where you give the answers and everyone tries to come up with the questions that the answer relates to.
Magic Kingdom Day
You guessed it! This day is all about Disney. Everyone dresses up as their favorite Disney characters. Eat fun Disney themed snacks and have a Disney movie marathon.
Disney Themed Recipes:
You can really use the same ideas above to recreate all kinds of themed days.
Dress like the theme, eat themed snacks and meals, play themed games and do themed activities.
This would work for Jurassic Park Day, Harry Potter Day, Lord of the Rings Day, Pirates Day, Barbie Day, Legos Day, Superhero Day or any other kind of day you'd like.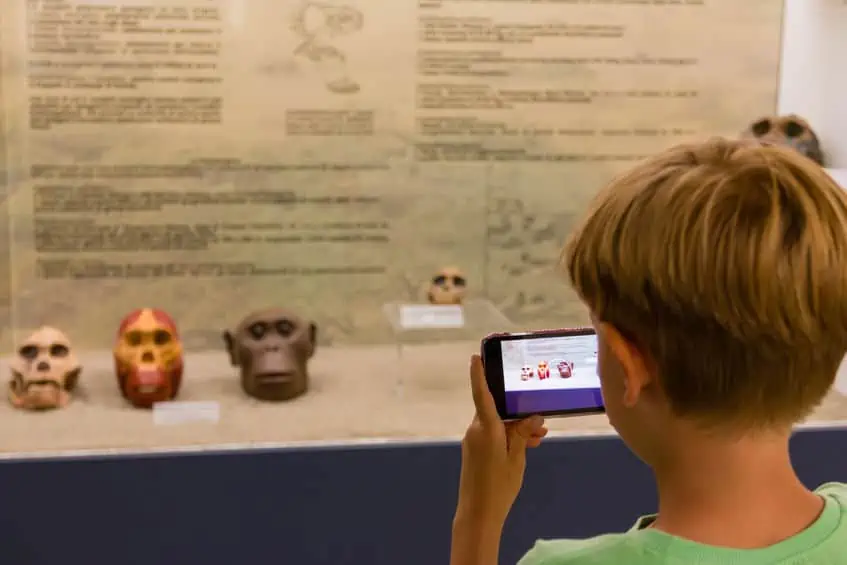 Rainy Day Activities When Out And About
Just because it's pouring down rain, doesn't mean you can't head out and have some fun.
You just have to find indoor activities that you can easily drive to.
Museums
Museums are great for rainy days and many have special exhibits during the summer months.
Spend a rainy afternoon exploring art or local history and end it with lunch or early dinner at a favorite restaurant.
Libraries
Don't forget about your local library.
Spending the day browsing and reading can be a pleasant way to stay busy. Give them a call or look online to see if there are special events and activities set up for the kids that day.
You can even meet up with friends and hang out talking quietly and checking out books.
Some libraries also have gaming rooms where kids and adults alike can play board and video games.
Indoor Pools & Play Areas
If you and your kids need to burn off some excess energy, head to the local aquatic center or indoor pool.
Visiting an indoor playground is another great option, as is a trip to the mall.
Movie Theaters
Last but not least, don't forget to check local movie theaters and regular theaters to see what performance and shows they offer.
With a little creative thinking, even a few rainy days can become enjoyable summer experiences.
More Frugal Summer Fun Ideas