Buying a home is usually the most expensive purchase in an individual's lifetime. The down payment and closing costs total tremendous sums, all due at signing. On top of those initial
costs of purchasing a home
, first-time buyers amass additional monthly charges.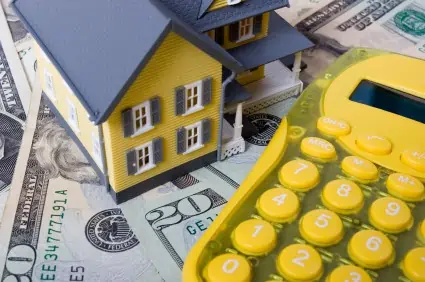 Here are five expenses that all homeowners should factor into their budgets.
1. Property Taxes
Based on the location of the home, different counties apply different costs for property taxes. Residents living in New York or New Jersey end up paying the highest average property taxes, based on a recent study compiled by Zillow – while Arizona and Oklahoma pay the lowest. The national average cost for annual property taxes is $2,823, or 1.4 percent of the home's value.
2. Insurance
Homeowners are required by their lenders to invest in homeowner's insurance which covers both the property and homeowners' belongings. If the home burns down or is otherwise damaged, the lender and homeowner are protected.
Private mortgage insurance (PMI) is coverage paid by the homeowner to protect the lender's steep investment in cases where the borrower pays a down payment that is less than 20 percent of the home's purchase price. PMI is paid for in lump sum upon purchase of the home or paid monthly by the homeowner until he or she acquires 20 percent equity in the home.
3. Utilities
Many renters are accustomed to paying utilities, but prices increase with total square footage, and homes are typically larger than apartments. Plus, apartment residents benefit from their neighbor's heating in the winter and cooling in the summer. Homeowners take sole responsibility for their temperature costs. Additionally, homeowners pay for their own garbage services. Owners maintaining lawns or gardens also pay higher water bills.
Although optional, most homeowners pay for the Internet, telephone, and cable. When money is tight, these are typically the first expenses cut. Bundles help owners save, while others only purchase the Internet which provides numerous streaming options.
4. Equipment
First-time buyers often spend a significant portion of their savings on their down payments, overlooking the initial costs of moving and settling into houses. Owners need to furnish and decorate their new houses to make them feel like homes.
For do-it-yourself projects, owners might need paint brushes, ladders, hammers, and other tools. Owners with yards need wheelbarrows, lawnmowers, hoses, leaf blowers, etc. Most homeowners with yards also hope to have barbeques, a fire pit, and lawn furniture. All of these basic home tools and furnishings cost money.
5. Maintenance
Homeowners are solely responsible for the maintenance of their properties. Maintenance is relative to the condition of the home upon purchase. Buyers of fixer-uppers expect major expenses for upgrades, while homes purchased in good condition might only need minor repairs. In fact, homeowners should anticipate annual maintenance costs ranging between 1 and 4 percent of the total purchase prices of their homes.
General home repairs might include resealing a torn air duct, rebuilding the chimney, fixing a broken baluster or patching a crack in a pool. Replacements are bigger ticket items for homeowners such as new kitchen appliances, washer/dryer sets, updated storm windows, new gutters or roofs. These projects accumulate throughout time, but don't typically require immediate correction.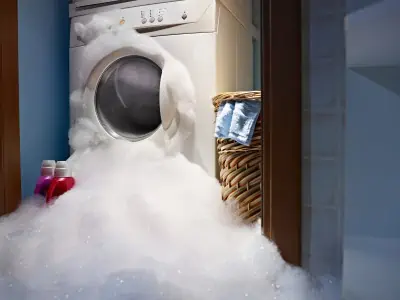 True emergencies can be costly and stressful for homeowners. Therefore, owners should retain emergency funds for unpredictable maintenance such as backed-up septic tanks, black mold, pest control or HVAC failures.
Most homeowners embark on a few projects to retain their home values. Some upgrades include repainting the exterior, building a deck or patio, adding wainscoting or molding, upgrading light fixtures and hardware, refinishing hardwood floors or remodeling.
All of these elements beyond the standard mortgage payment add up to a hefty bill. Prospective first-time buyers should budget for all of these expenses when preparing to buy. Current owners should accumulate emergency funds to protect themselves for the unexpected costs of homeownership.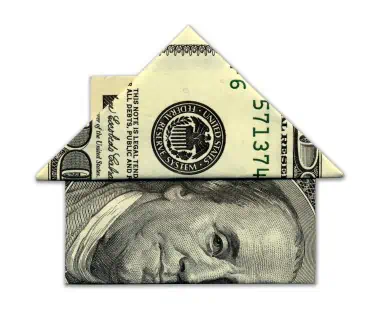 This has been brought to you By Tali Wee of Zillow