Below you'll find 7 Frugal Valentine's Day Ideas to Treat Yourself this year!
We don't need to wait for someone else to shower us with love this February 14th, there are many different ways that we can celebrate the day with or without someone else.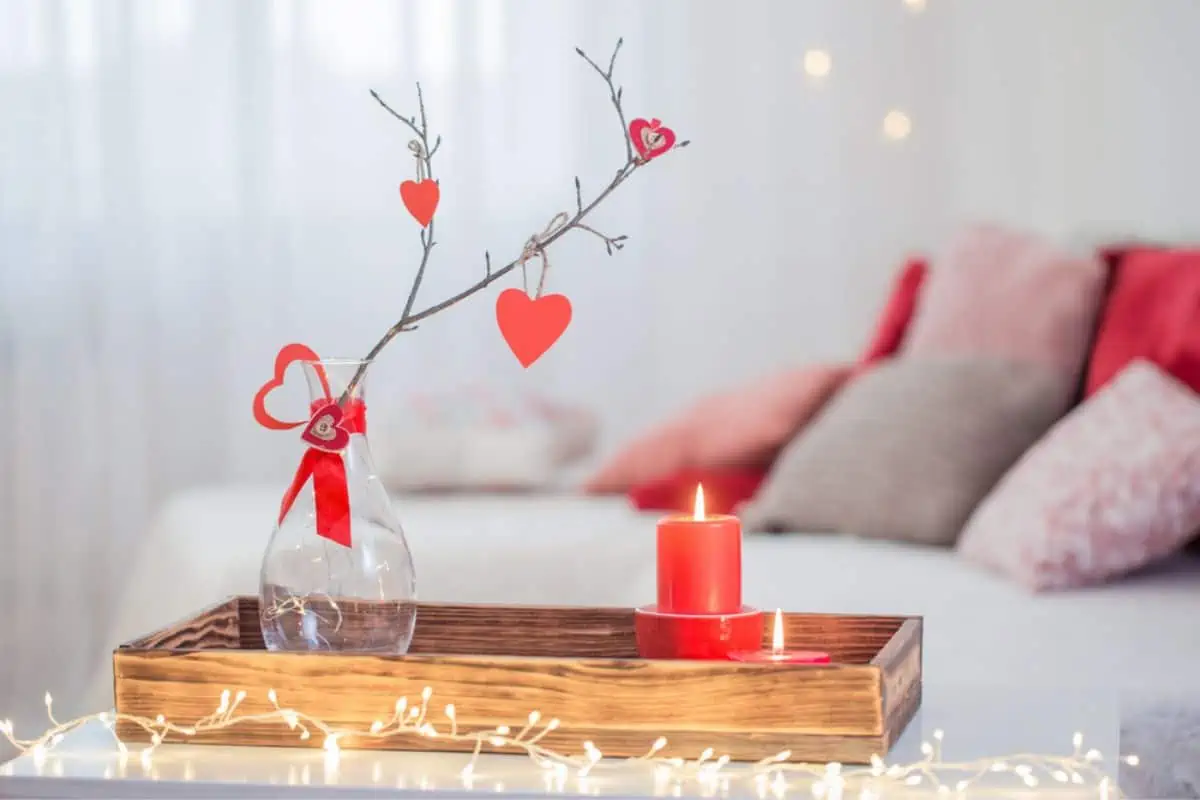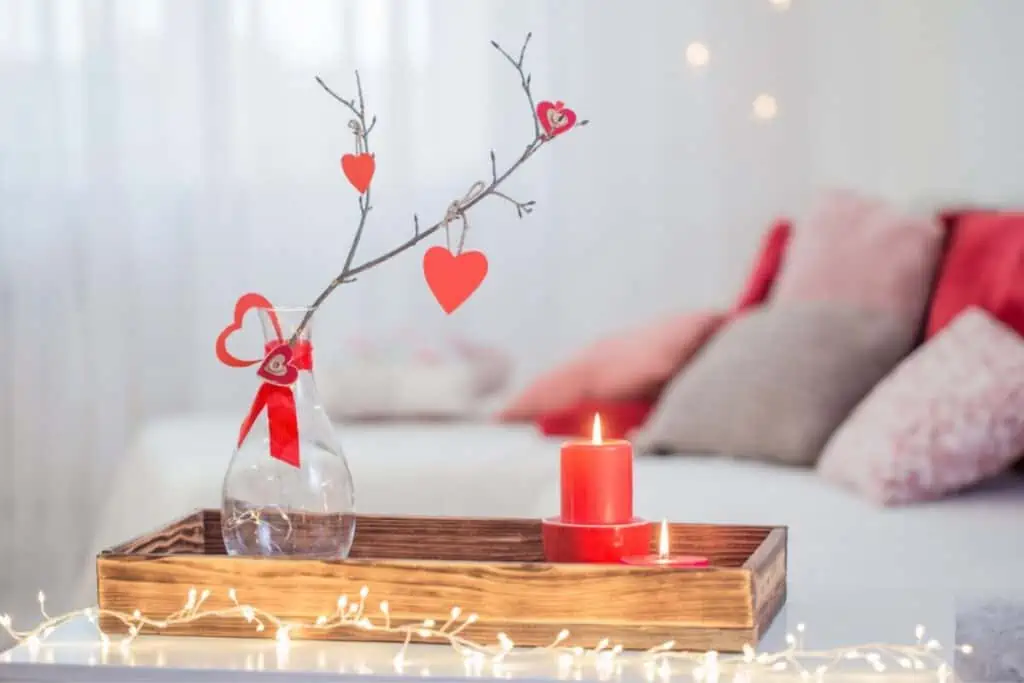 In spite of my belief that a person's worth should not be based on the friends they have for one random evening in early February, I do understand why we all like to make arrangements for the holiday.
With that in mind, consider the following frugal ways to treat yourself this Valentine's Day.
Host a Girl's Night
A popular alternative to a traditional Valentine's Day out with a significant other, is to gather a group of friends to go out and celebrate their singlehood.
Or stay in! There's certainly nothing wrong with this idea, besides hosting a girl's night in is financially friendlier and will result in fewer cringe-worthy photos on Facebook.
Create a theme to make the evening more special.
Try Something New
Skip the Jane Austen movie-marathon in favor of something a little outside your comfort zone. Peruse Groupon for daily deals on activities you've been wanting to try.
Whether it's a cooking class or glass-blowing workshop, challenging yourself at a new skill will be far more productive than watching Elizabeth and Mr. Darcy duke it out yet again.
Painting Fun
One of the biggest trends to hit the United States since the fondue, "paint 'n sip" represents fun and relatively inexpensive way to spend an evening.
Get your fellow single friends together for a little canvas time. These events are designed to be relaxed and unintimidating, so don't worry if your artistic masterpiece is more Pollock than Picasso.
Volunteer
If you find yourself feeling down about being alone for the 14th, consider brightening someone else's day to improve your mood.
Soup kitchens, senior homes, and other establishments welcome volunteers to assist in everyday operations or simply to visit with patrons.
You'll likely find the experience much more rewarding than an overpriced dinner-for-two. Check out VolunteerMatch.org for current opportunities in your community.
Indulge in Some Retail Therapy
A little retail therapy can go a long way, but that doesn't mean your budget has to suffer.
In addition to coupons and clearance racks, you can buy online gift cards at a discount through GiftCardGranny.com to save some cash.
E-cards are delivered within 24 hours and can save you up to 10% for both online and in-store purchases to places like DSW, Express, and Anthropologie.
Pamper Yourself
Schedule a little pampering session for yourself.
Start with a mani-pedi.
Drop by your local studio for some candlelight yoga.
Curl up with your favorite bestseller and a glass of red wine.
As cheesy as it may sound, the most important relationship in your life is the one you have with yourself.
So go ahead: blast your favorite music and celebrate all the reasons you love being you.
Just Ignore It
As you listen to others swoon about their romantic Valentine's Day plans, rememeber this day is a made up holiday to help companies like Hallmark, boost their sales.
Ultimately, it's best not to dwell on other people's plans and focus on making yours unforgettable.