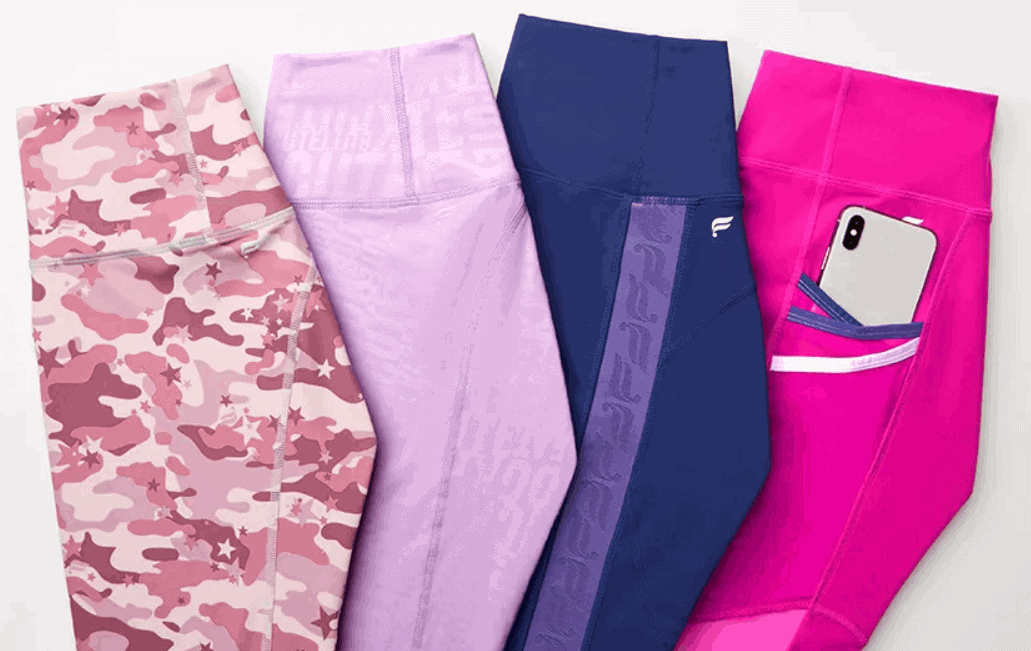 The popular Fabletics 2 for $24 sale is happening now.
Get high quality leggings on sale 2 for $24. These same leggings are regularly around $99 each, so this is really a great deal.
How Does Fabletics Work?
When you join, you get to take advantage of special sales and offers from Fabletics on all kinds of workout gear. There really are no strings attached.
The good news is that you can choose to skip a month if you don't want to order or if you don't want to pay the fee for that month.
Just log into your account to "Skip the Month" by the 5th of the month and you won't be charged.
Fabletics Customer Service
You can also easily cancel your account if you decide you no longer need anything new from Fabletics. You can cancel your VIP
Membership at any time by calling our Member Services Team at 1-844-Fabletics (1-844-322-5384).