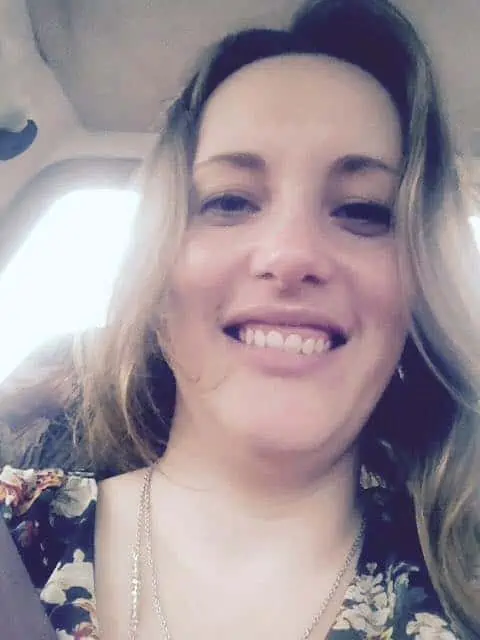 It's been some time since I shared a look into my life with you and I have had so much happening that I want to share.
First Richie and I have officially graduated from homeschool high school! Yes, homeschoolers have real graduations complete with cap and gown and high school diplomas.
Our local graduation ceremony for homeschoolers is so special.
Since each family is technically their own school, our ceremony really included several mini ceremonies.
As each graduate is called, their parents meet them on the stage with a diploma in hand.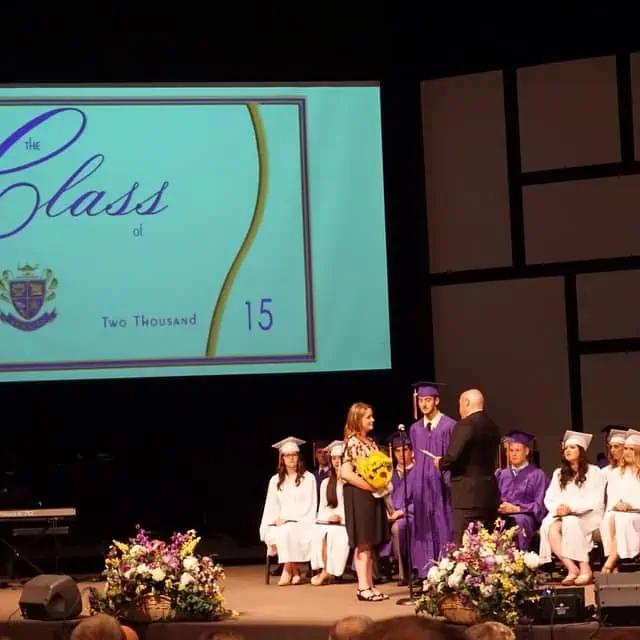 Rich gave Richie a speech that included some thoughts we wanted to share with him before heading out to fulfill his own purpose in the world.
Rich also prayed a special blessing over Richie and his life and then I presented him with his diploma for completing the requirements for our high school graduation.
It was a bittersweet moment for this homeschool mom who also graduated homeschool since Richie is my last homeschooler.
After several weeks preparing for Richie to graduate high school, helping him get ready to enlist in the Air Force and having his graduation party I am just now beginning to get into a nice laid back summertime groove.
In fact, I didn't even get around to beginning to plant my gardens until yesterday.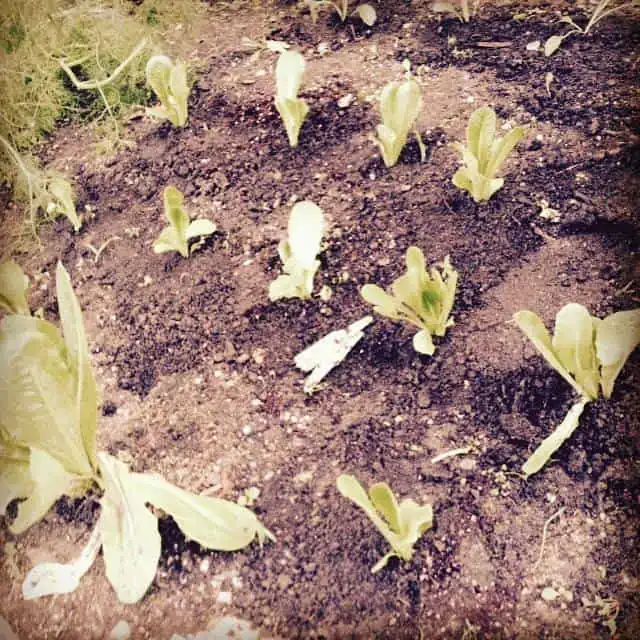 But now that I have settled into summer I plan to spend lots of time playing in the dirt, sitting around the fire, reading on the hammock, soaking up some sun (safely) while Rich fishes on the boat and just enjoying the season I am in before Richie leaves for boot camp and a new season begins.
Looking forward to continuing this adventure called life with this amazing guy!