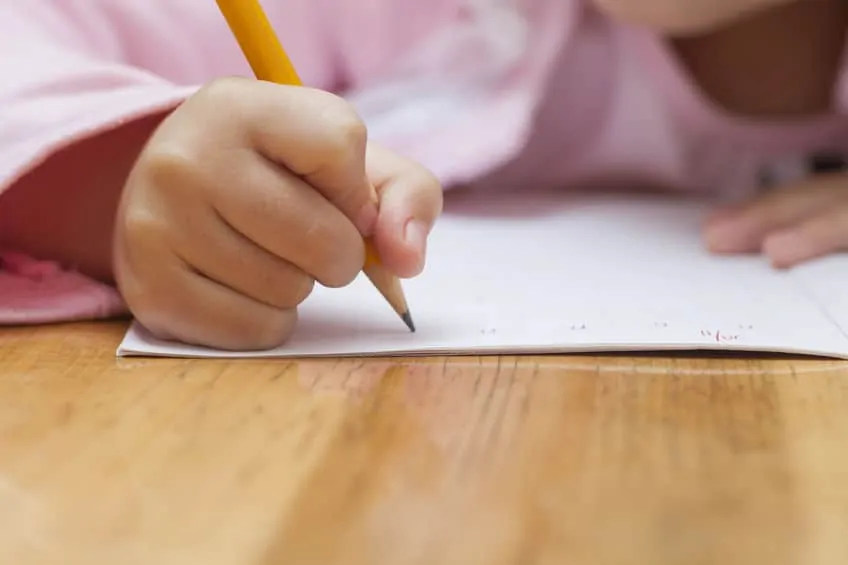 This is a post I wrote in 2010 but feel it needs to be said again.
When I first began homeschooling, my daughter was in fifth grade and my son was four years old and had just graduated from preschool. I remember the overbearing weight I felt to succeed that first year.
After all, everyone was looking to me to see if this homeschooling stuff really worked. I was also very aware of the fact that many were just waiting to see me fail so they could say I told you so. In fact, somewhere in the darkness, I could even hear my own voice questioning my ability to see this through.
Please don't get me wrong I had others who were supportive of my decision and many who were simply undecided. And so I began my homeschool journey with a heavy burden that was not of God.
Oh, how I wish I could go back all those years ago and have a good talk with myself!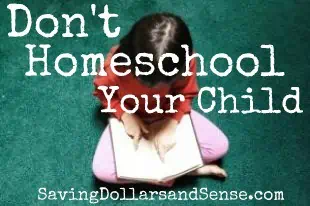 I would tell myself to NOT homeschool my child!
I don't mean I wouldn't homeschool at all, because I most definitely would since we have been called by God to follow this path.
**I should add in at this point in the post that I do not believe everyone is called to homeschool. As parents, we must all learn to follow the path that has been uniquely carved out for our individual family.
But I wouldn't force any kind schooling on a four-year-old!
I am specifically talking about my four-year-old son here.
What I mean is that I would remind myself that he was already learning from everything around him. Instead of focusing on traditional lessons I would give him lots of time to play outside and learn first hand about our Creator through experiencing creation. I would spend more time playing games with him that involve matching or sorting. And I would read to him a lot!
We would spend more time taking trips to the library, nature centers, zoos, farms, parks, cider mills, museums…
I would tell myself that it is not a race, that I have nothing to prove to anyone but God, and I would lay the burden of performance at the Master's feet.
I would allow my son to lead more during this time.
One thing I've learned is that I didn't need to push my child at four to learn to read. I did this mainly out of fear of what the rest of my family was thinking as they looked on with disapproval.
I know now that there is a time for more formal lessons later, but I would have cherished those early years more had I known what I know now. Then, I would have spent more time cuddling and talking with my child and less time forcing a reading or math lesson that didn't matter in the grand scheme of things.
I would remind myself how exciting it is to be taking those first steps of faith into a journey of homeschool!