You can grab an Allure Beauty Box 50% off during this special Black Friday Sale.
That's a $175 value for just $11.50 — don't miss out!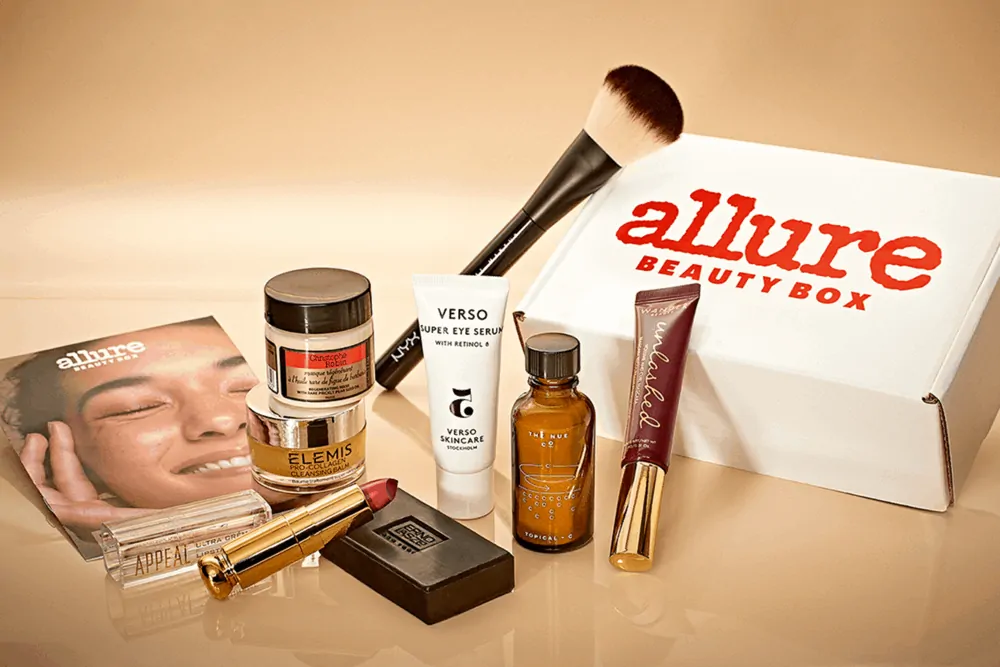 What You Get
Allure Beauty Box is now better than ever! Each box is guaranteed to include MORE products, MORE full-size items, and a HIGHER minimum value.
9 products, including 3 FULL SIZE products valued at $175+
New member gift
Always free shipping in the contiguous U.S.
Exclusive members-only events and discounts
Of course you can cancel at anytime after you get your first box 50% off.