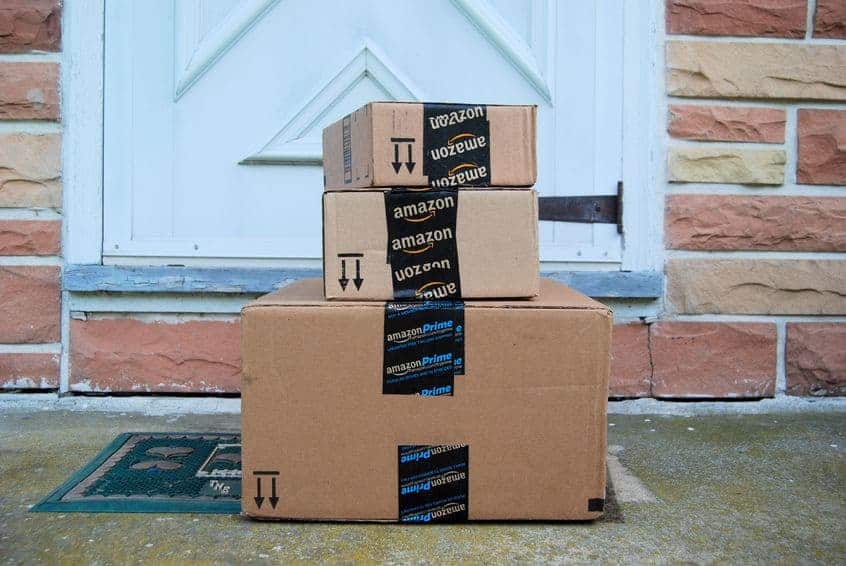 Amazon just announced that they will be raising the price of a Prime membership by 20%.
The price increase will start on May 11, 2018, when new members will be charged $119 per year for an annual Prime membership instead of the current price of $99 per year.
You'll also get to enjoy everything that comes with a Prime membership including live streaming music, the huge video library, access to SO many books FREE and more!

Now is the perfect time to lock in the lower $99 rate if you've been considering getting a Prime membership.
Get your Amazon Prime membership today while you can still get one for $99!