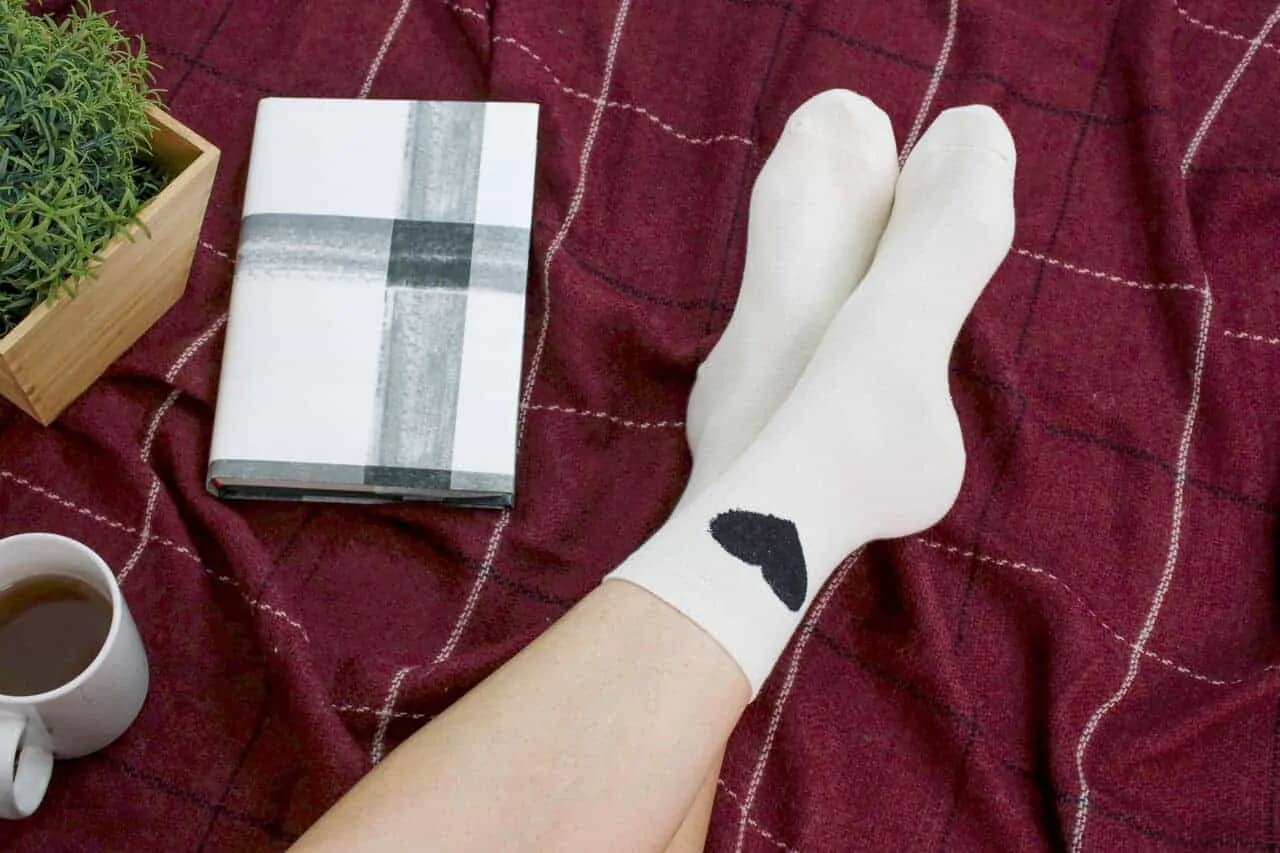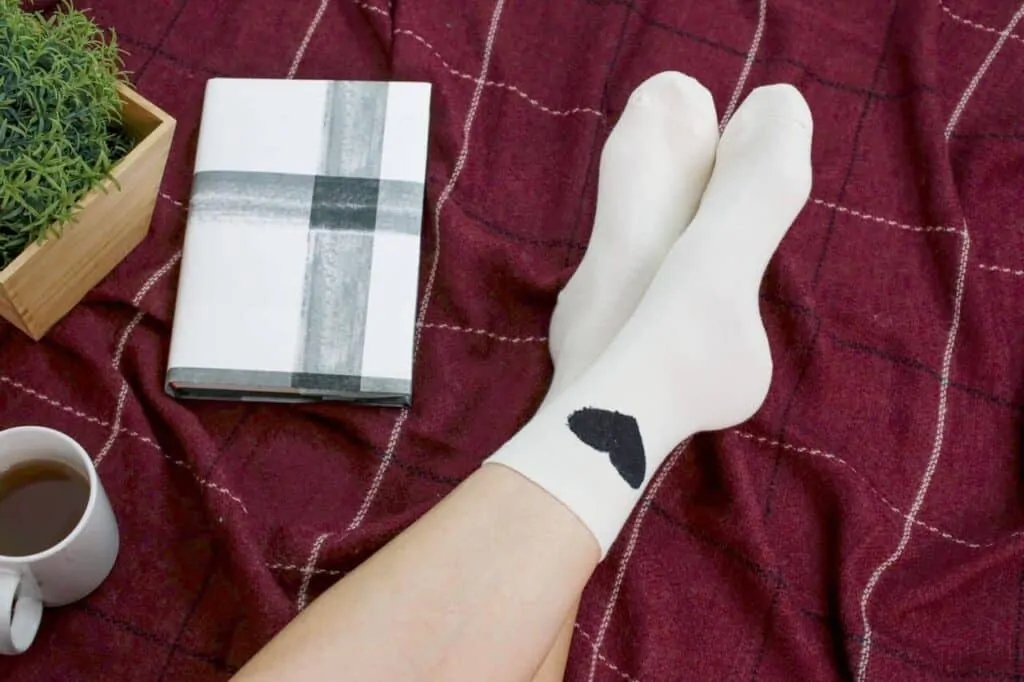 Happy Fall!
One of my favorite things about fall is the cooler, crisp fall weather.
I love all the bulky sweaters, socks and blankets during this season and look forward to spending time enjoying all the fall activities.
I also love the shorter days and longer evenings.
Sitting by the fireplace, reading is where you will likely find me most evenings.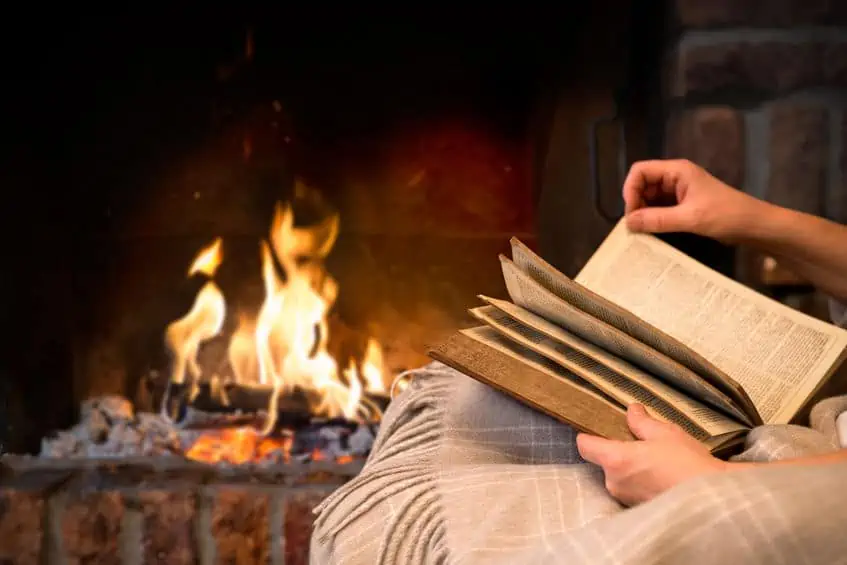 It's been kind of strange now that my kids are all grown, but nothing says I have to have kids to enjoy hayrides, leaf piles, pumpkin everything, and spiced cider and donuts. Right?
I am learning to find the child within me during this season of my life.
The truth is that I am now learning just who I am, and I am loving this time of rediscovering my inner child. In fact, my favorite new essential oil scent, that I have been wearing daily is called Inner Child <3
I thought it smelled SOOOO good and the description from the website is perfect for what I want in this season of life.
The sweet fragrance of Inner Child™ can be used aromatically to encourage you to connect with your authentic self.
It's perfect, right?!!