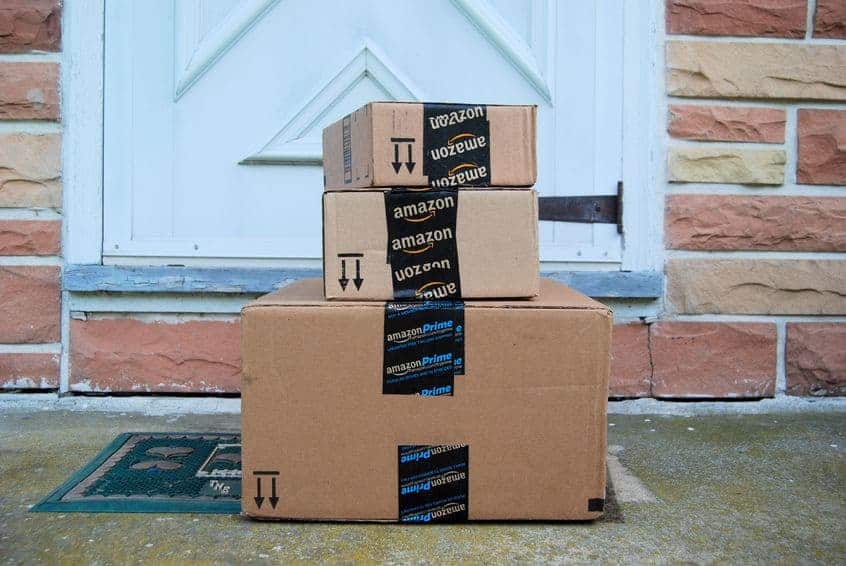 Save even more at Amazon when you use these Amazon Hacks to Save More Money.
Thanks to improving technology, it's much easier to shop these days.
You can buy your favorite treats, your newest OOTD (outfit of the day), and even your school and office supplies in the comfort of your own home while enjoying a cup of coffee in your pj's, if you like.
When it comes to online shopping, one of the most popular sites is Amazon.
From household items and pet supplies, stationery and cleaning materials, you can easily find it all at Amazon by just typing the names of the items you're looking for.
The prices at Amazon are competitive, and can be even cheaper compared with the prices of your local grocery store.
But did you know that there are even more ways to get the most out of your money while shopping there? Believe it, when you use these incredible Amazon hacks you will be shocked at how much more you could be saving.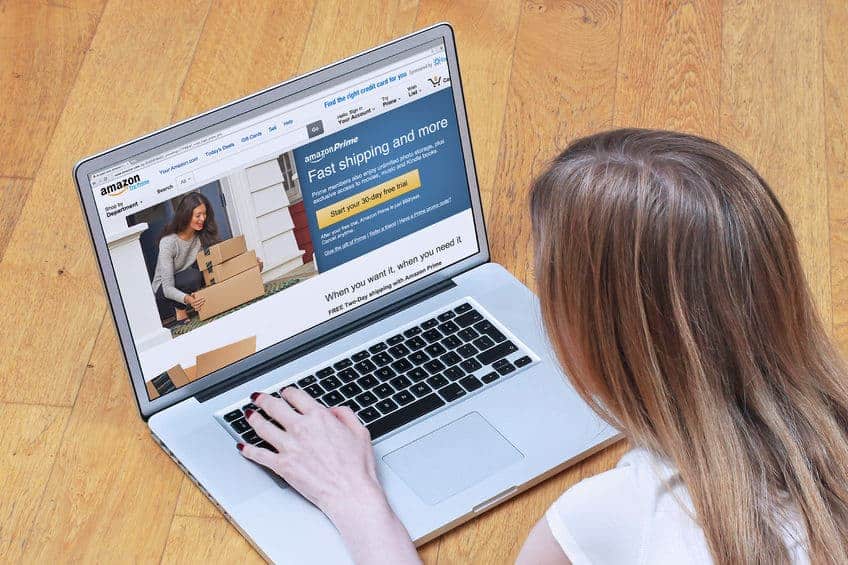 Amazon Household
A lot of Amazon Prime members are not aware that you can share your benefits with your spouse and other family members.
With Amazon Household, you can connect your husband or wife to your account, and he or she can enjoy the same Amazon Prime perks that you have.
Amazon Household allows you to add 2 adults, 4 teens, and 4 child profiles to your Prime account.
Amazon Open Box
With Amazon Warehouse, you can buy used, closeout, and open box items and get huge discounts.
You can even find items from top brands that are slightly used but are at rock bottom prices.
Free Amazon Gift Cards
Nothing is better than shopping for free, right? You can get free Amazon gift cards by watching videos, reading articles, and answering surveys.
Some of the websites that offer free Amazon gift cards include:
Visa Gift Card
Do you have an unused prepaid Visa card that you don't know what to do with? Convert it into an Amazon gift card!
Click Purchase A Gift Card under the Payments tab.

Choose to receive the Gift Card via email to get the code instantly.

Enter the details and secret number of your Visa gift card.

Check your email and you will receive your Amazon Gift Card code in a few seconds.
Subscribe And Save
If you want to save up to 15% off just by buying the items you use the most, you can use the Amazon Subscribe and Save Program.
All you need is to add at least five of the items that your family uses most, choose the frequency that you'd like your items delivered, and wait for your delivery.

Automatic Refund
You can track the prices of the products purchase and claim a refund once the price drops.
Paribus is one site that watches these items for you and is easy to use plus it's free.
To use it, you need to allow Paribus access to your email account to review the purchase emails you receive. Once it sees a valid price drop, it will submit a claim on your behalf and you'll get the price difference added back to your account.
Free Offers
You can enjoy a month of free Amazon Prime or other offers if your 2-day shipping is late.
If don't receive your order after two days, contact Customer Service and you may be offered an extra month, a credit, or a gift card for free!
You might think that you're saving money shopping at Amazon, but the truth is, you can get even more savings with these hacks.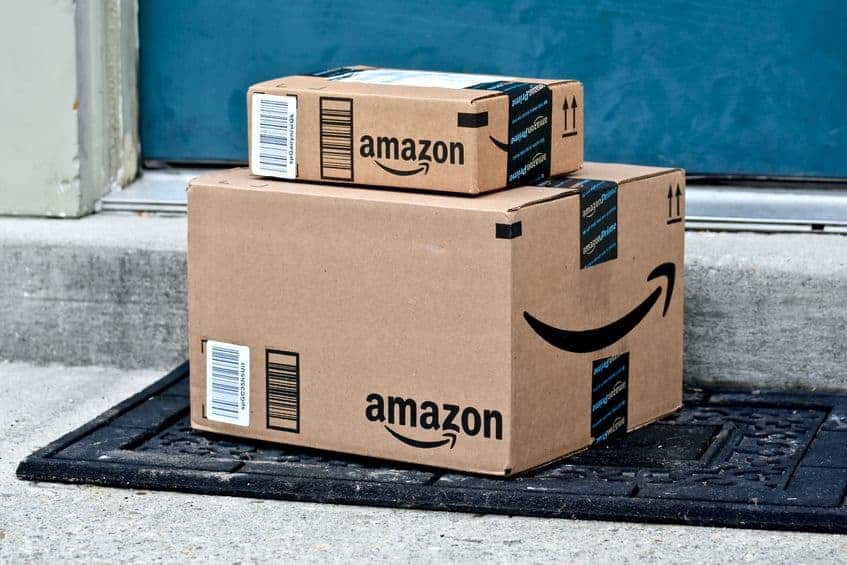 If you enjoy this Amazon post, make certain to check out these other ones as well:
Do you have other tricks for saving money while shopping online?