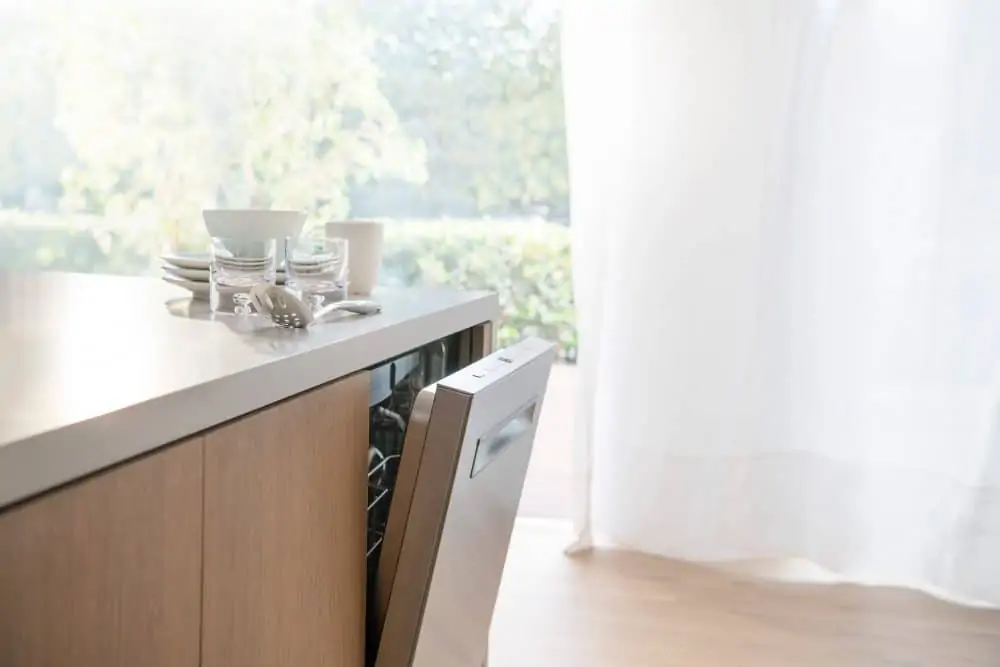 If you are in the market for a new dishwasher, allow me to introduce you to the AutoAir™ Bosch 500 Series Dishwasher.
What makes this dishwasher so special?
The AutoAir™ automatically opens the door at the end of the drying cycle to let moisture escape and fresh air circulate for better drying results, compared to Bosch Dishwashers with PureDry.
The Bosch 500 Series dishwasher delivers a sparkling clean and dry with advanced PrecisionWash technology and AutoAir.
Basically this just mean a little fresh air equals a lot more dry.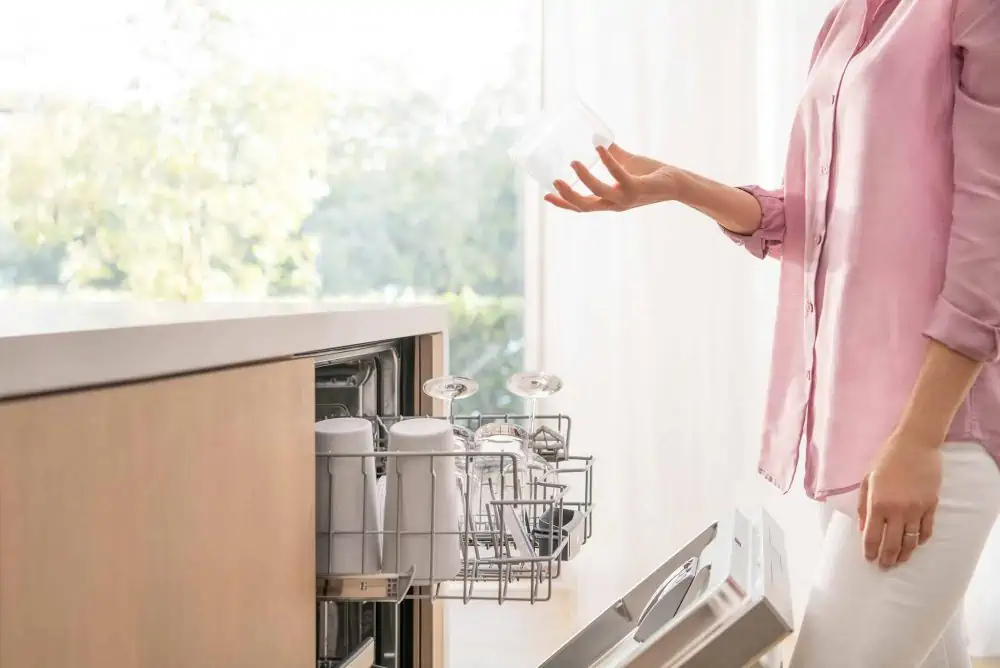 With PrecisionWash, intelligent sensors continually scan and check the progress of dishes throughout the cycle, and powerful spray arms target every item of every load, for the ultimate clean.
The only thing I really care about when it comes to a dishwasher is how quiet it is, after how well the dishes will get cleaned of course.
Thankfully this one boasts a super quiet operation, incorporating 18 unique sound-reducing technologies such as multiple insulation layers, grindless food filtration, and a sound absorbing base.
Large interior provides loading flexibility necessary to easily accommodate 16 place settings, and the Flexible 3rd rack adds space for cooking utensils and ramekins. FlexSpace™ Tines on the lower rack- fold down every other tine in one simple step to make room for larger, bulkier items while optimizing the rack space.
Every Bosch dishwasher is ENERGY STAR qualified and meets or exceeds federal guidelines, for year-round energy savings.
Sanitize Option reduces 99.9% of bacteria with a hot-wash rinse for sparkling clean and sanitized dishes.
Best Buy has this available today!
*Although this has been a sponsored post, all opinions expressed are solely my own.