Some time ago, I bought these beautiful scripture cards and I today I see these weekly bible verse cards are on sale!!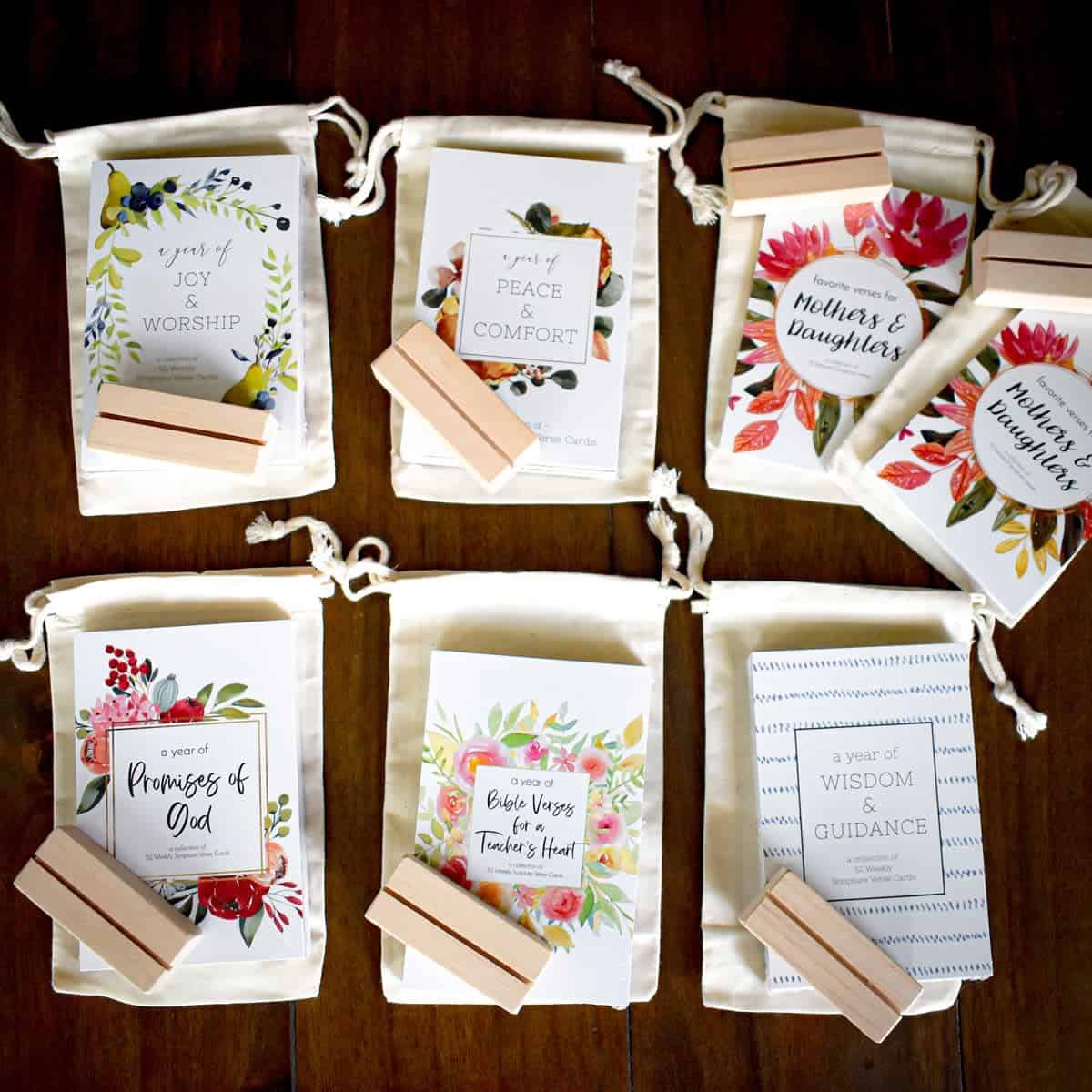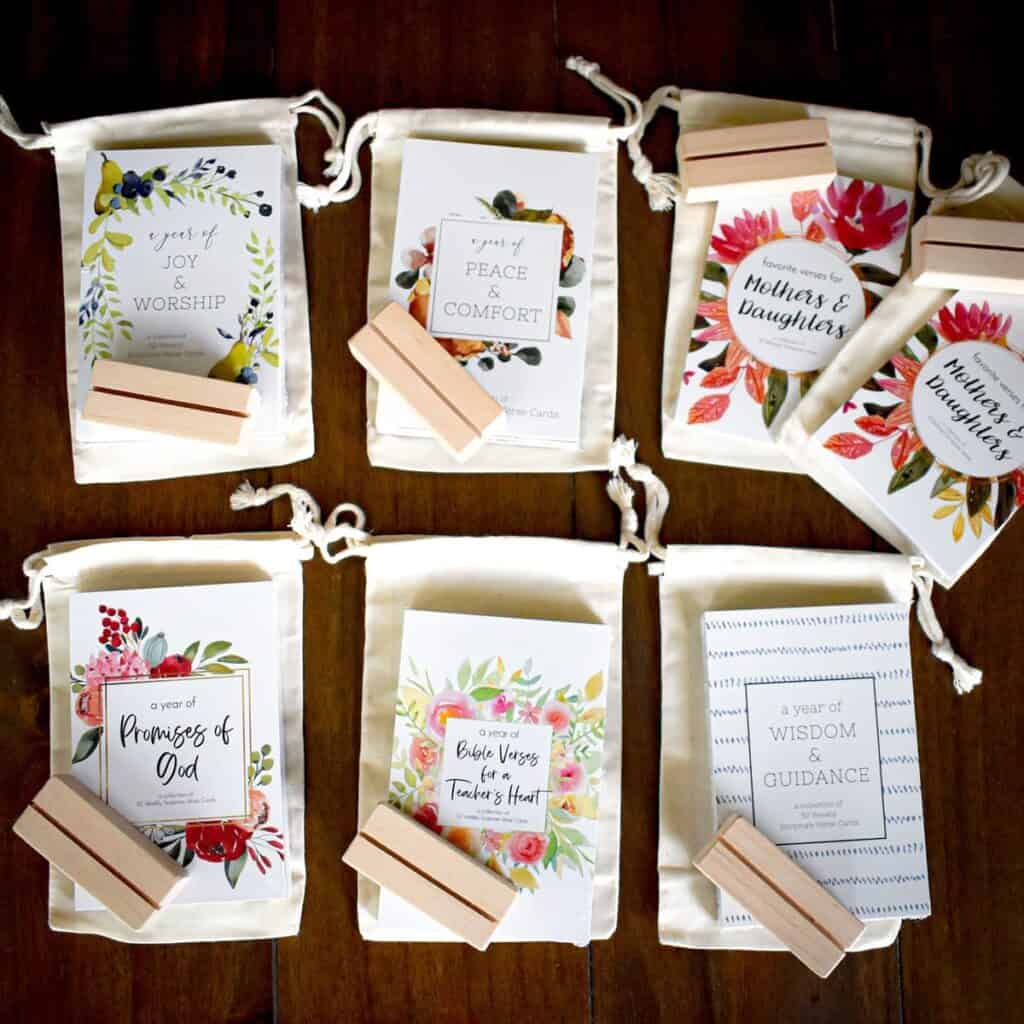 Each set contains 52 high-quality printed cards.
The individual cards each feature a unique watercolor design and Bible verse. These are really great quality and beautiful prints.
You can use them as weekly memory verses, note cards, or frame them.
Each set includes a wood display holder and a cotton gift bag.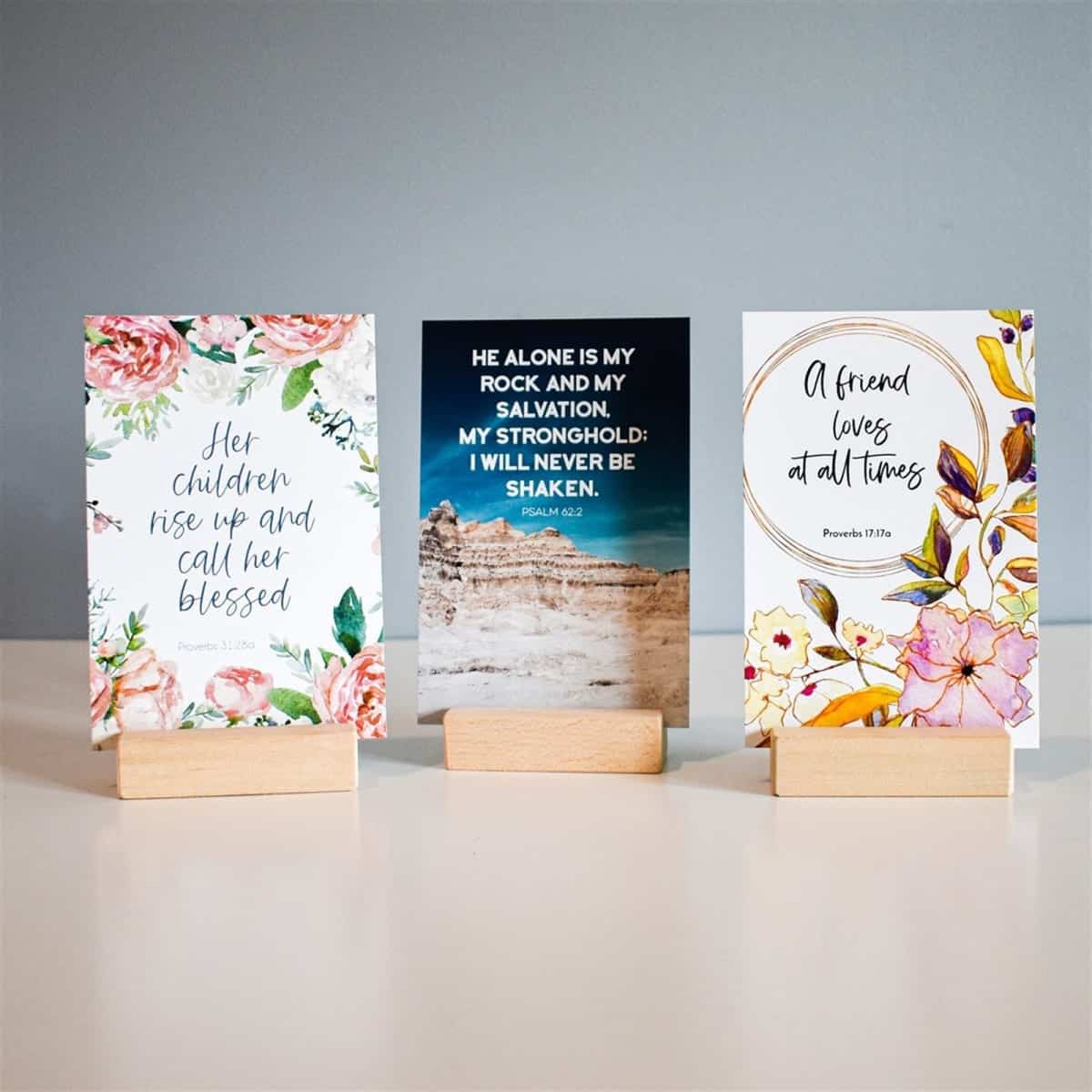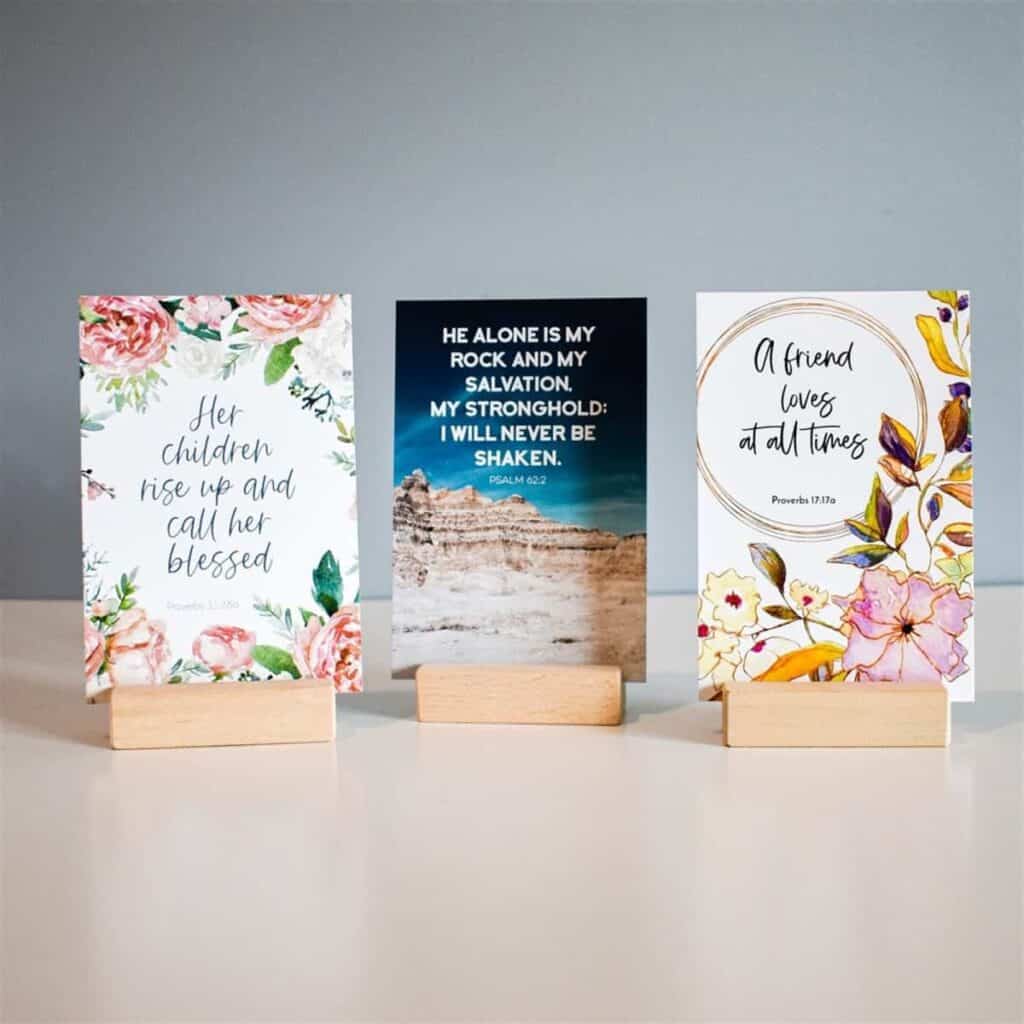 I keep mine in the bathroom along with any books or devotionals I am using, so I know we will look at it a couple times a day.
I change out the scripture card about once a week.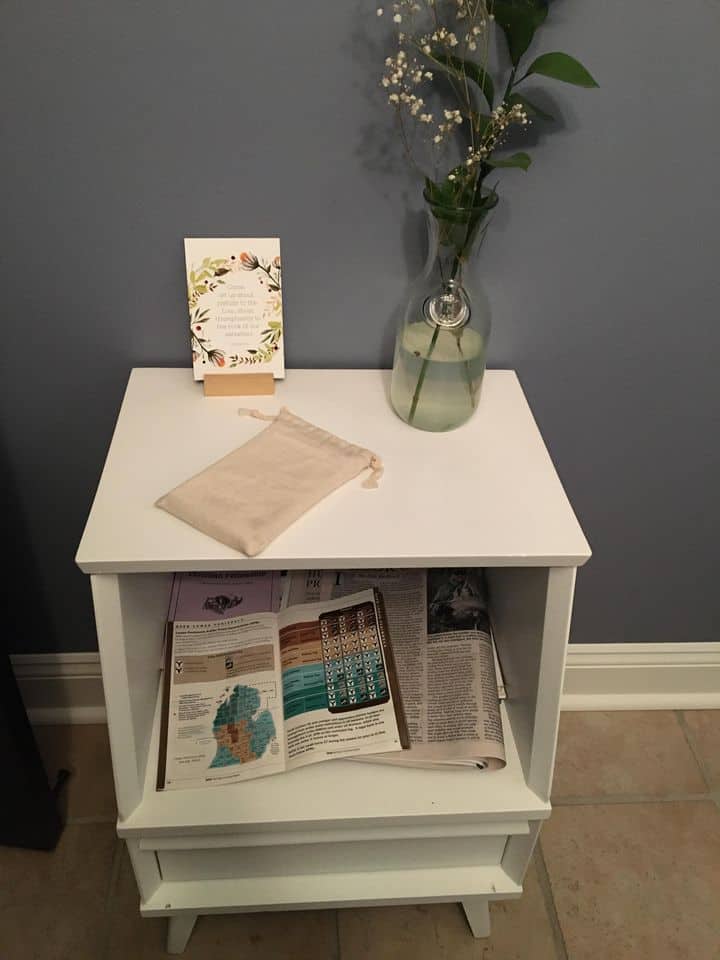 It is a simple way to practice memorizing scripture.
And they are SO PRETTY!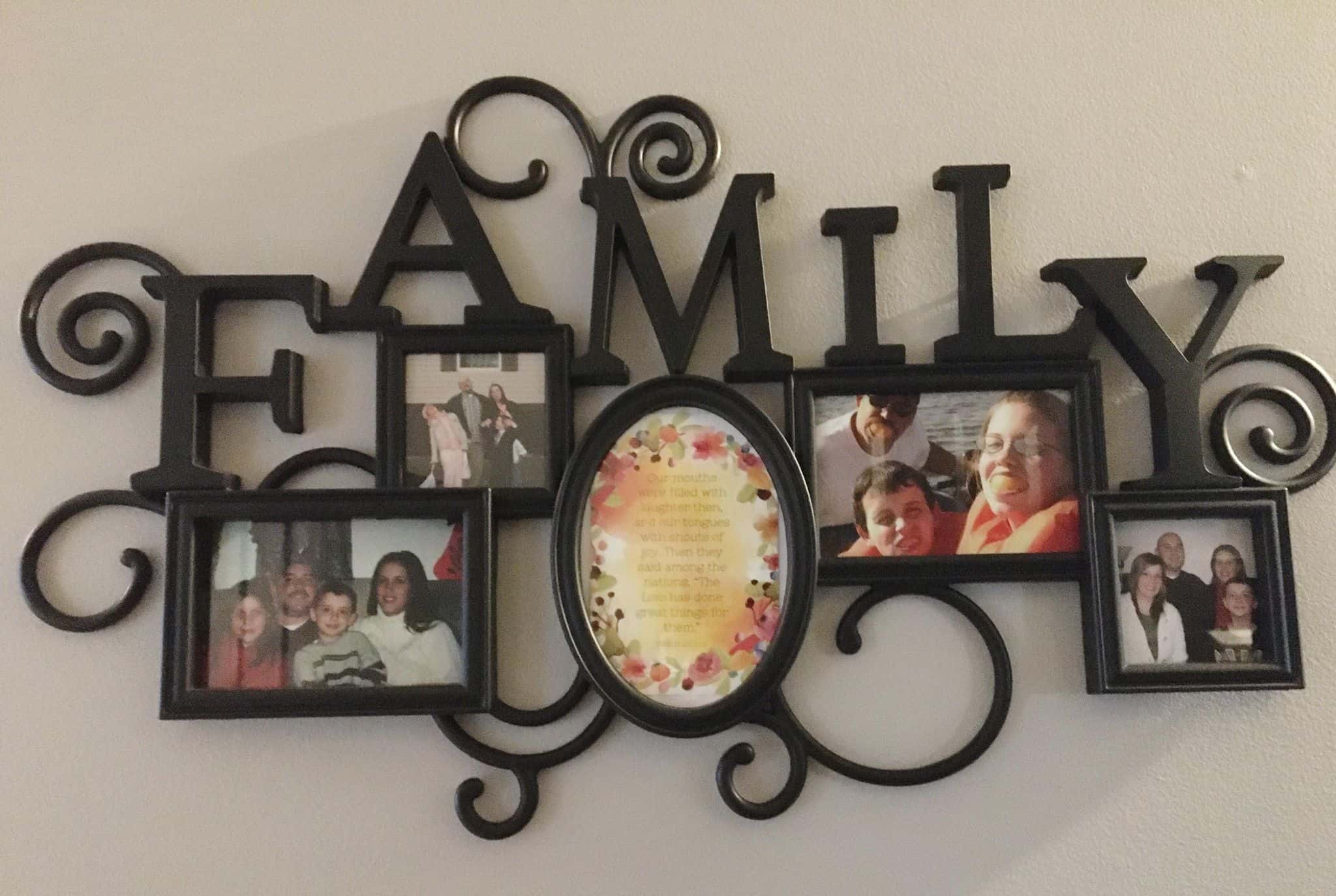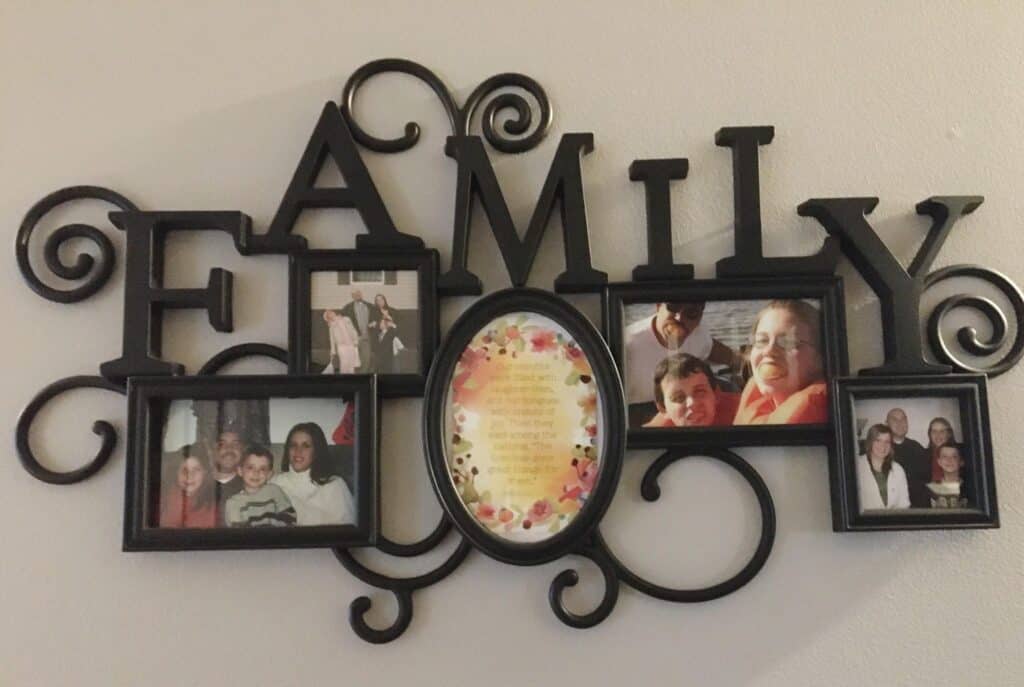 In fact I am considering framing a few like I did this one.
I chose The Year of Joy & Worship Set.
I wanted to bury all of those scriptures deep into my heart, for the days I need to be reminded of them.
There are 9 sets to choose from:
A Year of Friendship – These Bible verse cards include supportive, uplifting verses to share with a friend. Give one as a gift to your friend, and get one for yourself, too! Then you can share a special Bible verse together each week. 
A Year of God's Majestic Creation – These cards include powerful verses of wisdom and praise found throughout the Bible. These are an encouraging gift for any man or woman in your life. These can be given for graduation gifts, Christmas gifts, new job, housewarming, etc. They are the perfect size for an office desk!
Bible Verses for Mothers – This set includes encouraging verses thoughtfully chosen for mothers in any season of life. Bless your own mother or any mom in your life with these beautifully illustrated Scripture cards. 
Bible Verses for a Teacher's Heart – Perfect gift for a teacher, homeschool teacher, or any educator! Each verse contains an encouraging word for someone who is shepherding young hearts and minds.
Joy & Worship – Includes thoughtfully chosen verses of thanksgiving, joy, and adoration. Bright, happy floral designs! 
Mothers & Daughters Duo– This special set comes with not 1, but 2 packs! Keep one for yourself and give one to your mother or daughter! Makes a lovely birthday, Mother's Day, or Grandparent's Day gift! *Note: This special set comes with 12 cards in each pack (not 52) – one for each month of the year.*  
Peace & Comfort – This set includes verses to inspire hope, comfort, and peace. Makes an encouraging gift for someone experiencing loss, grieving, going through a hard time, or who just needs the reassurance of God's word in their life.
Promises of God – Includes thoughtfully chosen verses filled with promises God has made to His children throughout scripture. Encouraging and powerful!
Wisdom & Guidance – A wonderful set of cards for a graduate or anyone–young or old–who wants to keep the wisdom found in the Bible as the lamp for their path.