Some time ago, I bought these beautiful scripture cards and today I see these weekly bible verse cards are on sale!!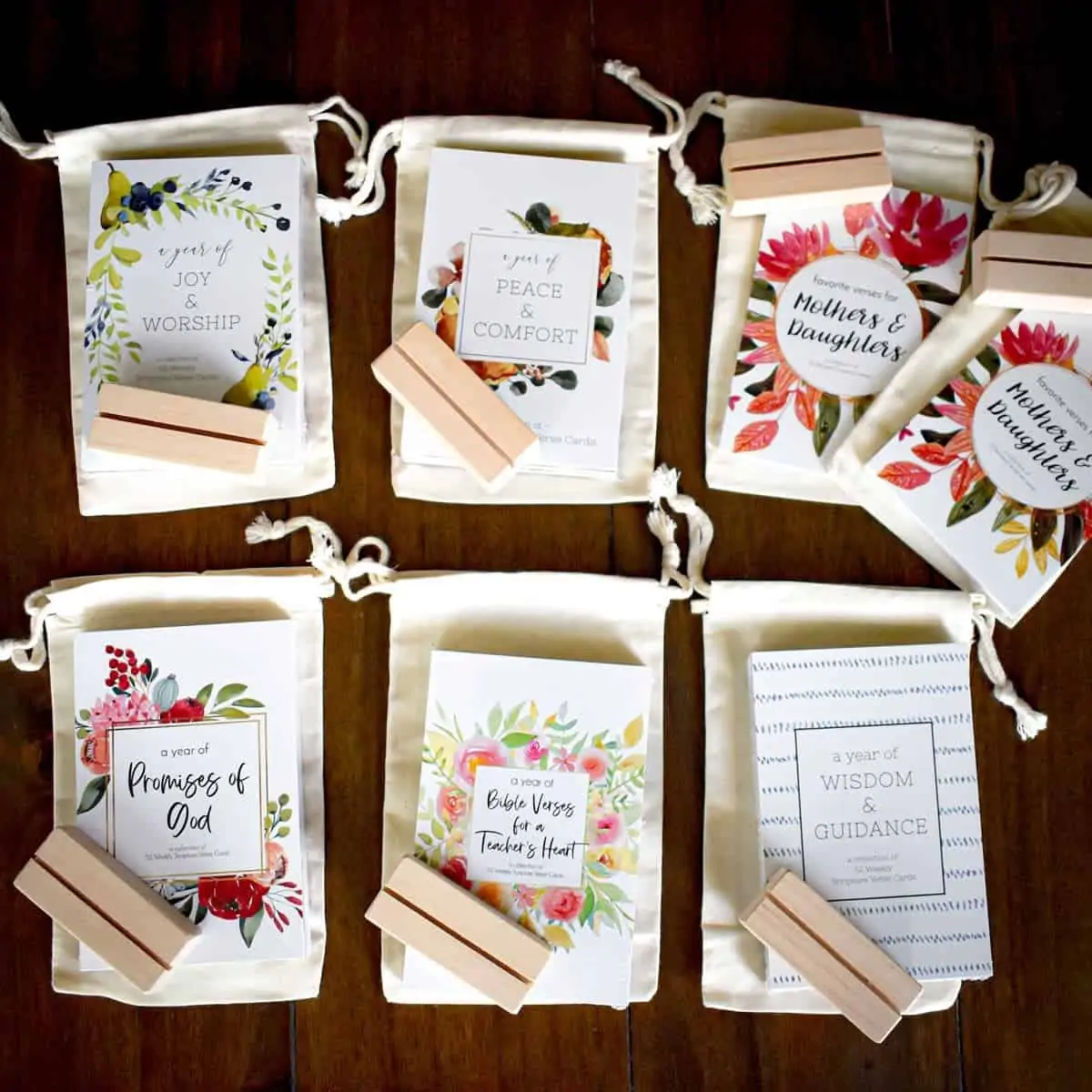 Each set contains 52 high-quality printed cards.
The individual cards each feature a unique watercolor design and Bible verse. These are really great quality and beautiful prints.
You can use them as weekly memory verses, note cards, or frame them.
Each set includes a wood display holder and a cotton gift bag.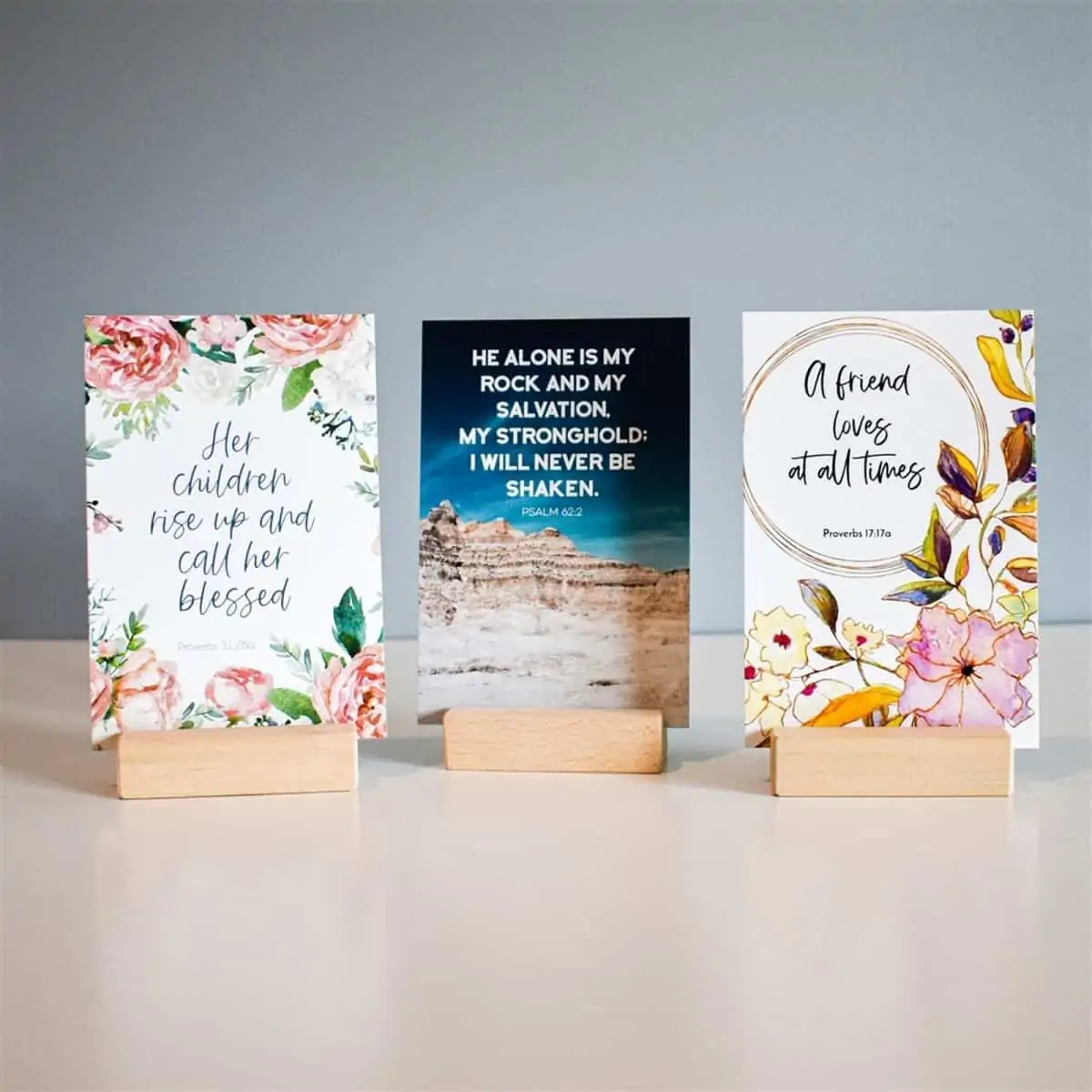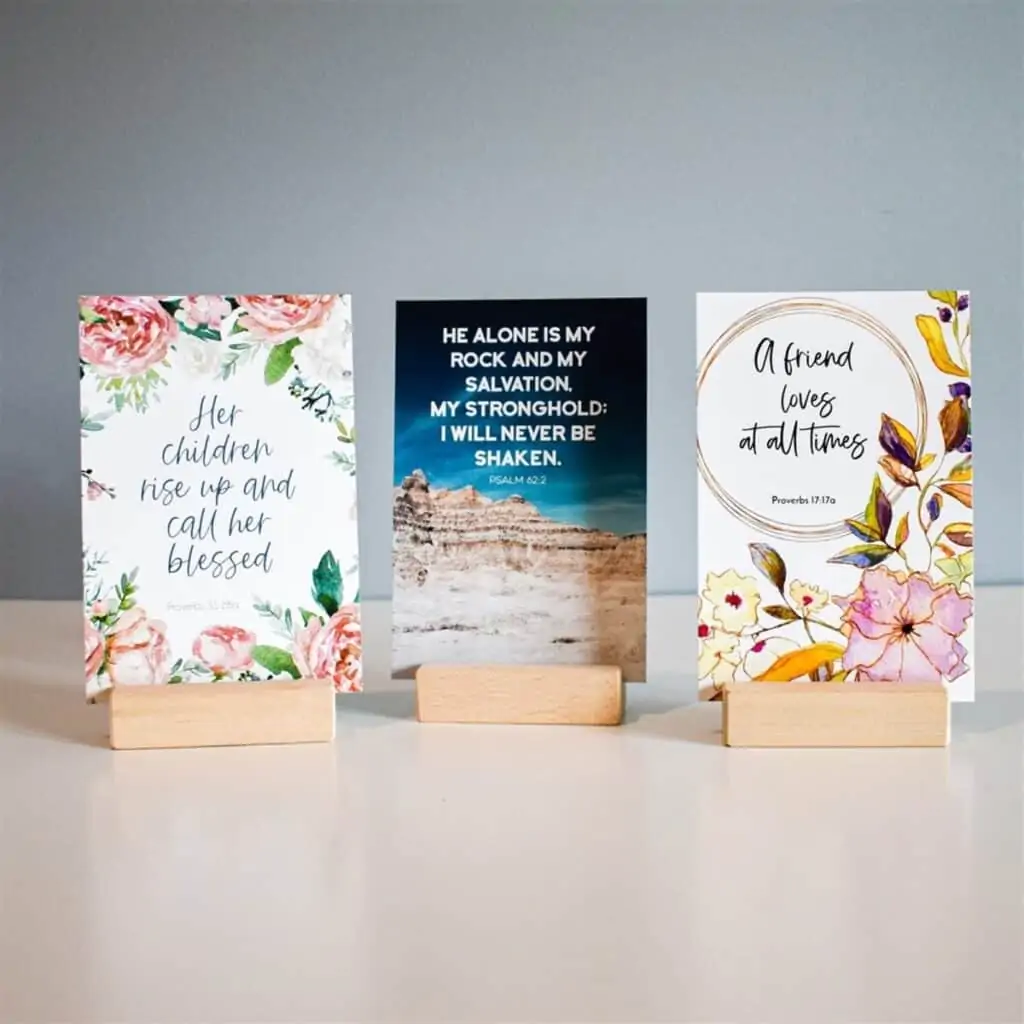 I keep mine in the bathroom along with any books or devotionals I am using, so I know we will look at it a couple times a day.
I change out the scripture card about once a week.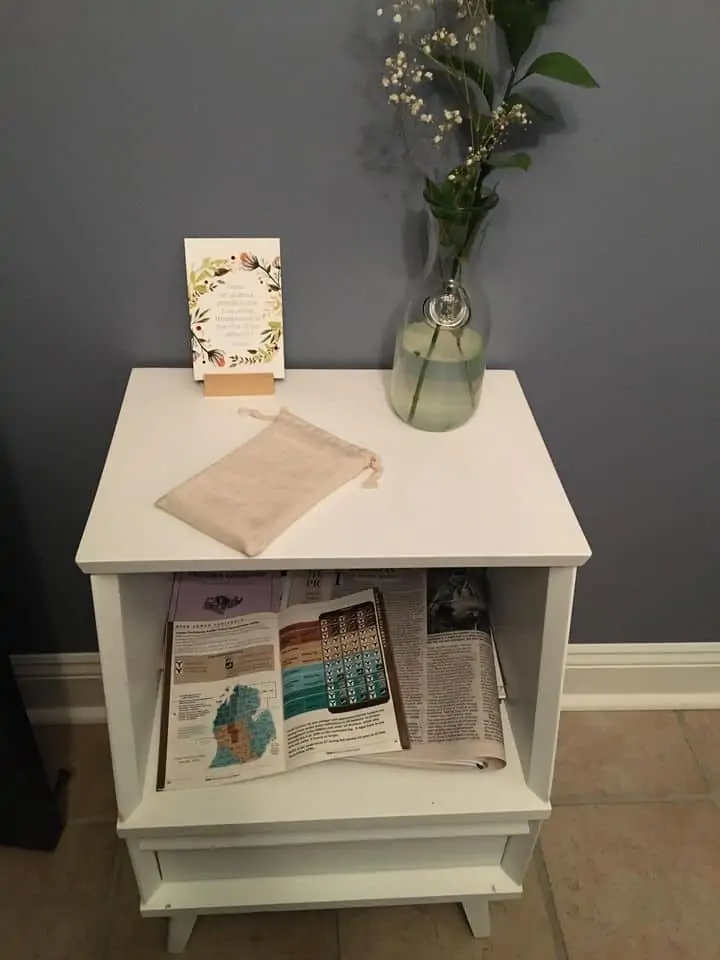 It is a simple way to practice memorizing scripture.
And they are SO PRETTY!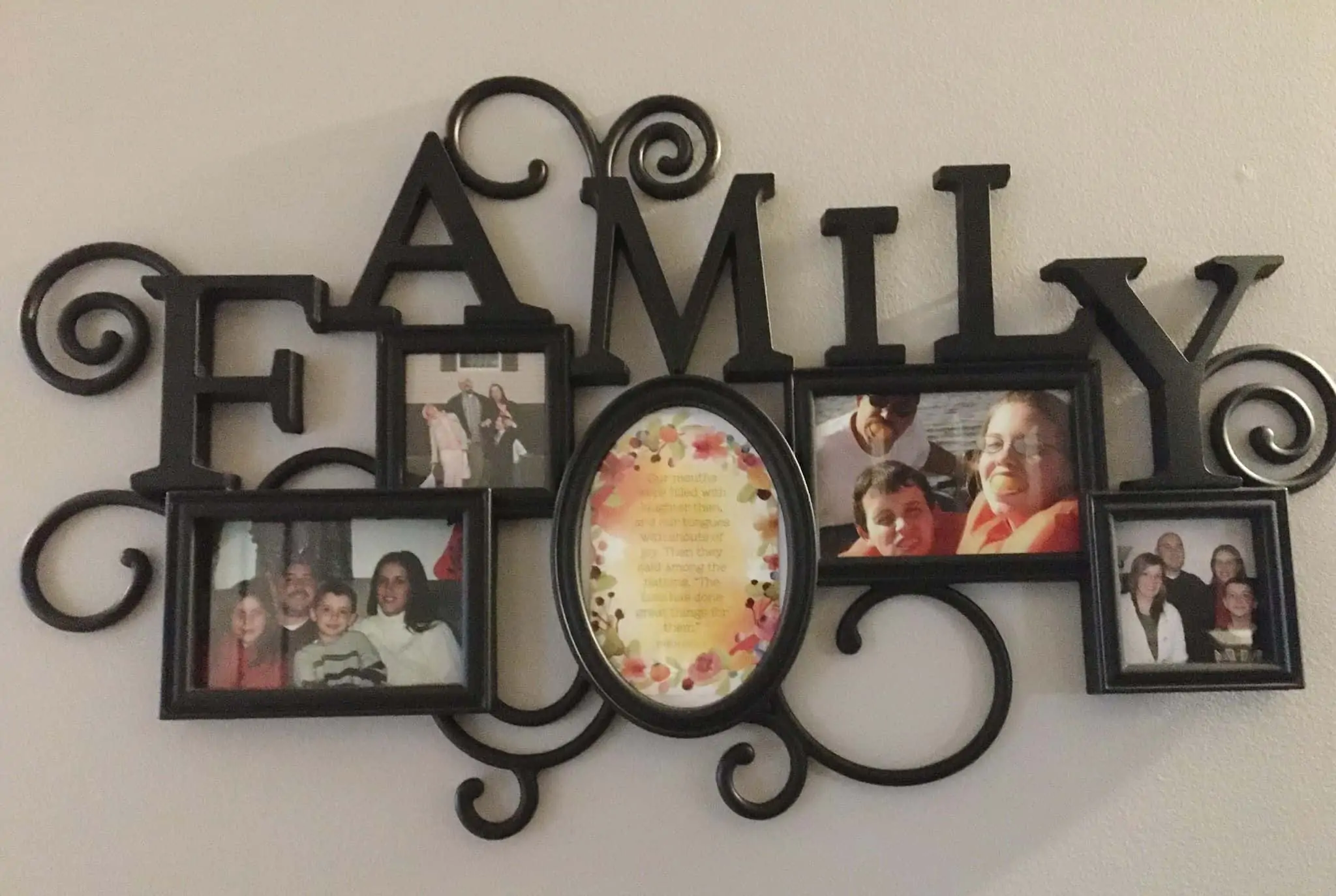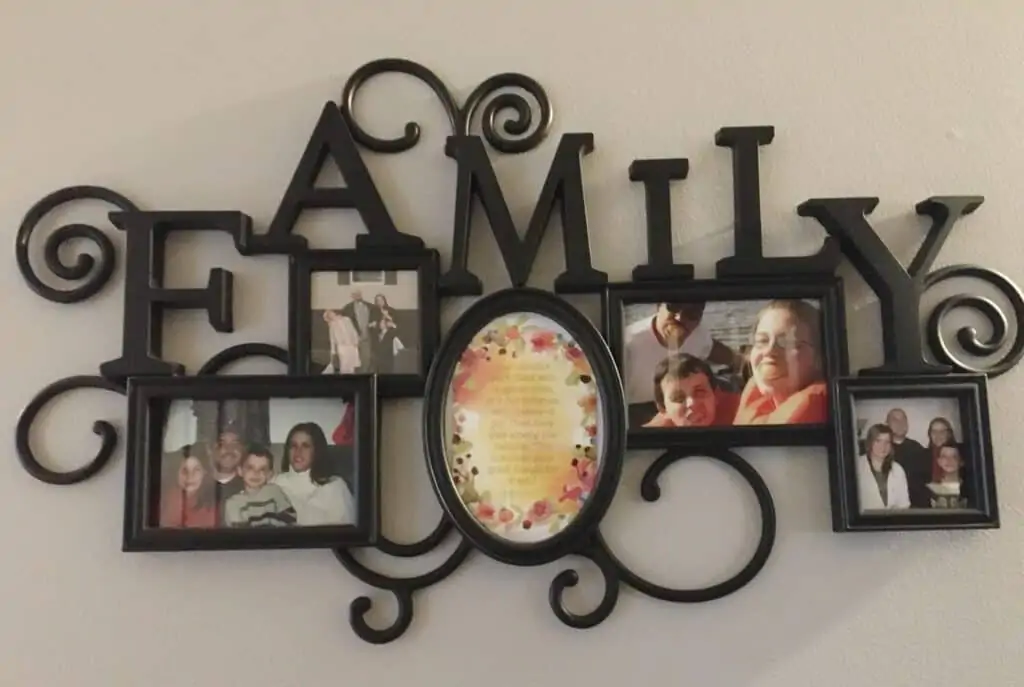 In fact I am considering framing a few like I did this one.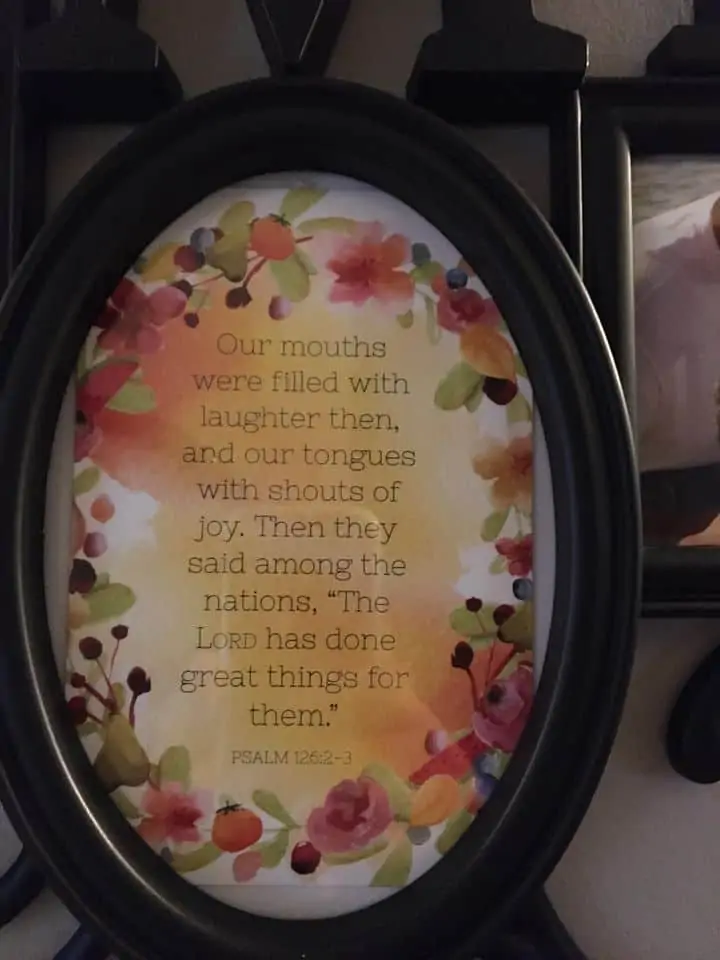 I chose The Year of Joy & Worship Set.
I wanted to buy all of those scriptures deep into my heart, for the days I need to be reminded of them.
There are 9 sets to choose from: