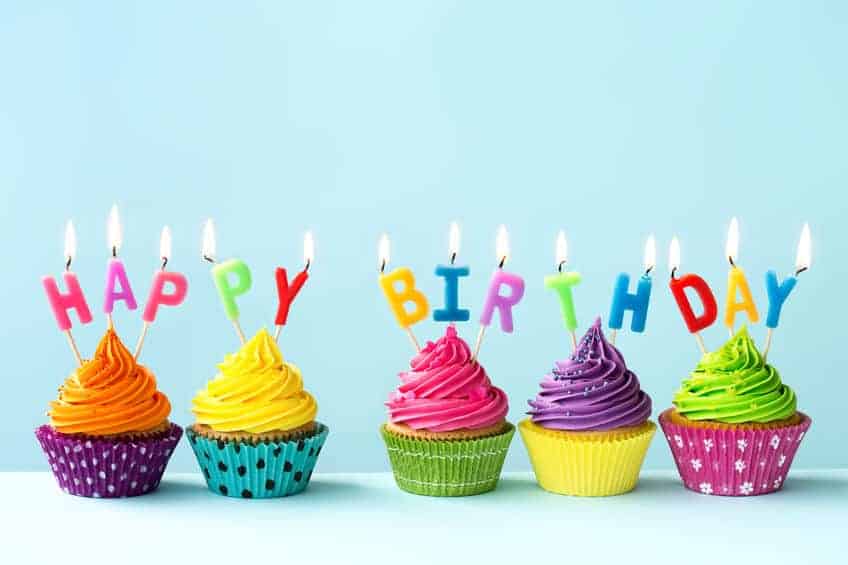 Today is my birthday!
I thought that I would share my birthday celebration with you and let you know of all the things you can pick up FREE when it is your birthday.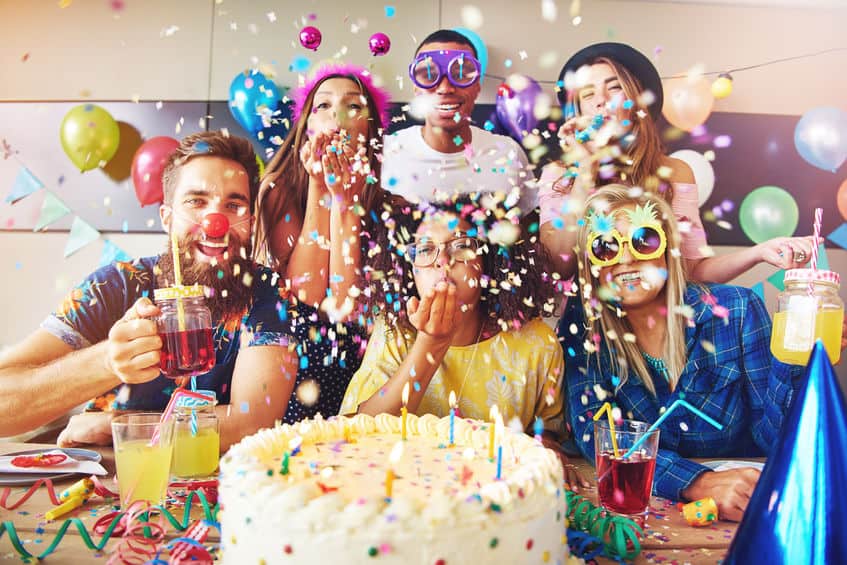 The list is HUGE!  I suggest choosing your favorites from the list and sign up today so you can take advantage of all the birthday freebies when it is your special day too!
If you know of any other Birthday Freebies that you think I should add to the list, please leave me a comment with the details and I will add them in.  Thanks!
Places that will give you free stuff for your birthday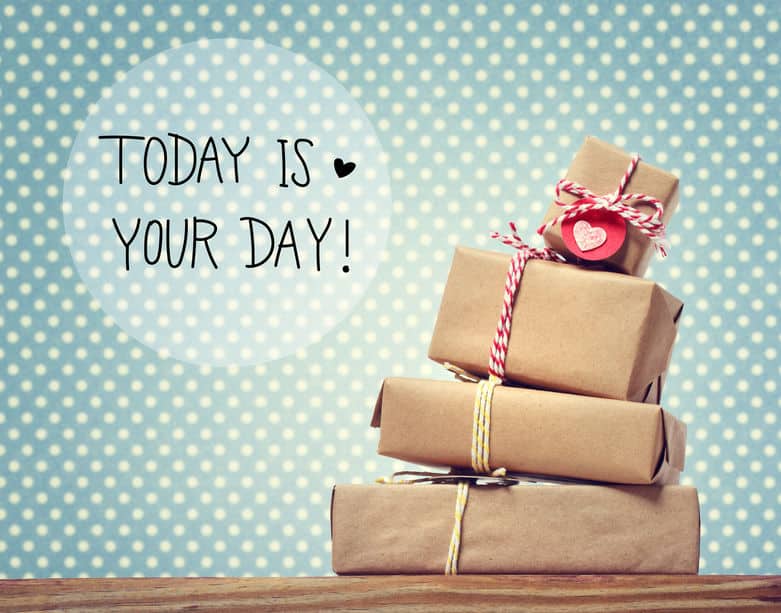 Restaurants
Krispy Kreme :: 1 Dozen Free Donuts on your Birthday! (participating locations)
Sonic Drive-In
Entertainment
Stores