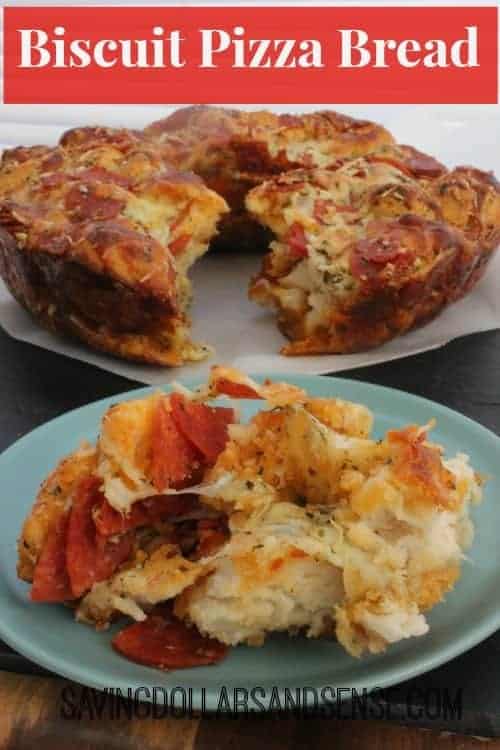 My family LOVES this Biscuit Pizza Pull Apart Bread!
I know SO many of you have made the Biscuit Cinnamon Rolls and loved them, and this is just as easy and delicious to make.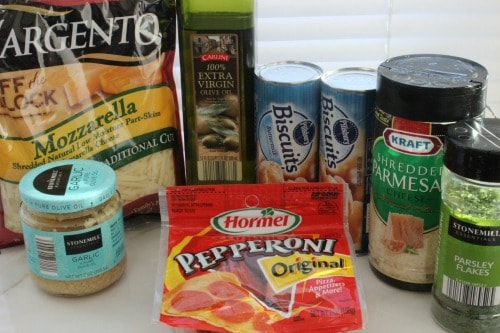 INGREDIENTS
2 can Biscuits
7 oz package Pepperoni
2 1/2 cups Mozzarella Cheese
1 cup Parmesean
2 tbsp Parsley Flakes
1 tbsp Oregano
1/3 cup Olive Oil
1 tsp Minced Garlic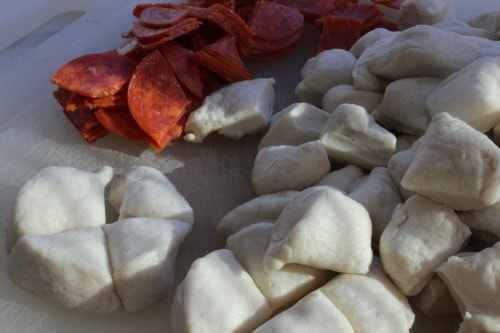 DIRECTIONS
Preheat oven to 350.
Cut biscuits in fourths.
Cut the pepperoni into fourths.
Combine oil, garlic, oregano and parsley flakes in a large bowl and mix well.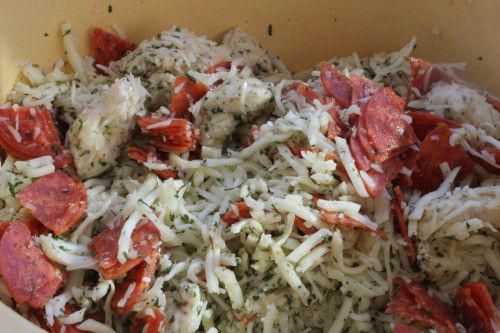 Add all remaining ingedients to bowl and toss to coat everything.
Spray a bundt pan with non-stick spray.
Distribute mixture in pan evenly and bake for 35-40 minutes until top is browned.
Sign up for FREE Email Updates whenever anew recipe is posted below.
[gravityform id="2″ name="Free Recipe Ideas" title="false" description="false"]