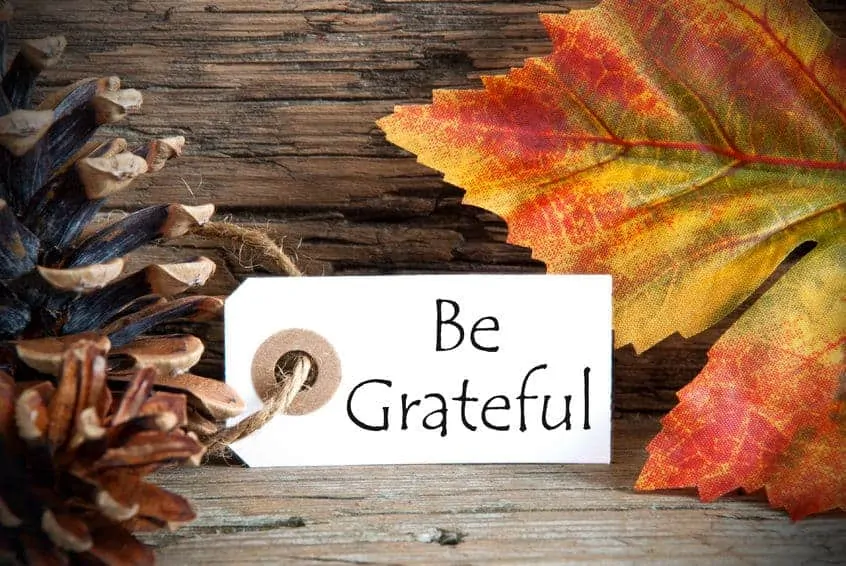 Several years ago, I could never have imagined the path that my life would have taken.
I was a typical 36-year-old mom who had neglected her own health while caring for everyone else in the family.
One day I had a patch of dry skin on my cheek that would not heal no matter how many different lotions and creams I tried to make it go away.
After about a year I finally headed to the doctor to find out what was up.
I thought I was a pretty healthy person, so when I received three different potential cancer diagnosis involving three different areas of my body in a matter of three weeks, I was shocked!
I mean how many people go to the doctor to find out they have cancer cells growing in several areas of the body without asking how or why this could happen.
I spent several days crying as I thought about what would happen to my family if the worst happened and cancer took me away too early.
After my slight bout with depression, I did what any normal person would and I checked to see what Dr. Google had to say.
It was bad! Dr. Google is not kind and left me feeling even worse about my situation.
I felt so alone and hopeless after spending the day reading all that could happen to me.
Then my sweet friend Rachel sent me a link to pubmed.org and a study that suggested that I should be using Frankincense and Orange essential oil to help my body get back above the wellness line.
I never considered that when you feed your body junky foods and expose them to toxic chemicals for years, you are creating the perfect breeding ground for disease and cancers.
I realized that day that cancer is not always just a random thing and that I actually had some control over it.
Since then I have done lots of things recommended by my doctors.
I used a special chemotherapy cream to get rid of skin cancer, and a hysterectomy surgery to get rid of cervical cancer.
The most important thing that I have done is change my mind!
The more I learned about how the body is created to live above the wellness line, the more I wanted to know what that could feel and look like.
This meant that I needed to try new things. There is a saying that goes something like:
If you do the same things you've always done, you'll get the same things you always get.
I knew that there was no way that I wanted to get the same things again, which for me meant cancer…and that meant I needed to change a lot about the way I was treating my body.
I had gained so much weight that my face felt puffy all the time.
I knew I was about 60 pounds overweight and had spent a lot of time convincing myself that it didn't matter, when really…it did!
Things I Had to Change:
Food
We started small with this one, but noticed results immediately that made us kick it up to overdrive for amazing results.
We eliminated basically all sugars and began drinking lots of water after watching Fed Up on Netflix.
Every morning we would be shocked to see the scale kept moving in the right direction.
I know I've always been told not to focus too much on the scale, but how do you know if you should pay more or less attention to your food choices for the day if you don't know where you are with your goals?
Focus
We changed our focus in a lot of areas of our lives.
My husband and I decided we would take our 39th year of life and give it back to ourselves.
We focused on eliminating the things that were not supporting our bodies and adding in the things that would.
We chose to sacrifice and work through these lifestyle changes now so that we can have a better chance at celebrating the next 40 years together and not apart.
Wellness
We started adding in a lot more protein everyday and made some delicious food using simple chemical free ingredients like chicken and broccoli.
My InstantPot saves me from the temptation of getting fast food or pizza.
I began switching out my toxic products like the toothpaste and household cleaners that were making us sick for better options, and now I look forward to getting my customized Wellness Lifestyle box each month!
Do you know that you can actually eat to live instead of living to eat?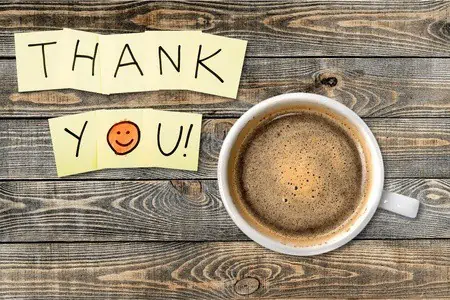 I am just so thankful that I heard the C-Word from my doctor that day because I hate to think about where I would be today, in regards to my health, if I just continued living the same way I was.
I probably wouldn't have even thought to learn about Frankincense or Orange essential oils.
I probably would have ignored anything about the "food" I was eating.
I know I wouldn't have given up my pumpkin spice candles for anything even after reading this, if I hadn't experienced hearing the C-word.
Hearing that you have cancer is like a 2 by 4 to the face.
You are forced to pay attention to things you could so easily ignore before because that could never happen to us or our children…Right?
My husband and I have done a complete 180 in regards to the way we live to get to this point, and I just cannot wait to see where we are in another year!
It is no secret that I love my essential oils, I've talked about them here before. I believe the addition of essential oils into our everyday life is a huge contributor to the way we feel today!
I know that everyone can benefit from these potent therapeutic grade oils and their ability to support every single part of the body!!
The only thing I love as much as my essential oils is a good deal and today I have one for you today that you're going to LOVE!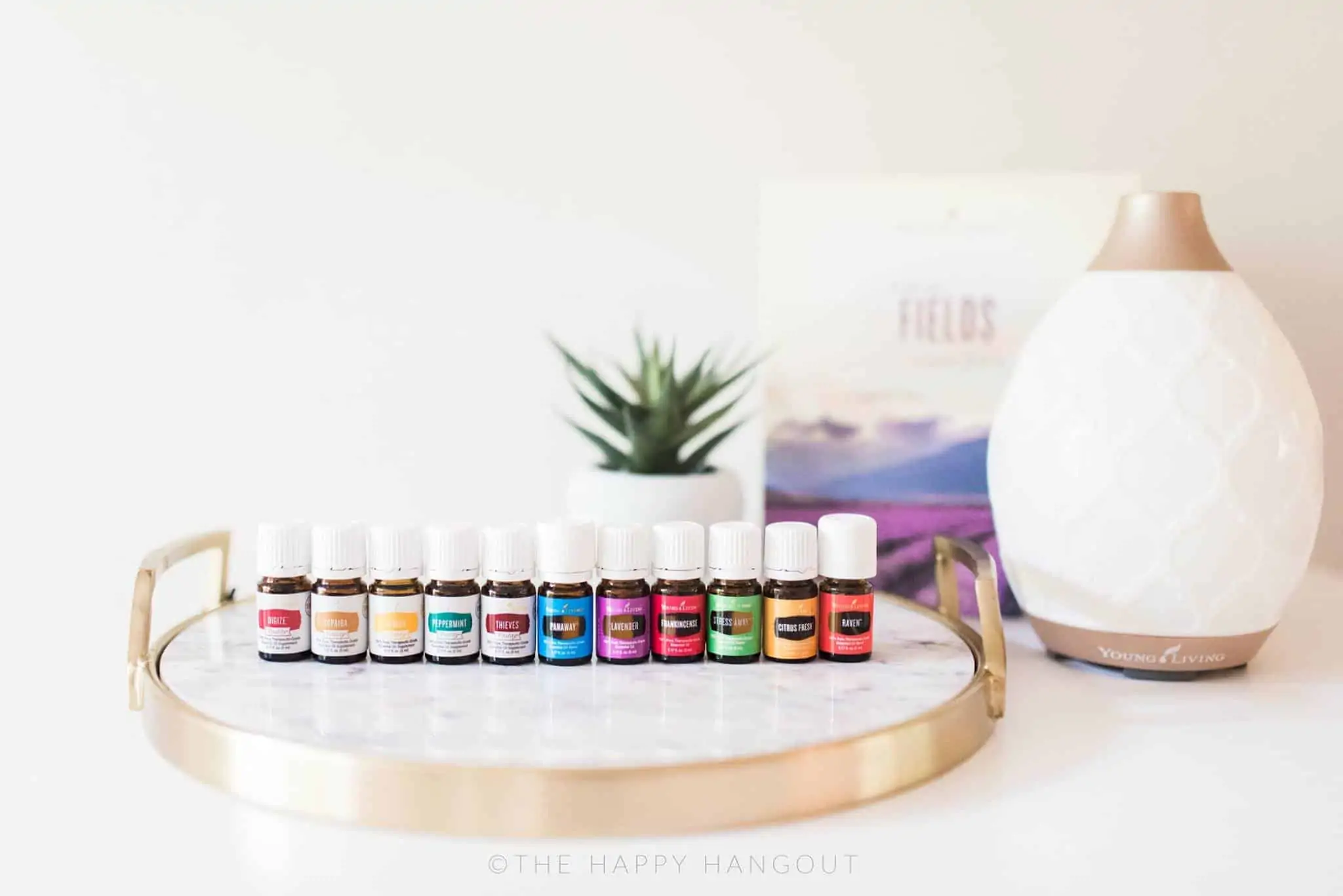 Of course, I don't want you to get these oils and not know what in the world to do with them.
So I have a super-secret and tons of fun group just for my peeps. I'll also send you a ton of really helpful resources to help you get started using your oils right away.