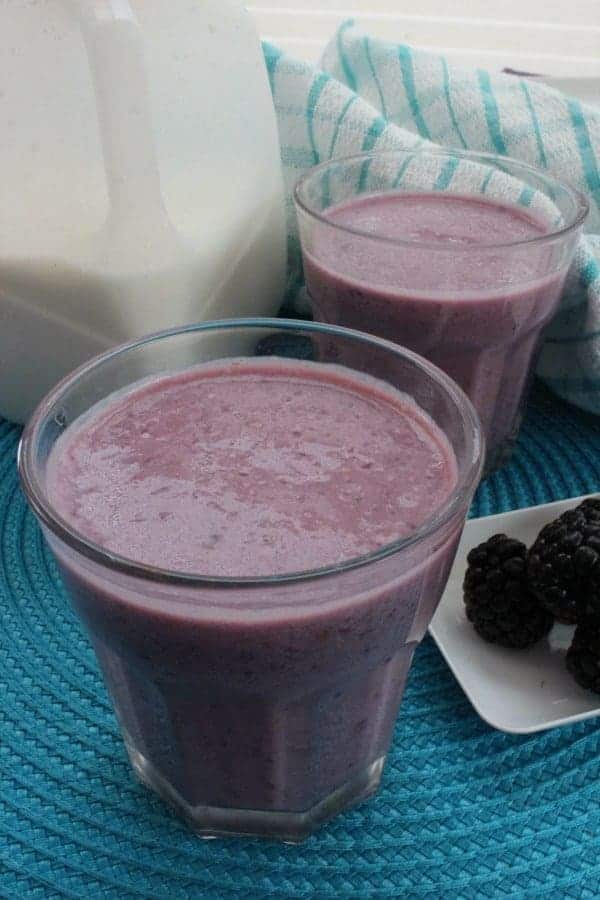 This Blackberry Pomegranate Smoothie recipe is a great one to have on busy mornings when you need something you can take on the go with you.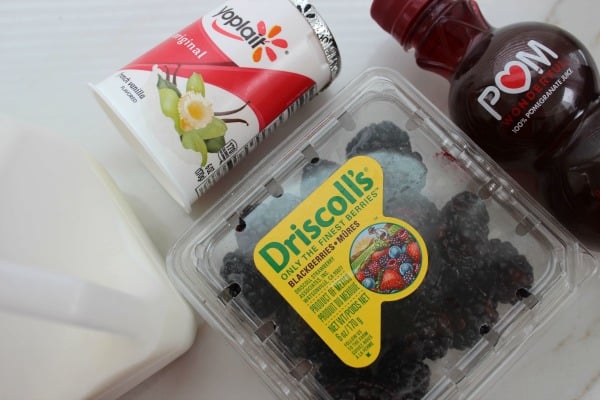 INGREDIENTS (Yields 2 smoothies)
1 cup Blackberries
3/4 cup Milk
6 oz Vanilla Yogurt
3/4 cup Pomegranate Juice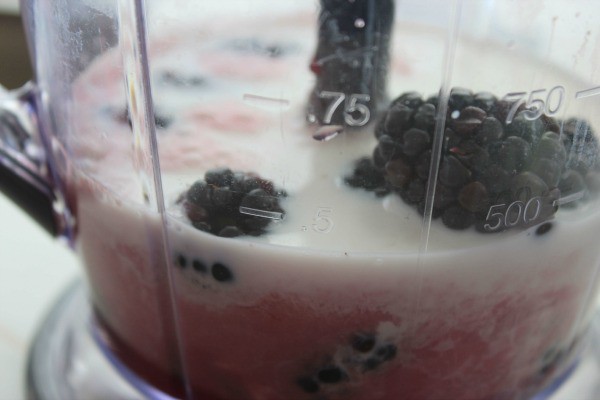 DIRECTIONS 
Combine all ingredients in a blender until nice and creamy smooth.
Pour into a glass and enjoy it.