The following is a sponsored post, I am partnering with Priority Health to share how you can save money on the cost of health insurance this year.
How Much Does Health Insurance Cost for you and your family?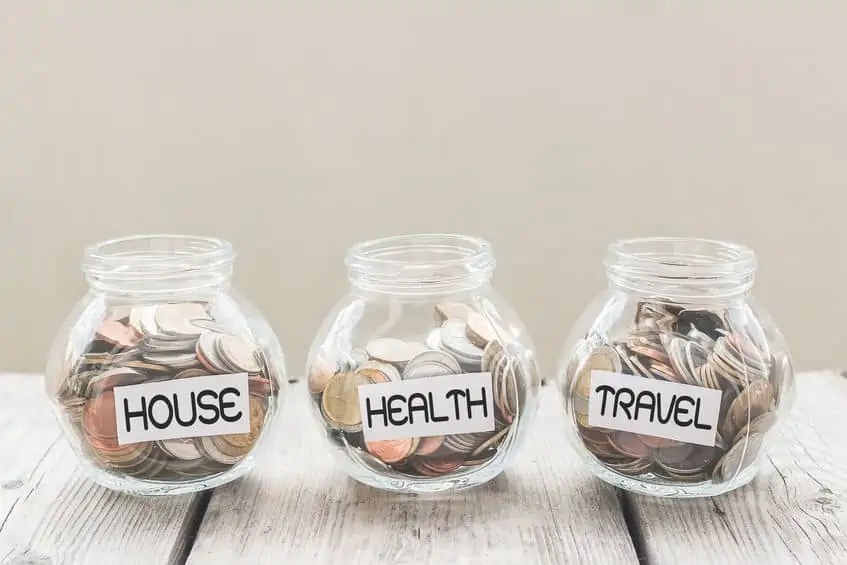 If you want to know How to Save Money, read more below.
Research shows that the average American is now spending 10% of their incomes on health insurance costs.
I know that the costs have become a burden for many people over the last several years.
Even if you are a relatively healthy person that never visits the doctor and does not require a lot of health care, you just never know when an unexpected situation might happen that lands you in the emergency room.
The average emergency room visit can cost over $10,000!
That is too big of a risk to go without some kind of health insurance if you ask me.
It's time that we all begin to find new ways to bring down the cost of our monthly health insurance premiums. The goal is to get great coverage while keeping as much of our money in our pockets as possible.

Affordable Health Insurance
Purchasing health care can be a very overwhelming process. I have to admit that I usually just end up choosing the health plan that I think will be a good fit, without really looking into any of the other options.
It is basically the same exact kind of plan I have always gone with because it works and I have not wanted to mess with anything. My biggest fear is that I will make a mistake and end up paying even more than I already am, so I just stick with what I know.
But the truth is that I have always wondered if I could be saving even more on other options if I took more time to learn more about every kind of health plan available and the different options they provide.
But seriously, who has time for that? I mean moms are busy enough, right?!
There are so many things to consider and all the different plans make it super confusing. I mean do we really know what deductible, co-insurance, co-pay, and out-of-pocket maximum mean?
It turns out that only 4% of Americans actually do really understand them all, and can define all four of those terms correctly.
I thought I understood them all, but I have a much better understanding of them now than I did after I have read through the Health Insurance 101 Guide.
This guide is only a couple pages long and it takes this very overwhelming and complicated subject and puts it all into simple terms, that even I can understand easily.
And it only took me a few minutes to read through!
Thankfully I am not alone and it sounds like a lot of you might be in the same boat as I was when it comes to understanding the costs of health insurance.
Health coverage costs do not have to destroy your savings goals.
If you take just a little bit of time to learn more about the process today, before it is time to purchase your new health care plan this year, you might be able to get a better plan and save more money too!
Average Health Insurance Cost
Health care is a large part of most people's monthly household budgets. Thankfully there are some ways that you can make sure you aren't spending more than you absolutely have to.
With the wide range of different medical plans, you really can handpick the one that works best for you. You can find the perfect plan for your family's health care needs and your household budget, without paying for the things you don't need.
As health care costs continue to rise, it is important that we carve out a little time to learn more so that we can all become more informed shoppers in this area of our lives as well. As savvy money-savers, we all want to find the best deals on everything, and that should include finding the right deal for the health necessities our family needs as well.
Doing your research today will allow you to make a smart choice about your health insurance plan when it comes time to purchase it.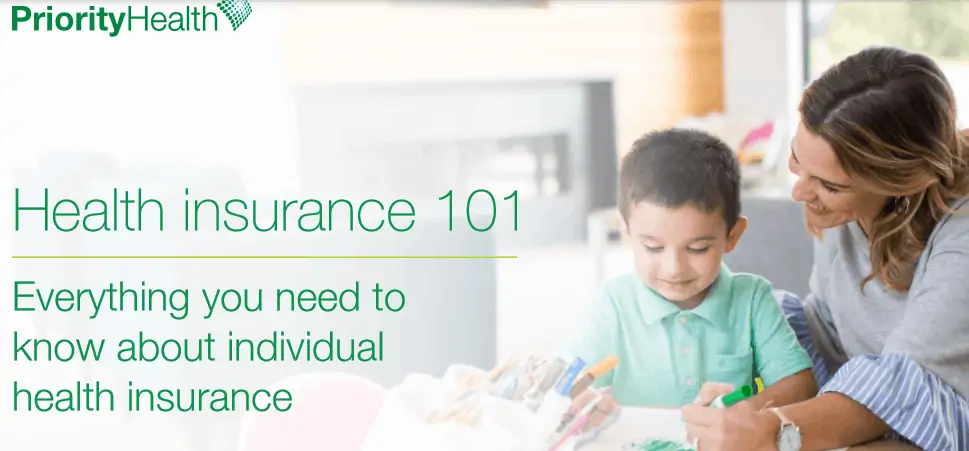 Priority Health offers a Health Insurance 101 Guide that is designed to help you make a smart choice when enrolling in a plan. In addition to the guide, they also have a free online Webinar that I found to be very helpful.
The webinar is especially great for those that are more visual learners like I am. They'll send you the link to watch the short webinar any time you would like to. So you can choose a time that works best for you.
The guide lays out all of the different health care options, types of coverage, commonly used terms and how to make the most of your benefits.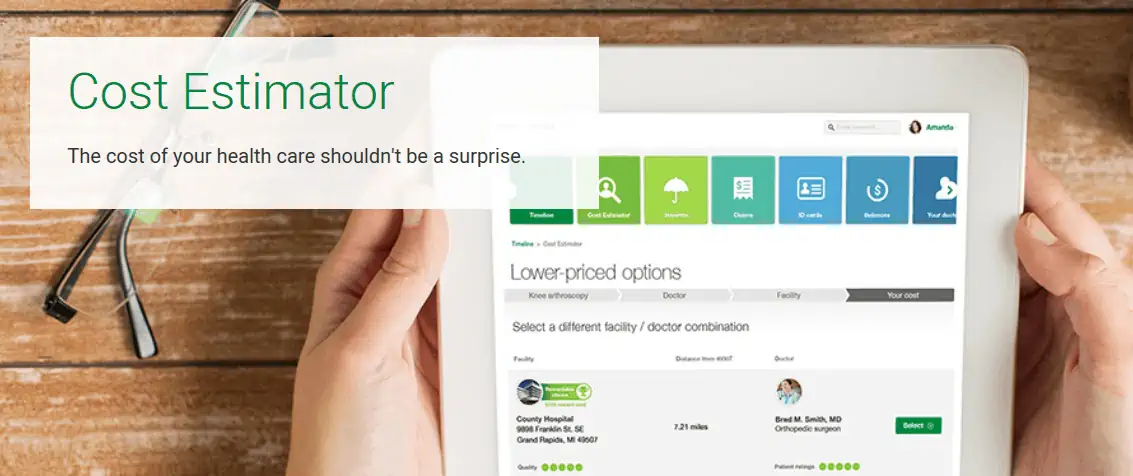 It even includes a Cost Estimator Tool that shows you what in-network facilities and pharmacies charge for services and prescriptions based on your plan.
It also rates facility performance to help you find the best care possible, at the best cost possible, in the best places possible and has everything that you will need to learn more and make the best decision possible in this super important area of your life.
To learn more here about the Health Insurance Guide, Cost Estimator or the free webinar CLICK HERE
Open Enrollment is happening now through December 15th.
That makes this the perfect time to read through the guide and make a plan for which type of insurance you want to choose for you and your family.
Then you can be completely confident in your choice for health insurance this year.
Feel free to share this article with any friends or family that might also need some help clearing up some of the confusion surrounding health insurance before open enrollment ends.
Although I received compensation for this post from a paid partnership with Priority Health, all opinions expressed are solely my own.