Jane has the Original Blanket Scarves right now for $8.99!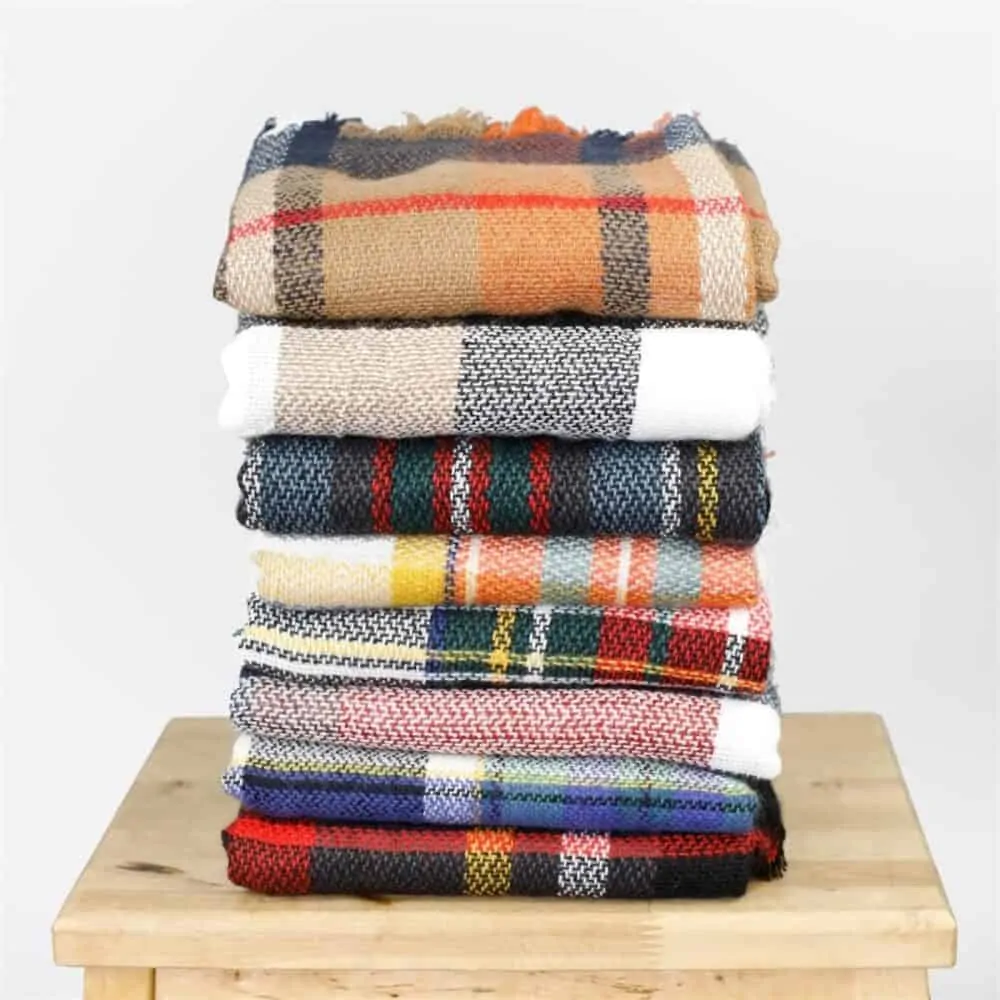 Featuring 17 different styles in several colors, each of these scarves will keep you on-trend effortlessly.
And with the holiday around the corner, these styles will make the perfect gifts!
With this killer deal, you can't help but get one (or a few) for you and everyone in your family.
Shipping is always free!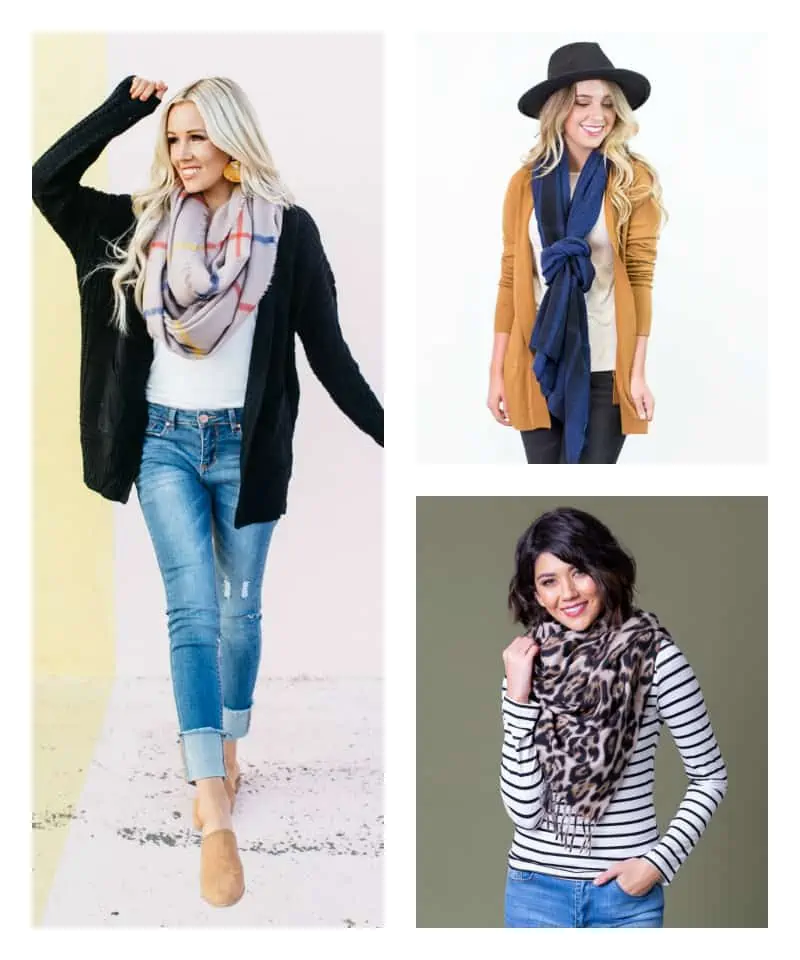 Blanket Scarf Style Tips

*Use your scarf as the perfect movie companion to keep you warm and cozy when it gets chilly.

*Take your scarf out for date night! Use your scarf as a colorful embellishment to a simple dress.

*Turn your scarf into a chic jacket for work. Wear it over your shoulders and belt it at the waist. Pair with jeggings and a simple tee.

*Add a scarf to an edgy look to add a little more dimension. Pair your scarf with a moto jacket and ripped jeans.