Gas prices are on the rise and it doesn't look like they will be coming back down any time soon.
I thought this would be a great time to talk about an easy way to save some money whenever you buy gas.
The BPme App helps you save more money with every stop at the gas station.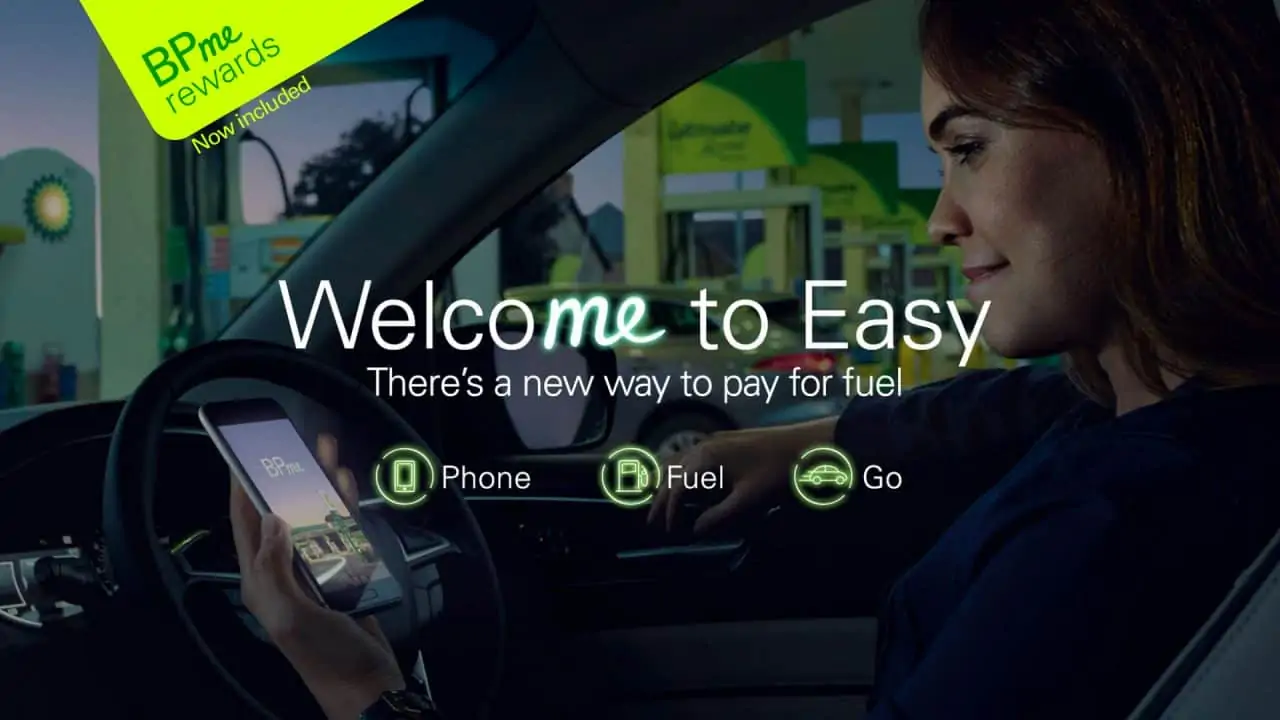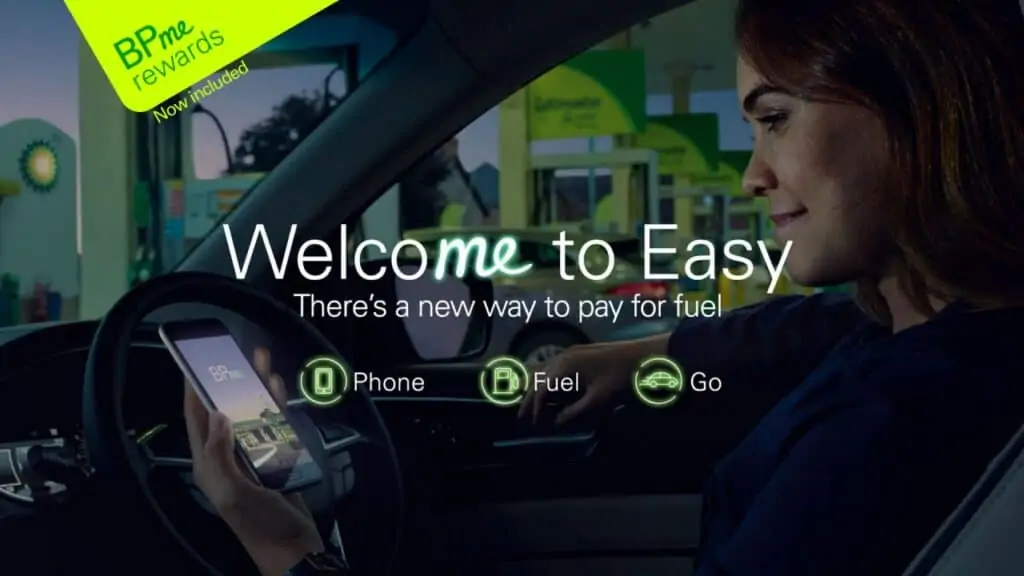 Download the BPme app today using the promo code SAVINGS1 to receive an introductory one-time 50₵ off per gallon additional discount.
You'll receive this special off by email after your first in-app transaction of $10 or more.
You'll receive 5₵ off per gallon on all other gas purchases.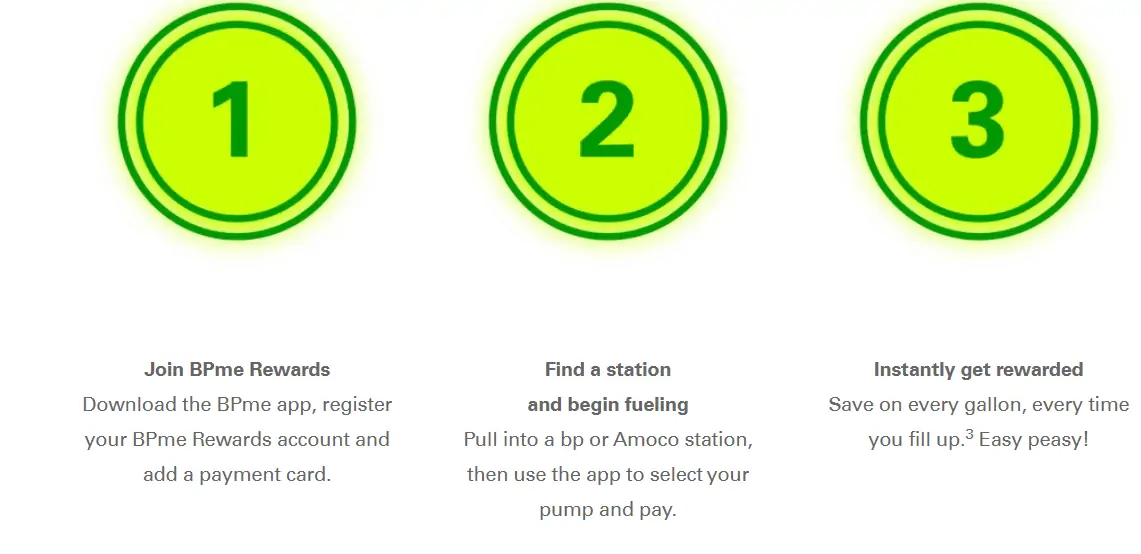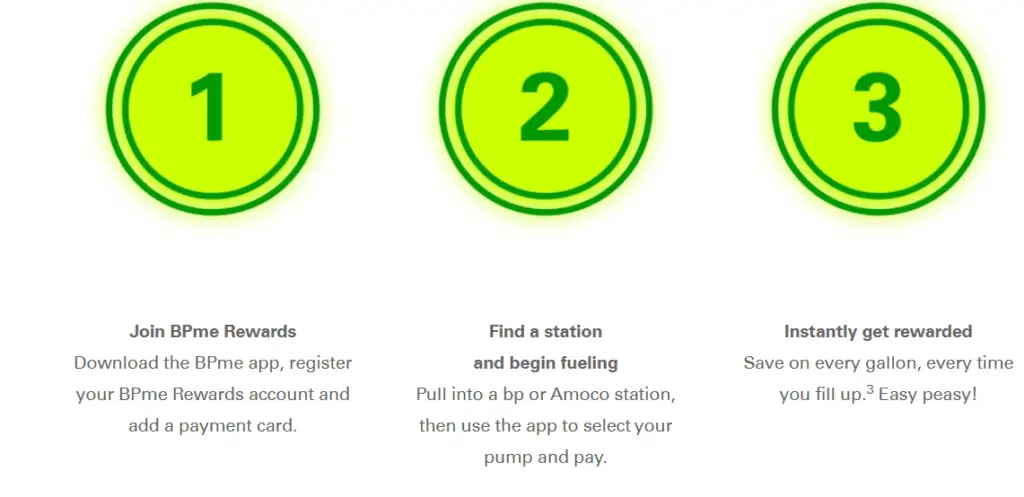 With BPme Rewards, you can earn points on purchases made with BPme.
Register your BPme Rewards account.
Start saving right away.
You're also able to view offers and opt in to them, to boost your points balance faster.
You can also easily view your BPme Rewards points balance and even pull up your loyalty card in the app to present in-store.
BPme has a built in Station Finder facility that will show your nearest stations and BPme enabled stores can be easily identified by filtering BPme Enabled Stores.