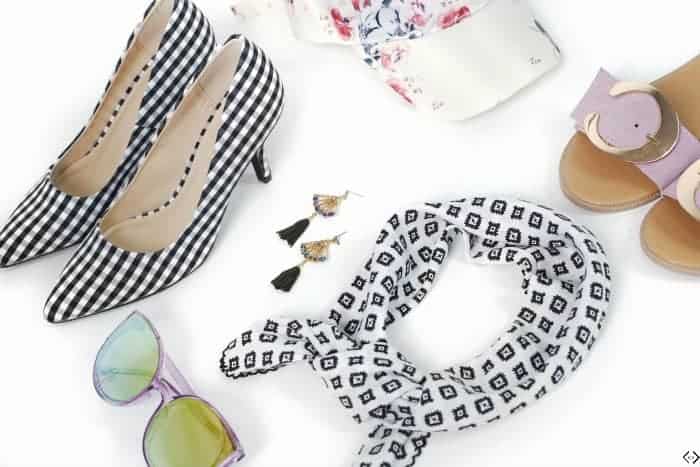 Prices are starting as low as $3.98 and they are offering over a hundred different products!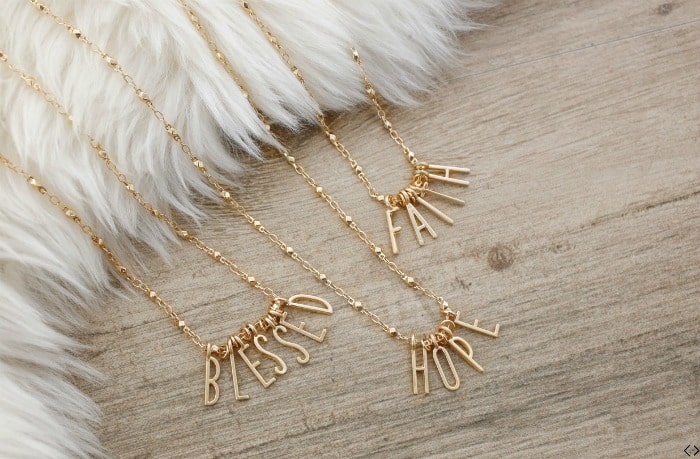 Products ranging from shoes, sandals, and scarves, to hats, socks, and sunglasses!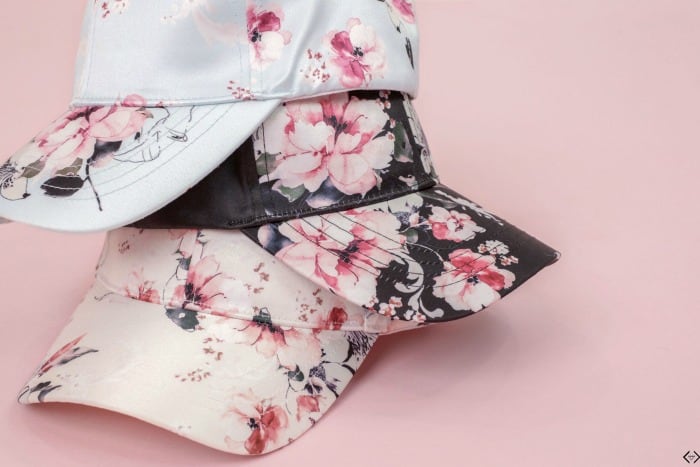 Use the coupon code LASTSUMMER to take 50% off the lowest marked price! Don't forget the FREE Shipping! This coupon code is active until 07/16/18 at midnight.